If you're looking for some family fun,
The O2 London is perfect for everyone!
With trampolining, shopping and more to explore,
I'm sure The O2 London has something you'll adore!
1. Venture up the O2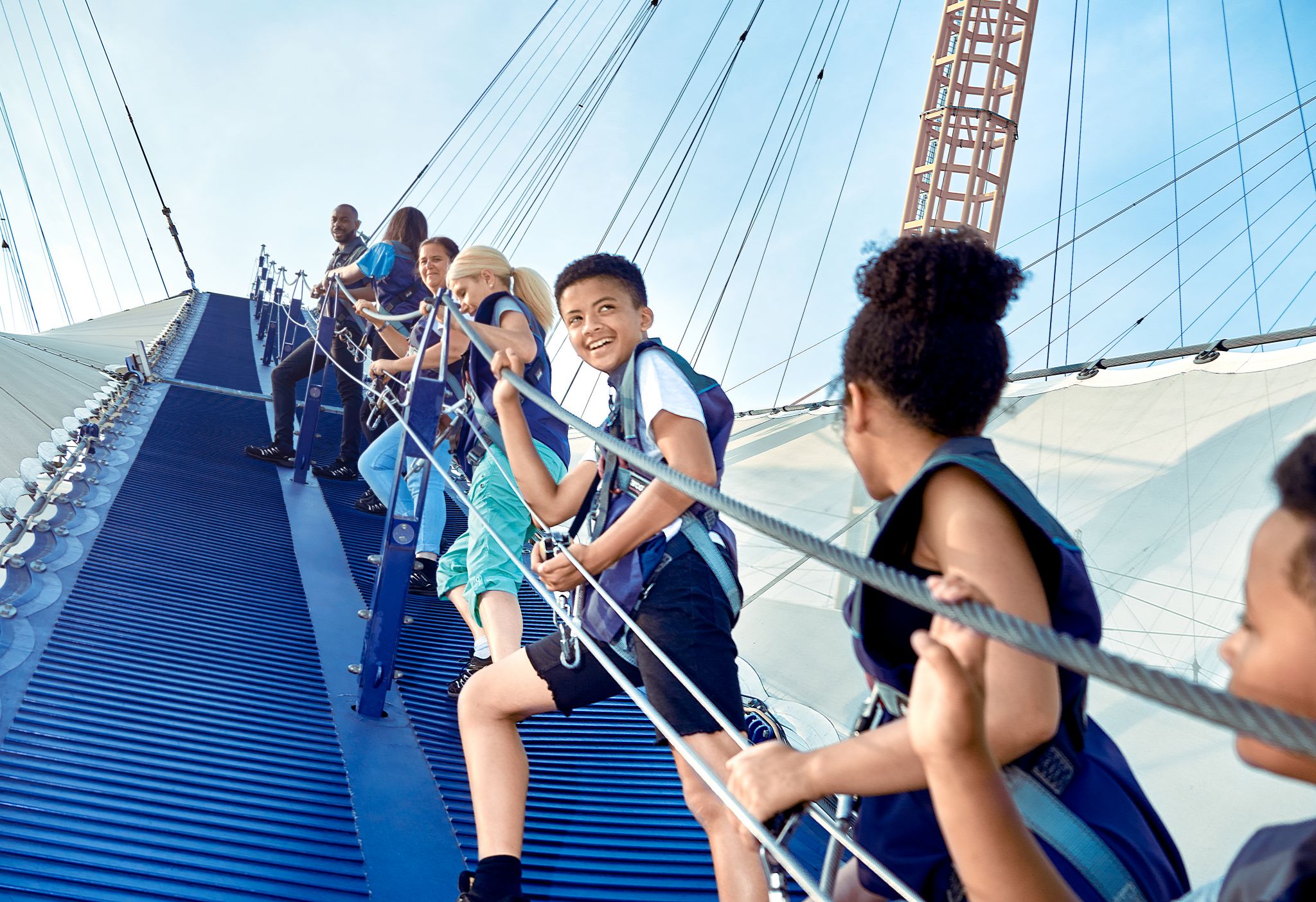 This is the perfect activity for those who love anything adrenaline-filled! Up at The O2 is an action-filled attraction which allows you the chance to scale up 52 metres above the ground to take in the beautiful views of the city.  Anyone who loves seeing London's twinkling lights will adore the Twilight Climb! If climbing up during the dark isn't for you, there is also a morning walk or a Sunset walk for you to choose from! Save up to 12% off tickets when you book with Picniq. Book now.
2. Enjoy a movie at London's biggest cinema
Who doesn't love a trip to the cinema? Gather the whole family together and watch the new movie you've been dying to see in one of the 19 screens! Live the life of luxury as you experience a private lounge, complimentary dining along with unlimited cinema snacks and reclining seats with the VIP option. If you're looking for a more exciting movie viewing experience, check out the 4DX offer which has 156 motion seats and features weather and water effects to get you right into the movie action! Find more information here.
3. Bounce to your heart's content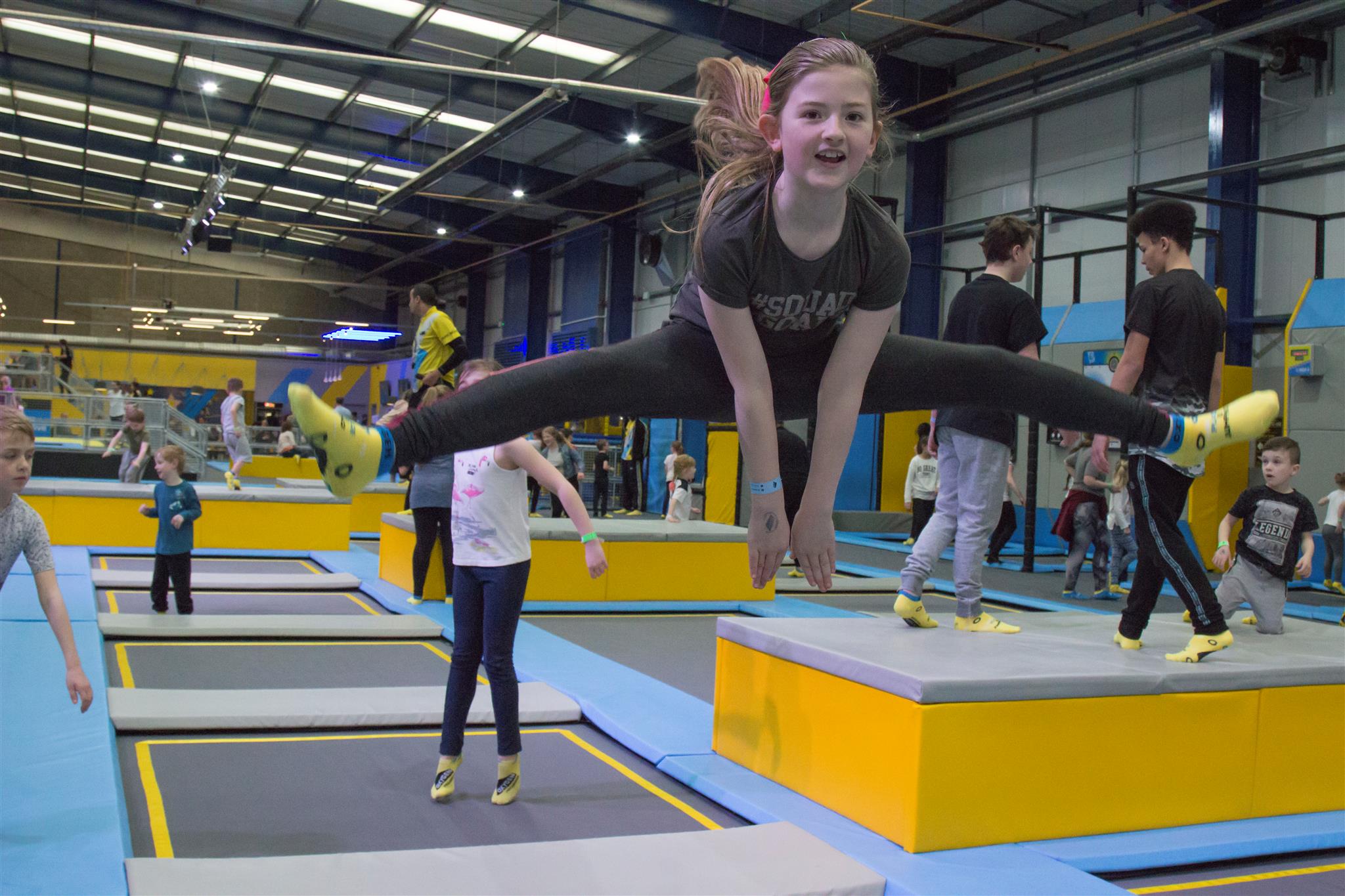 Spring on over to the O2 and get the whole family involved in this bouncing activity. Featuring over 150 trampolines, foam pit, dodgeball and volleyball courts the perfect activity is waiting for you. Kids will also enjoy testing their ninja skills at the Ninja Warrior Course. Little ones can also get involved in the Toddler Zone for ages 5 years and younger! Save 20% off tickets with Picniq. Book now.
4. Become a Sky News presenter
Lights, Camera, Action! Take to Sky News desk and have a go at presenting the latest Sky News or Sky Sports headlines! You'll even be recorded so you can share it with your friends and family. Make sure to check out the Virtual Reality content from Sky VR as you get into the heart of the action in sport, film and arts. Choose from following skaters, explore The Jungle Book's King Louis' temple or ride a Star wars X-wing Starfighter! Find out more information here.
5. Score a strike at Hollywood Bowl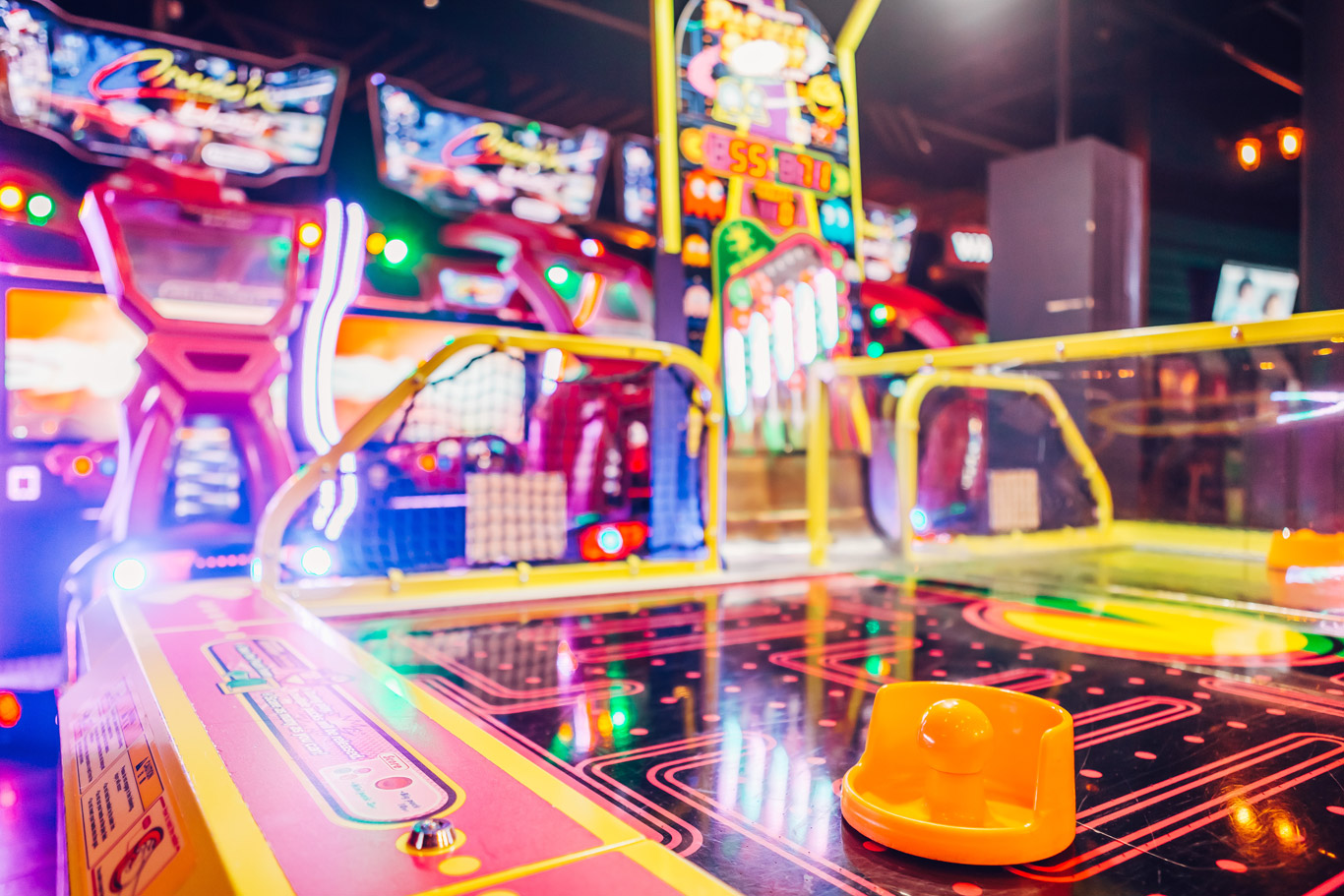 Who will be the family bowling champion? Find out at Hollywood Bowl! Grab your drinks, choose a lane and get ready to challenge the whole family to a game. You can also enjoy freshly-made American classics in the Hollywood Diner, challenge your friends to a game of pool or try out the fun-filled amusements! Find out more information here.
6. Sing your favourite ABBA classics
Indulge in delicious authentic 3-course Mediterranean food as you sit back and relax at the purpose-built Greek Taverna as you meet the owner Nikos and his family as their story unfolds in a night full of singing, dancing, feasting and fun! This is sure to be a winner for anyone who loves ABBA or the perfect parent date night! Find out more information here.
7. Immerse yourself in a virtual reality experience
If you've ever wanted to experience VR entertainment, you'll love this attraction! This exciting new 12-station VR zone features videos such as a Thrill Coaster and Undersea Explorer cinema pods with incredible visual FX and 360 HD sound. I'm sure the whole family will love this experience and the ability to become a deep space explorer or deep-sea adventurer! Find out more information here.
8. Shop some great bargains at the ICON Outlet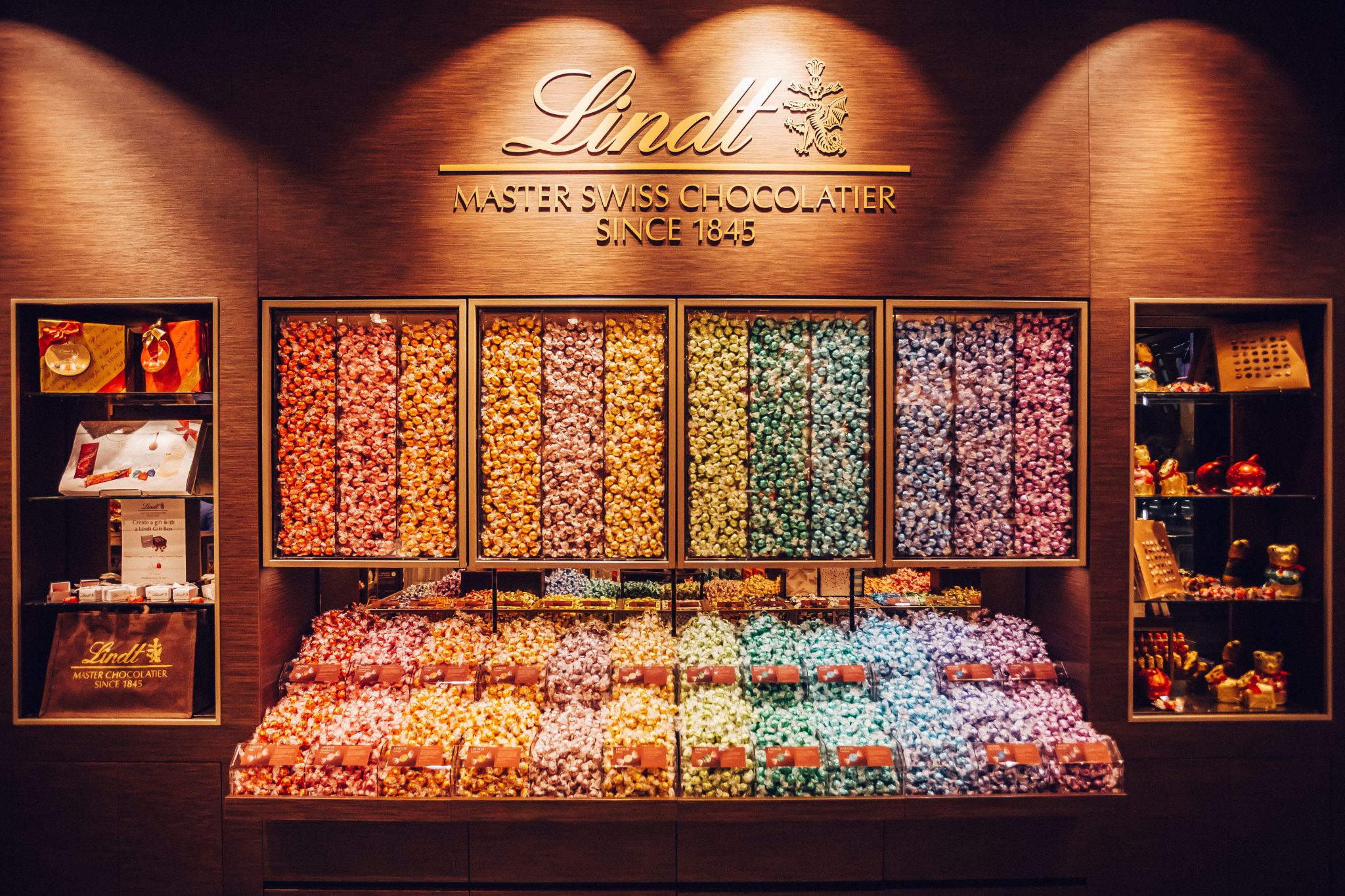 I know just how much mums love to shop which is why they'll adore ICON Outlet. From favourite fashion brands to sports brands to even a Lindt store, I'm sure everyone will find a store to love at this Outlet. Find out more information here.
9. Enjoy a family meal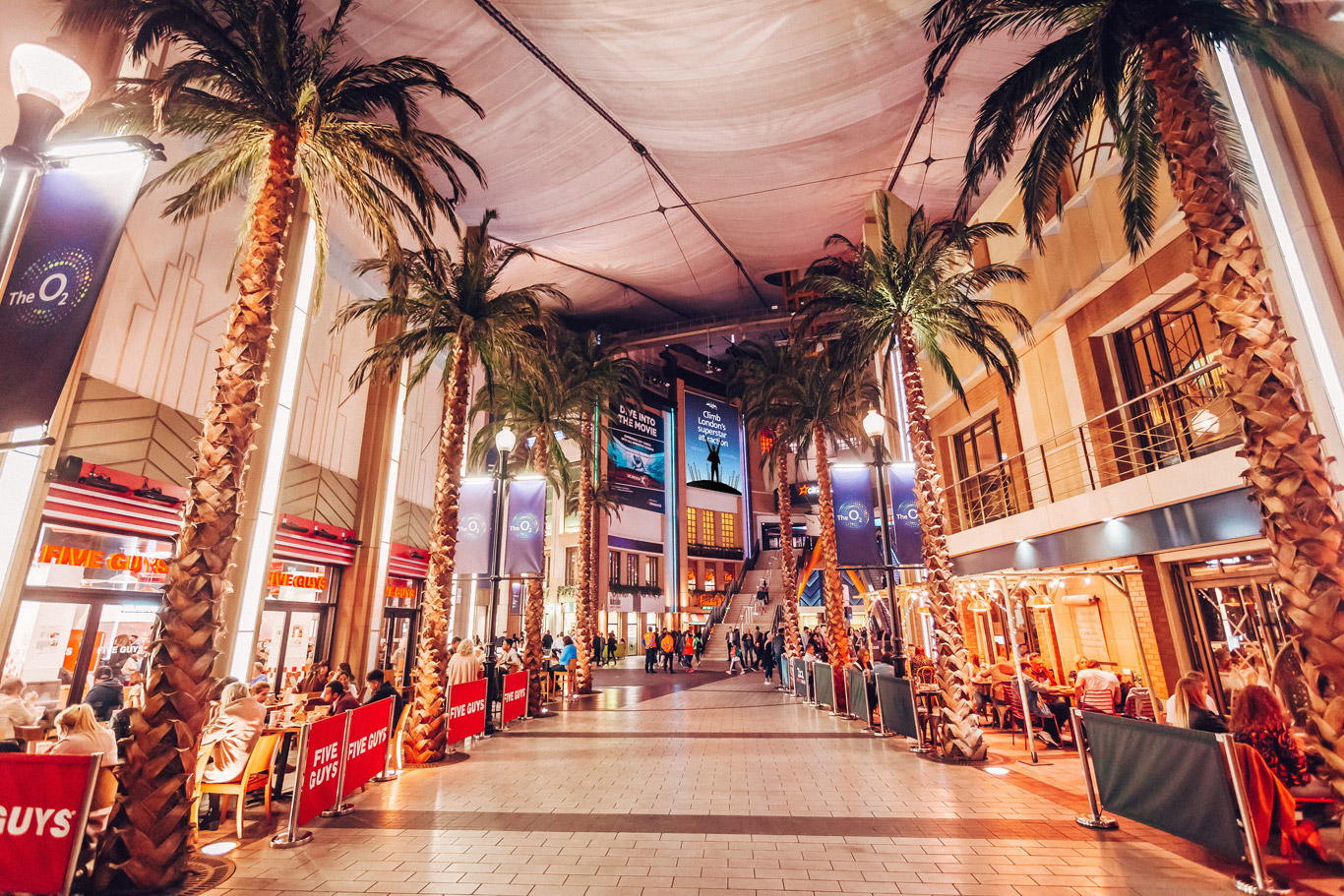 After a fun-filled activity day at The O2, I'm sure you'll be hungry! Choose from a variety of mouthwatering restaurants serving different cuisines such as Mexican, American and Italian to find the perfect family restaurant. Find out more information here.
10. Enjoy live music in The Garden
Spend your weekend in The Garden enjoying the live music which happens every Friday and Saturday night! Kids will also be kept entertained with free activities provided by The Kids' Table every Sunday from 12pm-5pm. Sports fans will also love the live sports screening over the summer. Find out more information here.
What have you been up to lately? We'd really love to know Someone else might love it, and really want to go! If you've got ideas, suggestions or reviews, you can shout all about it on whatever channel you choose!
Let's go on a Picniq! Follow us on Facebook, Twitter or tag us on Instagram using #PicniqUK!