Tomorrow is World Gin Day which means that all around the world people just like you and me will be sitting down to enjoy a tall gin and tonic (hopefully)! So to kickstart the celebrations here are all our favourite gin-things from around the web, all of which I want now!!!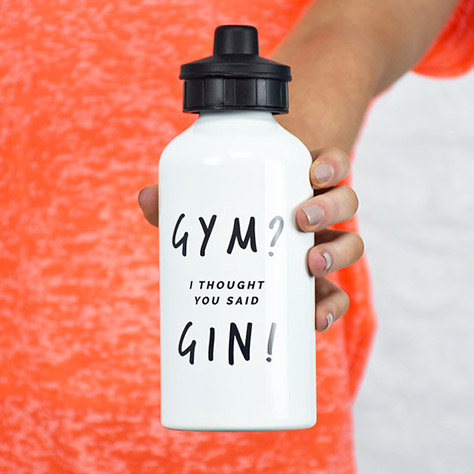 Get ginspired for your morning workout with this awesome water bottle. Buy it here.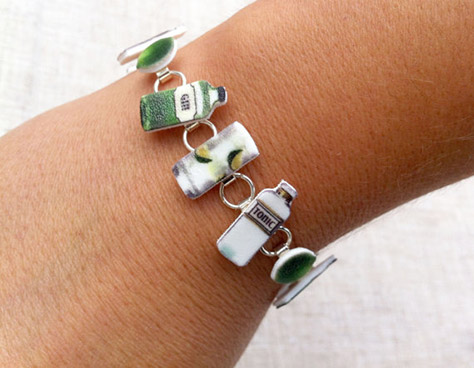 Embrace your G&T obsession with this cute and quirky charm bracelet. Buy it here.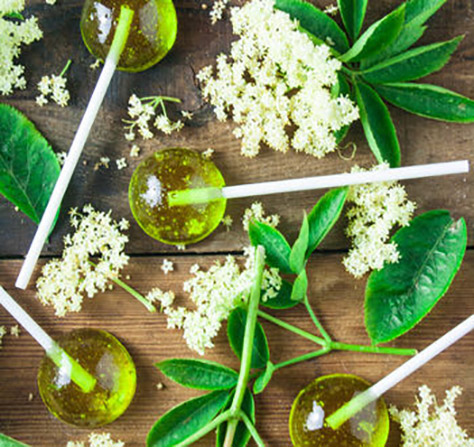 Don't let the kids near these alcoholic lollypops! Buy it here.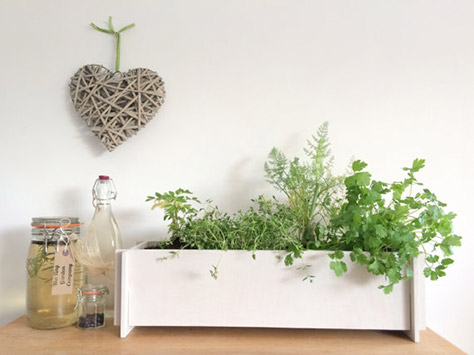 Have a whirl at making your own gin with this mini garden. Grow the ingredients and follow the instructions to create your very own homemade tipple. Buy it now.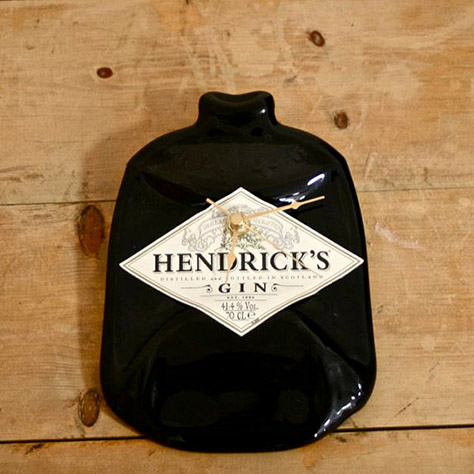 It's literally always gin o'clock when you've got this! Buy it now.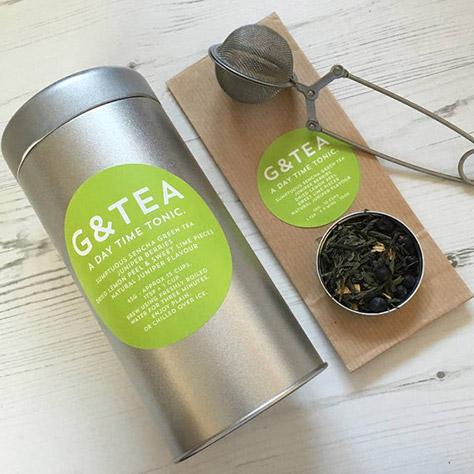 A more acceptable way to drink gin and tonic during the day. Buy it now.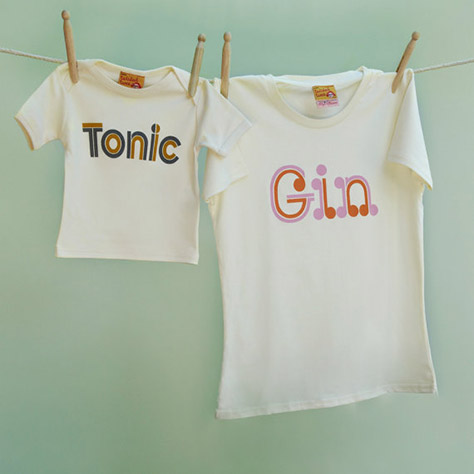 What better way to get your little one involved in the World Gin Day celebrations? Buy it now.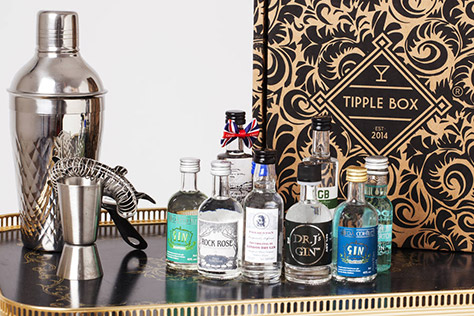 Every true gin lover needs a good selection of gin, and here it is neatly packaged in this box. Buy it here.
Have you been ginspired? Let us know how you're celebrating World Gin Day this year! We want to see all your tispy snaps 🙂