Elsa and Anna are back on the big screen, yay!
So why not have a go at making these frozen cupcakes today!
Quick and easy for busy parents and affordable too,
Be sure to save one, just for you!
You will need: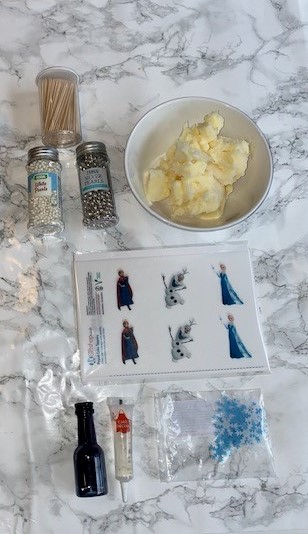 ❄️ Cupcakes of your preference: homemade or shop-bought. (I've made white chocolate chip cupcakes).
❄️ Vanilla buttercream: homemade or shop-bought. (If homemade 2:1 icing sugar to butter ratio + vanilla essence).
❄️ Blue food colouring
❄️ Piping bag and nozzle
❄️ Frozen edible cupcake toppers – buy here
❄️ Snowflake edible cupcake toppers – buy here
Optional Extras:
❄️ edible white pearls
❄️ Cocktail sticks (if needed)
Method
1. Begin, by separating your buttercream into two bowls, ready for one bowl to be coloured.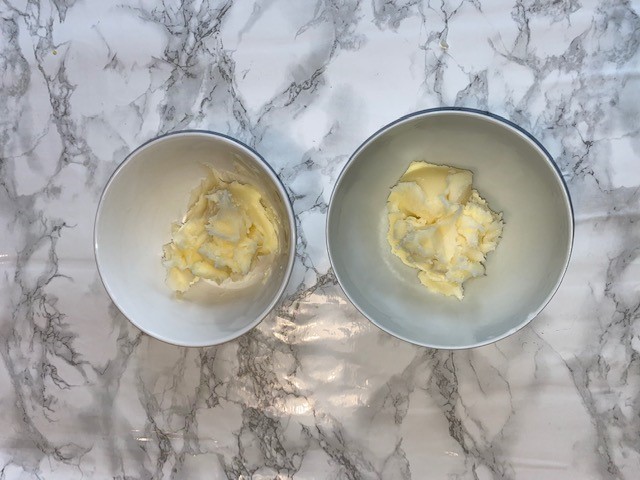 2. Add a small amount of blue food colouring to one of the bowls of buttercream and mix until it forms a light shade of blue.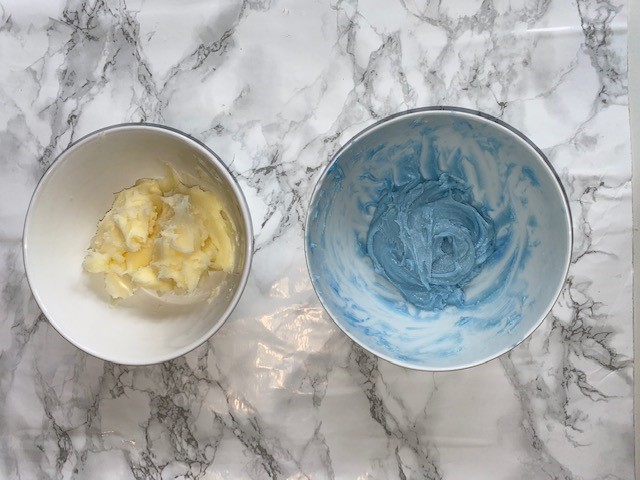 3. Put your nozzle into the snipped piping bag and spoon in the first colour of buttercream. Next, do the same for the other bowl of buttercream.
4. Pipe a simple swirl onto each cupcake as pictured. Switching between plain vanilla buttercream and blue buttercream.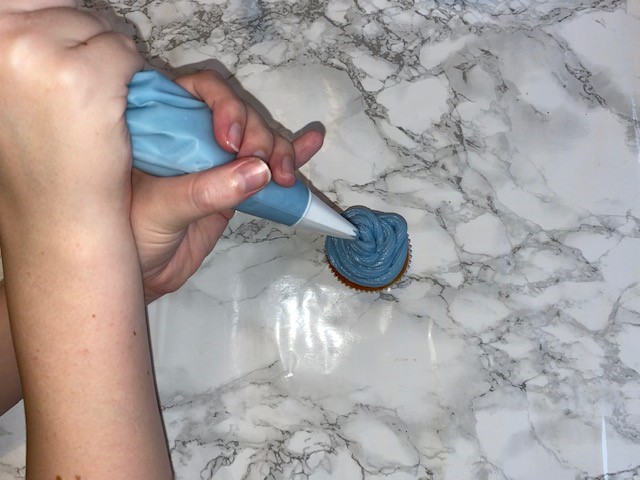 5. Cut your toppers out of not pre-cut and add a cocktail stick to the back (with edible glue or even water) if they require more support in order to stand up! – They won't necessarily need this!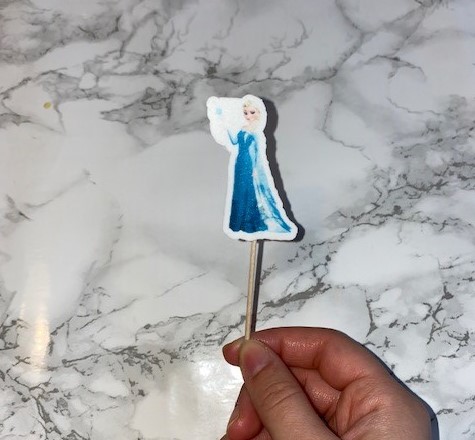 6. Stick the toppers into the cupcakes. Finally, decorate the rest of the cupcakes using edible snowflakes and edible white pearls! Super simple Frozen Cupcakes!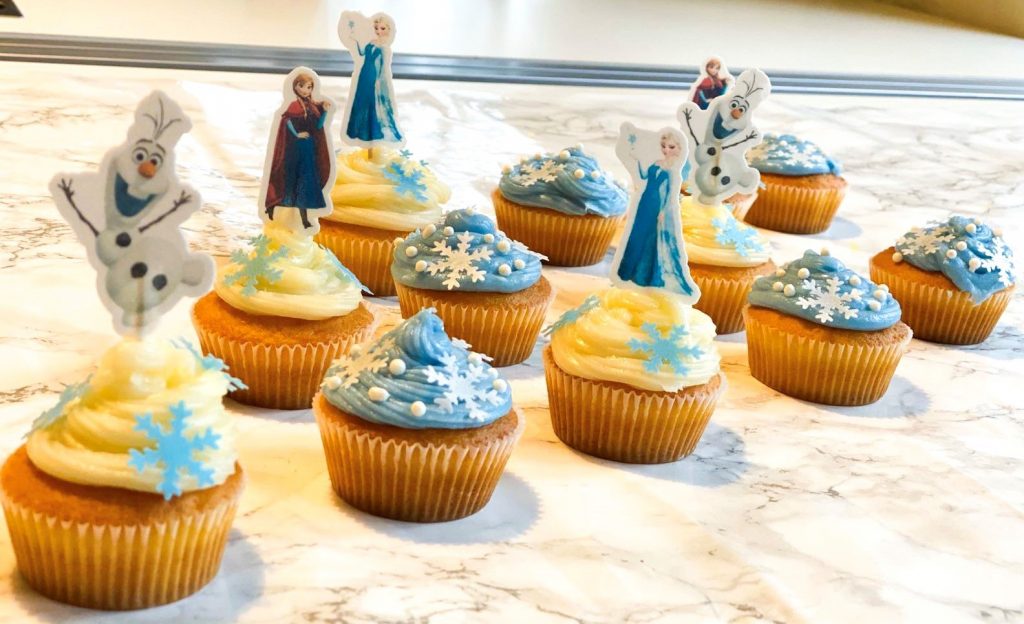 What have you been up to lately? We'd really love to know Someone else might love it, and really want to go! If you've got ideas, suggestions or reviews, you can shout all about it on whatever channel you choose!
Let's go on a Picniq! Follow us on Facebook, Twitter or tag us on Instagram using #PicniqUK!