If you need to get some last-minute Christmas toys,
Check out these gifts, they'll bring so much joy!
From bears, play-doh, wands and more,
These gifts will make the perfect gift that little ones will adore!
If you're struggling to know what to buy the kids this year, don't worry! I've made a list of the top 10 toys this Christmas.
1. Owleez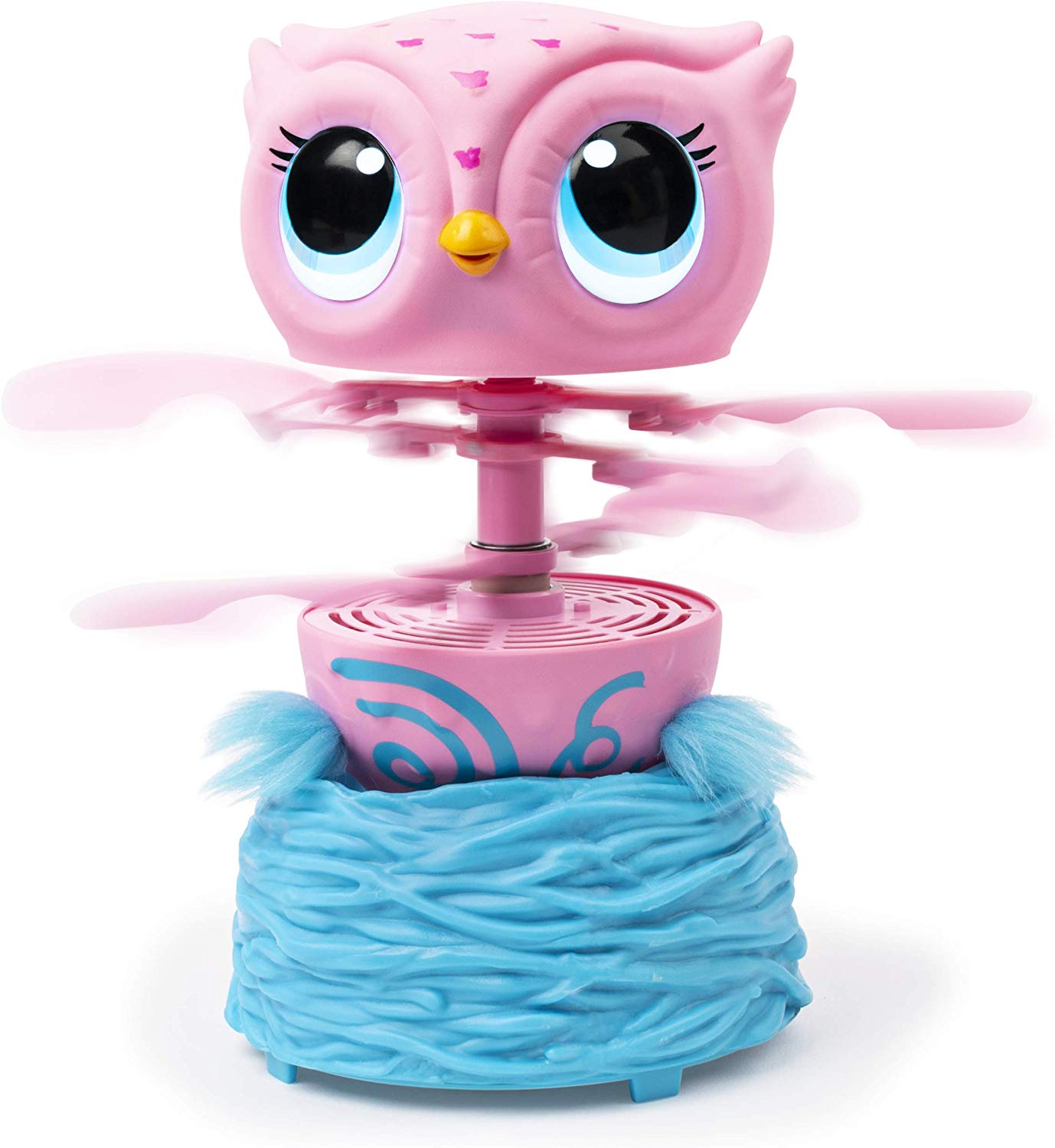 This toy is sure to be flying off the shelves…literally! This interactive pet owl need your help to learn how to fly. Simply, love, pet, tickle and feed this adorable creature and when they feel loved, they will try to fly! This toy is amazing and teaches kids the value of taking care of animals. Get Owleez from Amazon here.
2. L.O.L Surprise! 2-in-1 Glamper Fashion Camper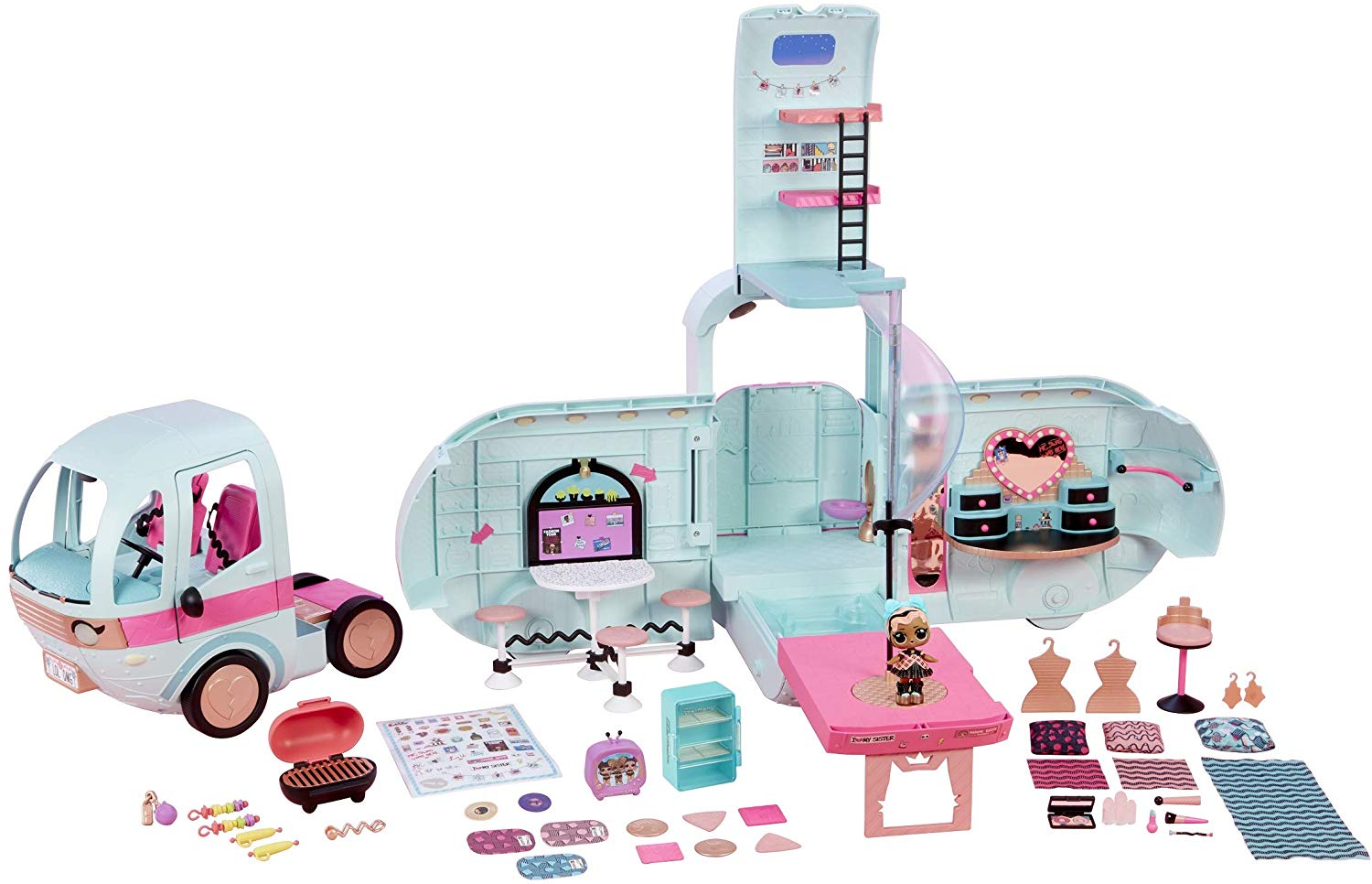 Have you got a little L.O.L Surprise! fan at home? If you do – this might be the perfect toy for them! This glamourous glamper is sure to provide hours of fun for little ones (and I'm sure you'll even want to join in). The glamper fan features a light-up pool, fashion runway, BBQ patio and D.J. booth along with one exclusive doll and 55+ surprises! To get your little L.O.L Surprise! superfan at home this glamourous glamper, get it from Amazon here.
3. Pictionary Air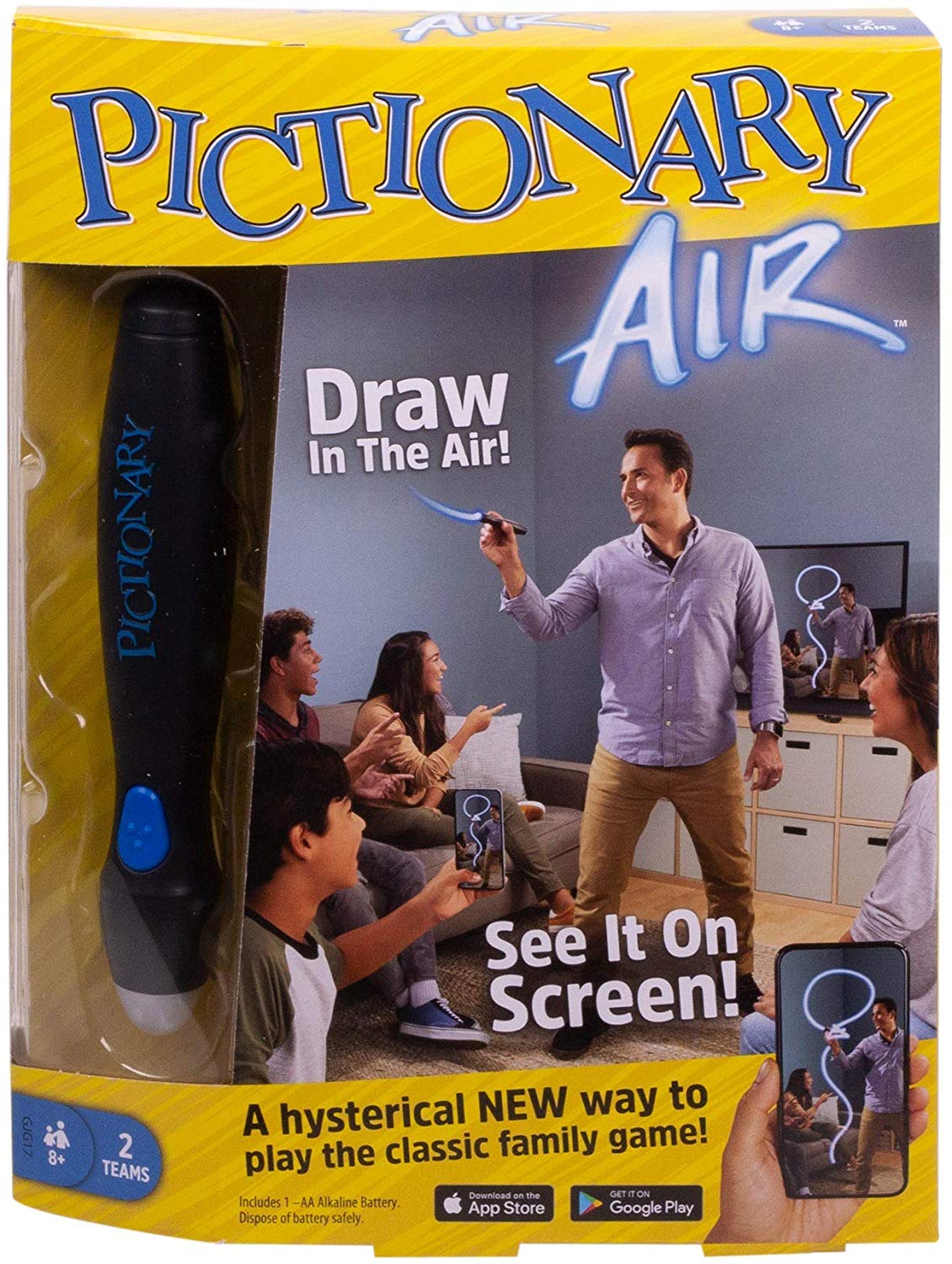 This is a perfect game to play on Christmas Day with the whole family! This twist on the classic drawing game features using an app on your smartphone and using the pen provided, showing your artistic flair in drawing the object so teammates can guess. May the best artist win! Get this incredibly fun game here.
4. Harry Potter Kano Coding Kit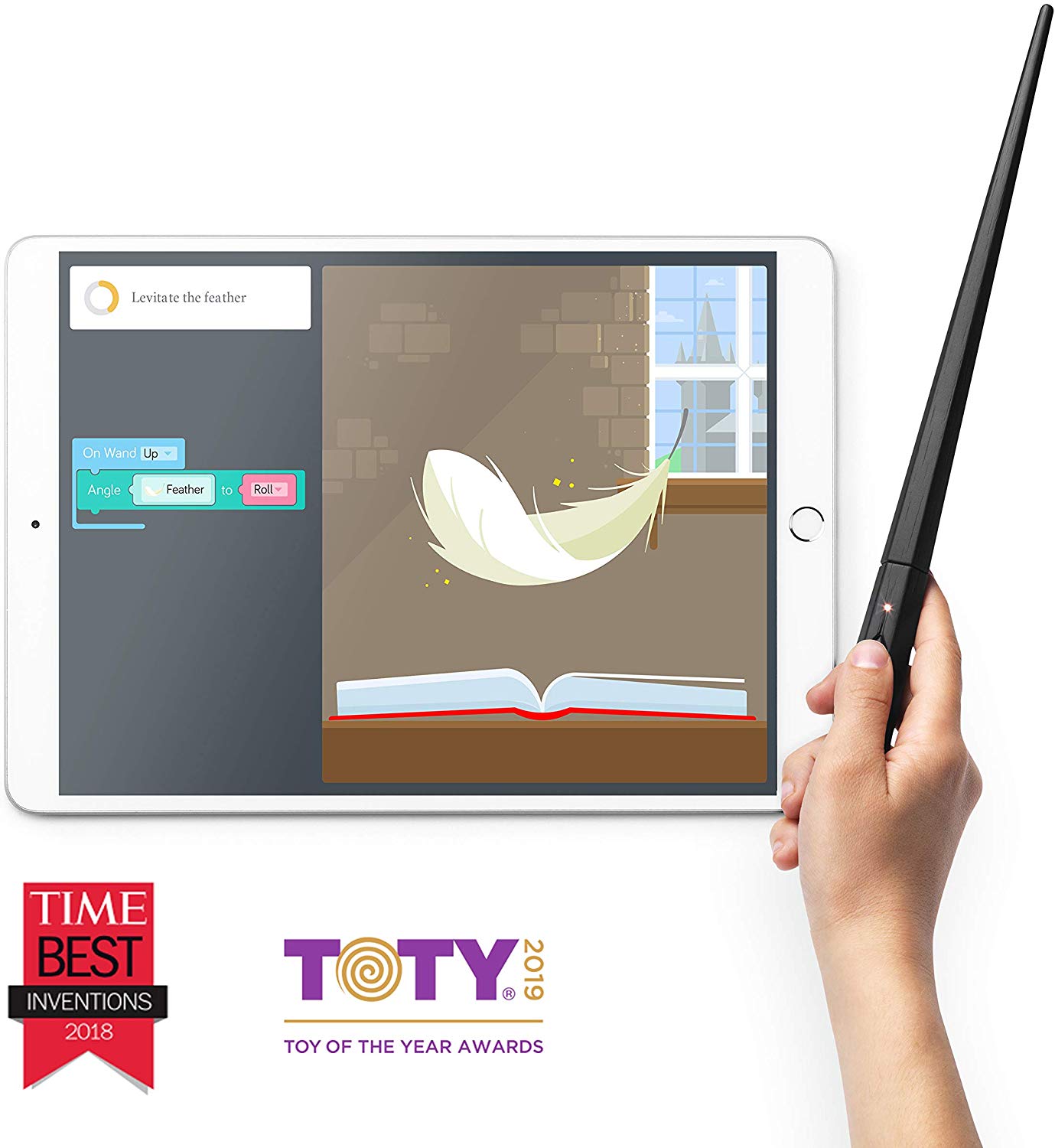 Harry Potter fans check this out! I know the price tag on this is a little high, but honestly, this toy is super cool, especially for older kids. This set teaches kids how to code by making it entertaining by referring it to Harry Potter spells and games. This interactive toy allows you to make feathers fly, goblets multiply, fire flow, pumpkins grow and so much more! This really is the perfect toy for any child who wants to get their hands into coding. Buy the magical coding kit here.
5. Peppa Pig Stage Playset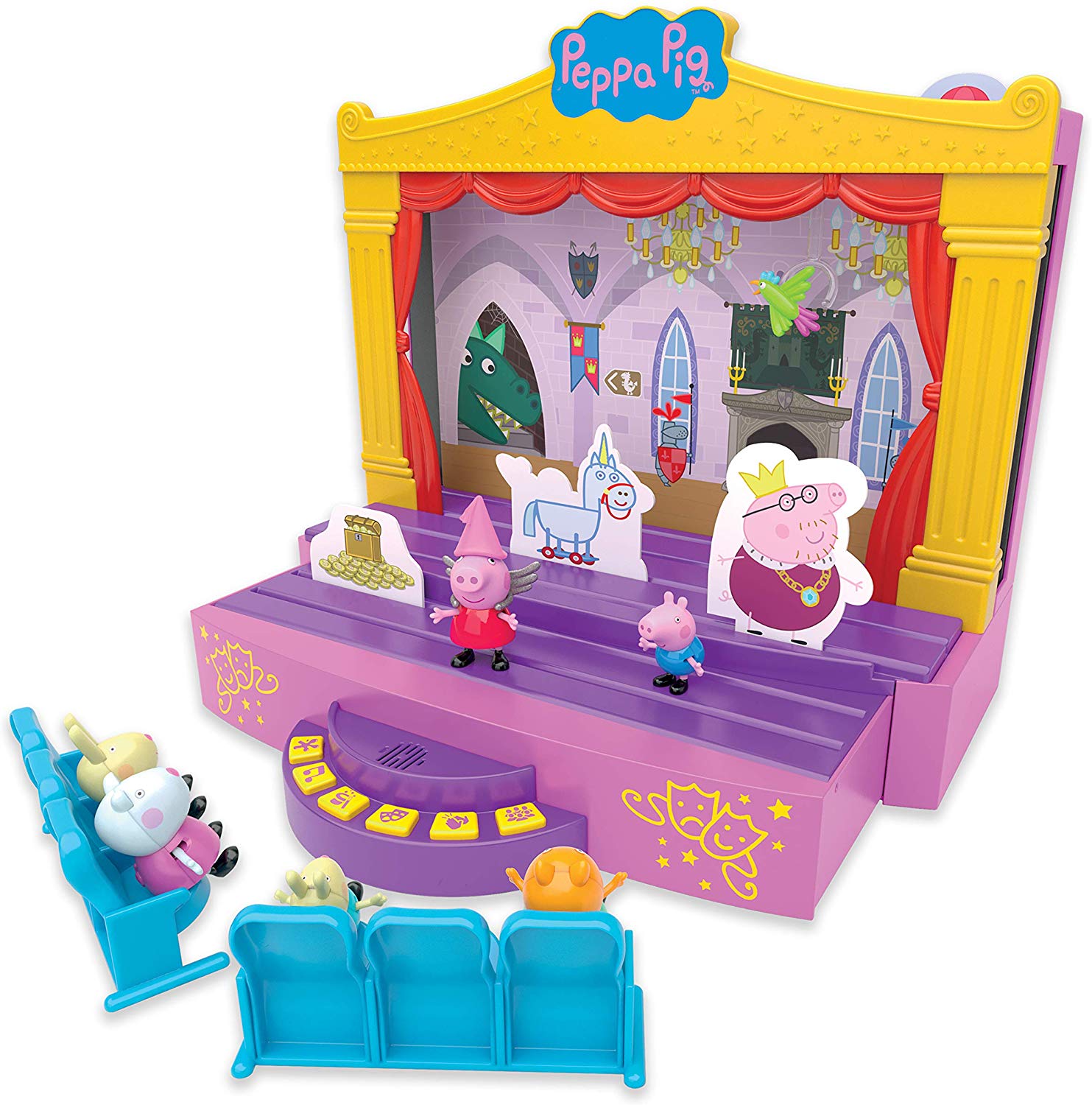 This is perfect for letting children share their imagination and creativity! Oink, oink, Peppa Pig and friends are wanting to create a play for their audience. This interactive stage allows children to make up their own stories using the stage soundbox with lots of different sound effects along with 3 double-sided scene cards. They can even slide in their tablet and record their wonderful stage performances to show their friends and family. You can get this stage set here.
6. Walking Buzz Lightyear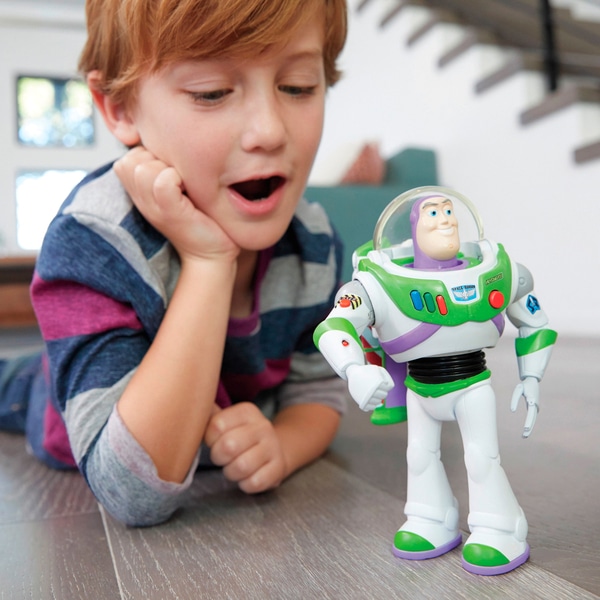 After Toy Story 4, I'm sure you have some Toy Story fans at home! This Buzz Lightyear is super cool because he can walk. Buzz Lightyear will walk forward and backwards along with saying his famous catchphrases such as the classic saying "Buzz Lightyear to the rescue!". You can also deploy the wings by pressing the big red button whilst saying different phrases. Get Buzz Lightyear here.
7. Boppi The Booty Shakin' Llama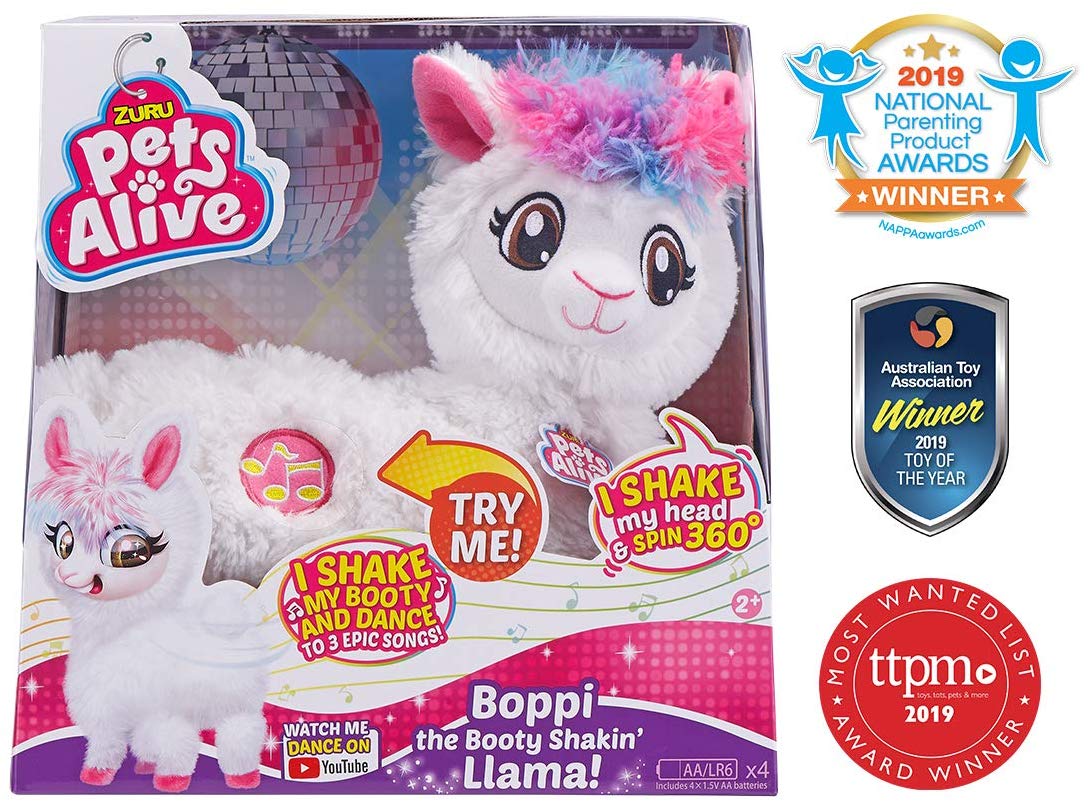 Get ready to dance along with this great toy! Meet Boppi, the llama who can't wait to get down to boogie to one of 3 songs. Children will love to laugh at Boppi dancing along to their favourite song! I bet you won't be able to resist dancing also. You can get Boppi here.
8. FurReal Cubby the Curious Bear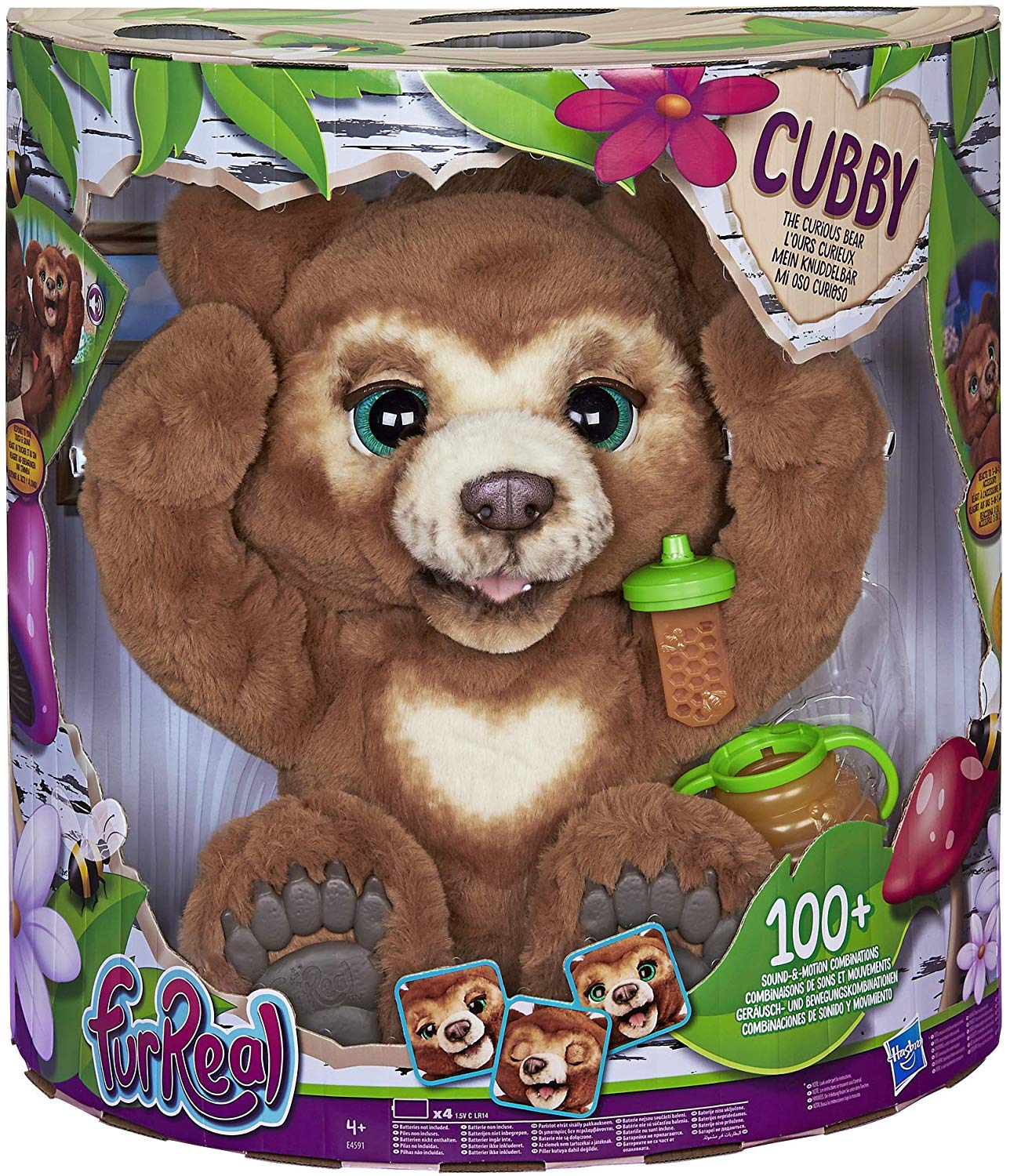 This toy is SO adorable. With two different modes, children can experience a playful toy during the day or in night time mode, a soothing cuddly bear which plays softs music and sleepy sounds! Along with featuring 100+ sound and motion combinations, this cuddly friend also comes with its treat, bottle and comb to make sure your little friend is cared for properly. Get this cuddly bear here.
9.
Playmobil City Life Small Animal Boarding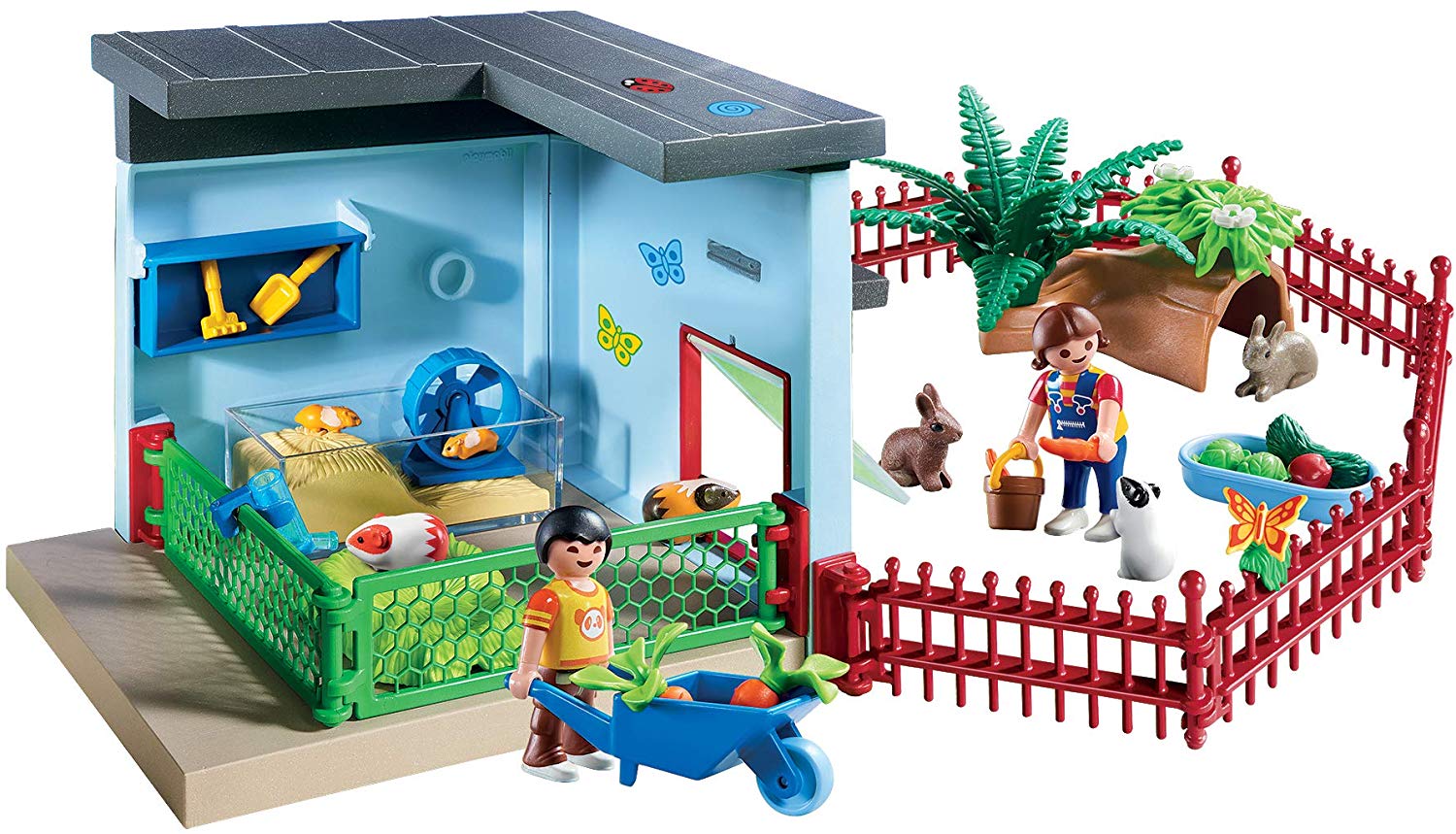 Playmobil was my favourite toy as a kid! This set comes with adorable small animals such as guinea pigs and rabbits, so if you have any animal lovers at home, I'm sure they'll LOVE this set. Not only is this set super cute, but if your little ones enjoy it there are so many other sets for them to collect! Get the Playmobil set here.
10. Play-Doh Kitchen Creations Spinning Treats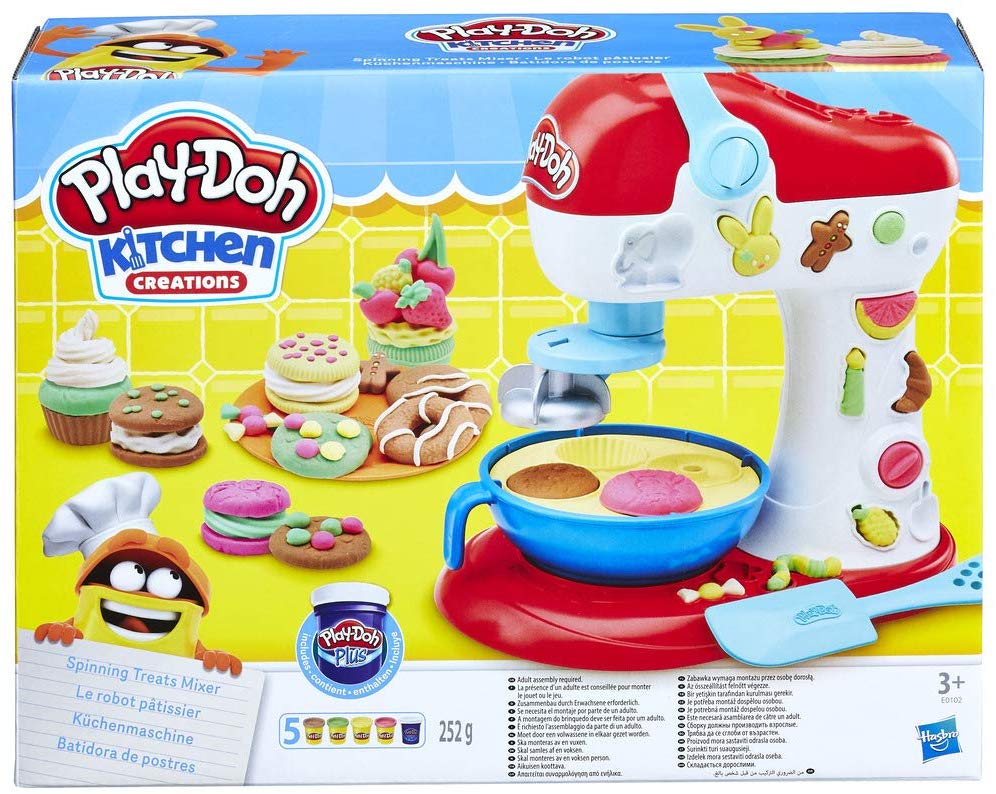 Who doesn't love Play-Doh? Not only is play-doh super fun to play with, I think even you'll admit you secretly love when the kids get the play-doh out, but this set looks good enough to eat! Get into Great British Bake Off mode and have a baking competition with the family. Get this sweet set here.
What have you been up to lately? We'd really love to know Someone else might love it, and really want to go! If you've got ideas, suggestions or reviews, you can shout all about it on whatever channel you choose!
Let's go on a Picniq! Follow us on Facebook, Twitter or tag us on Instagram using #PicniqUK!