It's the time of year for Secret Santa with friends or at work,
Here are some gift ideas that are sure to make them smirk! 
From desk signs, mug warmers to popcorn flavoured with gin,
These secret Santa gifts are sure to be a win!

Help! You've got a gift to buy for a Secret Santa and you have no idea what to get. Don't worry, I've found the best (and wackiest) gifts for the occasion!
1. Gin & Tonic Popcorn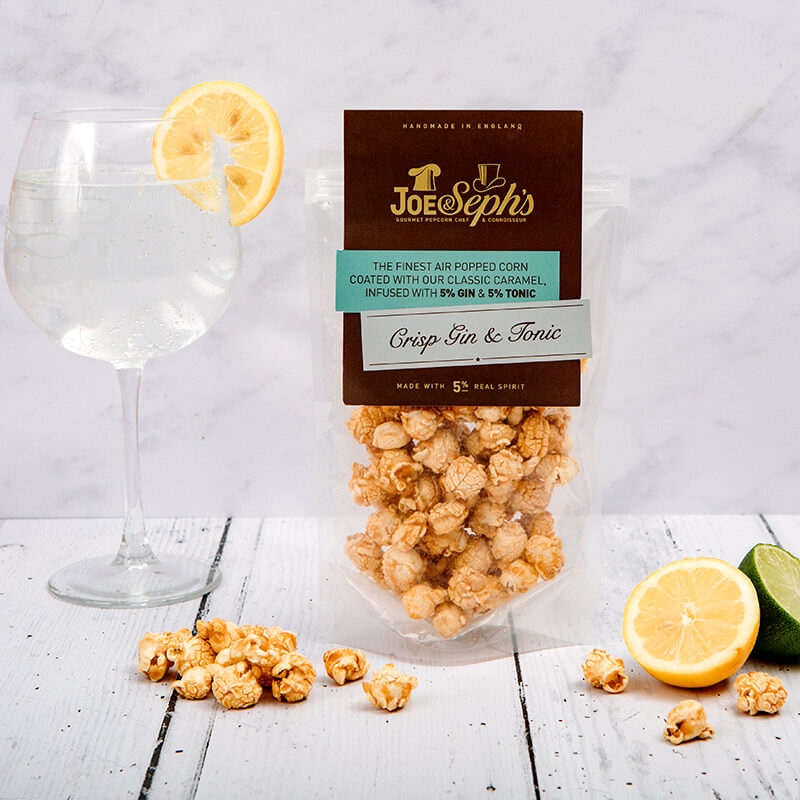 Who doesn't love gin and tonic? This popcorn is the perfect snack to give all those gin enthusiasts so they can get their fix. The popcorn is infused with 5% gin and 5% tonic giving it just the right amount of alcohol flavouring! Get it here.
2. Mug Warmer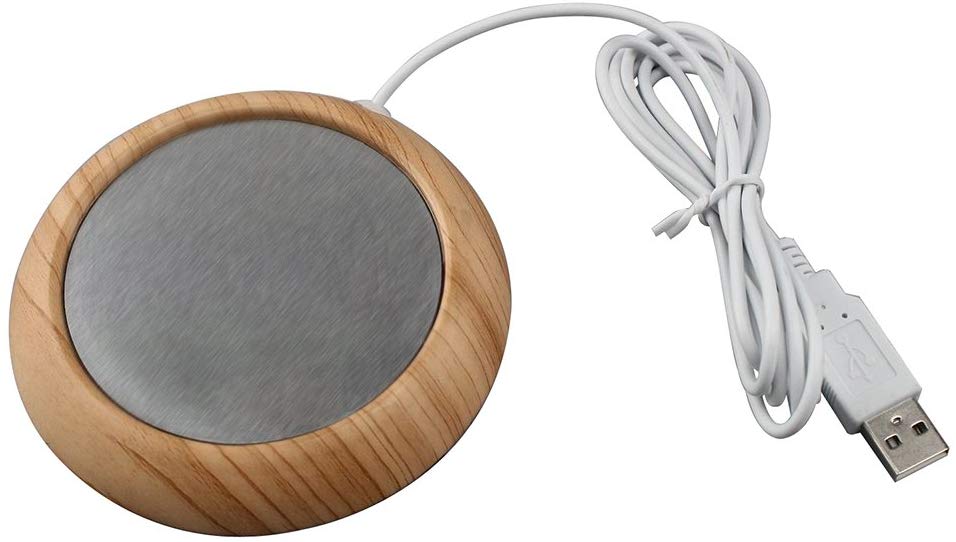 Is someone you know obsessed with having a hot drink but often gets interrupted by either work or kids halfway through? Then this gift is a MUST have! To use this USB mug warmer, simply just plug it into your computer and place your mug on top for it to heat up. Say goodbye to cold half drank tea or coffee! Get this super useful gift here.
3. Desk Sign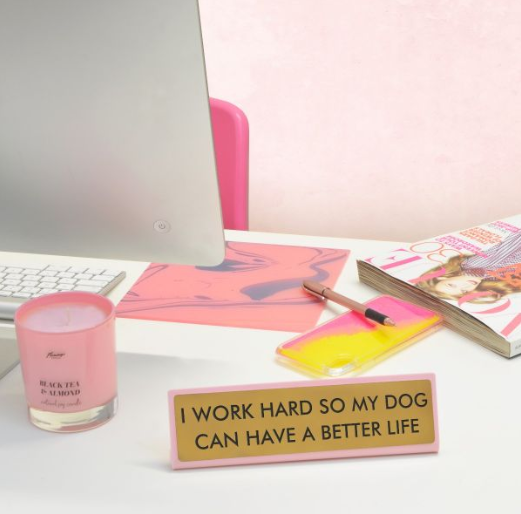 This is a must for any office secret Santa! Let your co-worker personalize their desk with these funky signs. The signs come in all different sayings but this one feels like the one which I need in my life! Find the perfect sign for your co-worker here.
4. Bean Boozled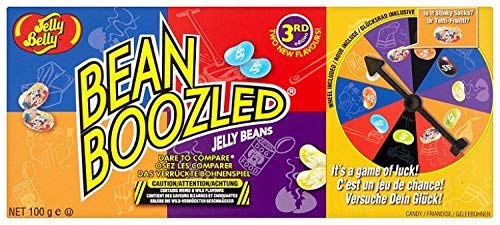 I have to admit, I wasn't sure if I was going to put these on because honestly, the bad jelly beans are GROSS! However, this pack of jelly beans is a great game to play with your friends due to the fact that the bad jelly beans and the good jelly beans look exactly the same. Buy this ridiculously amusing jelly bean game here.
5. Beard Lights & Tinsel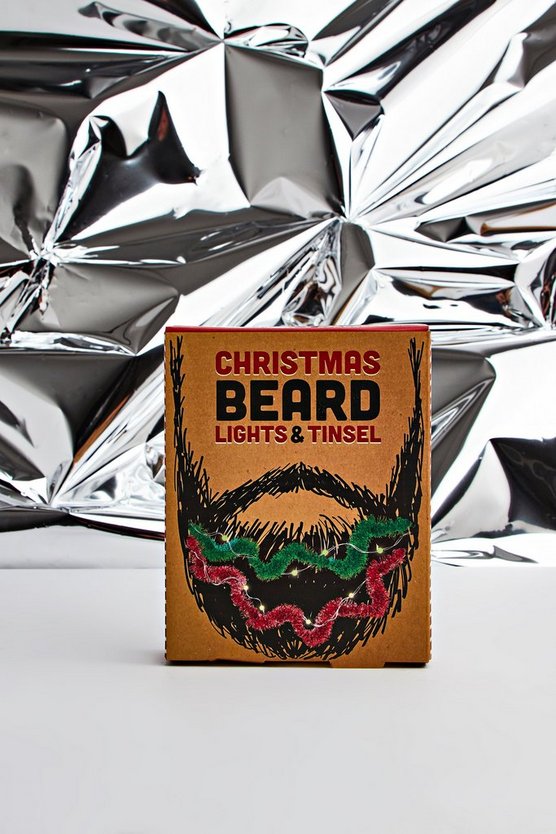 This is perfect for anyone with a beard! This fun gift set is designed to add a bit of festive spirit complete with lights and tinsel. I'm sure this will make someone laugh a lot as soon as they open it. Make someone's life a little more festive by buying this set here.
6. Mini Karaoke Microphone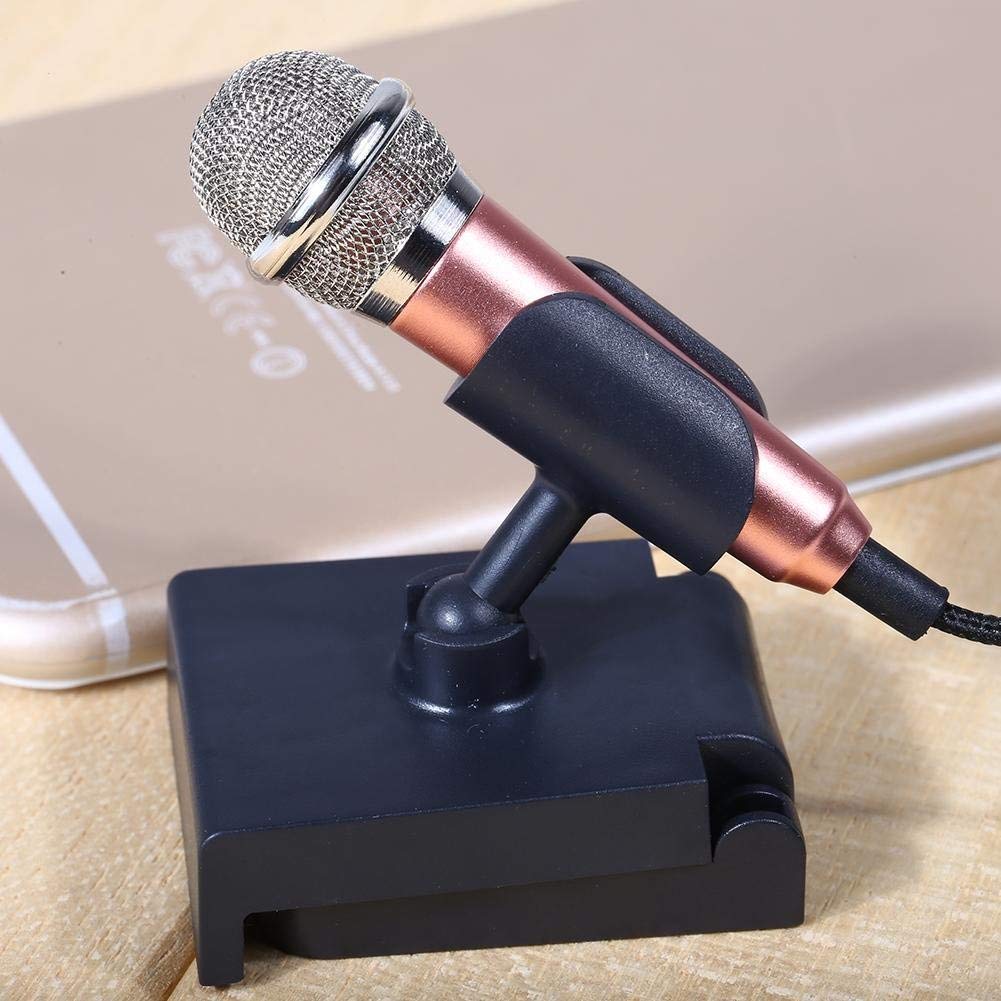 Have you got any friends who think they are ready to win X-Factor or simply just love being a karaoke queen? This is THE present they will adore! Not only does this microphone come with a stand but it also comes in three different colours so you'll be able to find the perfect colour for whoever is getting your Secret Santa gift. Encourage your gift receiver to sing their heart out by getting this cool gift here.
7. The Very Hungover Caterpillar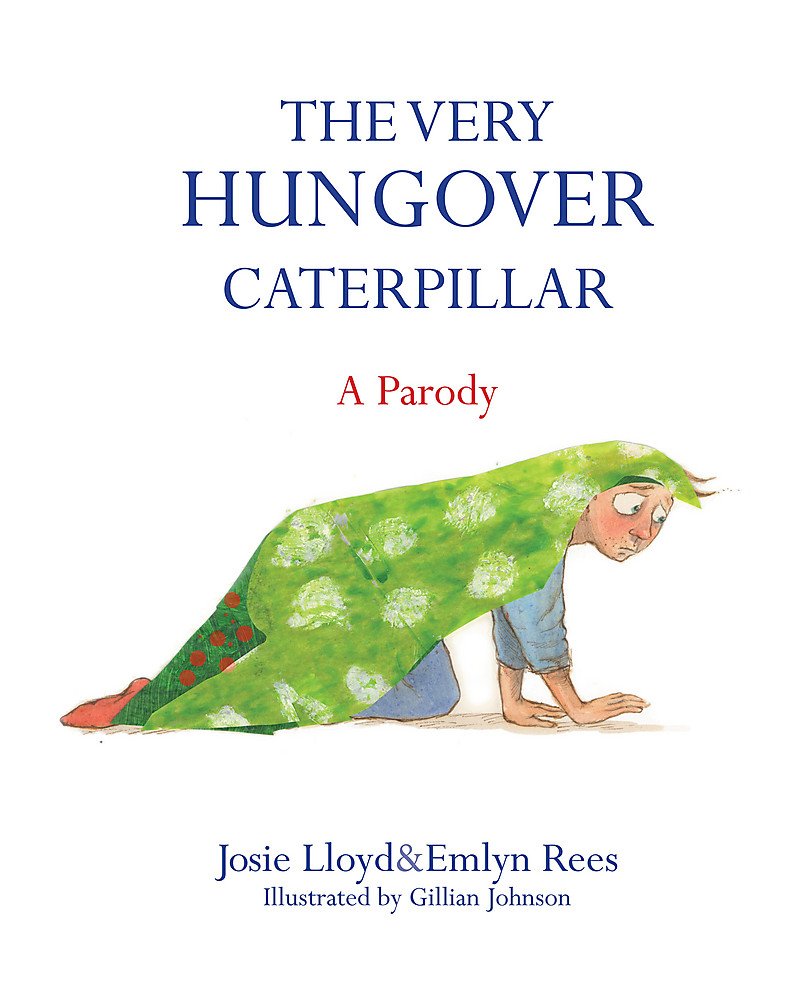 If growing up you loved 'The Very Hungry Caterpillar' this book may be the perfect one for you. This parody book tells the story of a hungover man and his day of dealing with taking care of his small children along with facing a monster of a hangover. Sound familiar? Yeah, I feel you! Get this hilarious present here.
8. Chocolate Brussel Sprouts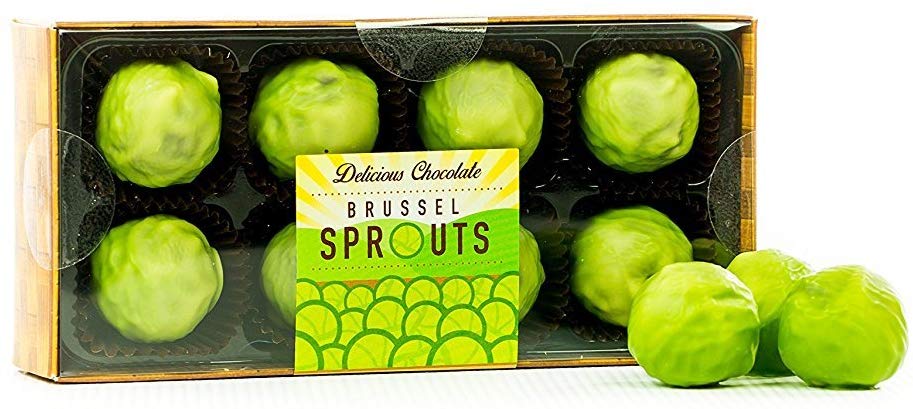 Love them or hate them, brussel sprouts are around at Christmas, but I have a feeling anyone will adore these ones! These sprouts are delicious chocolate truffles made with 100% Belgian chocolate and have a taste of orange. Do these sound mouthwatering or what? Get the novelty chocolate here.
9. Lush Bath Bomb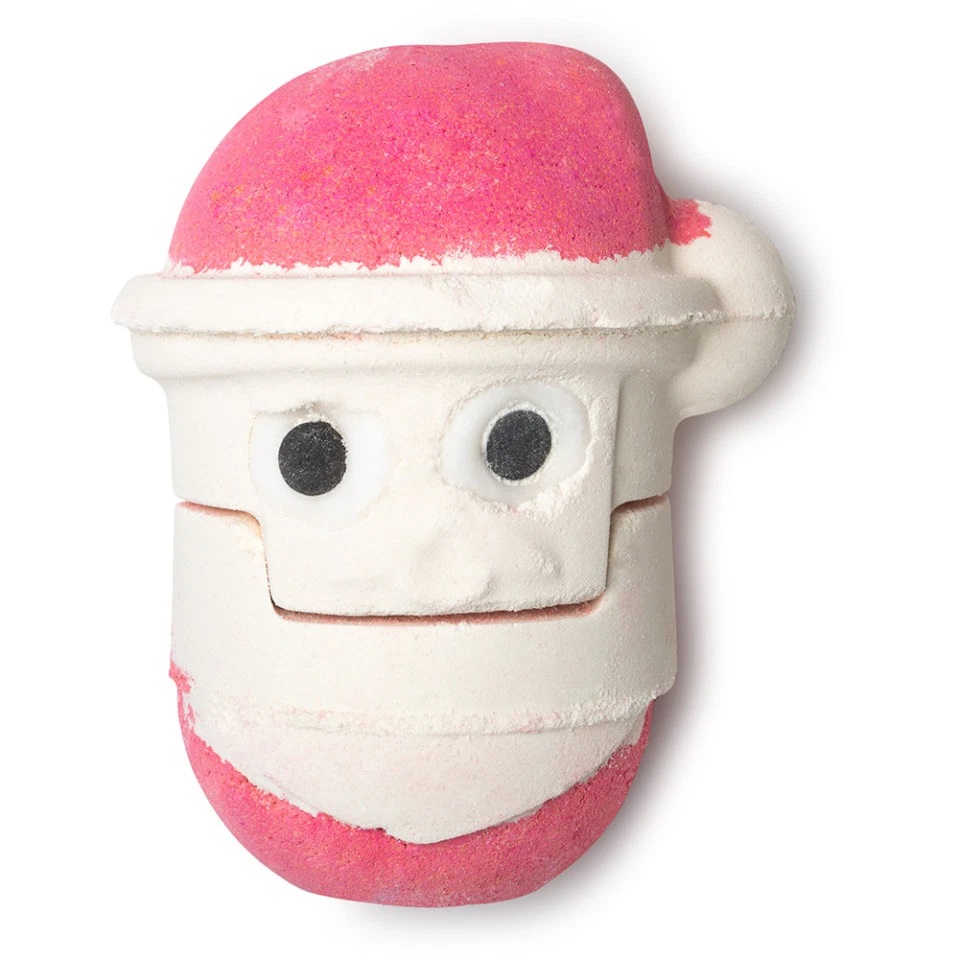 Who doesn't love a bath bomb especially from Lush! This festive Santa bath bomb is not only able to be split in half to have enough for two baths but it also has the most amazing smell of strawberry. This is the perfect gift for anyone who loves taking a relaxing bath. Get this Christmas bath bomb here.
10. Clip-On Phone Camera Lenses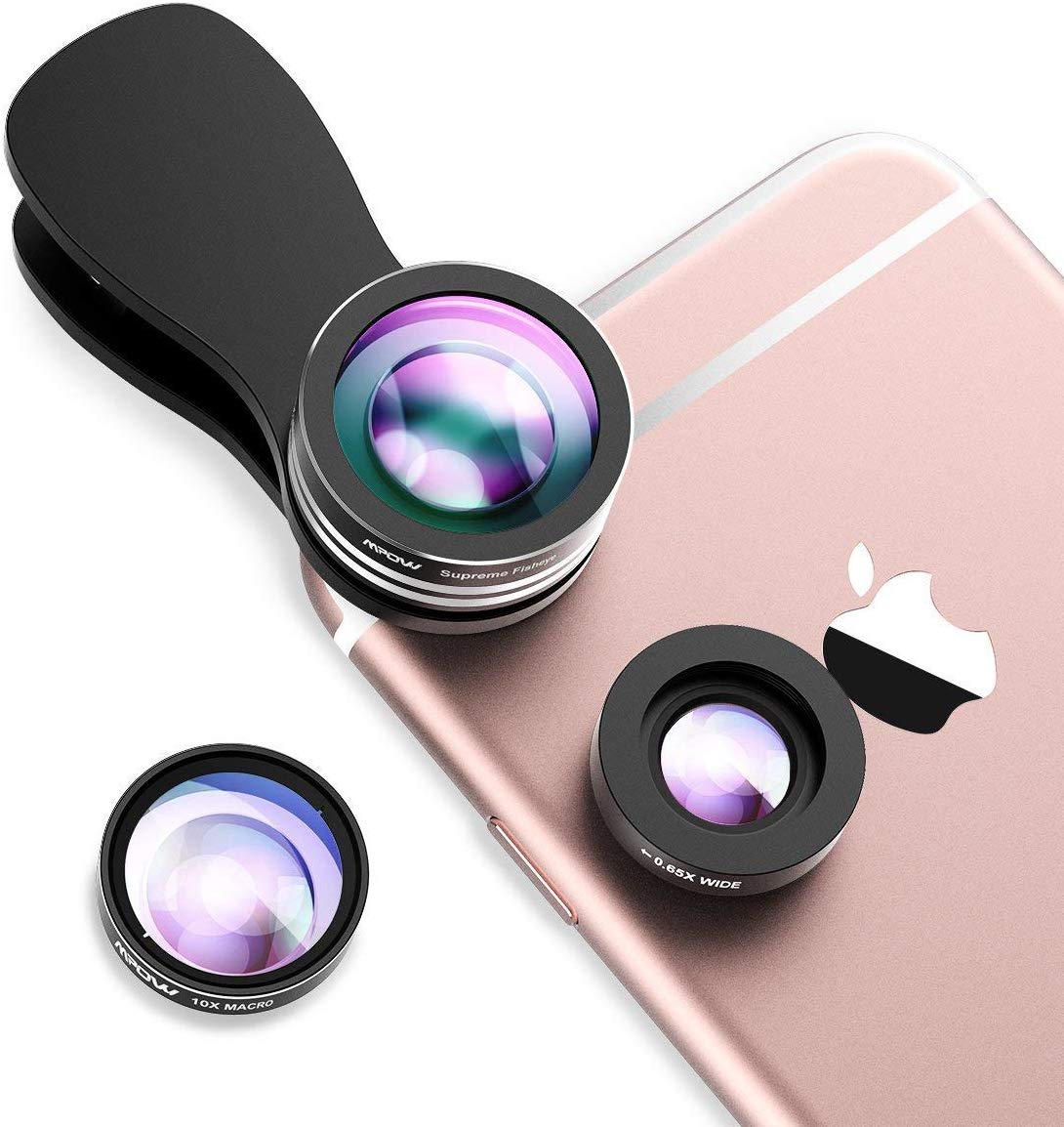 Do you know someone who is obsessed with taking the perfect Instagram snap? This present will make their whole year (and probably up their Instagram game). This 3 piece set comes with a fisheye, wide-angle and macro lens letting them take different styles of pictures! Get the camera lens set here.
What have you been up to lately? We'd really love to know Someone else might love it, and really want to go! If you've got ideas, suggestions or reviews, you can shout all about it on whatever channel you choose!
Let's go on a Picniq! Follow us on Facebook, Twitter or tag us on Instagram using #PicniqUK!