Lots of our attractions are putting on seasonal fun, 
I'm sure you'll be able to find the perfect one!
From arts and crafts to meeting Santa and his reindeer,
This is the perfect time for some Christmas cheer!
Who doesn't love Christmas? Our attractions are putting on fabulous Christmas events over the festive period, and I promise you, they're snow much fun!
Portsmouth Historic Dockyard
Victorian Christmas Festival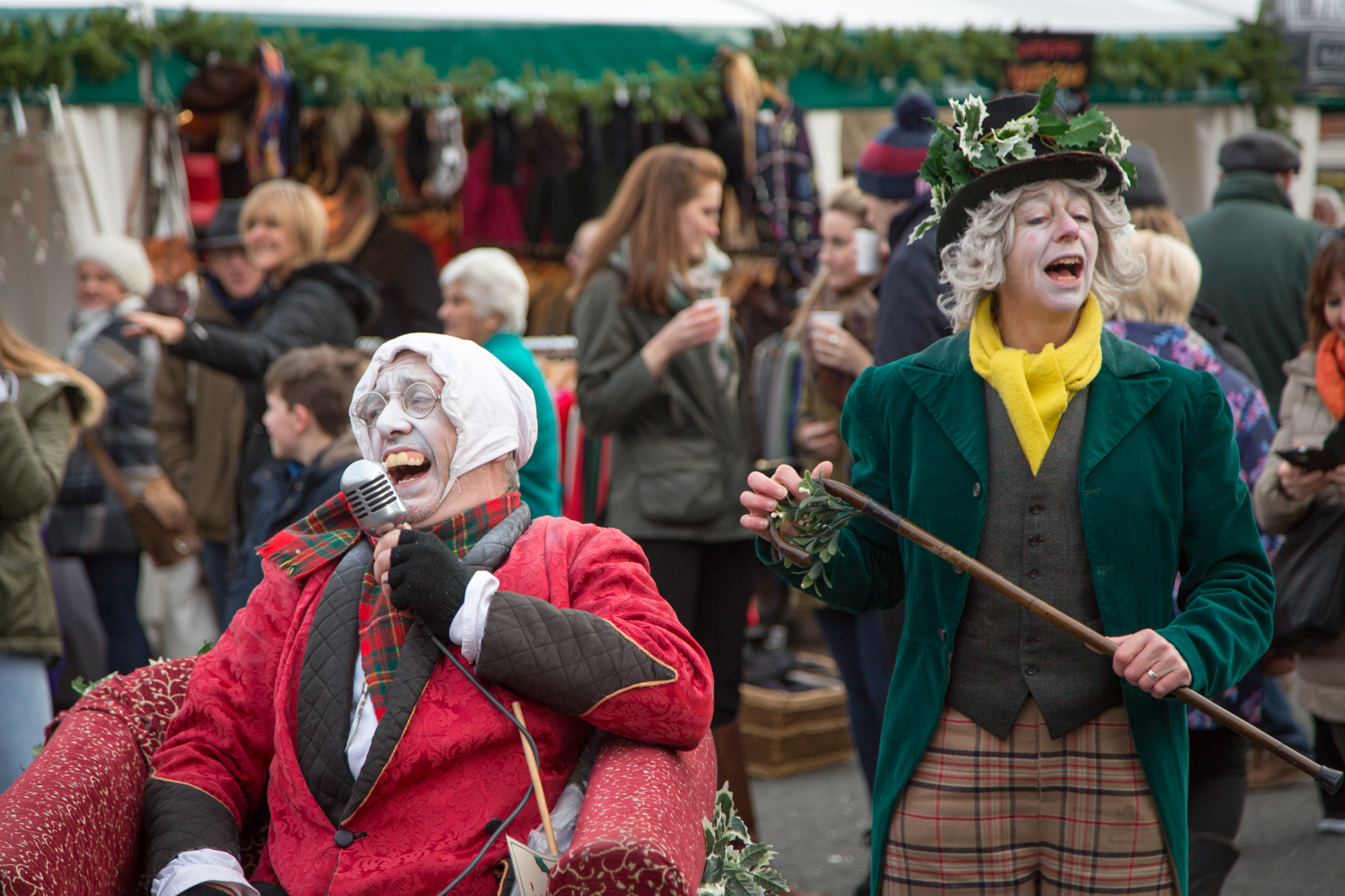 Date: 29th – 30th November & 1st December
This is a Christmas experience like no other! Step back in time and discover what Christmas was like during the Victorian era. Browse through the Christmas market and pick up the perfect gift for friends and family (or yourself) along with the chance to meet Victorian street performers. Little ones will also adore having the chance to meet Father Christmas, but he may look a little different to what they are used to. Father Christmas is dressed in green instead! If these great activities aren't enough to convince you to visit, this year you will also be able to see the wonderful world of circus! Book here.
The Mary Rose Museum
King Henry's Christmas Court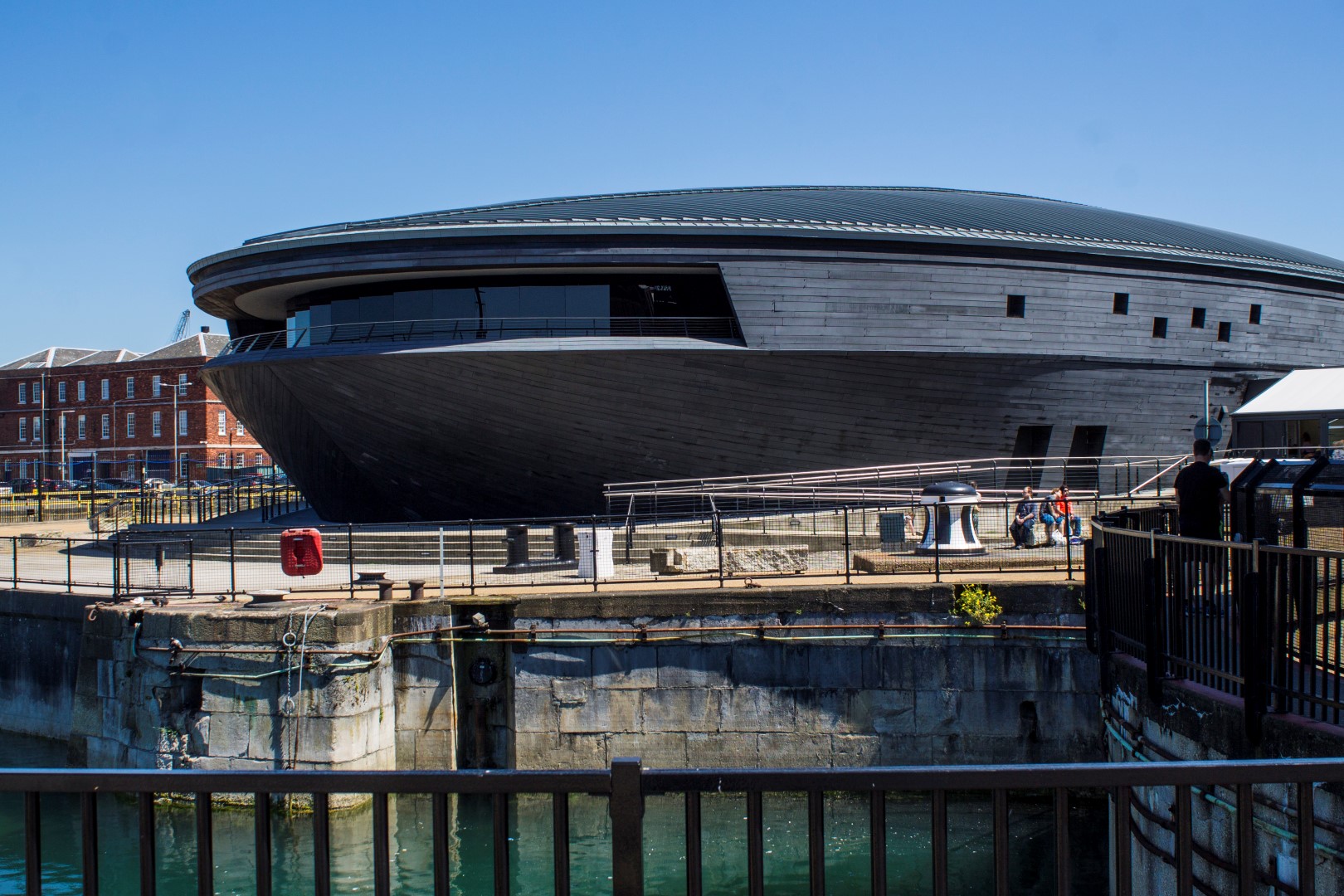 Date: 21st – 23rd December
At The Mary Rose Museum, it is Christmas of 1544 and King Henry VIII and Queen Katheryn Parr invite you to experience a traditional Tudor Christmas. This event is full of dancing, magic, music along with the chance to meet the Kings Jesters, Courtiers, Musicians and Ladies in Waiting. You'll learn how to dance like a Lord and Lady along with how to courtesy and bow along with discovering what different food the King would eat during Christmas. On the 21st December, you will also be able to meet King Henry VIII. Book here.
ZSL London Zoo
The Magic of Christmas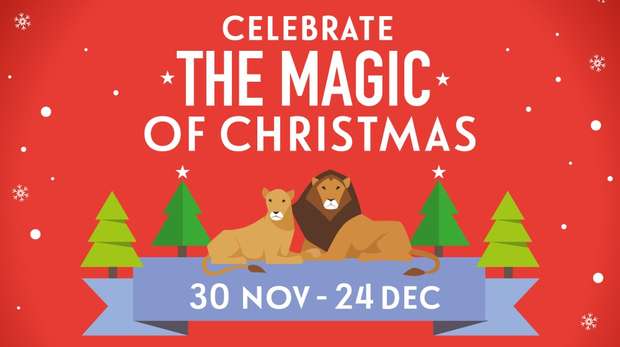 Date: 30th November – 24th December
ZSL is putting on a festive extravaganza this year! Little ones can meet Santa where they will get a present to take home before being a keeper for the day. Children can help prepare the zoo with seasonal surprises for all the guests along with watching the resident animals enjoy their tasty treats throughout the day. If your kids love getting creative, they will adore joining in with a craft session with Mrs Claus! Along with all these fun activities, there will also be seasonal stalls to have a look around as well as Christmas films being shown for visitors to watch for free. Book here.
Spinnaker Tower
Tower Toymaker's Workshop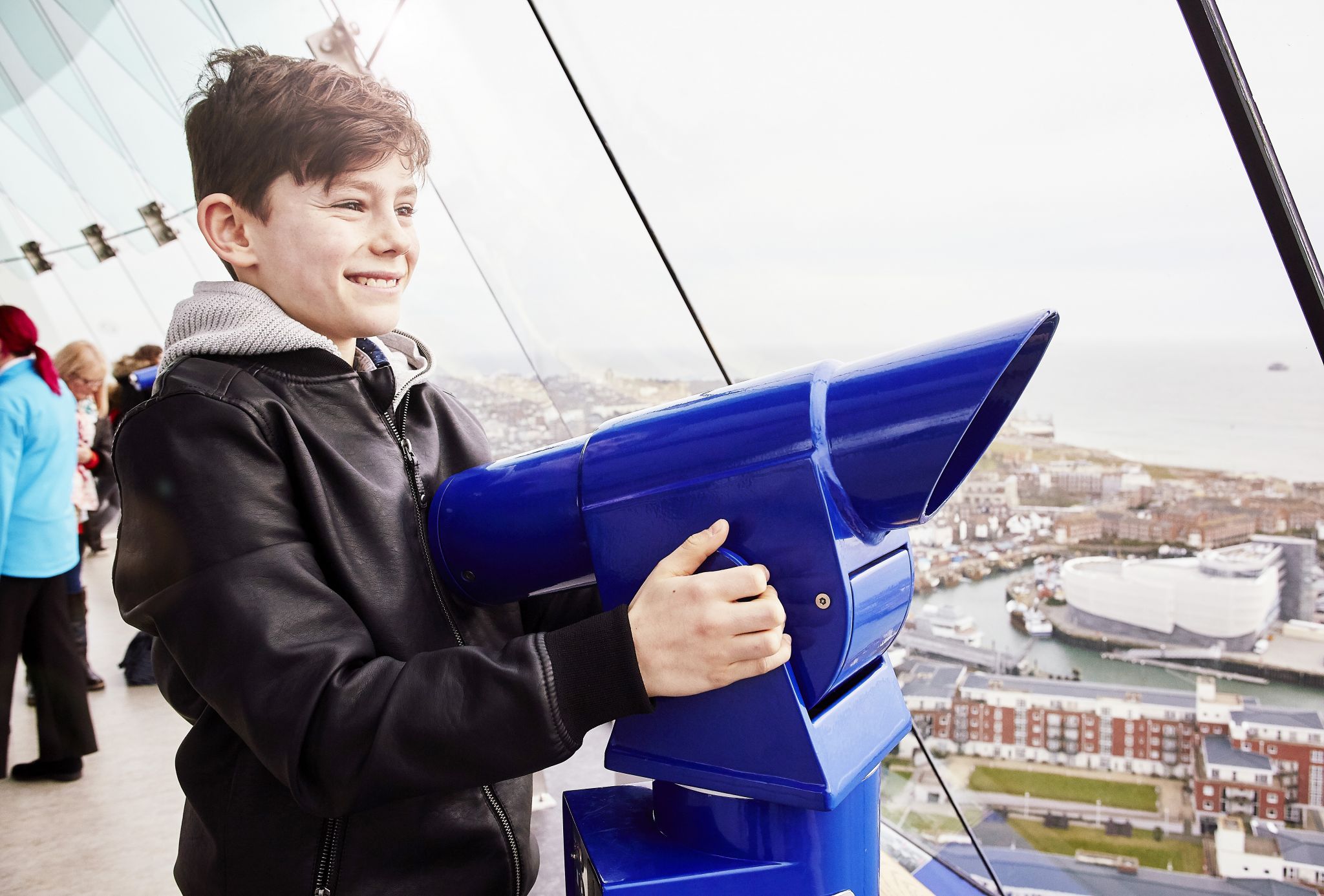 Date: 30th November – 24th December
Head over to this attraction where you'll be able to see Santa Claus setting up his magical toy-making workshop! join the elves and help out with finishing the latest batch of cuddly toys. Kids will get to name their cuddly toy, fill it with stuffing along with placing a magic charm inside before they seal it up. After they finish making their adorable cuddly toy, they will get to see Father Christmas in his grotto! Find more information here.
Roarr! Dinosaur Adventure
Christmas Celebration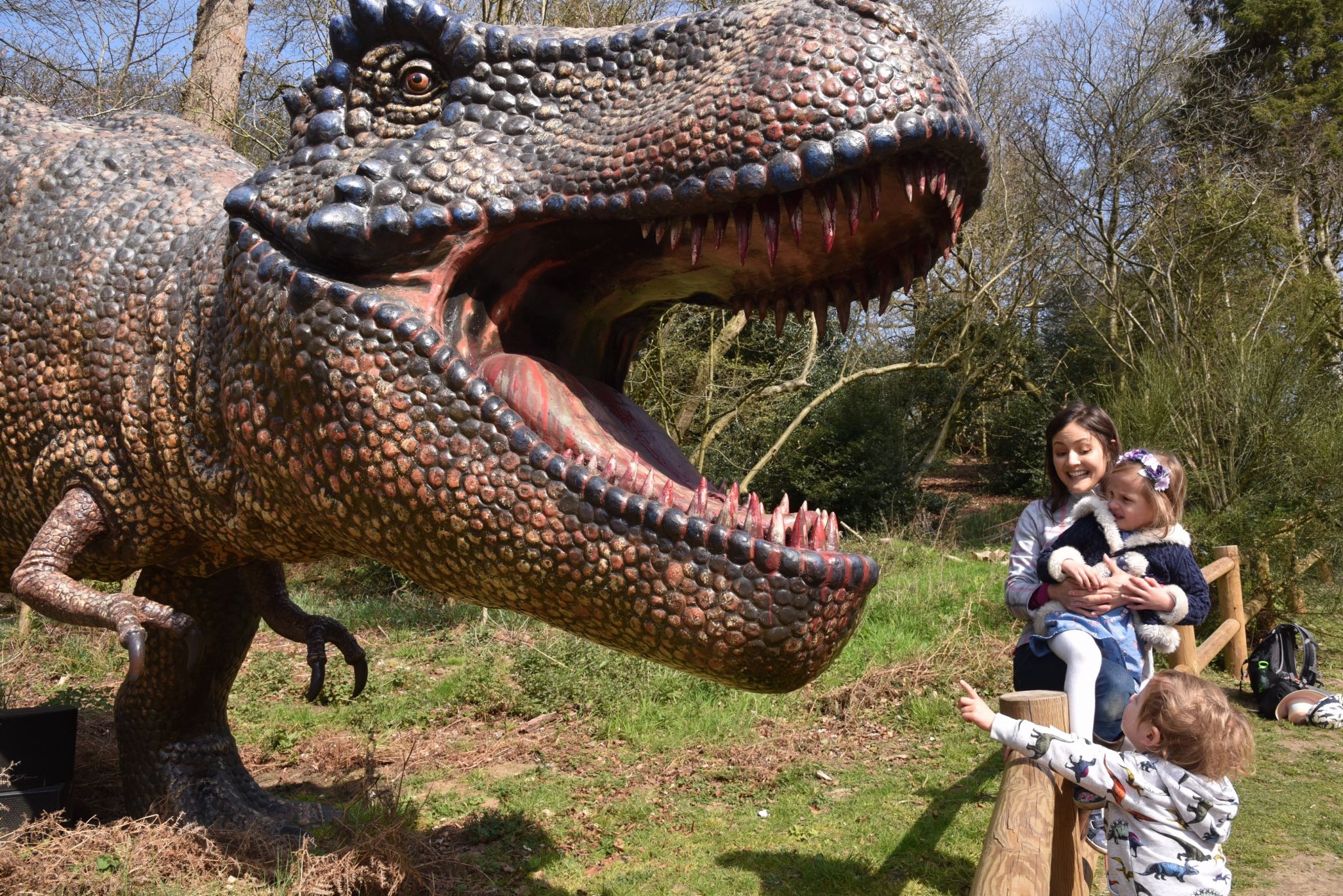 Date: 30th November, 1st, 7th, 8th, 14th, 15th, 19th – 24th December
This is the perfect Christmas event for dino fans! Head over to this attraction where Father Christmas and his Elves have arrived and are preparing a magical festive adventure for everyone. The event will feature lots of activities, festive entertainment and many surprises along with the chance to meet Father Christmas. Children can experience the magical world of Narnia by climbing through C.S. Lewis' enchanted wardrobe in the Lost World Maze along with walking through the usual Dinosaur Trail, but this time, it's got a wonderful festive twist, full of hidden candy canes! After this, why not get crafty and take part in the Christmas arts & crafts where they can make decorations and cards which are perfect for home. Book here.
Cheddar Gorge
Christmas at Cheddar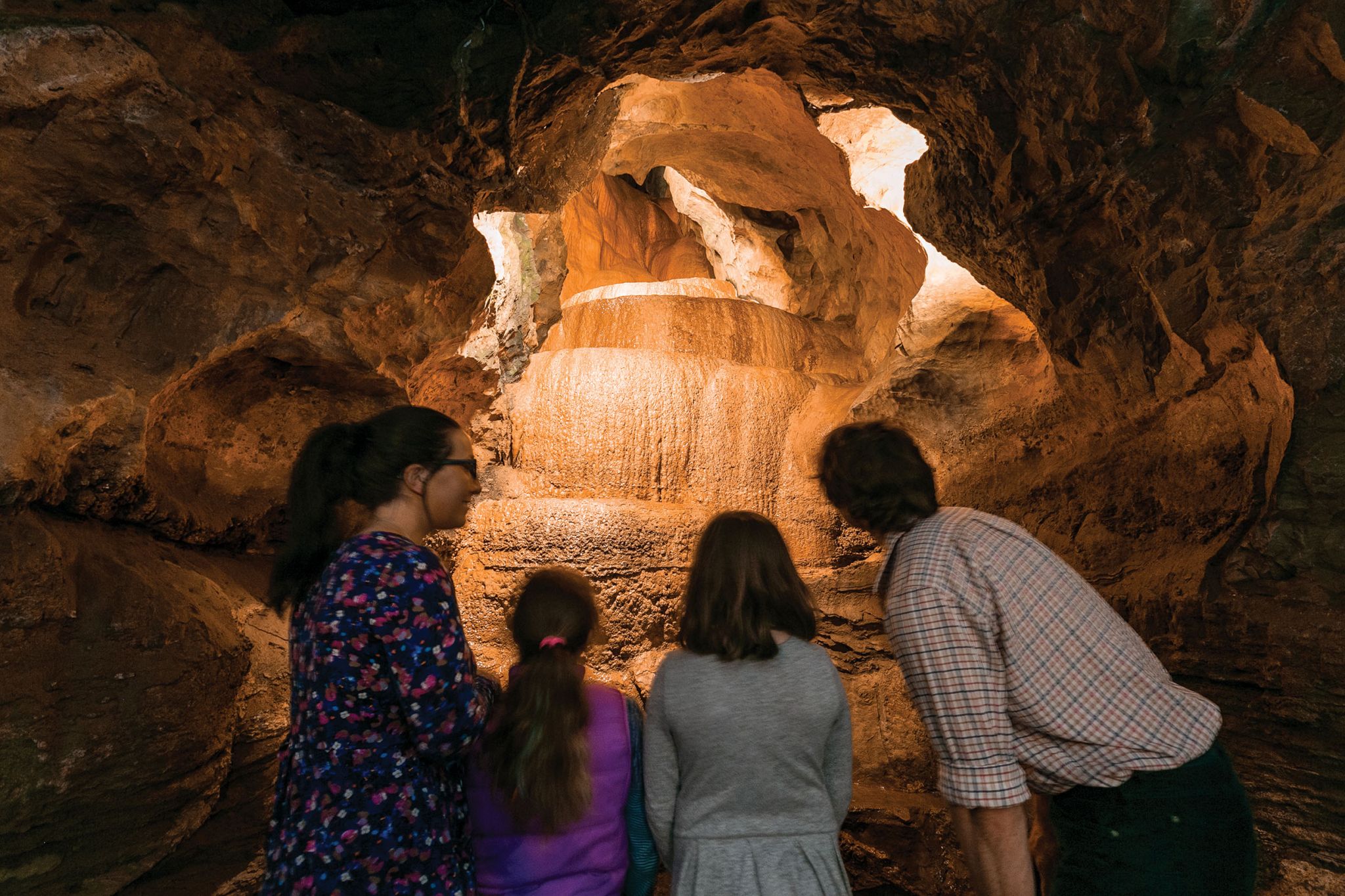 Date: Selected dates from 16th November
Ever wondered what is stored in Gough's Cave during Christmas? It's lots of toys! The Christmas elves have been busy setting up their workshop and need a little help making sure that there are enough presents for all the good boys and girls. Once inside Gough's Cave, you'll be able to see the elves checking destinations, sorting letters, making toys and checking out Santa's sleigh to make sure it is working for the big night. This is truly a magical event and kids will adore experiencing all this festive magic where they can also sing Christmas songs, listen to a festive tale and also receive a special gift from Father Christmas! Book here.
Fleet Air Museum
Christmas Search And Rescue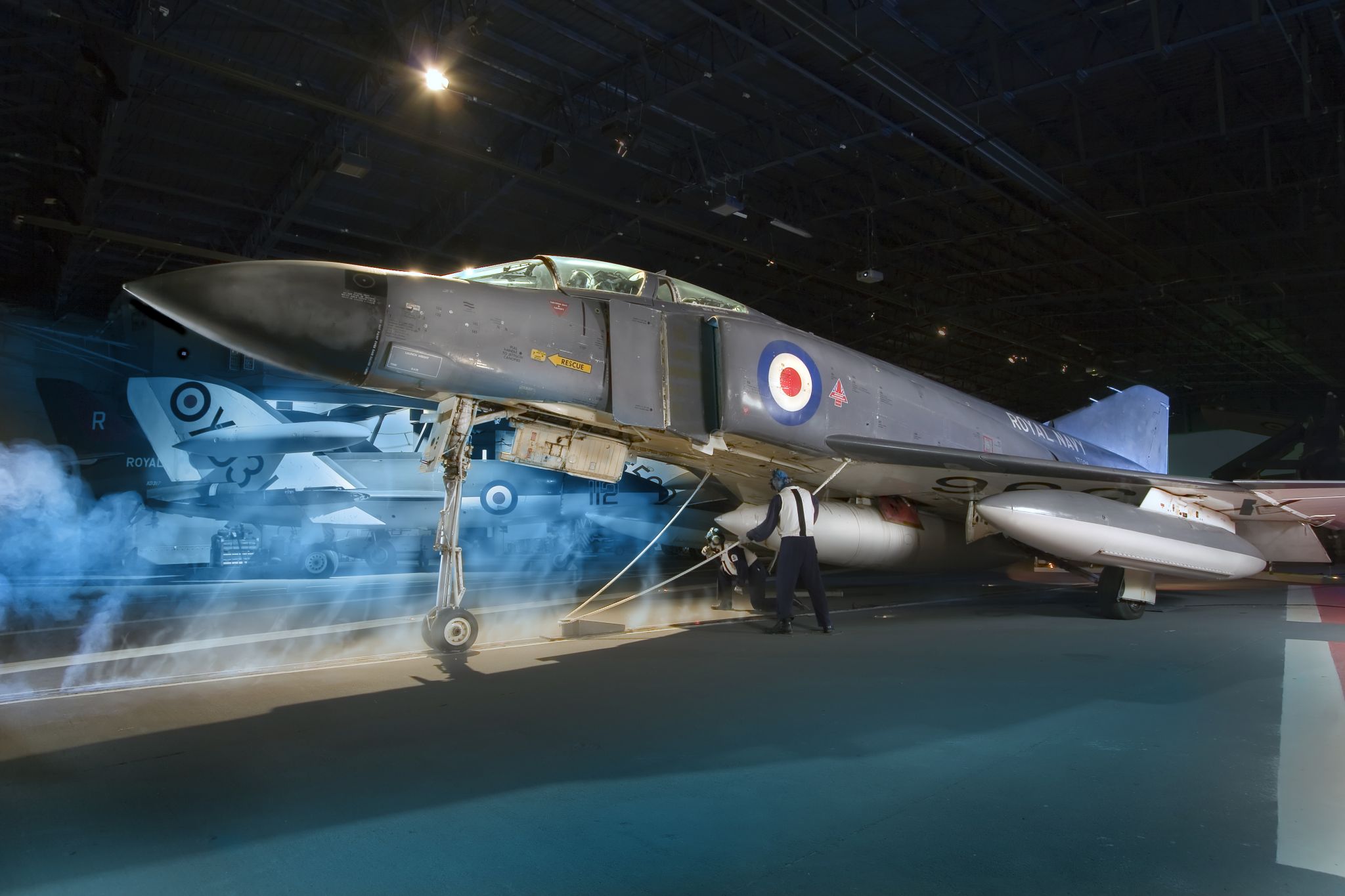 Date: 21st December – 5th January (closed on 24-26 December)
Father Christmas needs your help finding his reindeer! The last Father Christmas saw of Rudolph was radio signals showing he was losing height over this attraction. Can you help in this mission to find Rudolph and his friends? Get the whole family together and take part in the Christmas Search and Rescue trail to help find Father Christmas's reindeer! After you've helped with the mission, sit back and get creative with this attractions range of Christmas inspired craft activities. Book here.
Lightwater Valley
 Alice In Winterland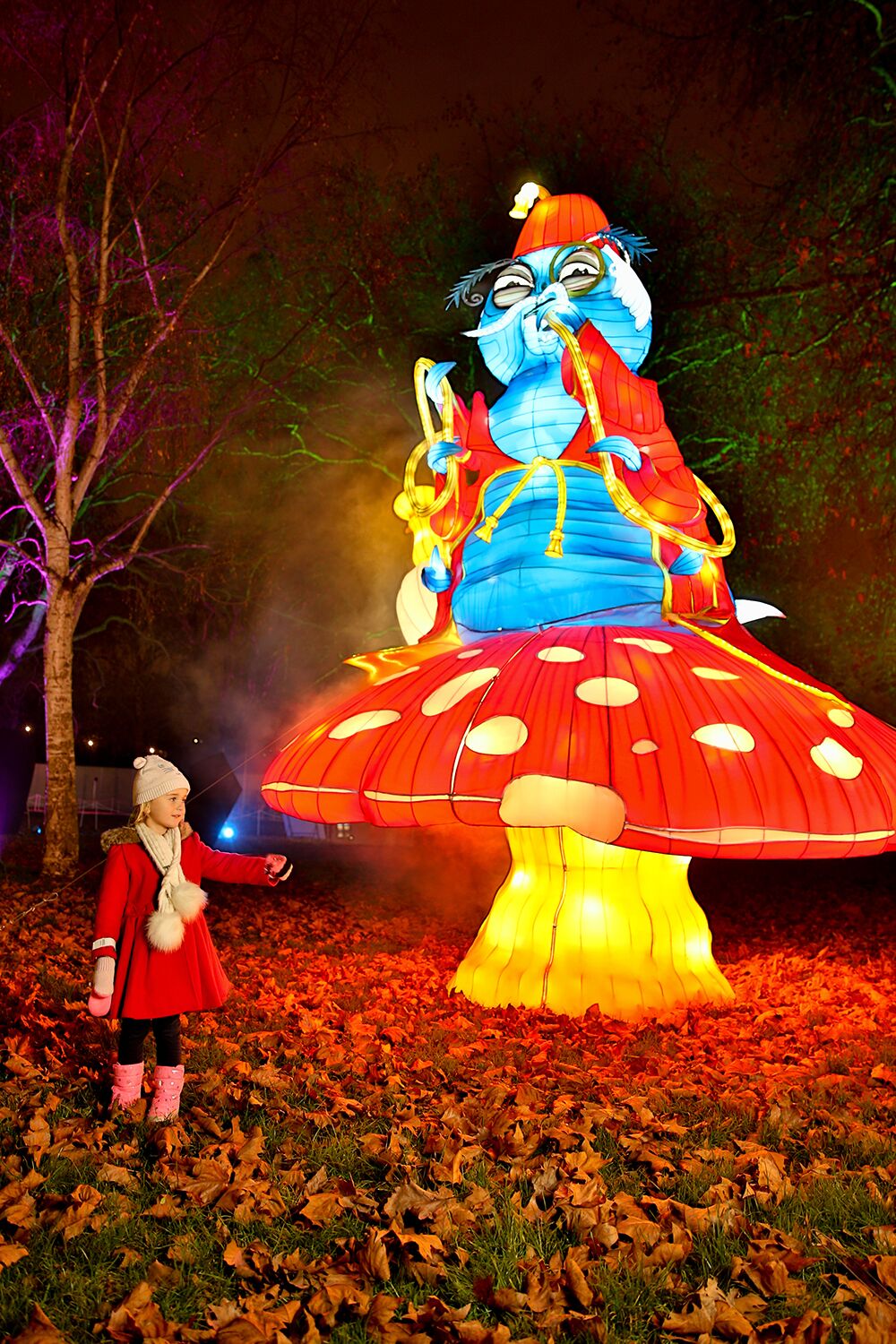 Date: 22nd – 24th, 29th – 30th November, 1st, 6th – 8th, 13th – 15th, 20th – 23rd, 27th – 30th December
If you're an Alice in Wonderland fan, this is the perfect Christmas event for you! At Lightwater Valley, you'll be able to see all your favourite characters lit up in a magical lantern display. Which character are you dying to get a picture of? After seeing this stunning lantern display, make sure to have a ride on the traditional fairground rides or have an explore in the indoor play area. Book here.
Adventure Wonderland
Wild Christmas!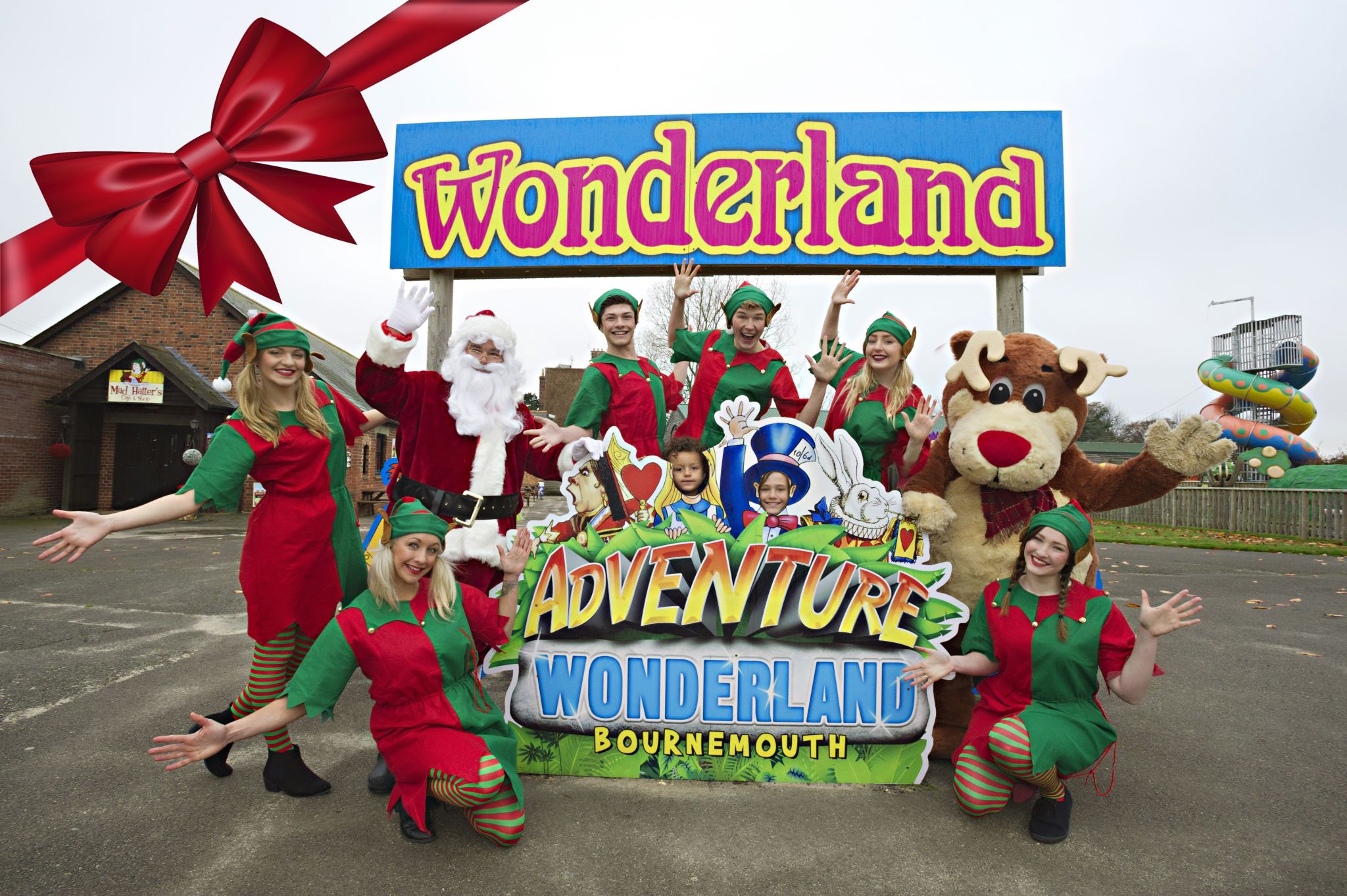 Date: 23rd, 24th, 30th November & 1st, 7th, 8th, 14th, 15th, 18th – 23rd December
 Start your day by meeting all the resident cute furry friends in the magical Nativity Cuddles Corner along with watching the seasonal pantomime and visiting the massive indoor adventure play centre. Little ones will adore meeting Father Christmas, the famous reindeer, Rudolph along with helpful elves who will all be waiting for you in their log cabin. P.S  I heard they also are waiting with fantastic presents! This event is perfect for families during Christmas. Book here.
Drayton Manor
Drayton's Magical Christmas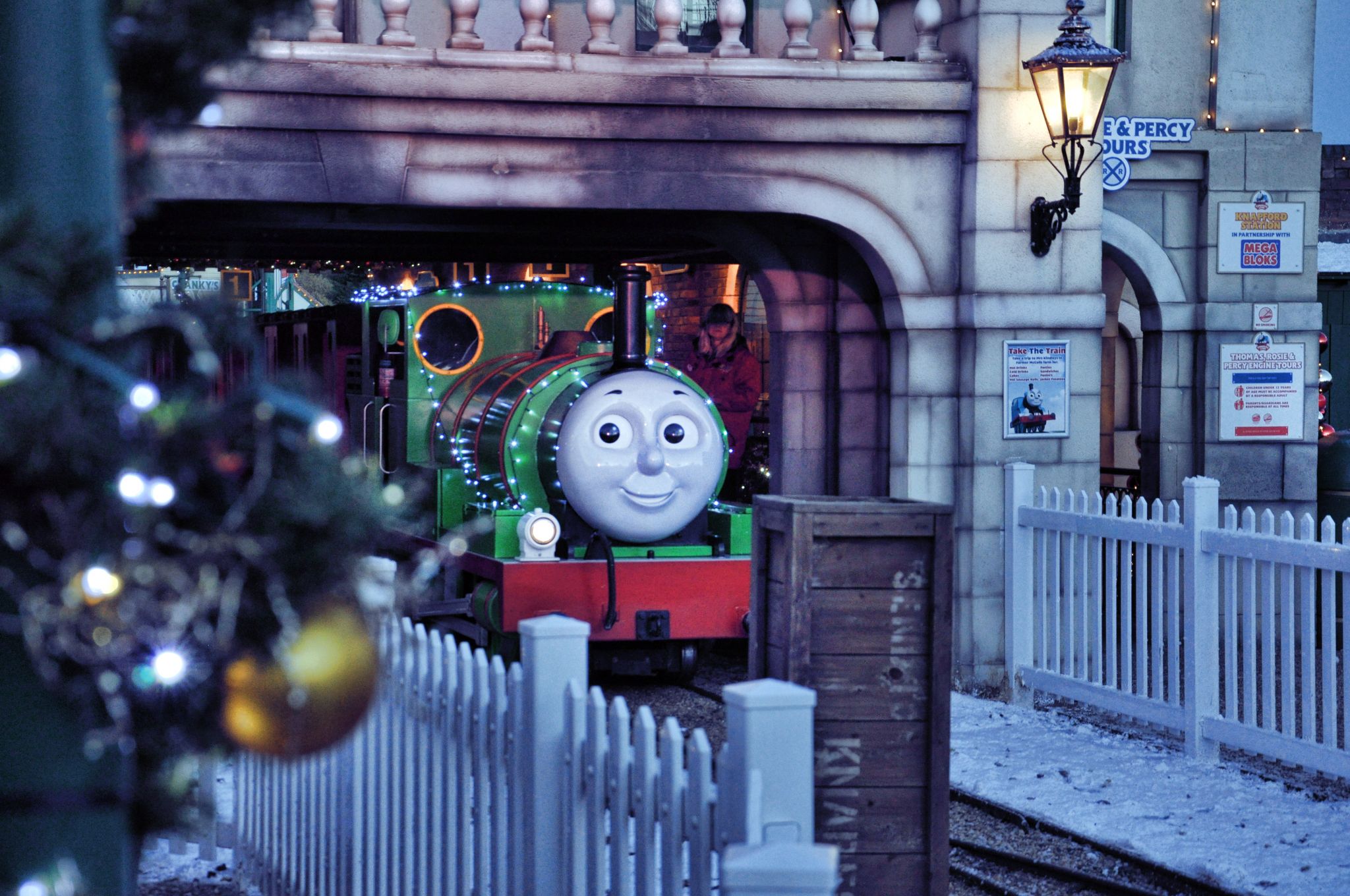 Date: 16th November – 31st December
Calling all Thomas the Tank Engine fans! Visit Drayton Manor this Christmas where you will be amazed at all the festivities happening. Featuring over 25 rides and attractions, magical character parades, live Christmas shows, falling snow and the most dazzling fireworks, this event has something perfect for everyone. Thomas fans will adore the rides available in Thomas Land with rides such as Blue Mountain Engines, Terence's Driving School and Bertie Bus. My personal favourite part of this is that you can even meet Santa's Reindeer! Book here.
British Airways i360
Santa Flights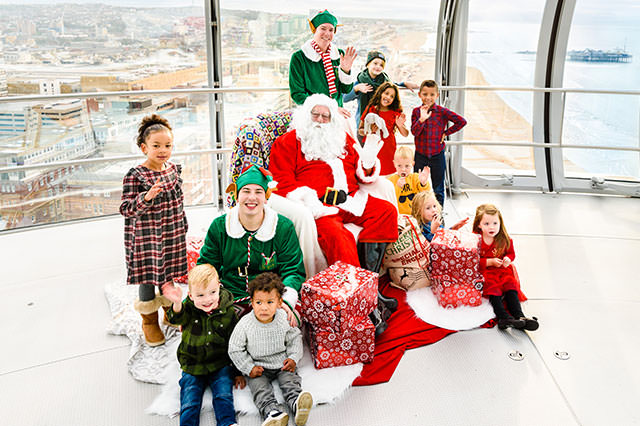 Date: 30th November, 1st, 6th, 7th, 8th, 13th, 14th, 15th, 20th & 21st December
Worried that Santa won't know which house is yours? Well, now you can show himself in this event! Step inside the glass pod and glide up 450ft in the air where children will love searching for Rudolph and his friends flying past before they can pose for a photo with Santa. Make sure to tell Santa your Christmas list before the elves hand you a special Christmas gift. This is a great event which children will adore the magic of meeting Santa. Book here.
Blackpool Pleasure Beach
Christmas Grotto & Ice Skating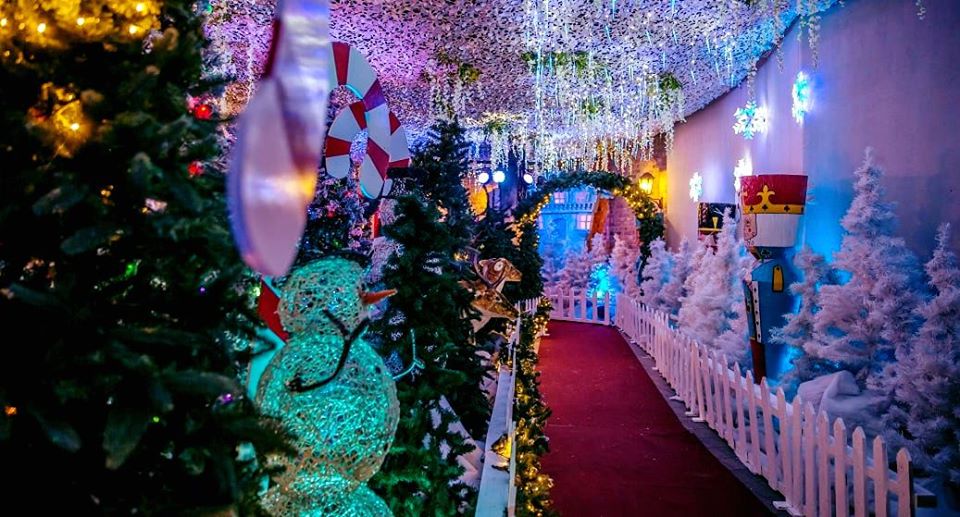 Date: 2nd November – 24th December
This Christmas Grotto has so many fun activities going on you won't know where to start! Start your day off by visiting the Wishing Tree and making a wish with Miss Christmas Eve, design your own bauble, make a magic key if you don't have a chimney at your house, prepare a delicious snack for the reindeer, write a letter to Santa and even watch your favourite Christmas film. Also, I heard there's a Magic Screen which allows you to take pictures at The North Pole, in a Snow Globe or at a magical winter wonderland. Find more information here.
Castle Howard
Christmas at Castle Howard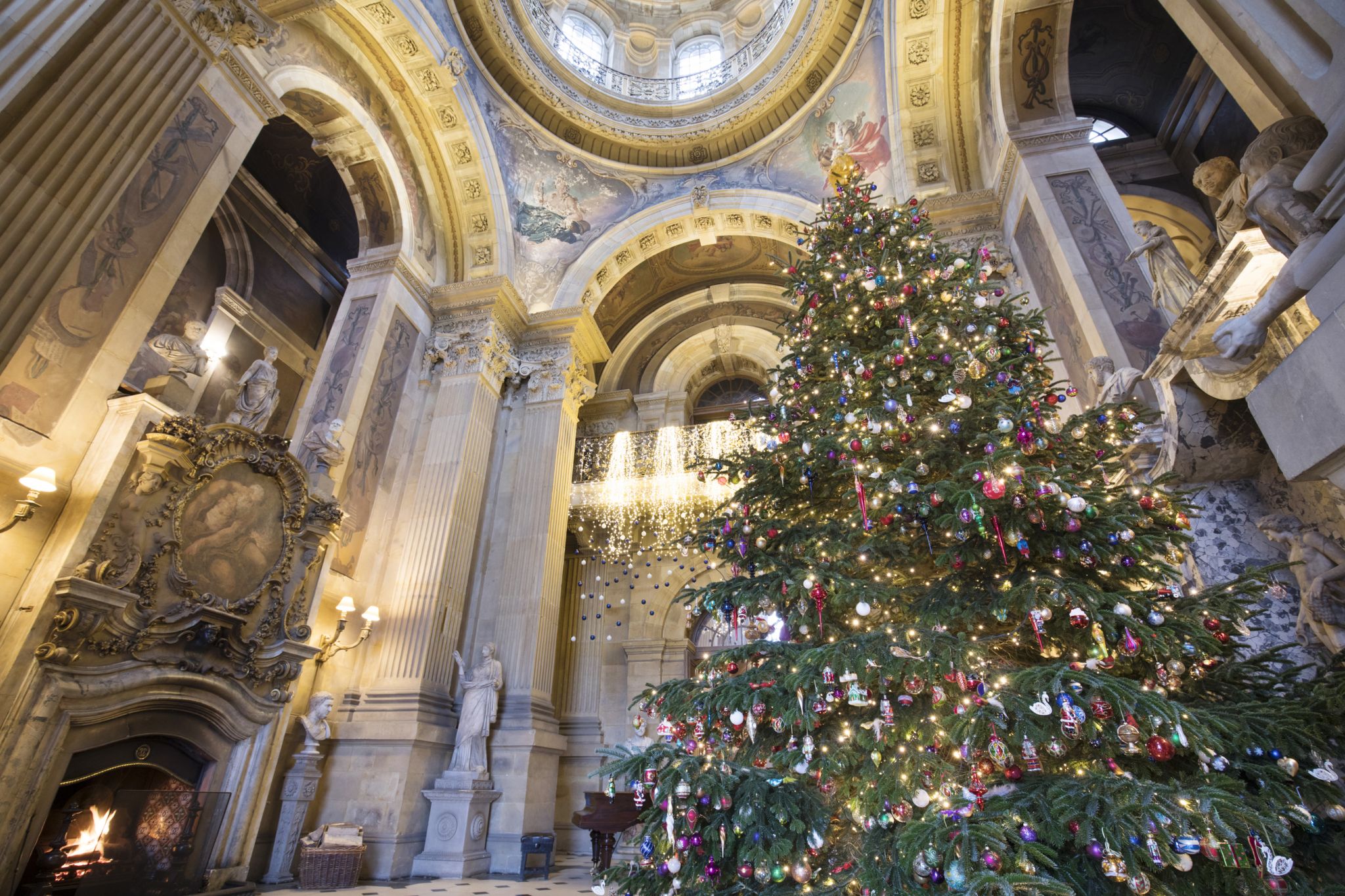 Date: 16th November – 5th January
This Christmas event is sure to get you amazed at the beautiful decorations throughout! Walk around this stunning castle and see all the dazzling decorations which are designed to celebrate the theatrical routes of the House. You can also visit the castle in the night and see it sparkle with candlelights along with smelling burning log fires throughout. Along with children being able to walk around the castle, they will also be able to meet the big man himself, Father Christmas! Father Christmas will be taking residence in the Courtyard Grotto with one of his cheeky elves. Also, we heard that even your furry four-legged friends can get a picture with Father Christmas. Is this not the perfect picture to have on your Christmas card? Book here.
London Transport Museum
Santa's got a new sleigh!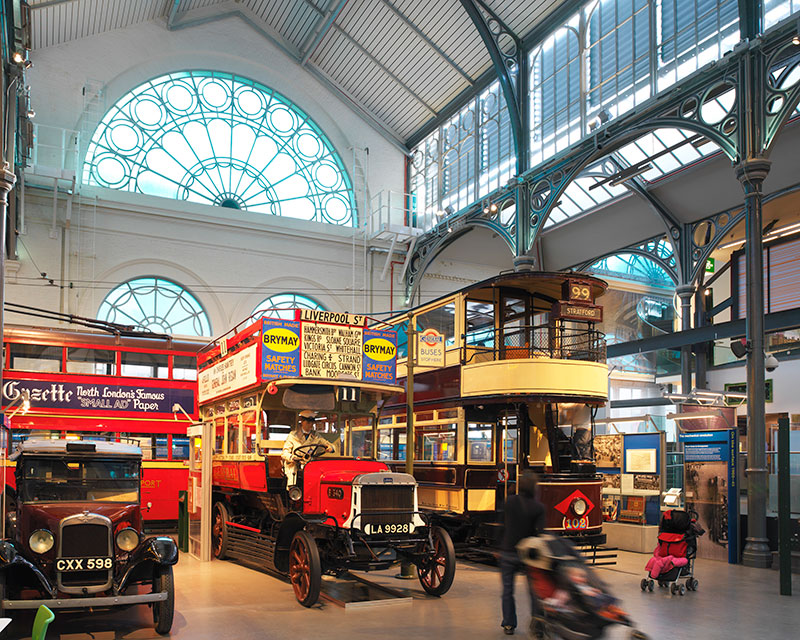 Date: 30th November – 5th January
Get ready to take a super Santa selfie at this attraction. Throughout the Christmas period, Santa is visiting and he is sat in his secret hideaway which is the most magical and dazzling place full of glittering fairy lights and comfy seats. You might even be lucky enough to see Santa in one of the heritage vehicles in the Museum! Apart from meeting Santa, there are also lots of great family activities to take part in. Get your sparkle on with bunting and decoration-making or join in with lively singing and storytelling sessions in Santa's hideaway! Book here.
The Canterbury Tales Visitor Attraction
Magical Medieval Christmas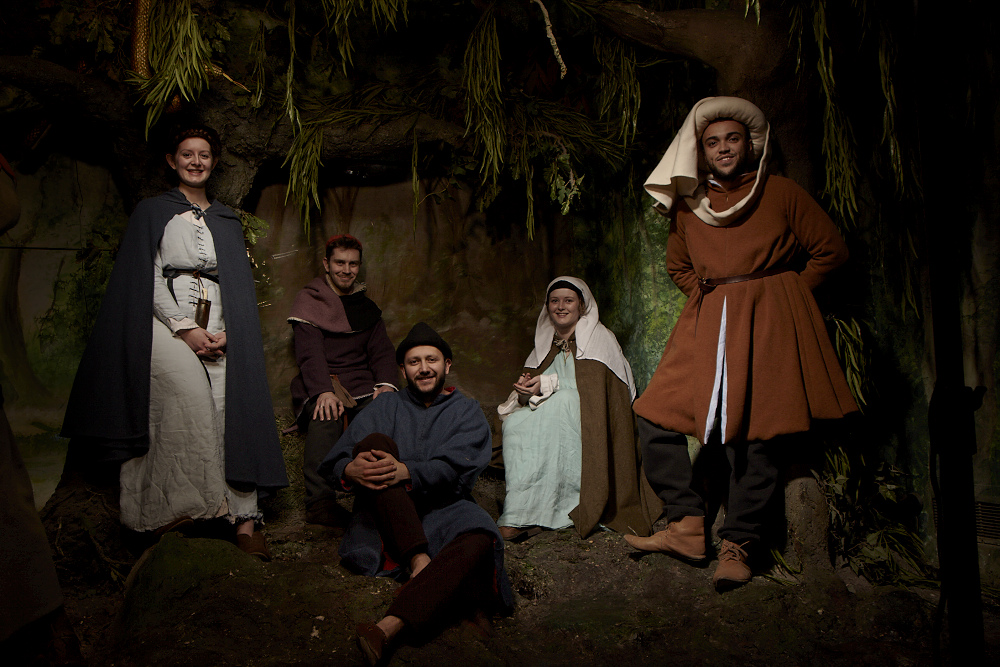 Date: 14th – 15th December
Get the whole family ready for an adventure back to the Middle Ages! Father Christmas enjoyed his time in the Middle Ages so much last year that he decided to stay there but there's one problem, Christmas could be cancelled. So we have a task for you and your family, we need you to convince Santa that 2019 has the most Christmas spirit ever so he will come back for this years Christmas! Once inside the attraction, the Master of Revels will guide you through a series of festive activities such as songs, games and decorating before having a visit with Father Christmas as a special thank you. Children will also get a Christmas gift! Book here.
Dreamland Margate
Winterland Margate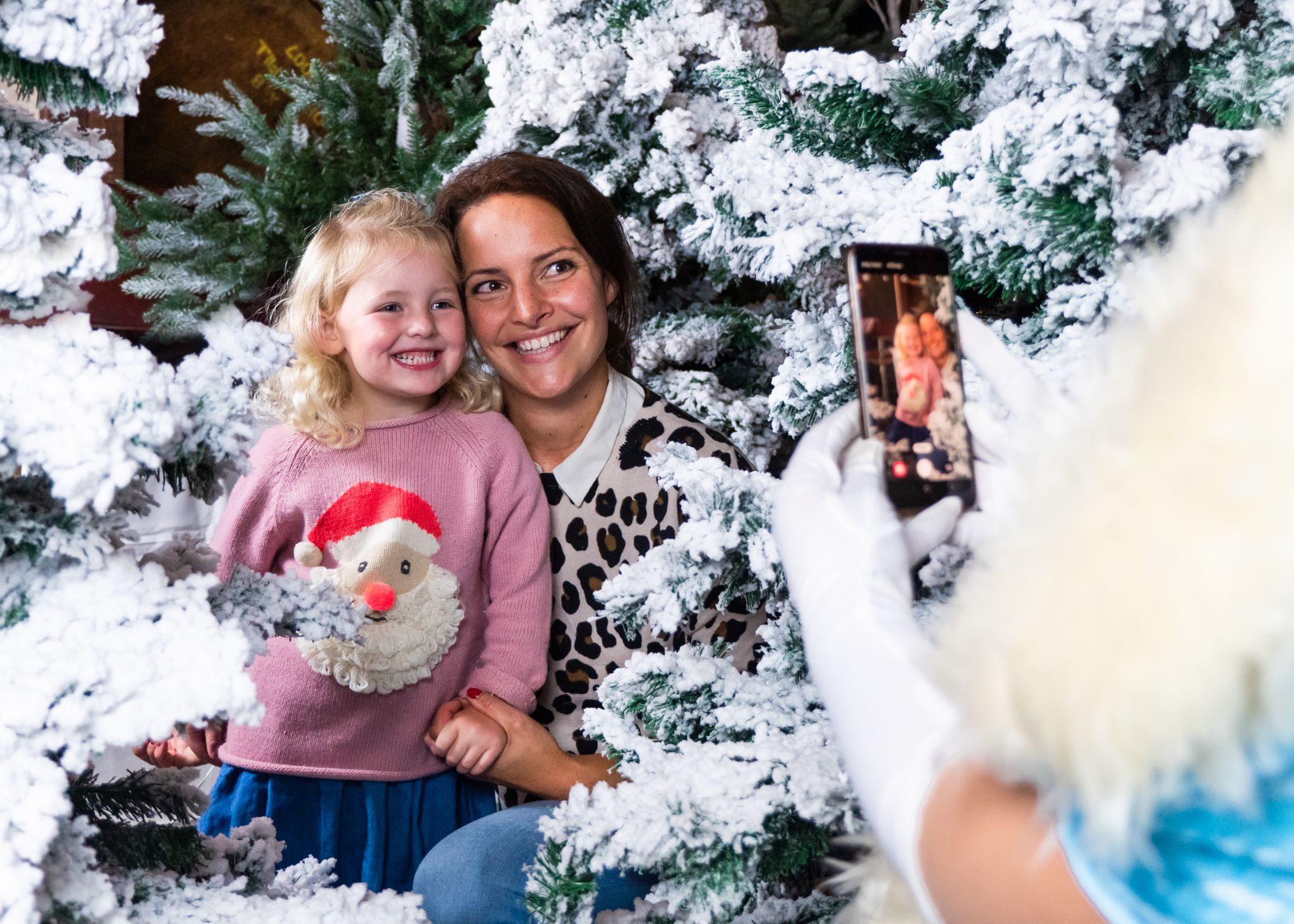 Date: 7th, 8th, 14th, 15th, 21st – 31st December
Escape to a magical Christmas world down by the sea this December! Get the kids excited for the most extravagant Christmas event where they can expect fairy light walks, a winter market selling delicious food and drinks, yuletide crafts, free festive film screenings, Christmas trees, wreath making and so much more. For those who adore rides, don't worry – they've got you covered! Take a ride on a selection of rides such as the Double Decker, Gallopers, Speedway, Chair-O-Plane and Austin Cars. Along with all this magical fun, there is also a special giant Snow Globe which you can climb in and get a cute festive family photo. Make sure to also check out the Roller Disco where Frosted FM will be playing the hottest Christmas tunes as you whizz around in your skates! This is a free event so no ticket is required, just turn up. Find more information here.
Conkers
Winter Wonderland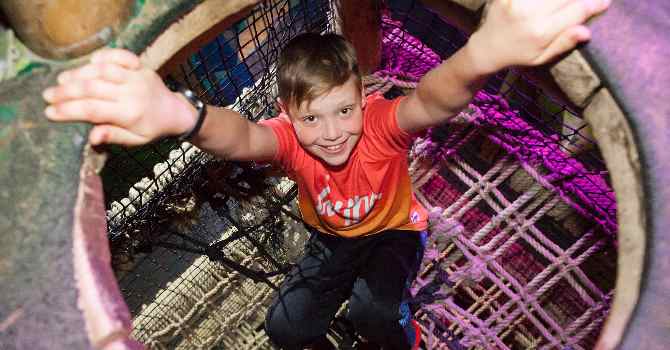 Date: 30th November – 24th December
Make sure to wrap up warm for this attraction and get ready for an Elf adventure! As you arrive you will be greeted by Santa's Chief Elf and his team as they lead you through the Enchanted Forest and the Valley of Christmas Lights to discover Santa's Woodland Grotto. Adults can also indulge in a cheeky mulled wine and a mince pie whilst the children can enjoy a yummy cookie baked by Mrs Claus! There is an array of activities to get stuck in to such as meeting the Balloon Modeller, watching Christmas shows & films, seeing Live Reindeer along with entering the Snow Cave for Storytime or Activities. Find more information here.
KidZania
Countdown to Christmas 2019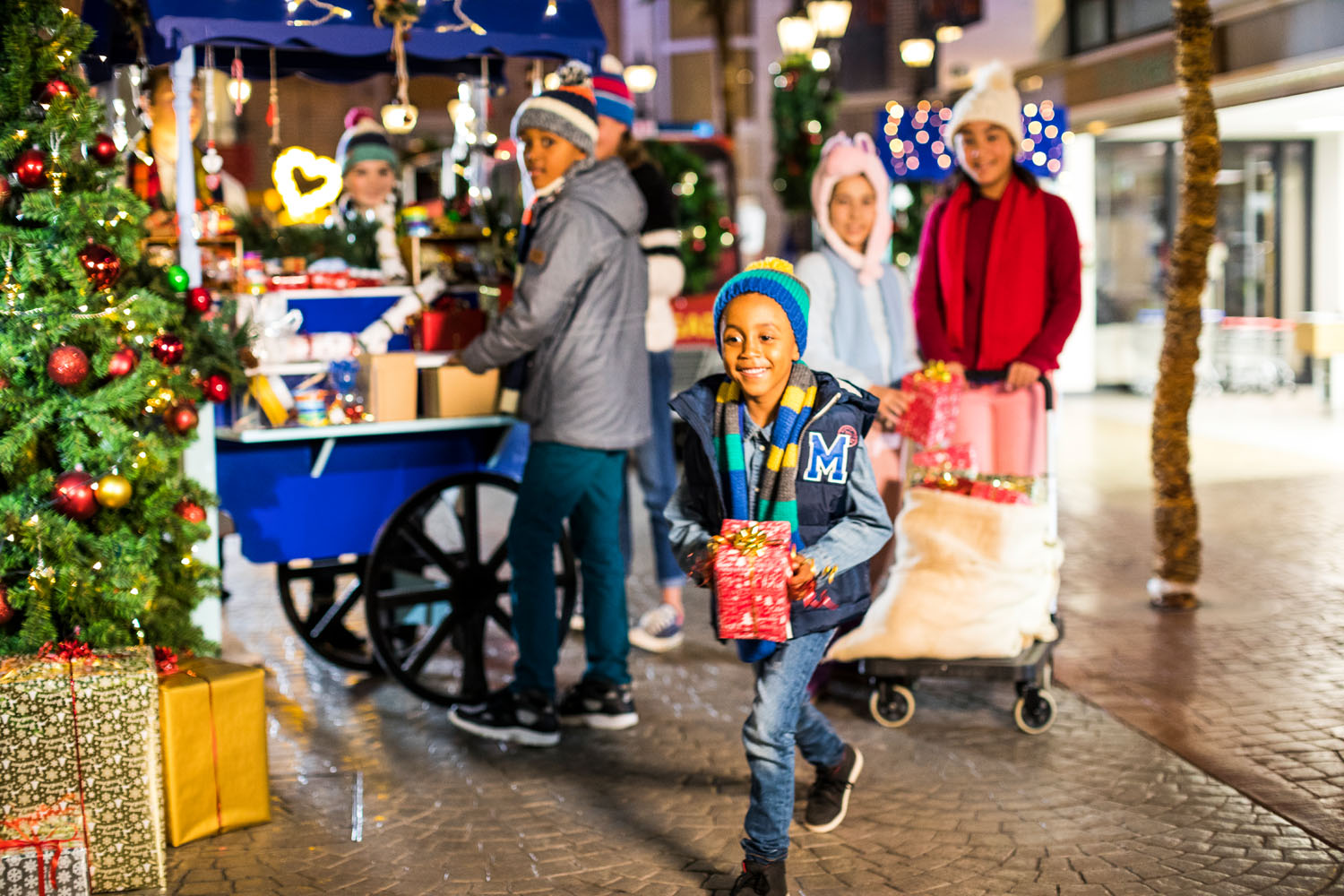 Date: 1st – 23rd December
This attraction event is sure to be snow much fun! Start your day off inside the city made for kids by attending the Elf School where children will learn what it takes to become one of Santa's little helpers by completing a set of educational tasks such as working out how long it would take him to deliver all the presents in one night! After, they can become a Christmas Courier and help in the most important mission of helping to deliver the Christmas presents all across the city. Of course, they need to complete the look so they will be sooted and booted in Santa hats along with carrying the boxes in Santa sacks. If you have a little singer at home, they'll adore joining in the KidZania Christmas Choir where they will perform festive songs for everyone to enjoy in the main square! Book here.
Godstone Farm
Wiglet's Christmas Adventure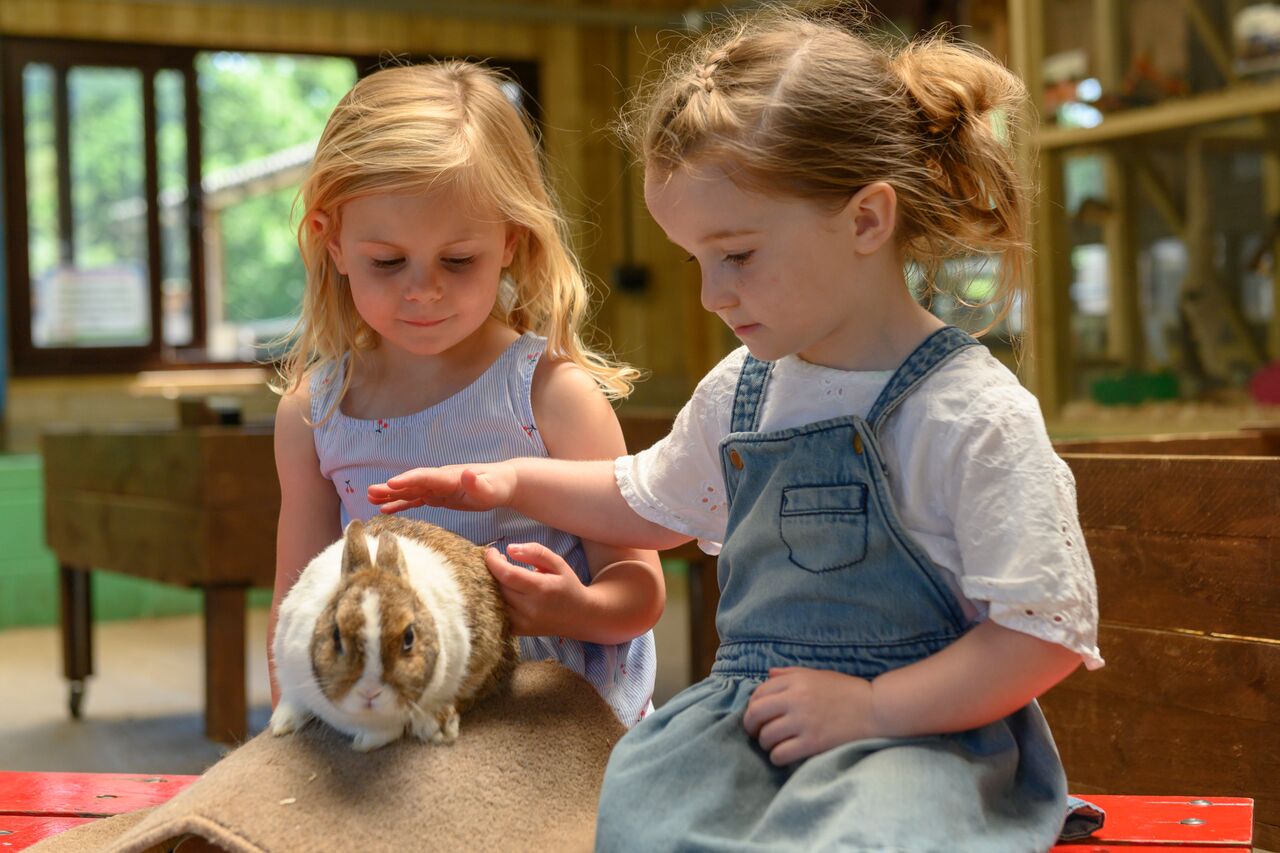 Date: 23rd November – 24th December
This is perfect for little ones who love adorable farm animals! Enter this Christmas event by wandering through the magical tunnel with the friendly elves and Santa. Children's eyes will light up as they receive a present from the toyshop and then head on to the rest of the farm. There will be lots of interactive fun inside Wiglet's Workshop along with Christmas crafts and cookie decorating. This is such a cute Christmas event! Book here.
Tower of London
Victorian Christmas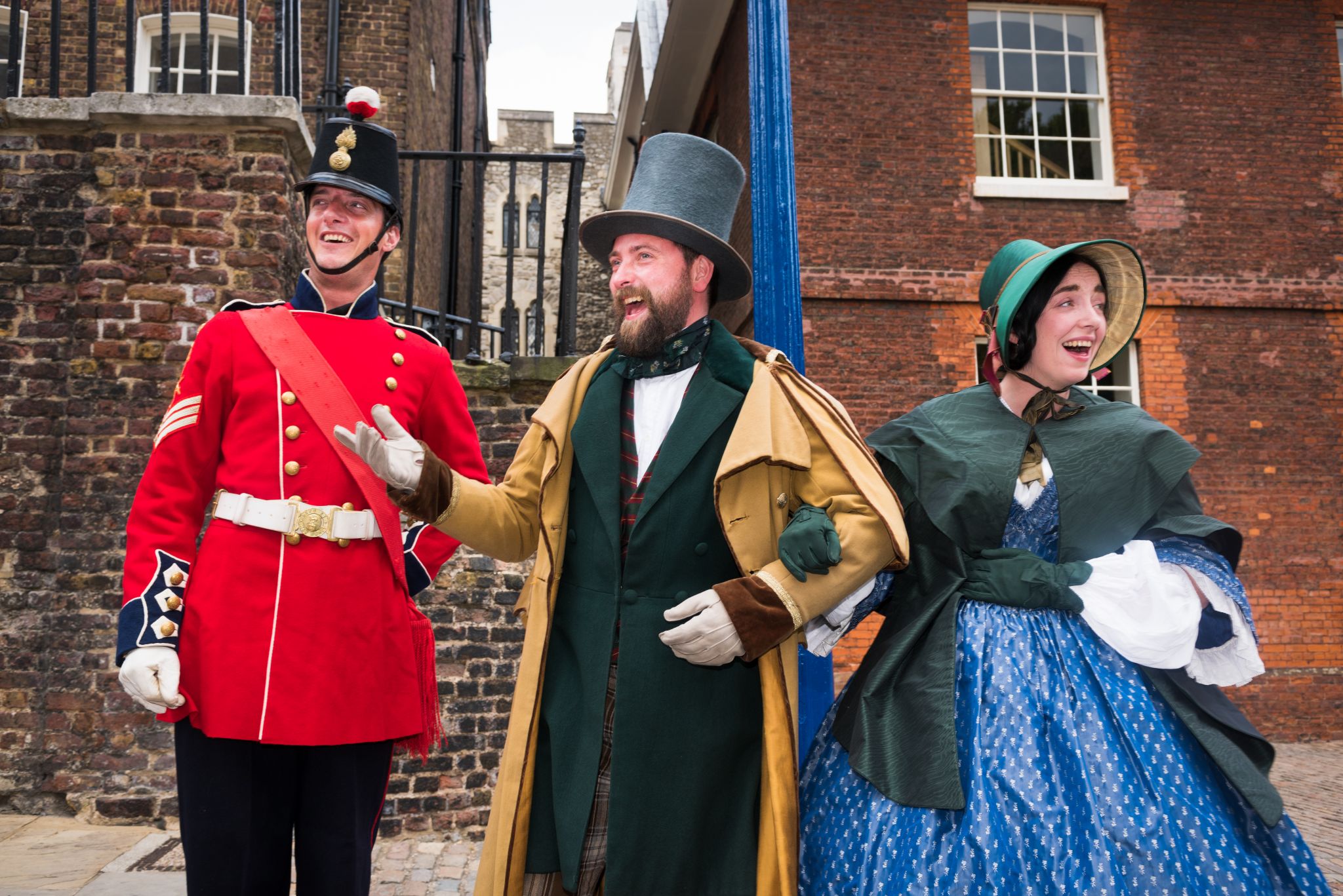 Date: 27th – 31st December
This is a great way to teach children a little about history which they can experience first hand! Marvel as the Tower of London comes alive with all the seasonal fun and festivities that the Victorian era celebrated. Make sure you have a lookout for Victorian visitors and residents as they celebrate the season! You can also meet a solider, the landlady of the local pub and even the architect who has rebuilt the Tower. Book here.
Up at the O2
Christmas Carol Climb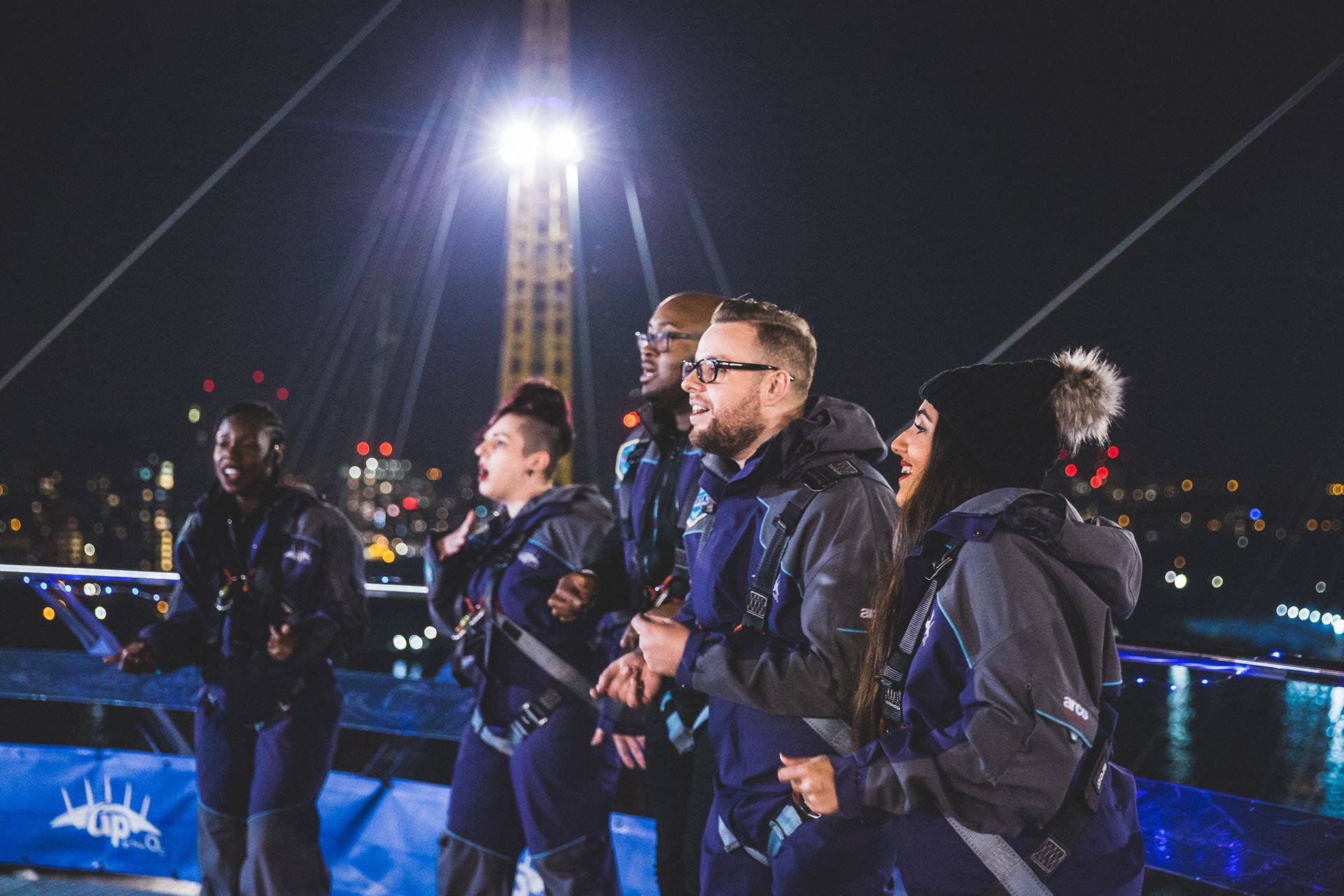 Date: 21st December
If you're a thrill-seeker, this is one for you! Venture on a climb up the o2 with a festive twist. Once you have challenged yourself and made it to the top, you will be able to get into the Christmas spirit by singing along to the best Christmas carols performed by a variety of different choirs, enjoy a glass of warm delicious mulled wine for the adults and a luxury hot chocolate for the kids! This is sure to get the whole family into the festive feeling. Book here.
What have you been up to lately? We'd really love to know Someone else might love it, and really want to go! If you've got ideas, suggestions or reviews, you can shout all about it on whatever channel you choose!
Let's go on a Picniq! Follow us on Facebook, Twitter or tag us on Instagram using #PicniqUK!