Let's go and get crafty to get us learning fast,
Why not make a homework station which really is a blast!
It's super easy and won't take long to do,
And is lots of fun and useful too!
I always feel so much more inspired when everything is super neat and organised, so why not use this logic to create your little one's very own homework station? Here's a simple idea to get you started!
Here's what you'll need:
Box / Holder
Glass jars / tins / pots
An assortment of stationary
First, grab your box or substitute. You can even decorate it to give it a more personalised feel!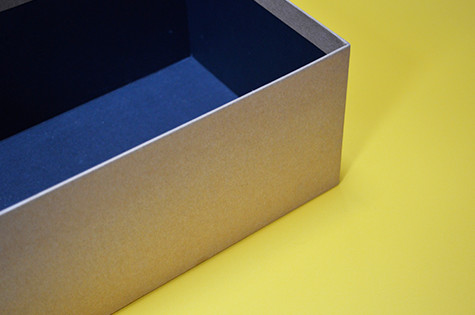 Now, line it with your selection of jars, pots or tins. You can even label these too for extra organisation points!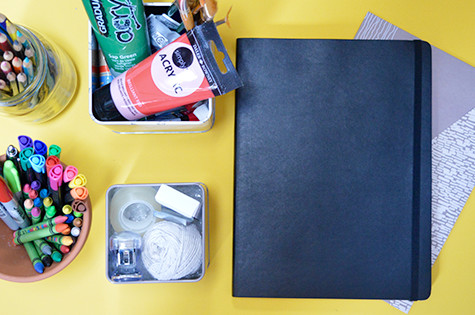 Now all you need to do is add your assortment of stationary and essentials into each jar, making sure to keep them all relevant.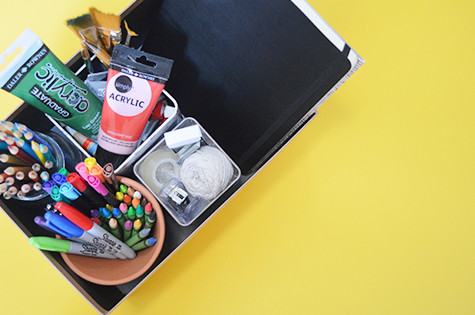 And voila… no more homework excuses! This is just a simple idea to get you started, but the only limit to your homework station is your imagination!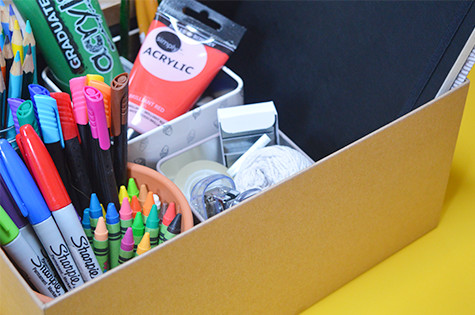 What have you been up to? We'd really love to know! Someone else might love it, and really want to go! If you've got ideas, suggestions or reviews, you can shout all about it on whatever channel you choose!
Let's go on a Picniq! Follow us on Facebook, Twitter or tag us on Instagram using #PicniqUK! ❤️