Do you have an Minion fan in your house? Young or old we've taken care of your Christmas shopping and found you some fab Minion themed gifts they will absolutely love!
Stuart 3D Mug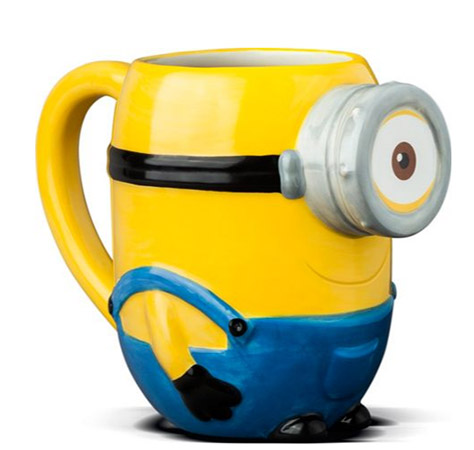 Hot drinks will be even more enjoyable with this super cool 3D mug!
Buy Here
Dinner Set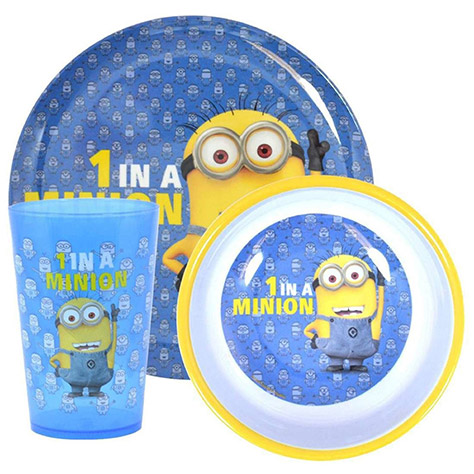 Make mealtimes fun with this dinner set that the kids will love!
Buy Here
Slippers for Children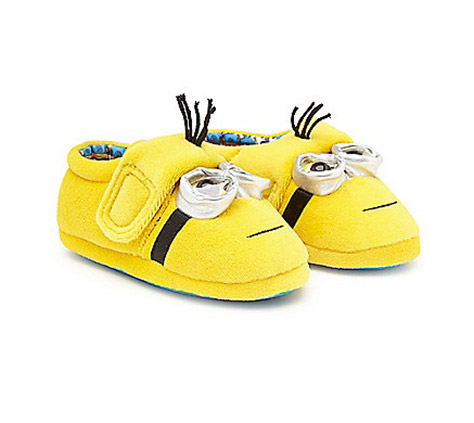 Christmas wouldn't be Christmas without slippers and these Minion ones will keep feet toasty and warm!
Buy Here
Backpack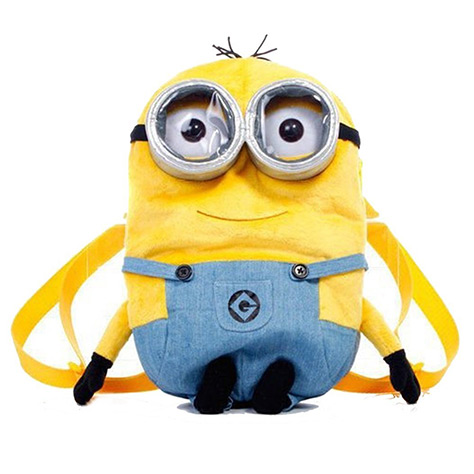 How about a backpack for storing all those little Christmas prezzies in? Or for school?
Buy Here
Bedlinen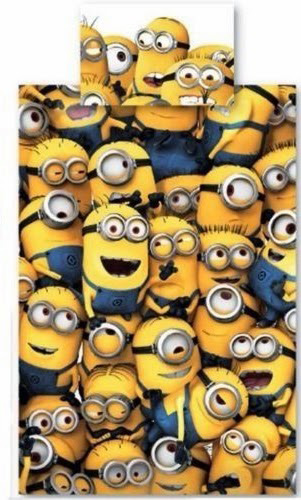 Love this cute Minion bedlinen!
Buy Here
Microwavable Minion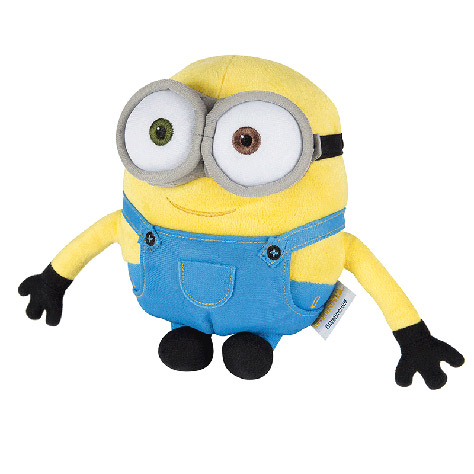 This super cute heatable Minion will be a perfect winter warmer to keep the kids (and adults) toasty!
Buy Here
Play-Doh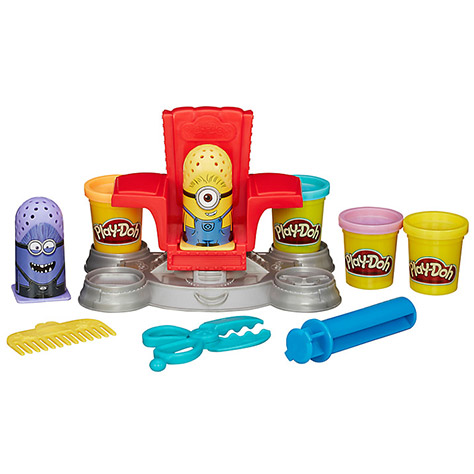 Get creative with this fab Play-Doh set which will keep the little ones amused for hours!
Buy Here
Earphones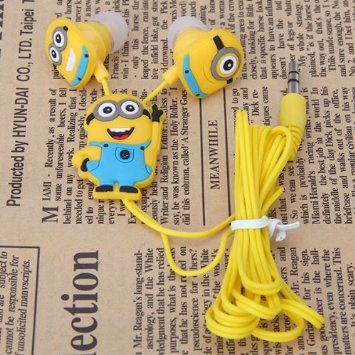 Liven up your 'tunes' with these Minion earphones!
Buy Here
Drinks Bottle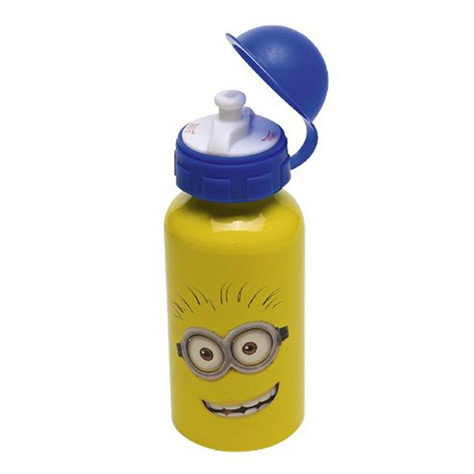 This Minion drinks bottle is perfect for a gym enthusiast, walker, or for little ones out and about on adventures!
Buy Here
3D Puzzle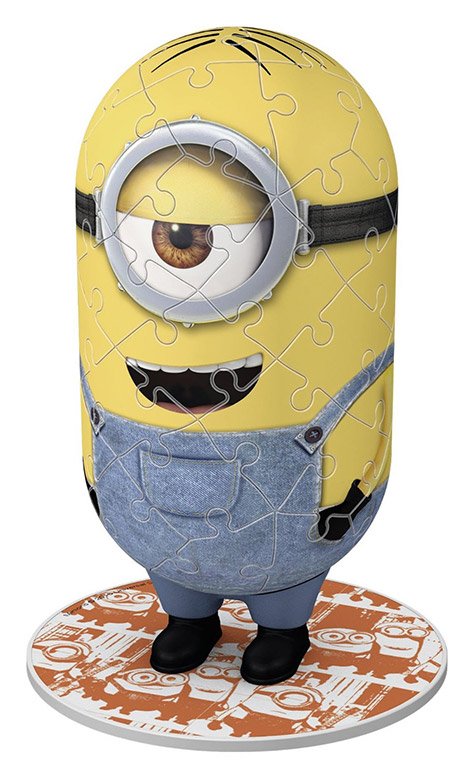 This 3D puzzle is suitable for both kids and adults, and is sure to keep them occupied after Christmas dinner!
Buy Here
I'm loving these minion themed gifts and some of them will definitely be in a stocking at my house this Christmas!
Happy Shopping!