It's nearly time for the kids to go back to or to start school/nursery already (where has the summer gone?)!! We have found some cute goodies that will get them excited for the new term!
Drawstring Nursery Bag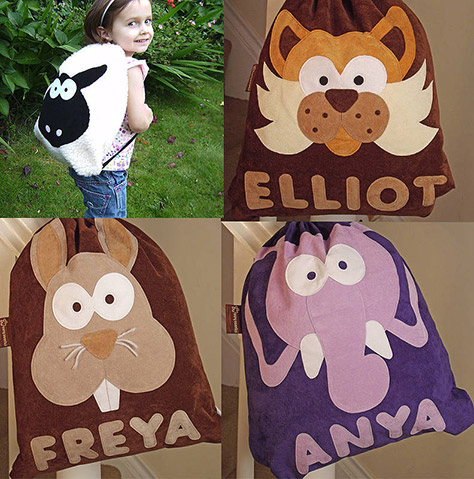 We love these adorable personalised drawstring bags!
Find one here
Minion Lunch Box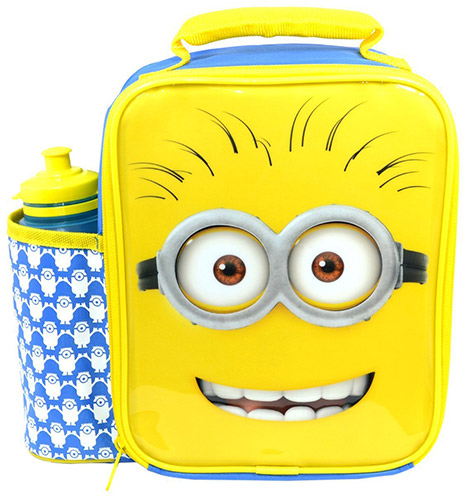 This lunch box is practical and any minion lover will love the design.
Find one here
Panda Sandwich Cutter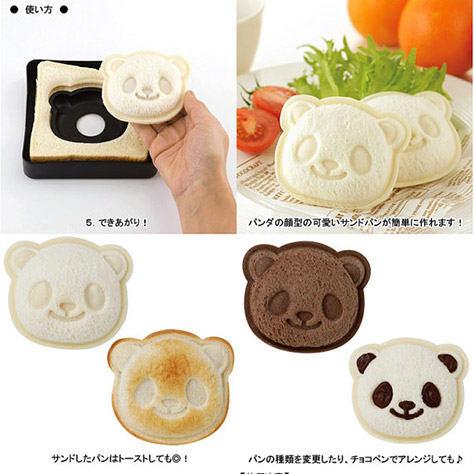 There are a number of sandwich cutters out there, but this is our favourite, because it turns your kids sandwiches into miniature happy pandas.
Find one here
Scooter Bag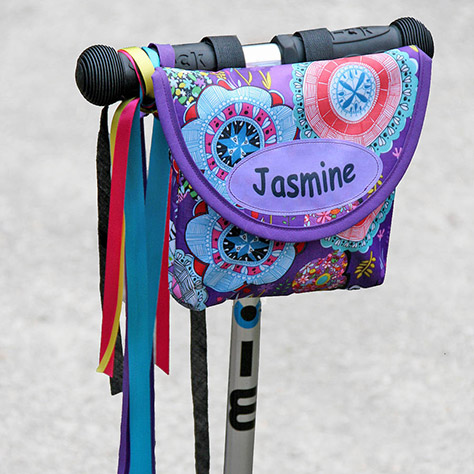 Get one of these nifty bags to put on your kids scooters for your scoots to school and back! Perfect for popping a little snack and drink in.
Find one here
LEGO Lunchbox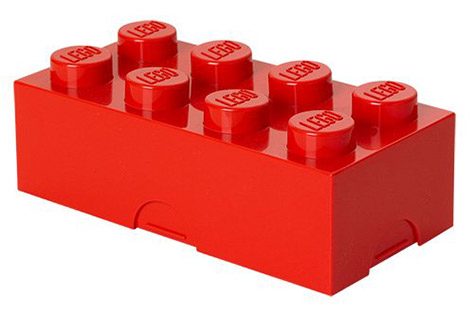 This cute lunch box is perfect for any LEGO fans.
Find one here
Customised Clothing Stamp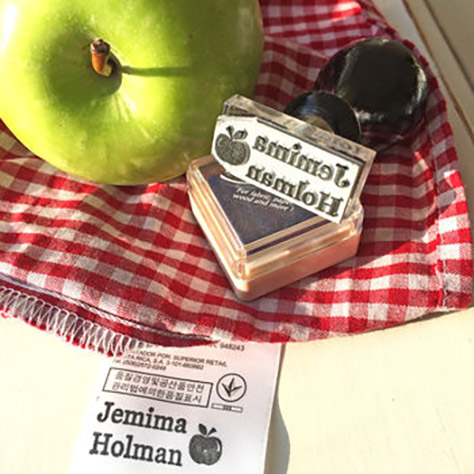 These are a simple and cute way to mark the kids clothes.
Find one here
Frozen Gym Bag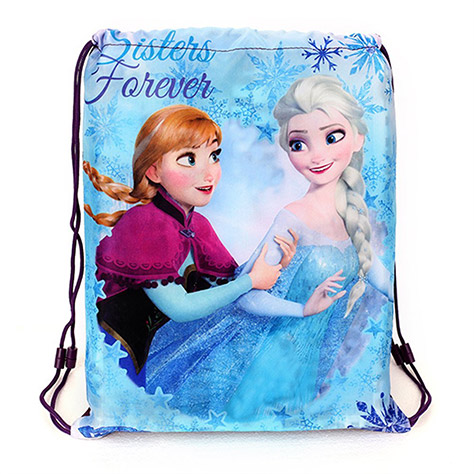 All Frozen fans will love one of these gym bags!
Find one here
Dinosaur Lunch Bag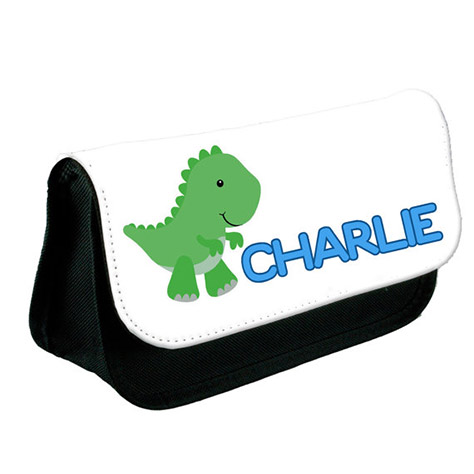 Dinosaur fans rejoice, you can get your own personalised lunch bag!
Find one here
Boot/ Welly Cuffs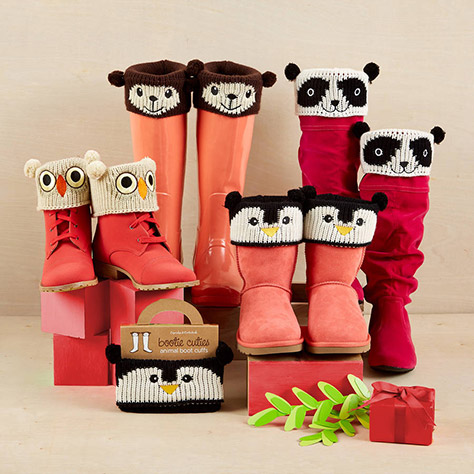 For wintery walks to school get these cute welly and boot cuffs.
Find one here
Personalised Boot Bag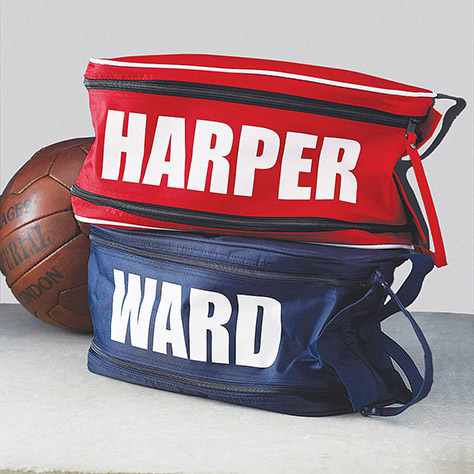 These customised boot bags any football or rugby lover will enjoy!
Find one here
Owl Lunch Bag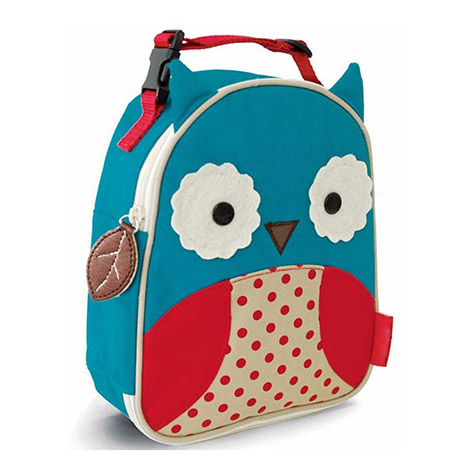 This little owl lunch bag is almost too cute!
Find one here
Are you ready for the kids to go back?