Let's be crafty… I wonder what we'll make?
This cute pine cone felt fox is easy to create!
Grab your felt, scissors, wire and glue,
And make your own autumn friend that's just for you!
Here's what you'll need: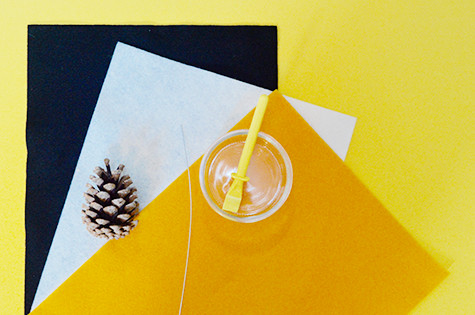 Orange felt sheet
White felt sheet
Black felt sheet
Pine cone
Thin metal wire
Glue
First, start by outlining and cutting out your fox's head shape, ears, tail and legs on your piece of orange felt.
Be sure to cut two of your fox's tails, which you'll use to cover your wire.
(It may take grown up hands to cut the wire, which can be tricky!)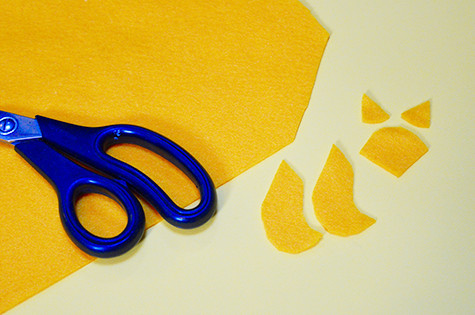 With your white felt sheet, cut out the tip of your fox's tail and white face fur.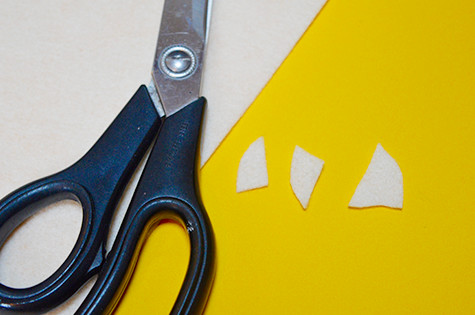 Now cut two small black circles for your fox's pupils, as well as a small triangle for it's nose.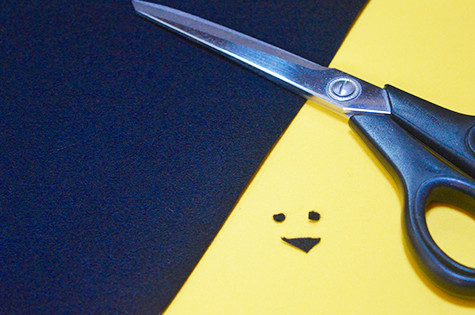 To make the tail, cut a small amount of metal wire. This will help to keep the tail upright!
Glue the inner edge of one of your fox's tails.
Place your wire in the centre and cover the tail with the other piece of orange felt.
Glue on the white section of the tail and leave to dry.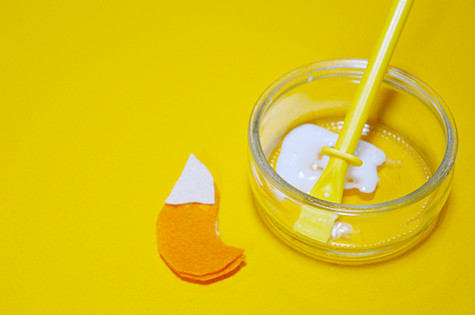 Now glue on your fox's white fur, ears, eyes and nose.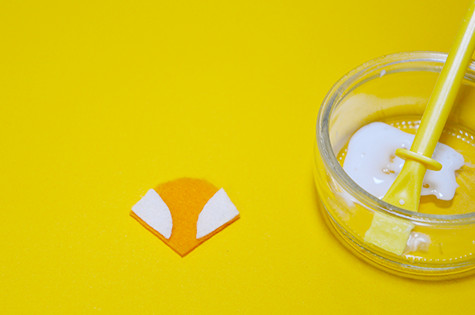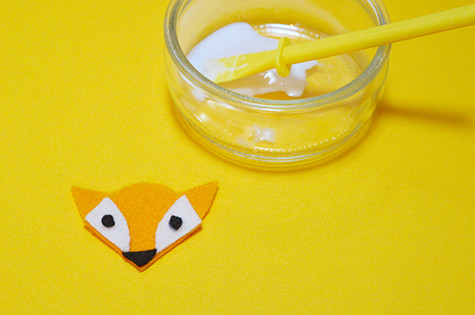 Now that all of the felt details have been glued, and they're fully dry, glue all of your fox's features to the pine cone.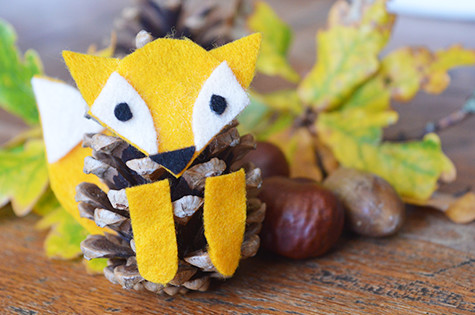 Once your fox is dry, find a home for your new cute companion!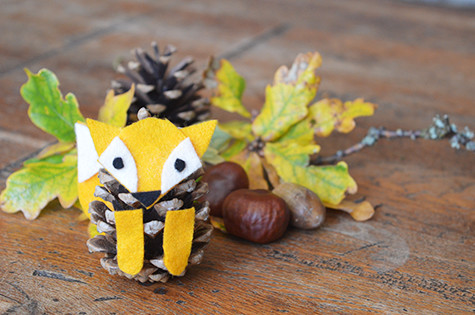 What have you been up to? We'd really love to know! Someone else might love it, and really want to go! If you've got ideas, suggestions or reviews, you can shout all about it on whatever channel you choose!
Lets go on a Picniq! Follow us on Facebook, Twitter or tag us on Instagram using #PicniqUK! ❤️