Let's go fairy hunting, but where can we go?
Here are some fab places you may already know!
From Furzey Gardens to BeWILDerwood and many more!
Keep your eye out for those tiny fairy doors!
Download our spotting guide below and if you can find each one then you'll know that a fairy is near! Not sure where to look? You can go to the garden, down the park or to any local woodland!

Download your guide here: Autumn Fairy Spotting Guide
If you'd love to add even more sparkle to your day, we've listed some really magical locations below which are perfect for spotting a fairy or two…
1. BeWILDerwood, Norfolk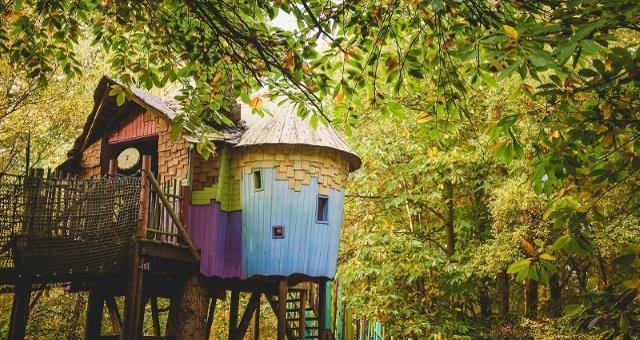 This amazing outdoor activity adventure park in Norfolk is known for it's cute and colourful fairy garden! How many tiny doors can you spot? Find out more here:
2. Trentham Estate, Stoke-On-Trent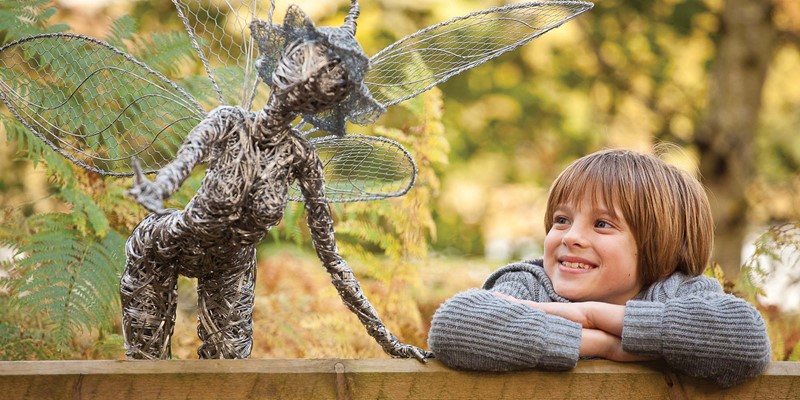 We all know that fairies live at the bottom of the garden, and Trentham Gardens is no exception! Take the fairy trail and keep your eyes peeled as you walk around our beautiful mile long lake, and through the woodland, maze and gardens where the fairies live. Find out more here: 
Wookey Hole, Somerset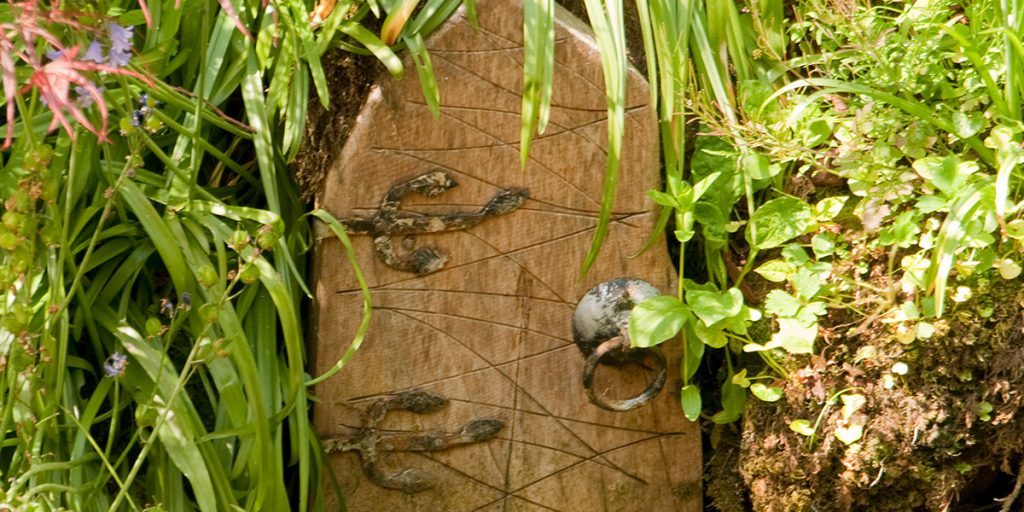 If the sun is shining why not relax in Wookey Hole's mystic Fairy garden? Watch the river flow and hang out with the beautiful fairy, dragons and elves. Find out more here:
Doon Hill Fairy Walk, Aberfoyle, Scotland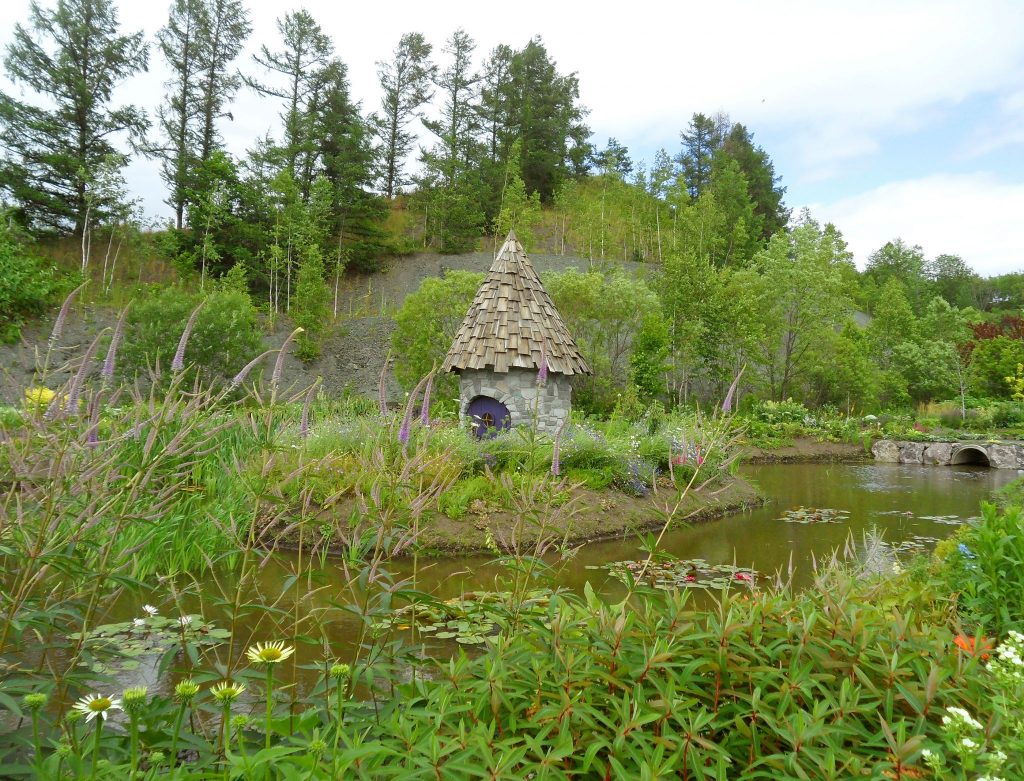 This adorable fairy trail set in stunning Scottish Highlands is a perfect location for a family stroll. Follow the stories of the fairies and leave behind a little (biodegradable) gift for them.
Audley End Minature Railway, Essex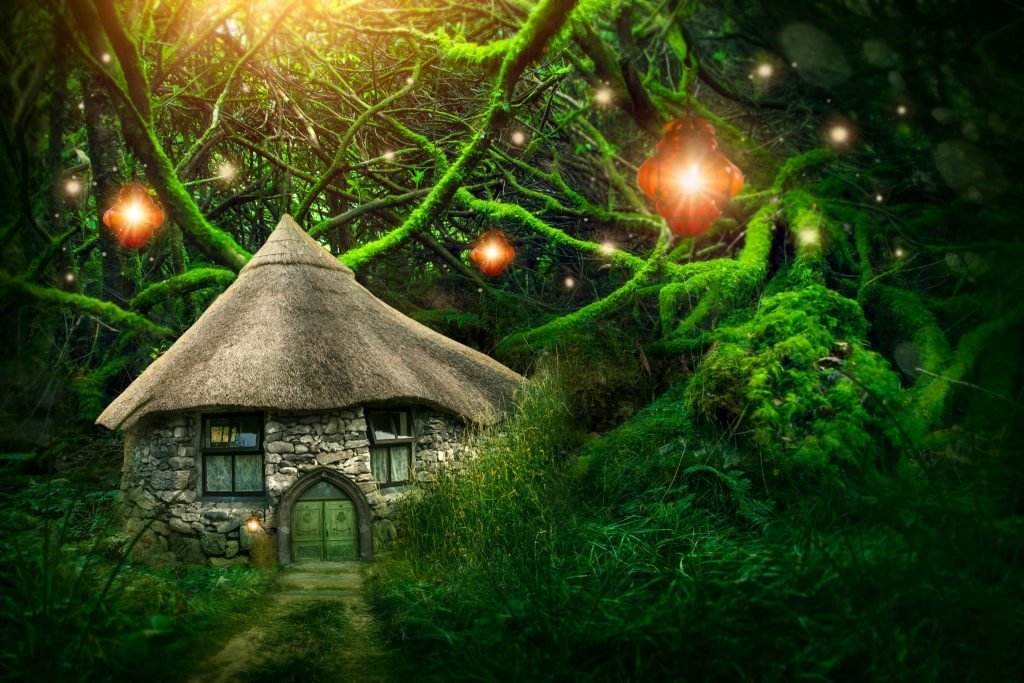 Take a stroll through the Enchanted Elf & Fairy Walk, spotting as many fairies and elves hidden in the woods! Leave a wish with Christabelle the Wishing fairy at her enchanted tree and it may even come true! Make sure you keep an eye out for Gromley the grumpy troll who lives under the bridge! Find out more here:
Furzey Gardens, New Forest, Hampshire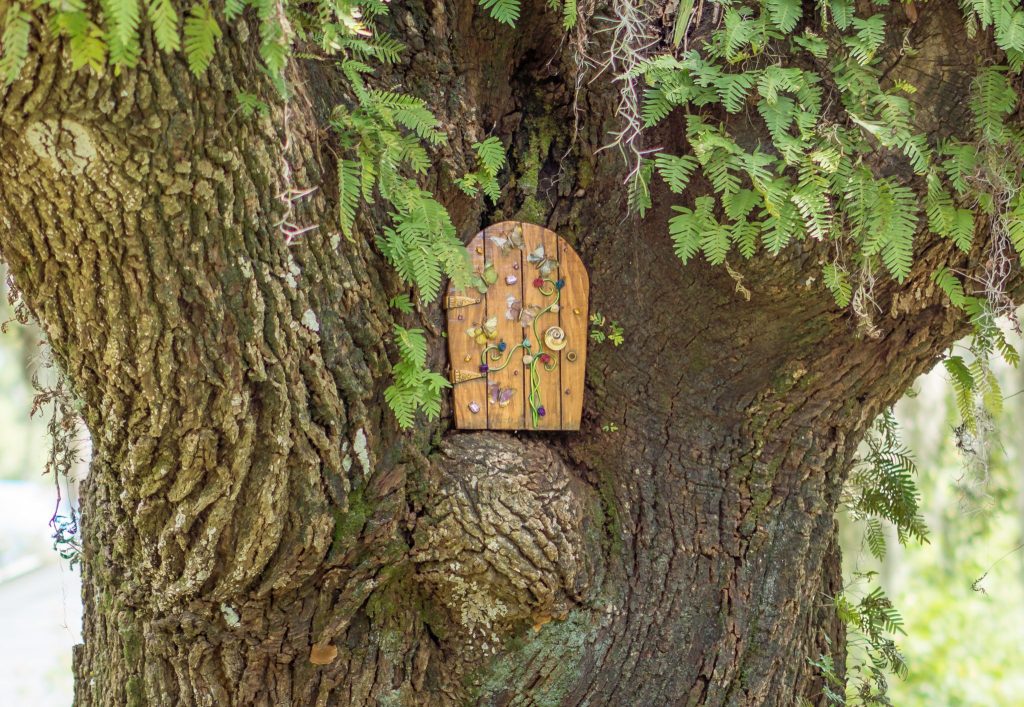 Children love visiting Furzey Gardens for their popular fairy garden! Keep your eyes peeled as some tiny doors are hard to spot. You can even use the special letter packs to write to the Fairy Queen and she will write back! Find out more here:
Do you know of any fantastic fairy gardens we've missed? We'd really love to know! Someone else might love it, and really want to go! If you've got ideas, suggestions or reviews, you can shout all about it on whatever channel you choose!
Let's go on a Picniq! Follow us on Facebook, Twitter or tag us on Instagram using #PicniqUK!