Here at Picniq we love to see your creativity,
So we challenged you to a cardboard activity!
We got lots of creative designs,
These ones you shared are simply divine!
A while back we asked you to send us your cardboard creations and we were so impressed! Here are  some of our favourites. Maybe these could provide you with some inspiration for a post Christmas creative session with all the left over cardboard!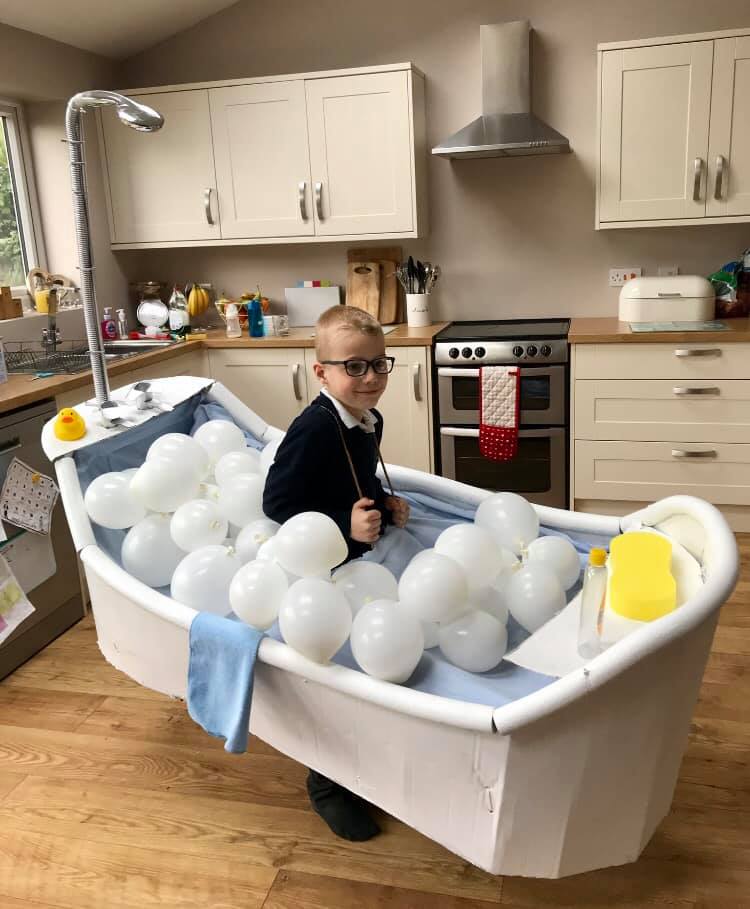 Anne Lansdown created this bathtub from cardboard boxes inspired by the poem 'A Sound Collector'!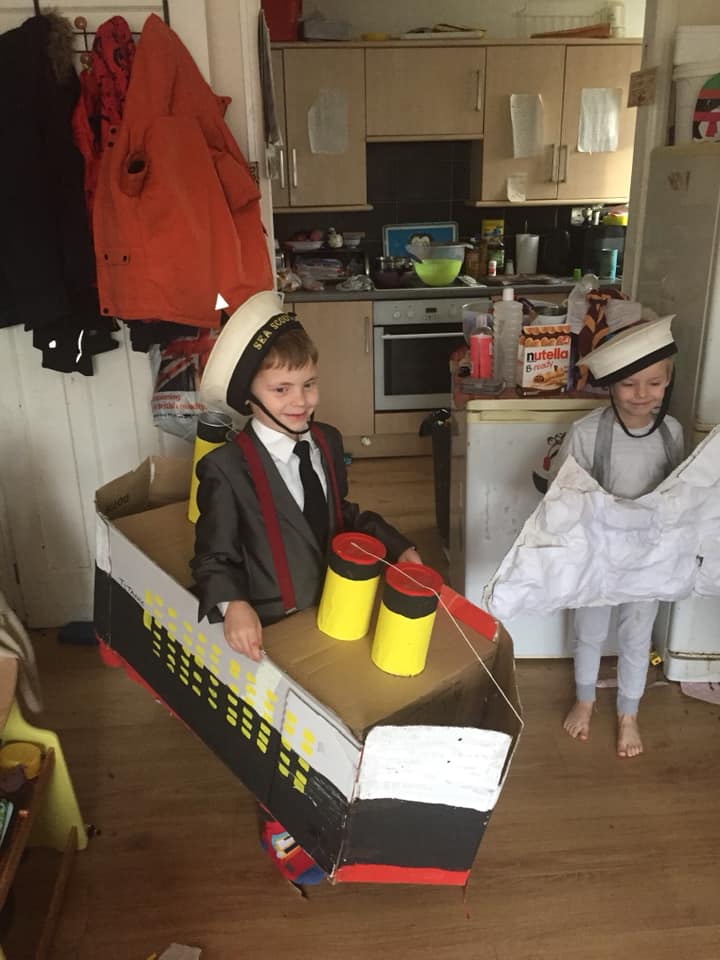 This had us all laughing at Picniq HQ! Bethan James recreated the Titanic, complete with the iceberg!
And the Runners up!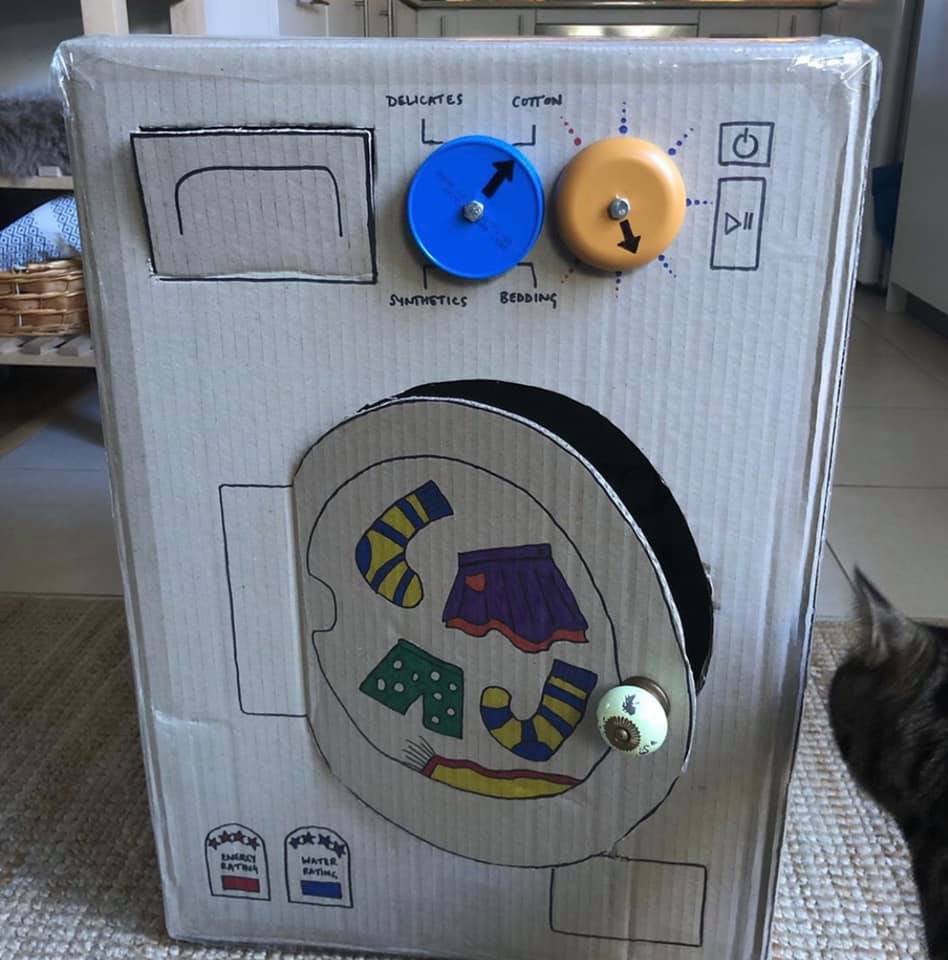 Morag Smith made this AMAZING washing machine for her child to throw her dirty bibs in! We just love how accurate this is.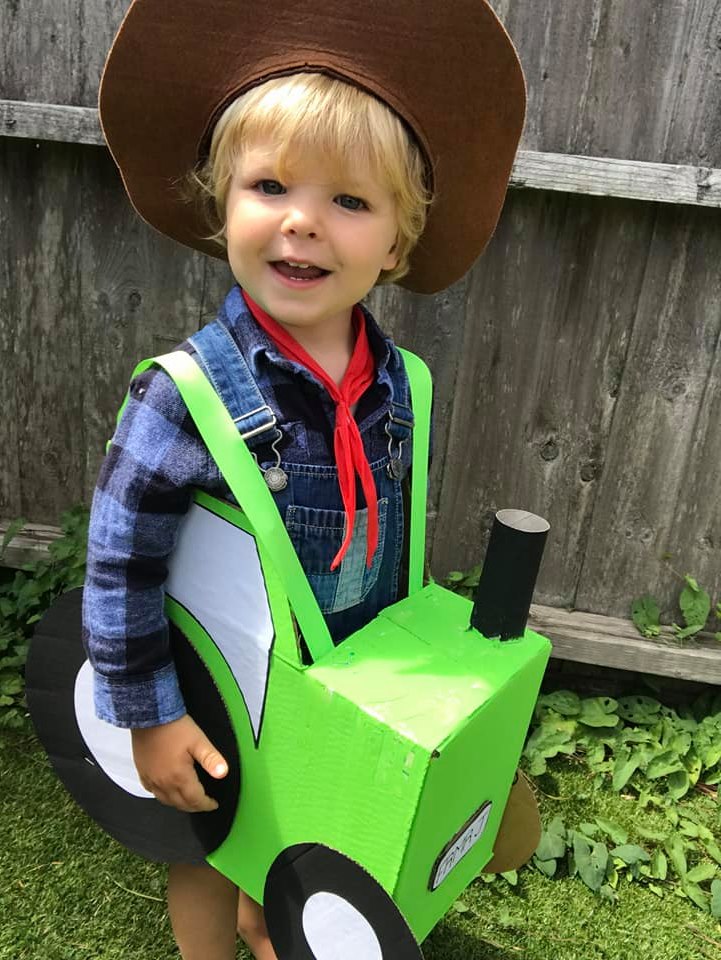 Hollie Harman made this adorable green tractor! We can't get over the cuteness.
More of our favourite follower's creations!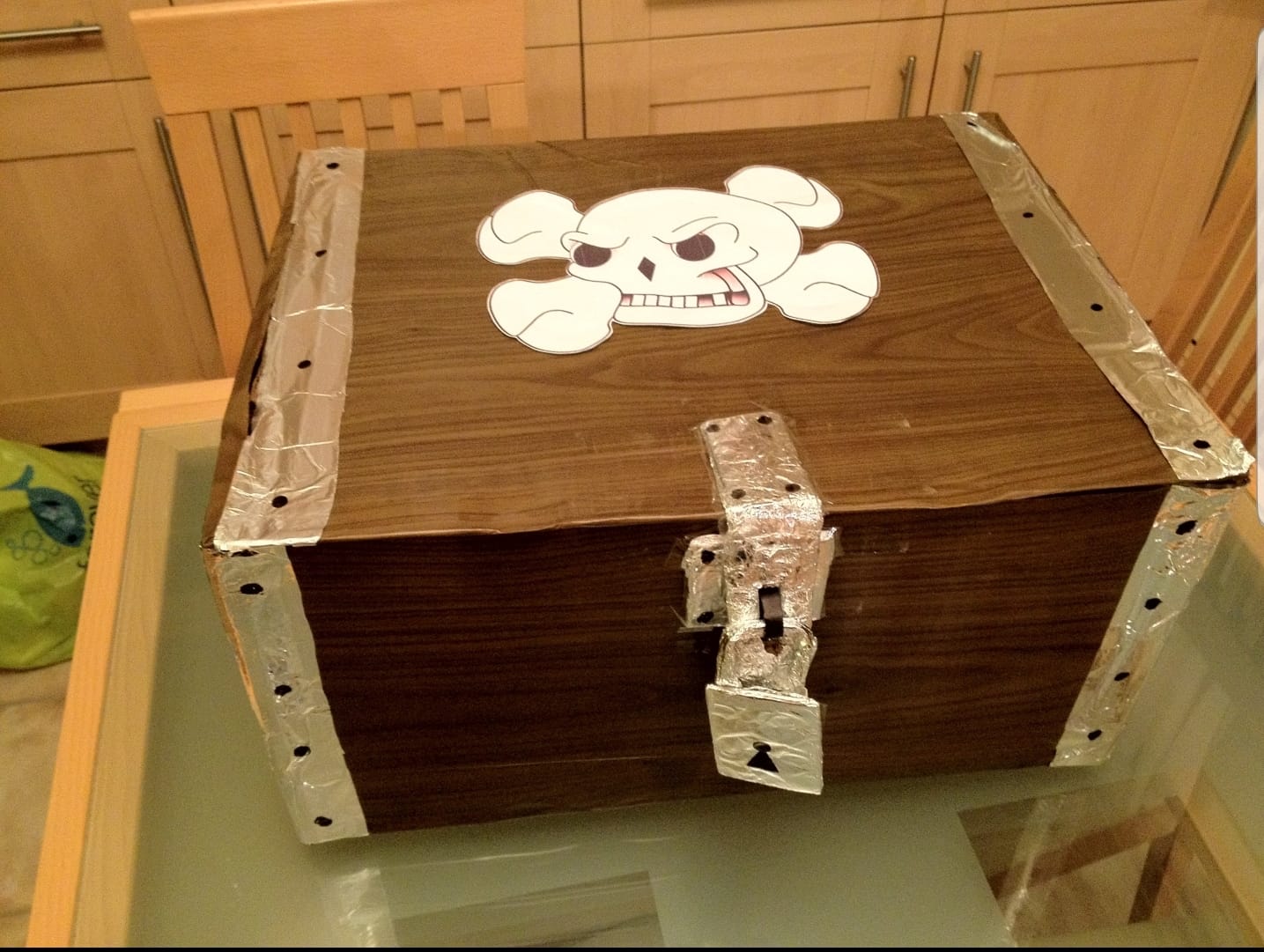 We love this creative idea and think it would be a fantastic activity to do with the kids! Thank you Darren Brookers-Wright for sending this in.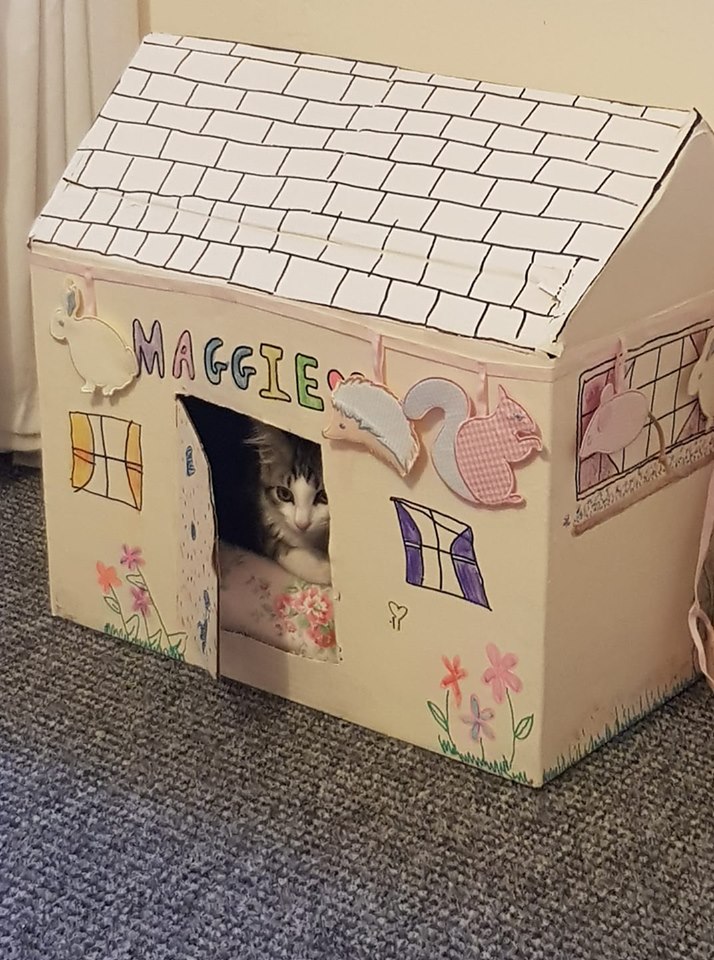 What a purrfect idea Debbie Timms and her kids made for their cat, Maggie! I'm sure their gorgeous cat loves her new comfy home.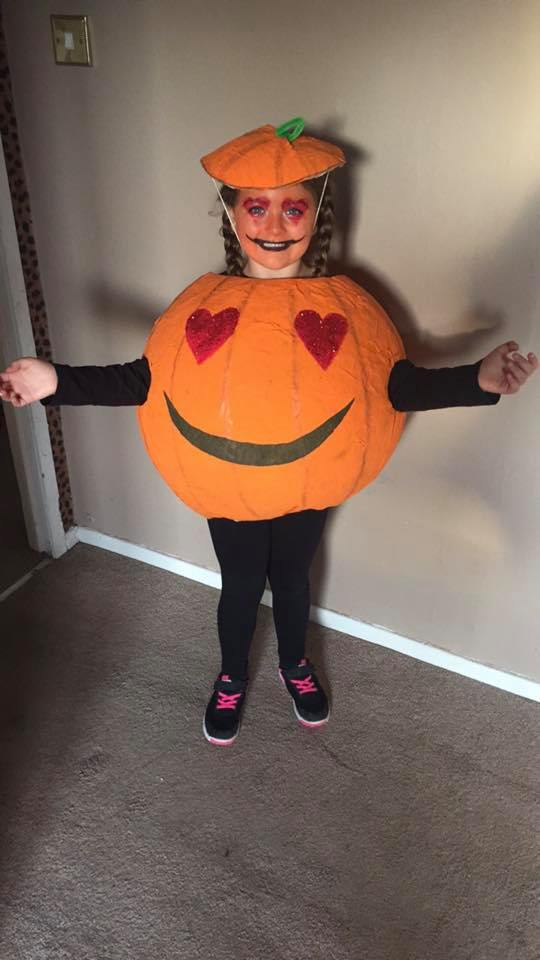 Who doesn't love emojis? Jordan Black shared this picture with us of a great costume idea! We might have to give this a go this Halloween.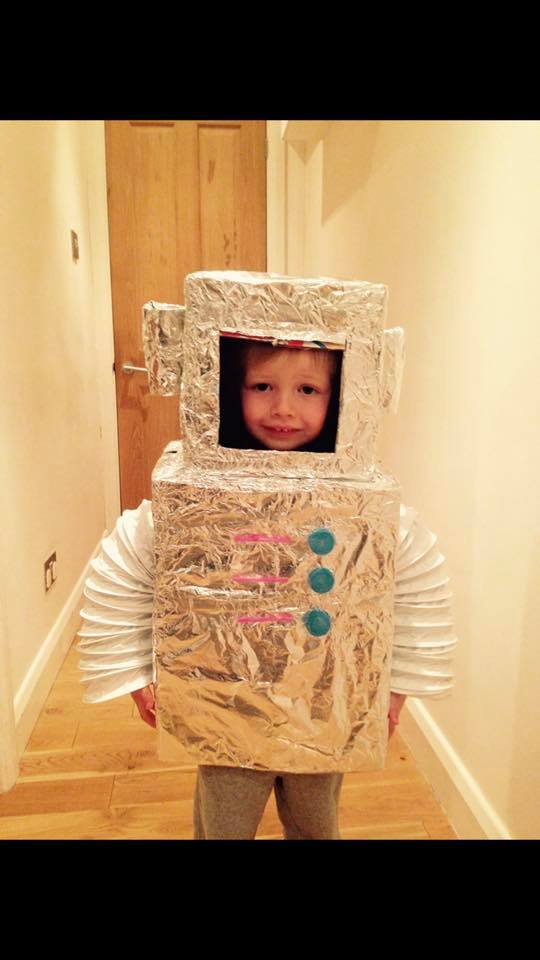 What a cool astronaut costume Linda Marslin made. We love the sleeves!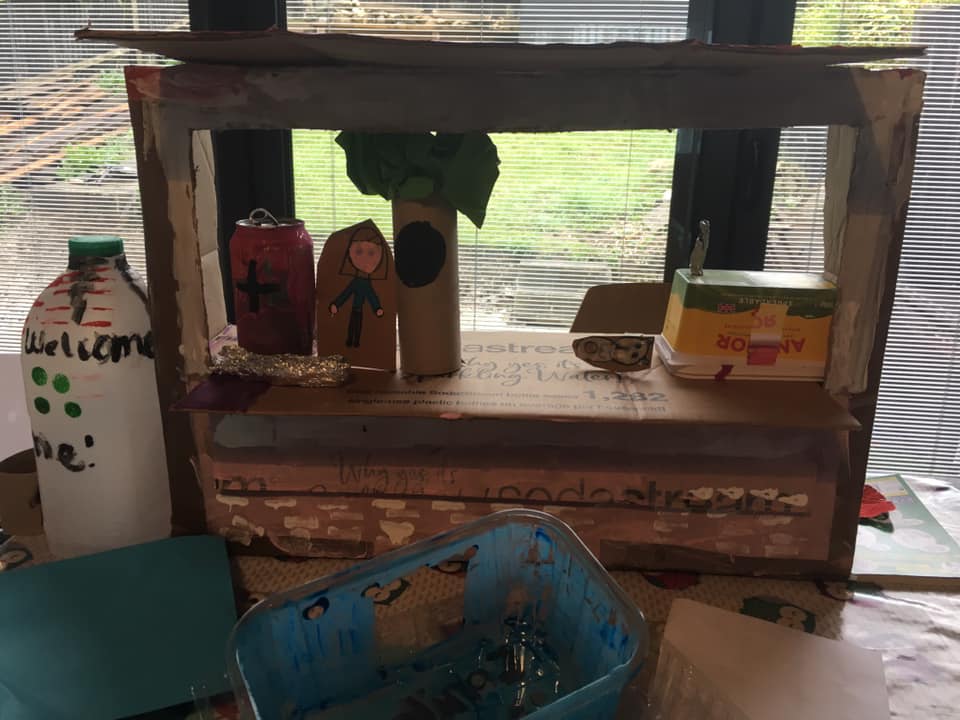 This is a great rainy day activity for kids. Angie Daly sent us this cool picture of a puppet show stage her girls made! We're sure the performance was great.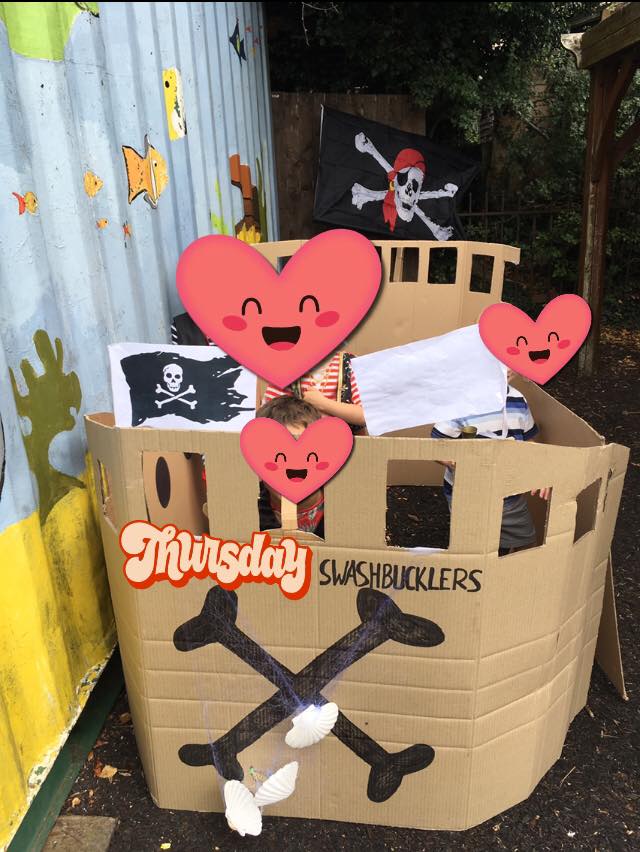 Check out this impressive pirate ship sent in by Luda Andrejeva! This is a perfect idea to make for all those little pirates.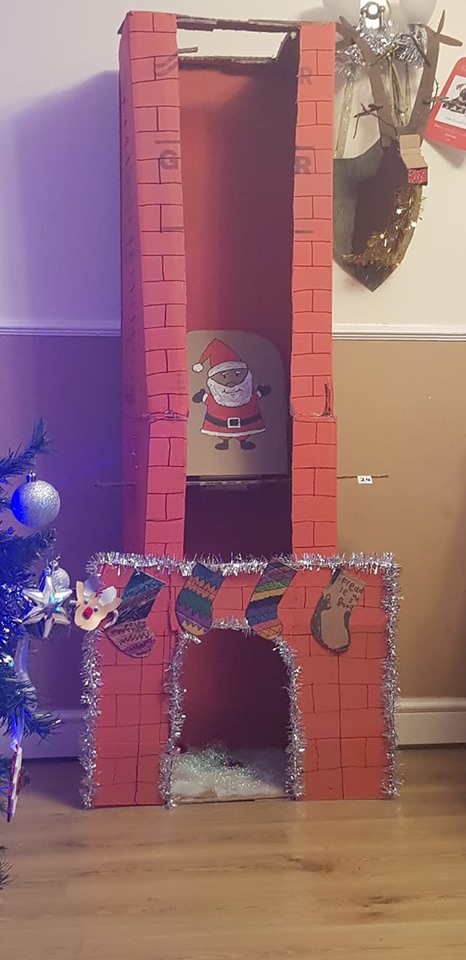 If you love Christmas as much as we do, this will get you into the Christmassy mood! Shelby Leigh Jacques sent us her advent calendar which finishes with Santa in the chimney.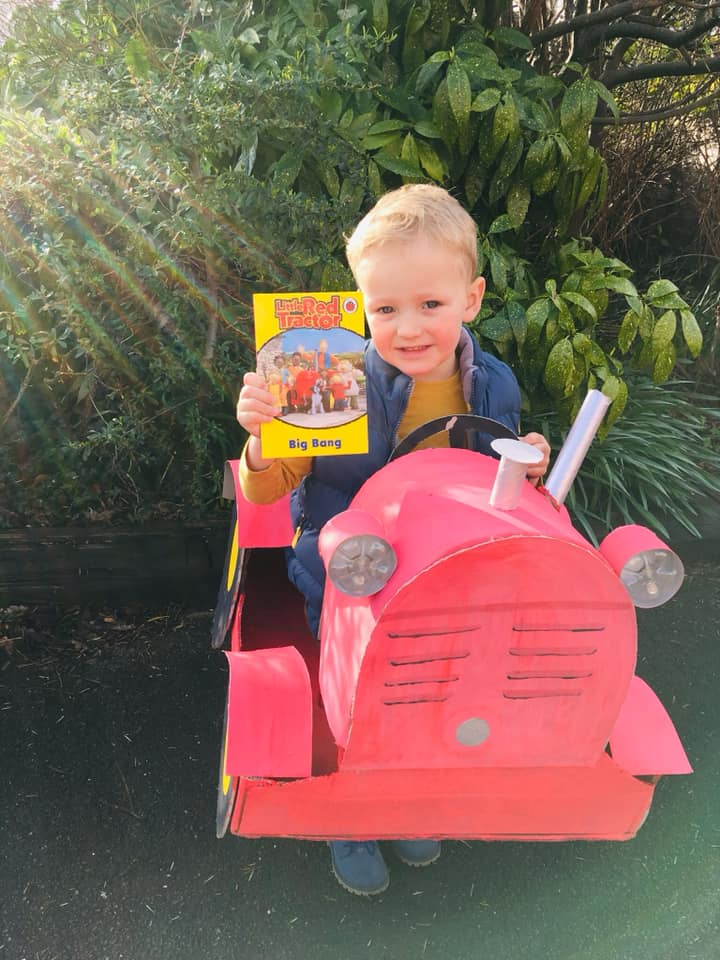 This is adorable! Thank you Gem Tapps for sharing your Little Red Tractor creation.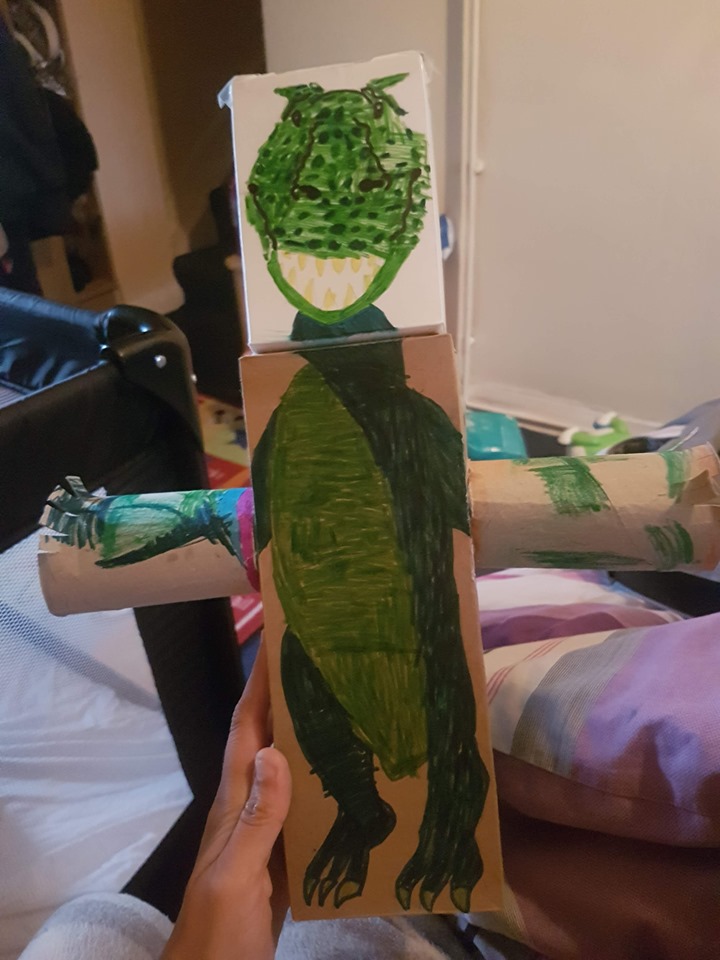 Supriya Thapar has been super mum with making lots of cardboard creations for her daughter year 1 school projects. We think this one is roar-some!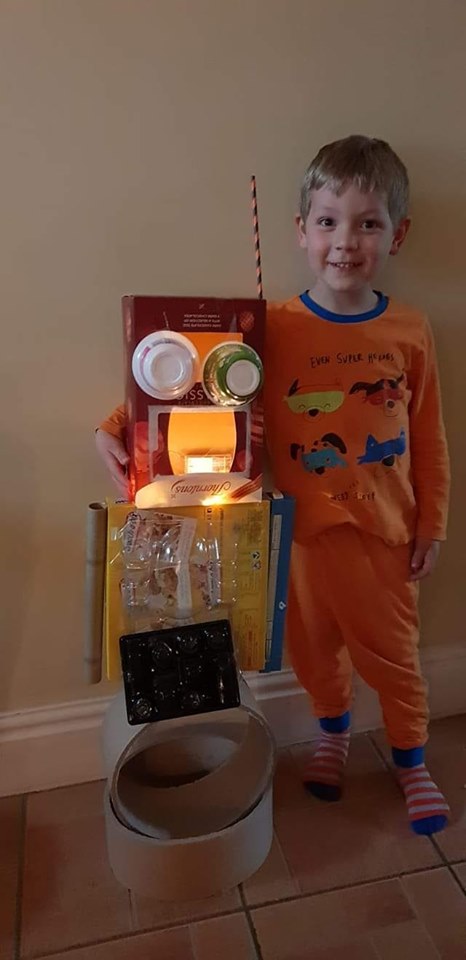 This is such a cool idea for a child's bedroom! Emma Smart sent us this picture of her sons' cardboard robot lamp creation and we love it.
What have you been up to lately? We'd really love to know Someone else might love it, and really want to go! If you've got ideas, suggestions or reviews, you can shout all about it on whatever channel you choose!
Let's go on a Picniq! Follow us on Facebook, Twitter or tag us on Instagram using #PicniqUK!