Here at Picniq we love to see your creativity,
So we challenged you to a baking activity!
We got lots of creative designs,
These ones you shared are simply divine!
We asked you to send us your baking creations and we have to say, we were so impressed! Here are our two winners along with some of our favourite creations. Which one will you be giving a go the next time you bake?
Our winners!
We just LOVED the pink and blue themed decoration on this yummy cake! Thank you to Jenny Moreton for kindly sending in this baking creation made by her daughters! It looks like this household has future cake decorators!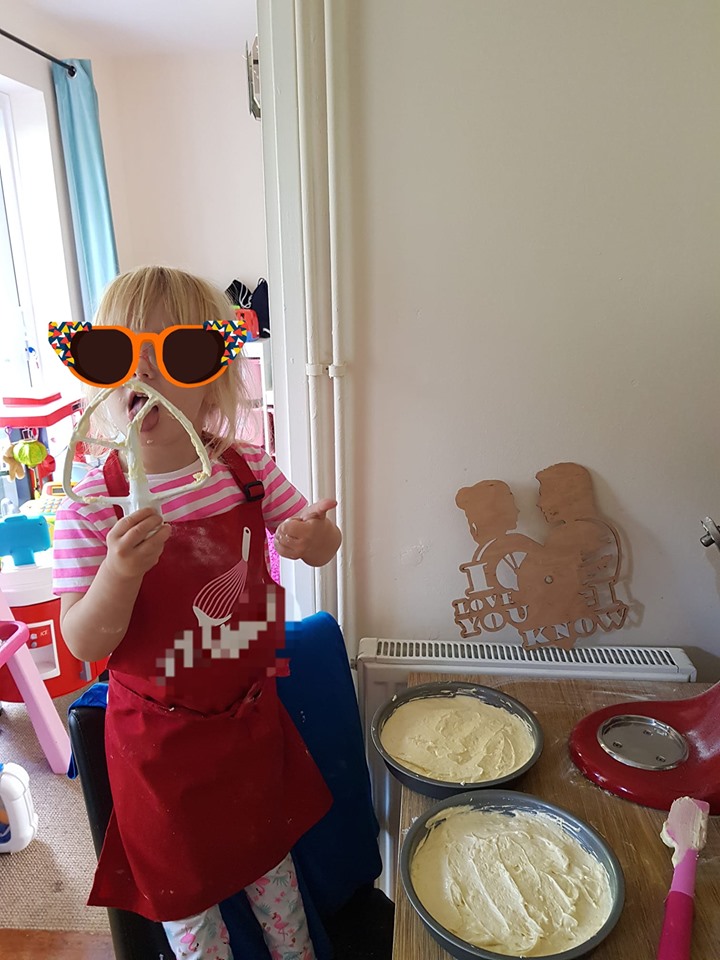 This picture made us all giggle here at Picniq HQ! We are loving the strict quality control measures Titch Ellis' daughter has taken when making a lemon sponge! Looks like someone enjoyed the mixture too!
More of our Favourites!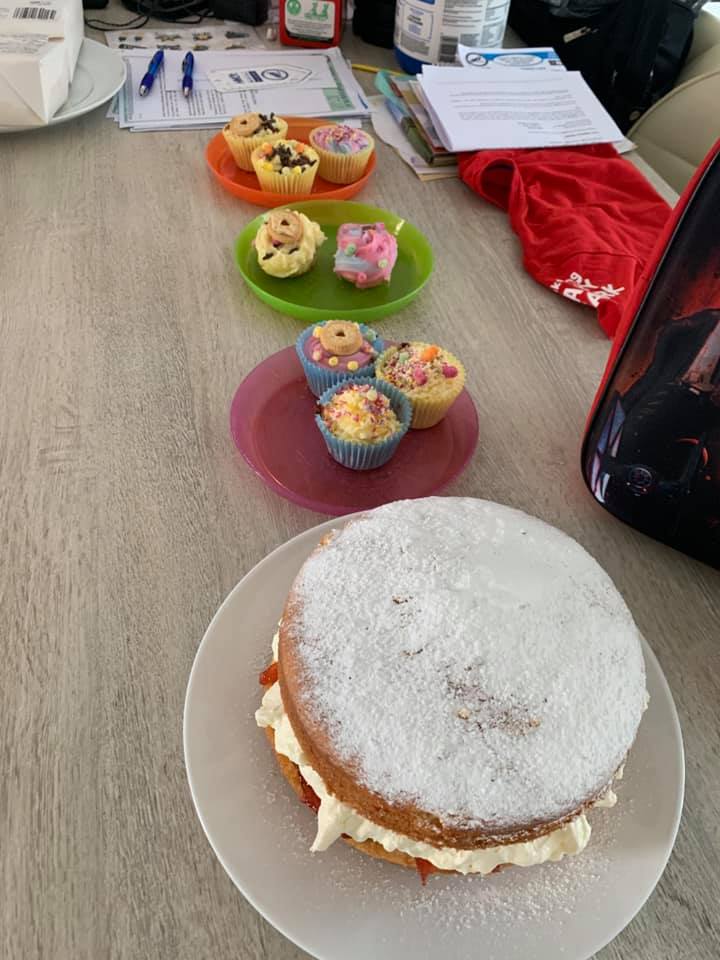 Alexandra Bewsey and her three boys made these awesome baking creations! The Victoria sponge cake looks SO yummy and we are loving the sweet treats on the cupcakes – especially the jammy dodgers, yum!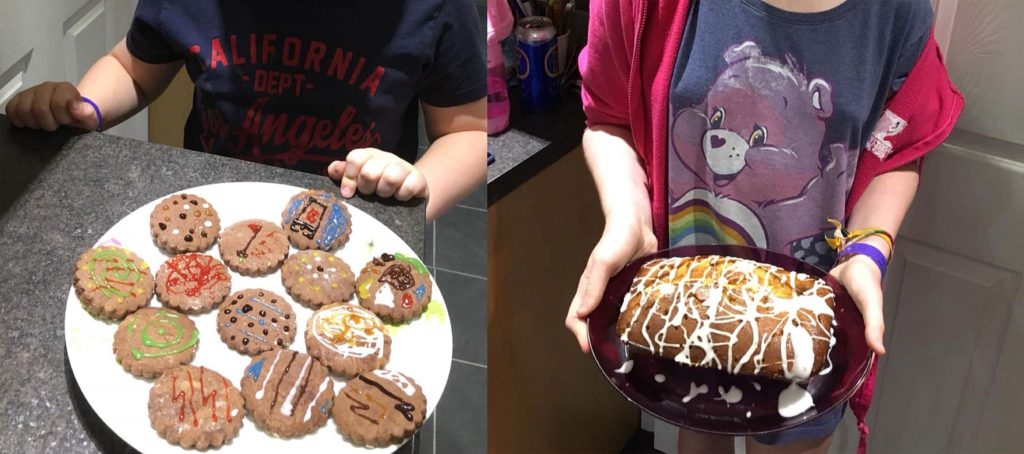 It's safe to say Faye Soden has two baking experts in her household!! How amazing are her son biscuits and her daughters lemon drizzle. We are loving the different designs on the biscuits and as for the lemon drizzle cake WOW, we were impressed!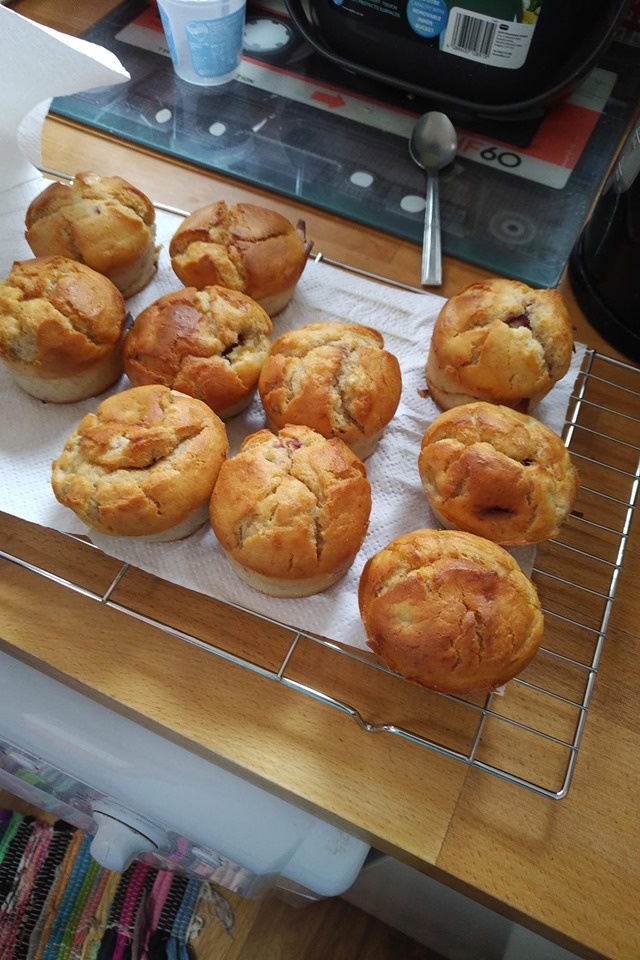 Louise Gossage kindly shared these fantastic gluten-free muffins baked by her daughter, who is quite a baking genius, to say the least! Not only do these scrumptious muffins look fab, but they also contain a yummy little surprise… some are filled with chocolate in the middle and others cherry!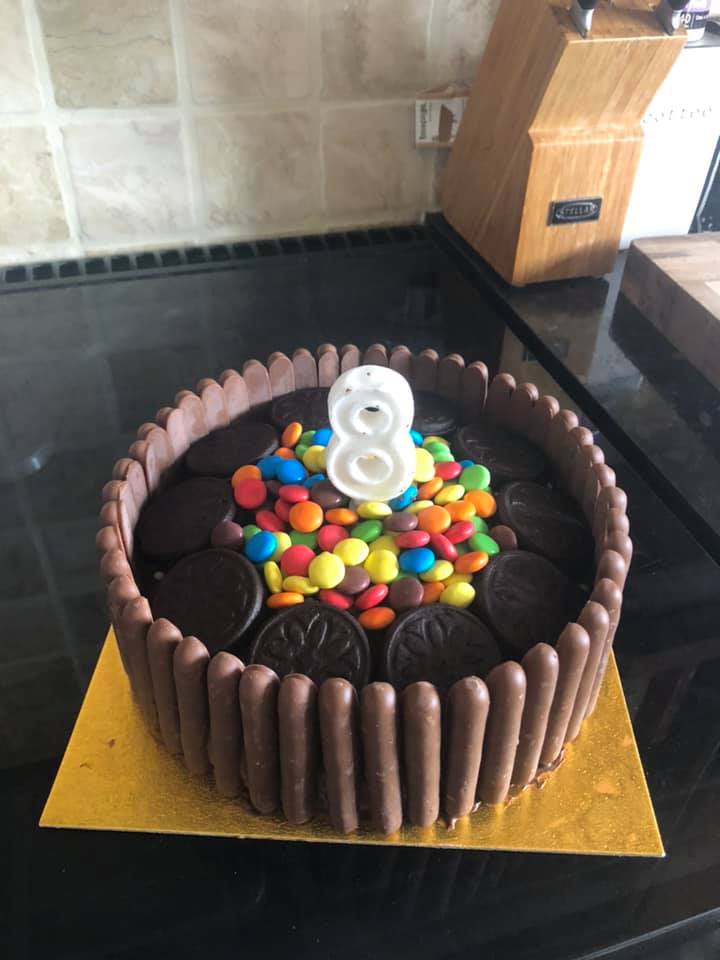 Chocolate galore alert!!! Check out this super impressive birthday cake made by Sofi Baynham and her sons! Here at Picniq HQ, we love anything chocolate so this most certainly is our kind of cake!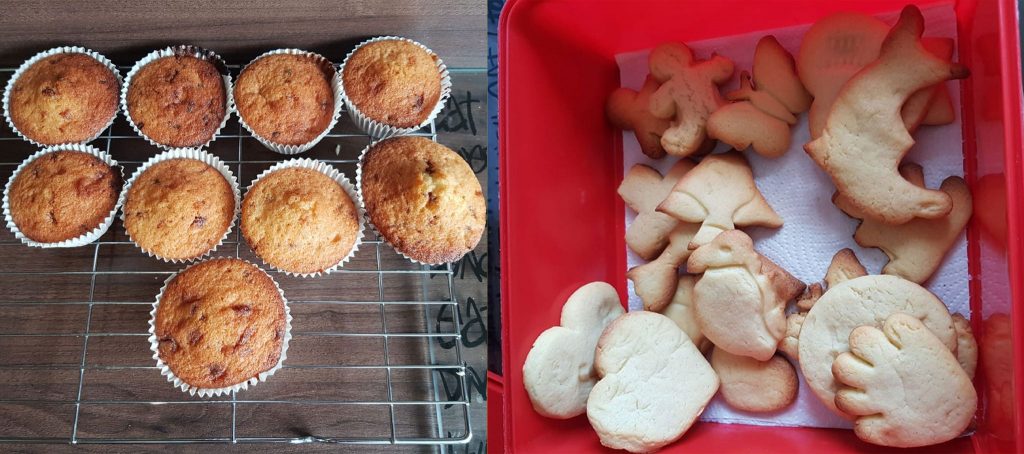 Abby Clarke's children have been super busy making these delicious treats! You can never go wrong with some yummy plain biscuits,  and as for the m&m chocolate buns we just wish we could try them as they look SO good!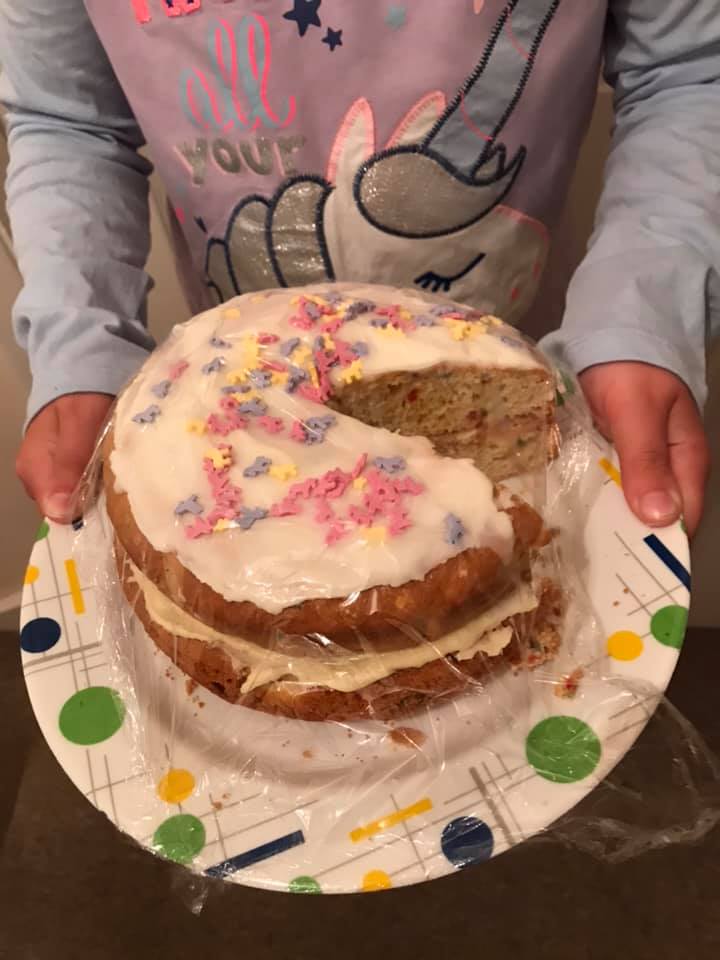 How cool is this rainbow sponge cake topped with unicorn sprinkles! Tracey's daughter insisted on "testing" the cake before taking a photo and we don't blame her because it looks delicious!!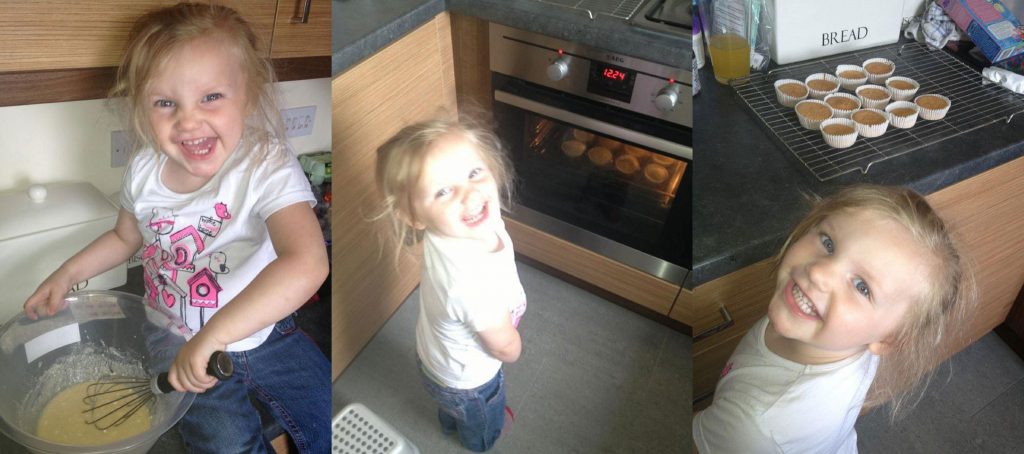 Thank you so much to Brenda Webb for sending these photos in, cuteness overload!!! We hope you had fun icing the cupcakes and putting chocolate buttons on them!
What have you been up to? We'd really love to know! Someone else might love it, and really want to go! If you've got ideas, suggestions or reviews, you can shout all about it on whatever channel you choose!
Let's go on a Picniq! Follow us on Facebook, Twitter or tag us on Instagram using #PicniqUK!