If you're looking for an activity in the sun,
Why not visit a castle, they're really fun!
Use our handy blog as your guide,
To see what each castle has inside!
Guildford Castle, Guildford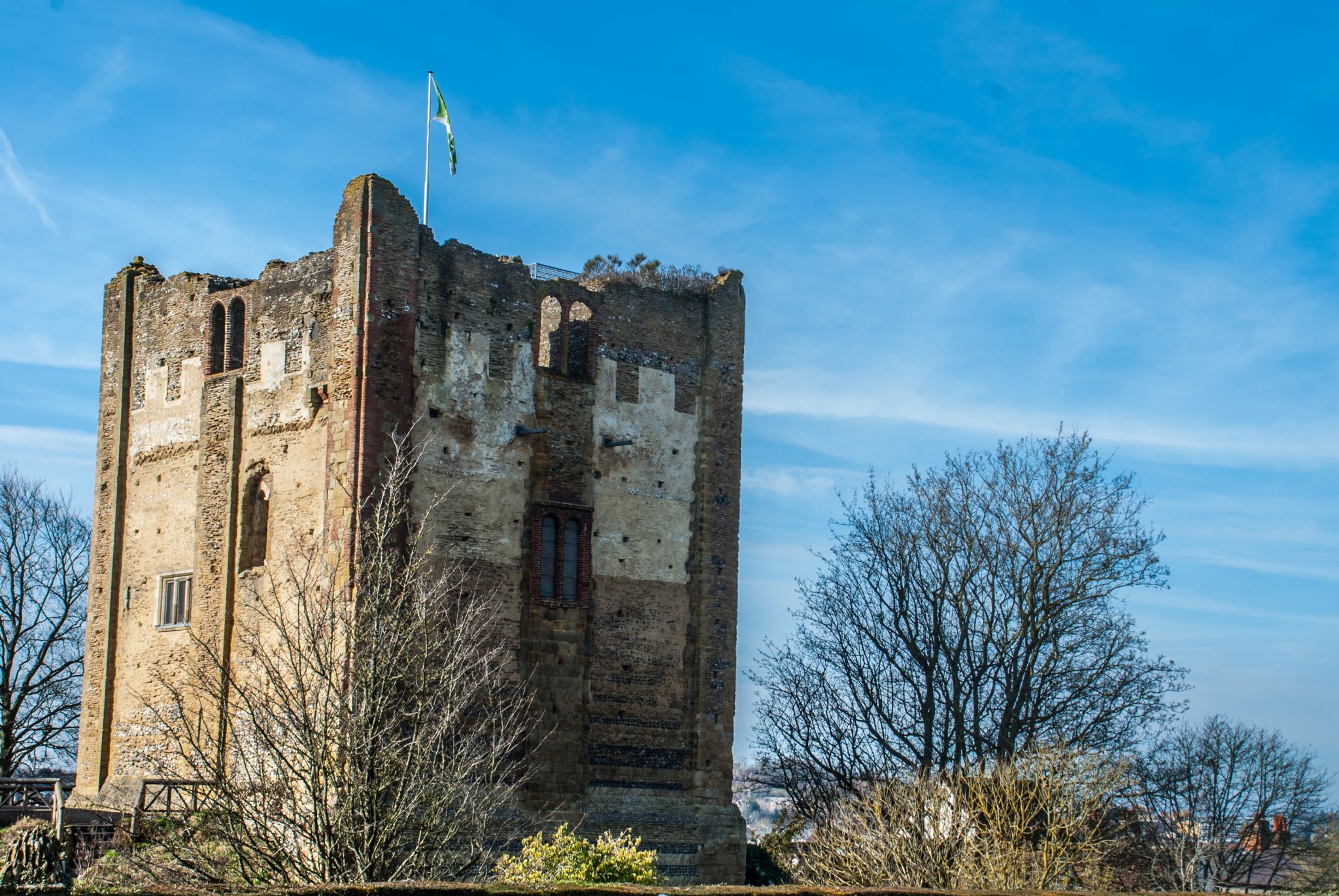 This historic castle has been around since 1888 and was built to mark Queen Victoria's Golden Jubilee! Alice Through the Looking Glass fans will love to see the life-size statue as well as get a picture standing next to it. The castle also features historic bowling green, live music concerts and an open-air theatre in the summer months! Find out more information here.
Castle Howard, York
*Save 20% when you book with Picniq!*

Children will love to explore this castle and its grounds! Take a family trip to Howard Castle and listen as the guides share their knowledge and stories about this wonderful palace. There is also a brand new playground full of slides and climbing equipment! Make sure to explore the woodland paths and discover the flowers and wildlife that surround the castle. If you don't feel like walking, hop on the land train which will take you to the lake where you can enjoy a delicious picnic. Save 20% off tickets when you book with Picniq! Book here.
Tamworth Castle, Birmingham
This castle is full of different activities for the whole family to try together! Get stuck into traditional tasks and domestic chores and experience what life in a Castle household is like. Families will also be able to sit at the banquet table and get a real Tudor banquet experience along with learning about food! Why not try crushing your own herbs and berries? This is a really great castle for a fantastic interactive day out! Find out more information here.
Corfe Castle, Dorset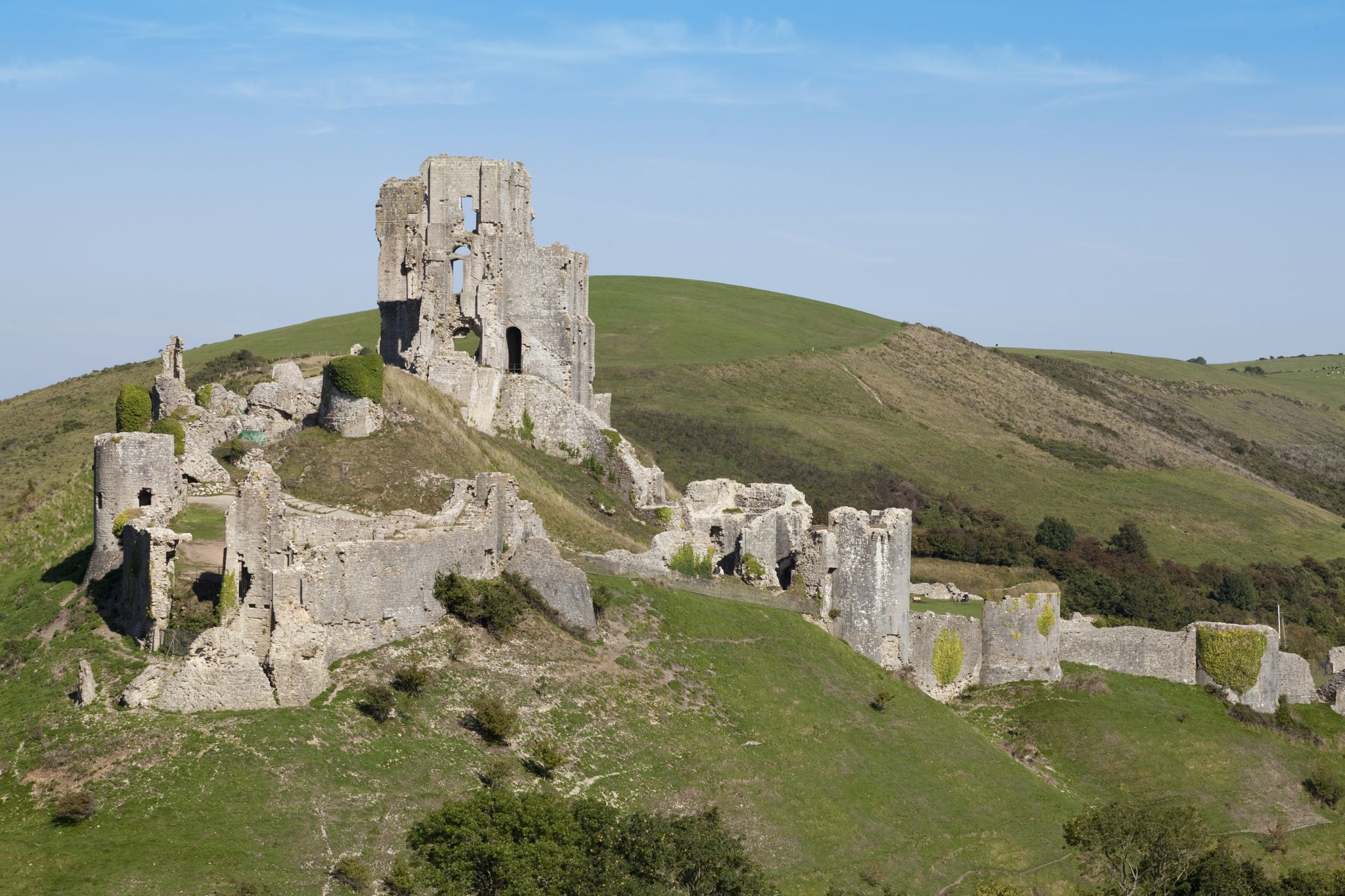 Start your day at this castle with taking part in archery! Who will be the archery master out of your family? I also recommend checking out the Corfe Castle Quests which will get the whole family working together to find six shields hidden around the castle and solve the clues to complete the quest! Find out more information here.
Windsor Castle, Windsor
*Get a free £5 voucher when you book with Picniq!*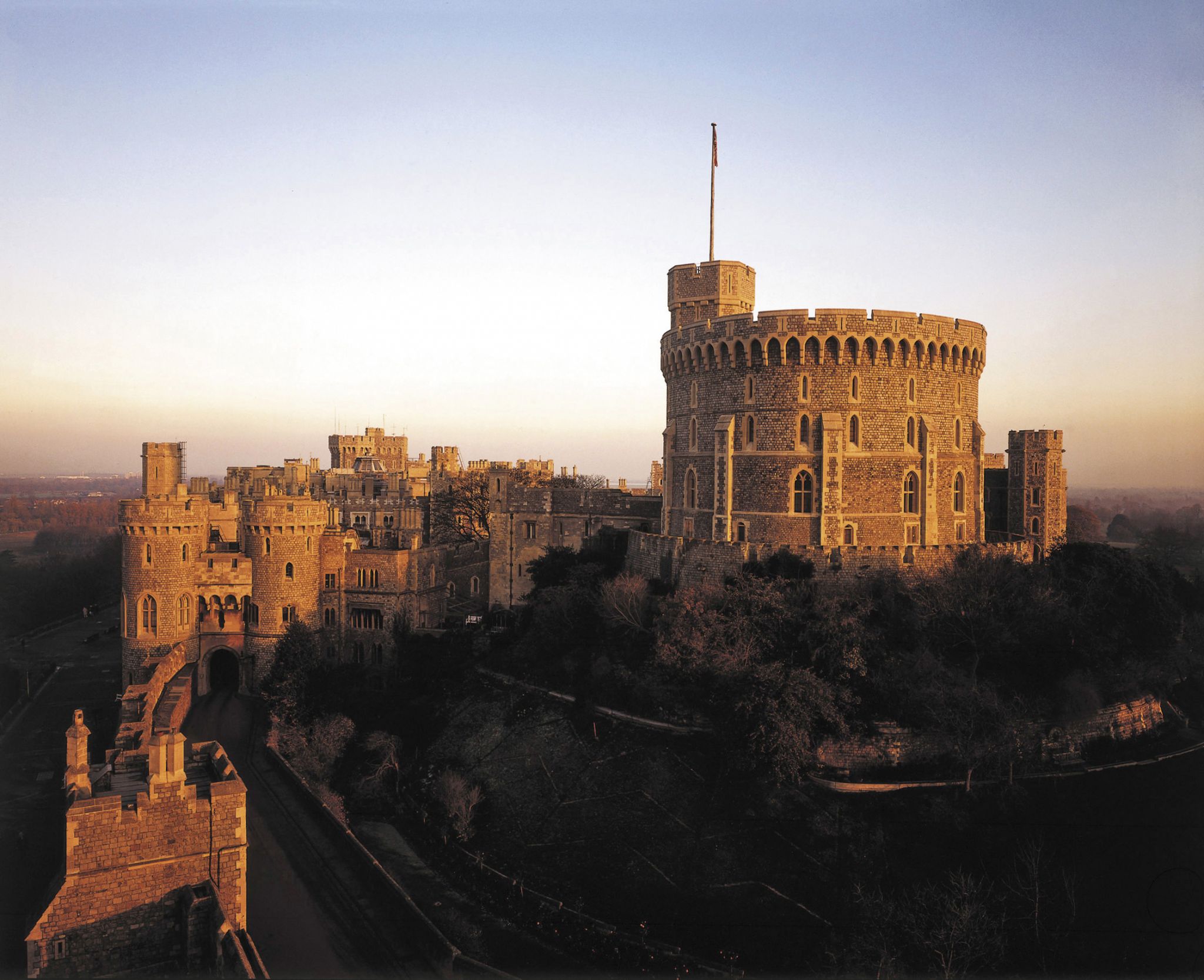 You might already know about this Castle! Windsor Castle is famous all over the world for being the largest inhabited castle! Even the Queen also likes to spend her weekends here, so why not take a family trip to see what makes this castle special! Start by following a family activity trail to learn more about the history and treasure of the castle along with taking a family multimedia tour complete with magical characters. Get a free £5 Picniq voucher when you book with Picniq! Book now. 
Arundel Castle, West Sussex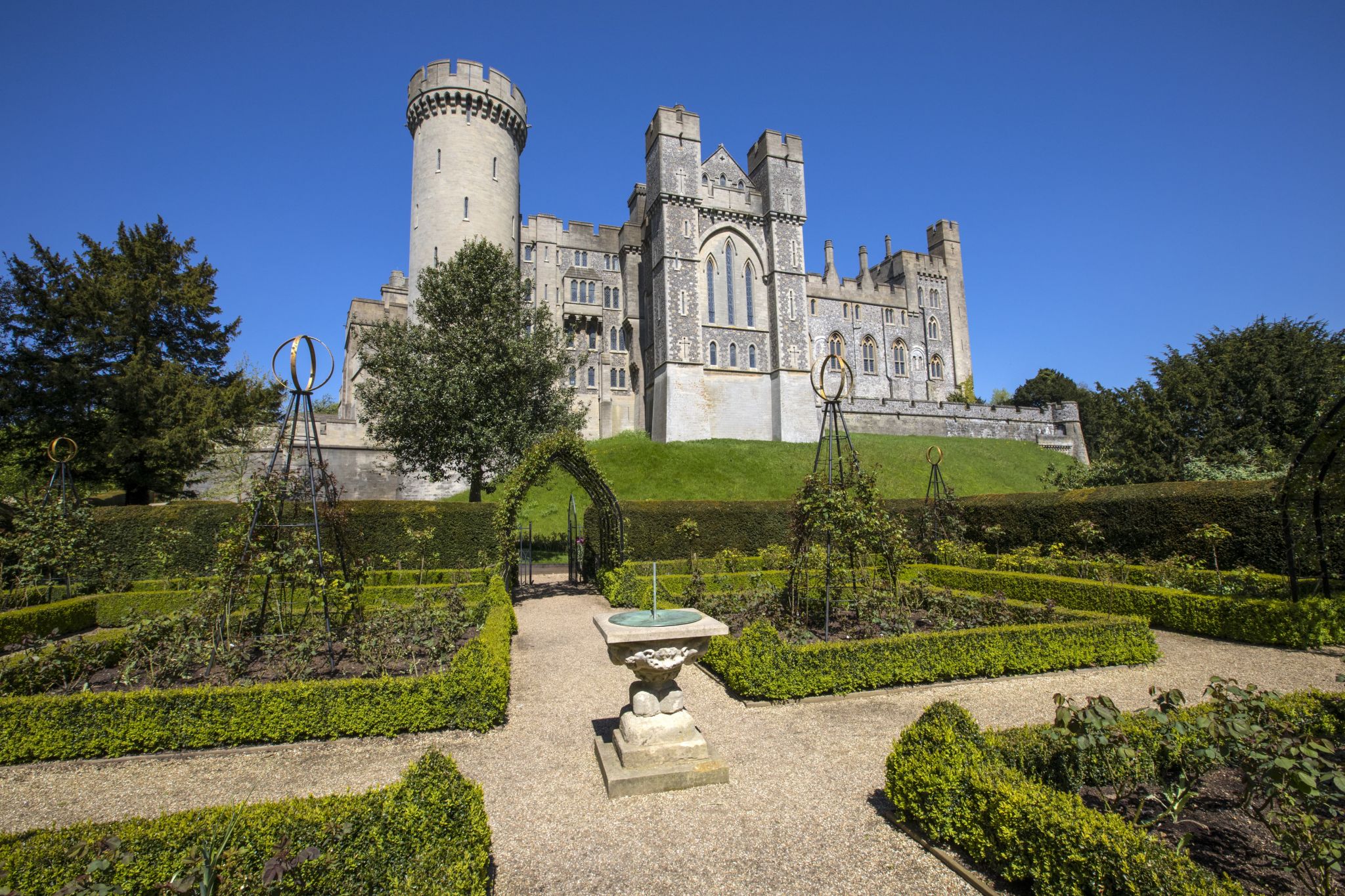 Head to this castle to get a historic tour told by enthusiastic historical characters! Discover the castles early defences, see a norman crossbowman explain the 11th century and follow a guide to the tombs in the 14th century Fitzalan Chapel. This Castle is the perfect family day out if you're looking for something educational! Make sure to challenge the whole family to the detective challenge! Find out more information here. 
Stirling Castle, Scotland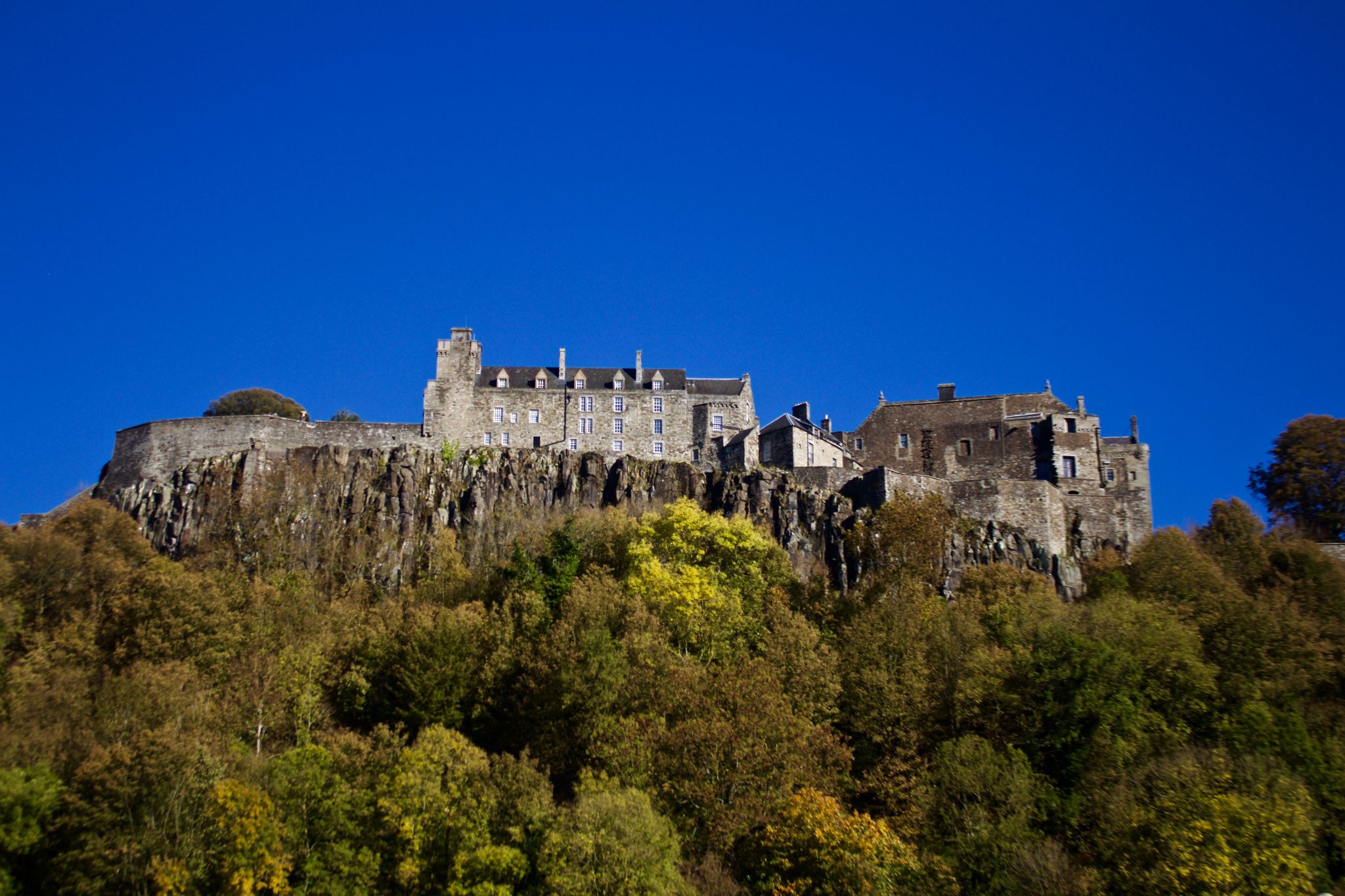 This castle has a day full of activities for the family to enjoy! Explore The Royal Palace and Vaults, see the Great Kitchens and have a stroll through Queen Anne's Garden. You can also view fascinating displays which tell stories in the Regimental Museum and see The Great Hall. After all the exploring I'm sure you'll be hungry! Stop for a bite to eat at the Unicorn Cafe and enjoy a light snack or a delicious meal. Find out more information here.
Powis Castle & Garden, Wales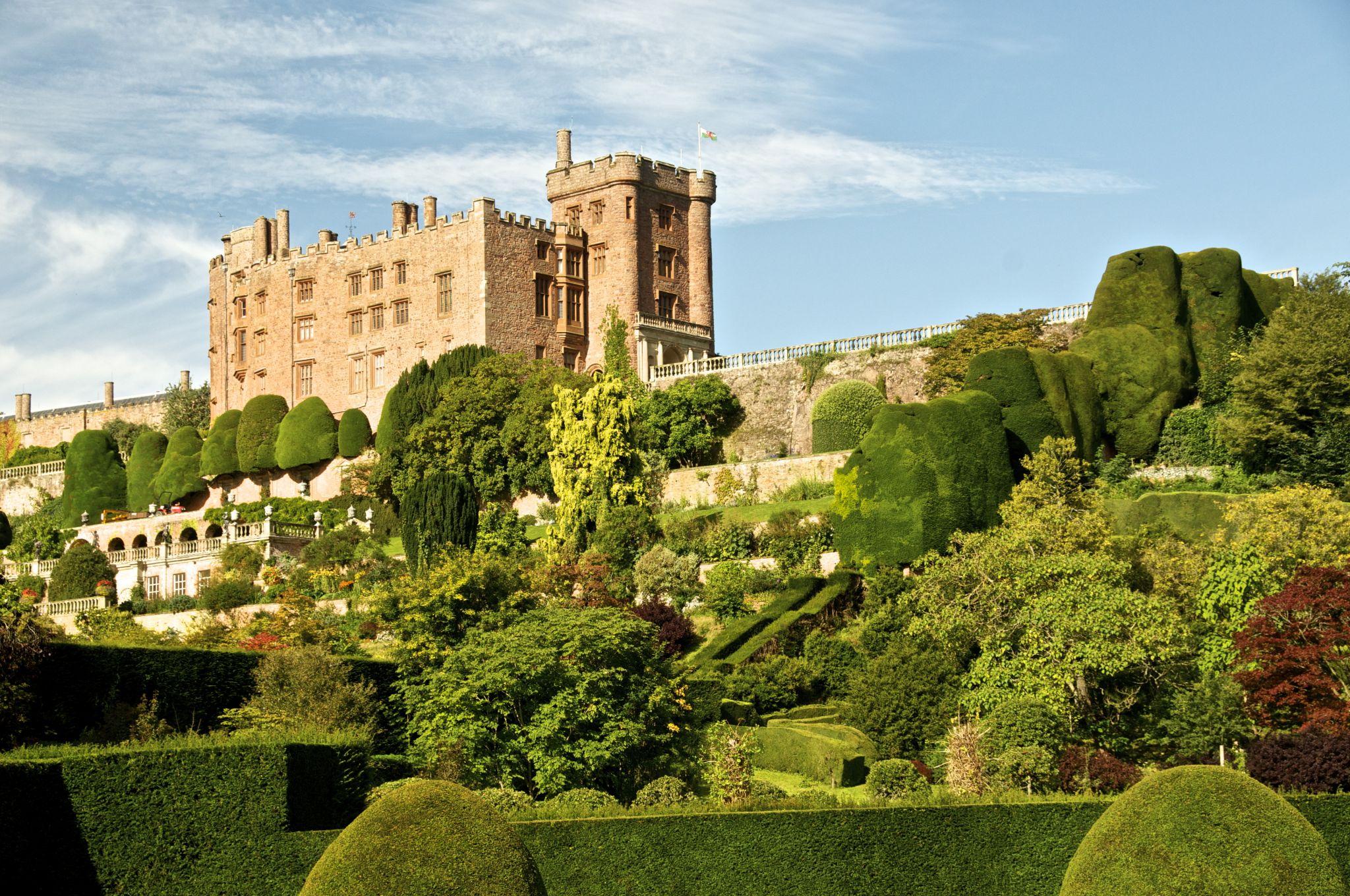 This castle's garden is beautiful all year round making it the perfect castle to have a stroll around! Walk around the gardens, visit the on-site museum and view beautiful treasures that are inside! Find out more information here.
Powderham Castle, Exeter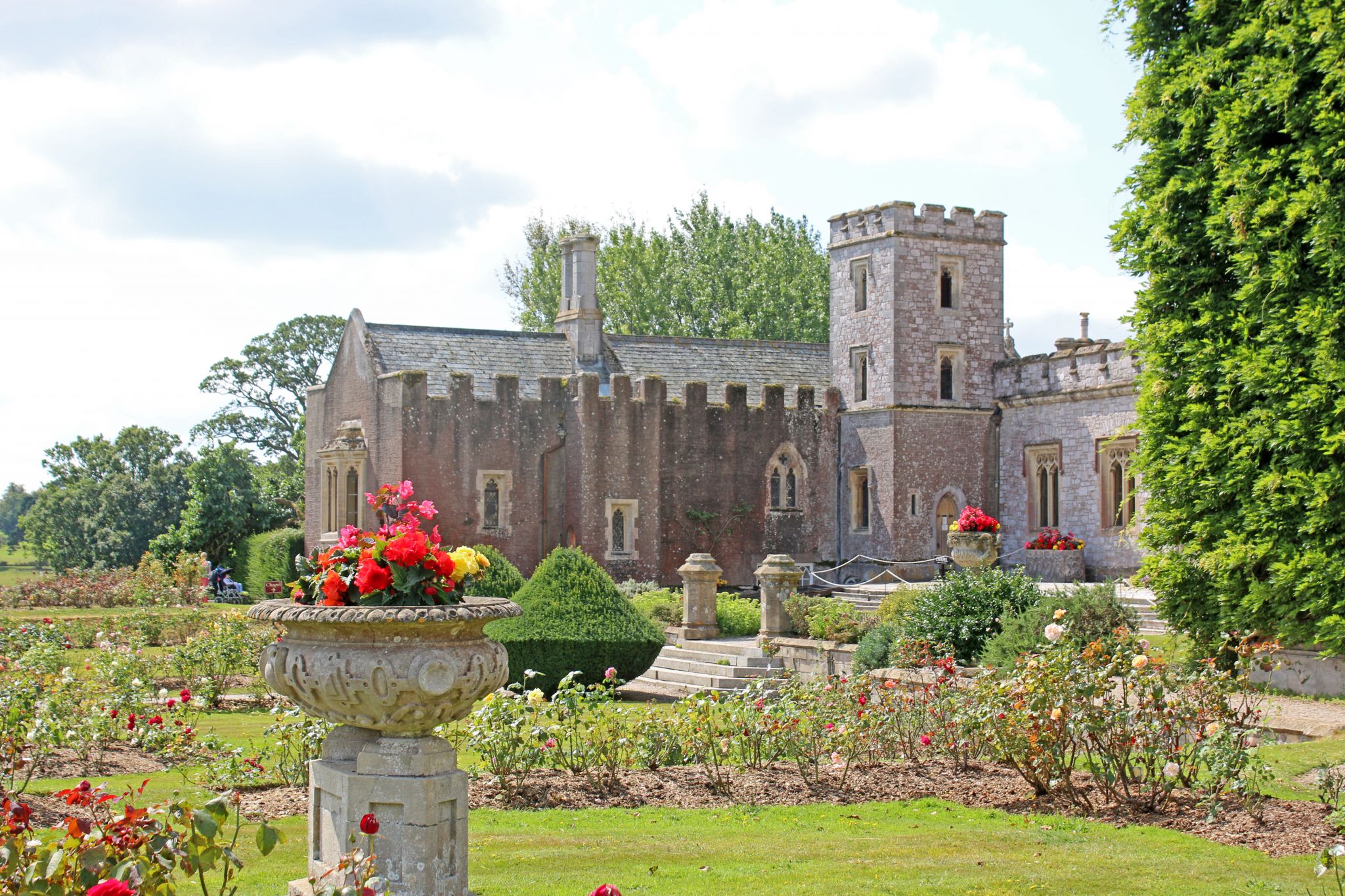 If you're looking for some great outdoor events to go to, this castle has you covered! Featuring events such as Bird's of Prey, Pirates & Parrots week and The Secret Garden show. Dogs are also welcome to explore the castle with you for just £1! Find out more information here.
Warkworth Castle, Northumberland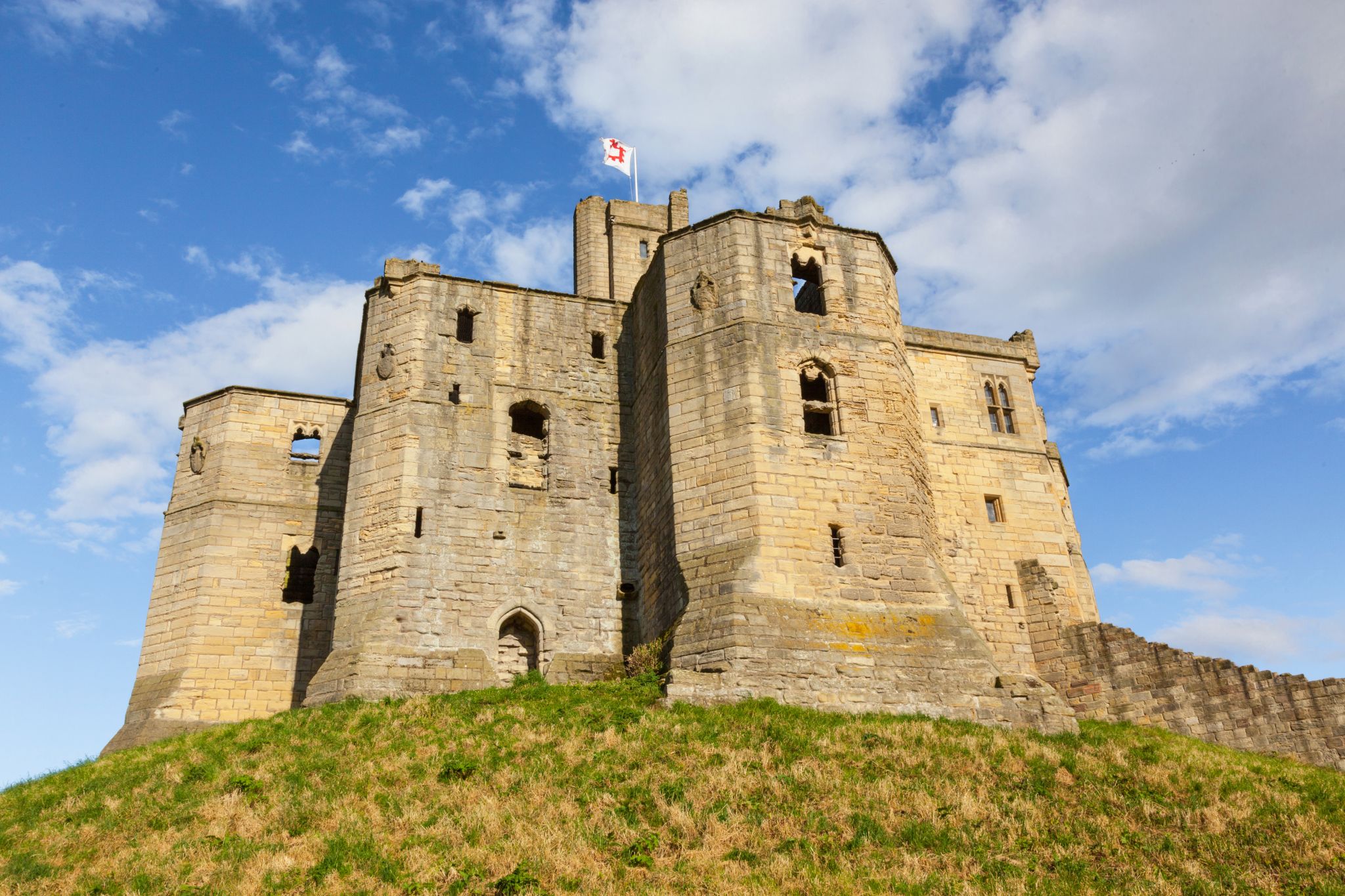 Explore all around this castle and look out to the awe-inspiring views! Look out for the lion badge which is carved throughout the castle. Lastly, continue your adventure by taking a walk half a mile upriver and follow it with a boat trip to discover the Hermitage, a religious building carved out of the rock! Find out more information here.
What have you been up to? We'd really love to know! Someone else might love it, and really want to go! If you've got ideas, suggestions or reviews, you can shout all about it on whatever channel you choose!
Let's go on a Picniq! Follow us on Facebook, Twitter or tag us on Instagram using #PicniqUK!