Summer is here, let's have some fun!
Longleat promises a great day out for everyone!
Play in the sand at the indoor beach,
or visit Wings for the birds of prey speech!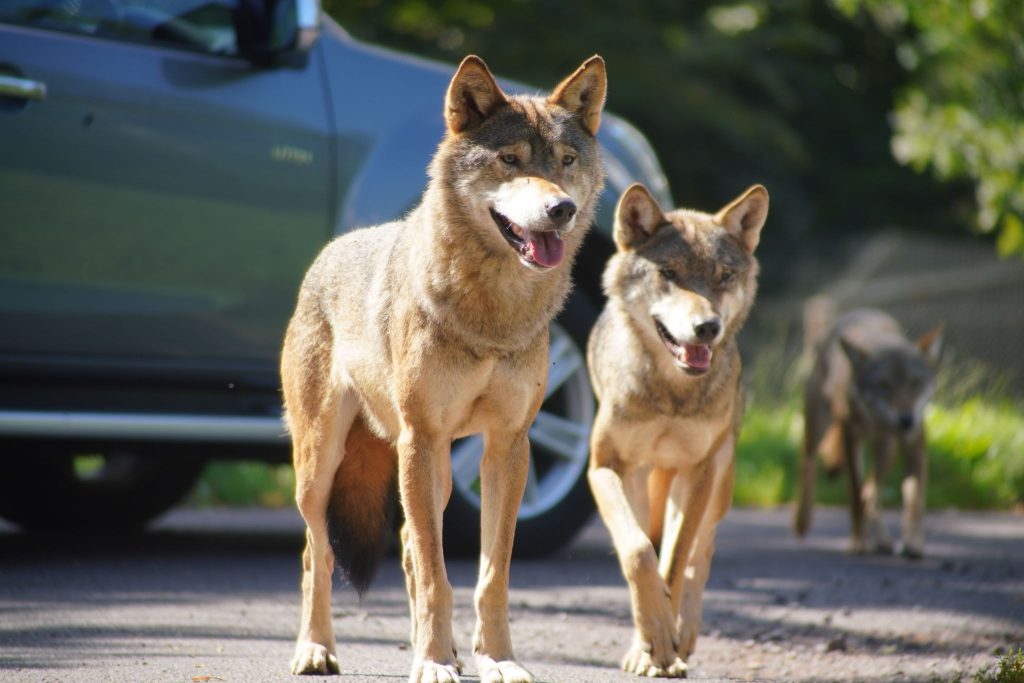 Don't forget that a family day out to Longleat just got cheaper with our extra 5% off tickets! Make the most of this summer with additional savings, check our available dates and prices here before we're fully booked!
Say hello to summer this year at Longleat!
Prepare for the ultimate animal adventure this summer at Longleat! With the launch of special summer activities, this action-packed day out is the perfect choice for families of all ages.
We've compiled our list of the best things you can expect from Longleat this summer!
The indoor beach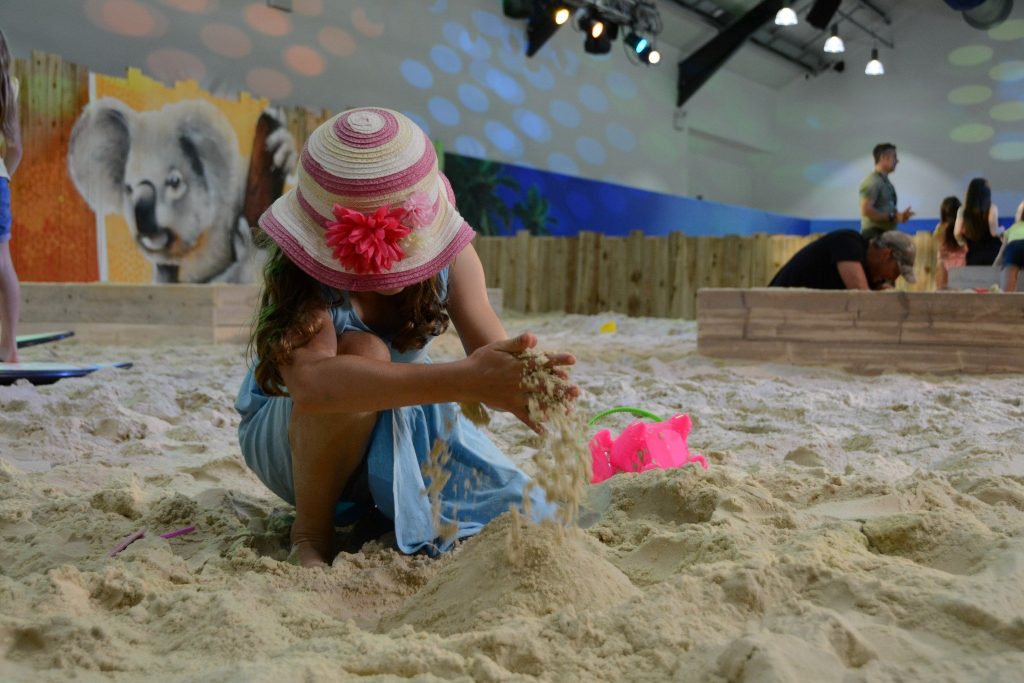 No matter the weather, your little ones can always rely on the indoor beach for some holiday fun! Explore, build, and play in this amazing space that's been specifically designed to replicate all the joy of a day out to the seaside!
The fun doesn't stop there, experience great activities for creative adventurers including pebble painting and the colouring wall. You can relax in one of the many deckchairs provided with a drink and a seaside snack from the close by seaside hut!
If you're feeling competitive, you can even challenge your family to a game of table tennis… the indoor beach is the perfect place to relax no matter the weather!
Marvel at the breathtaking Wings display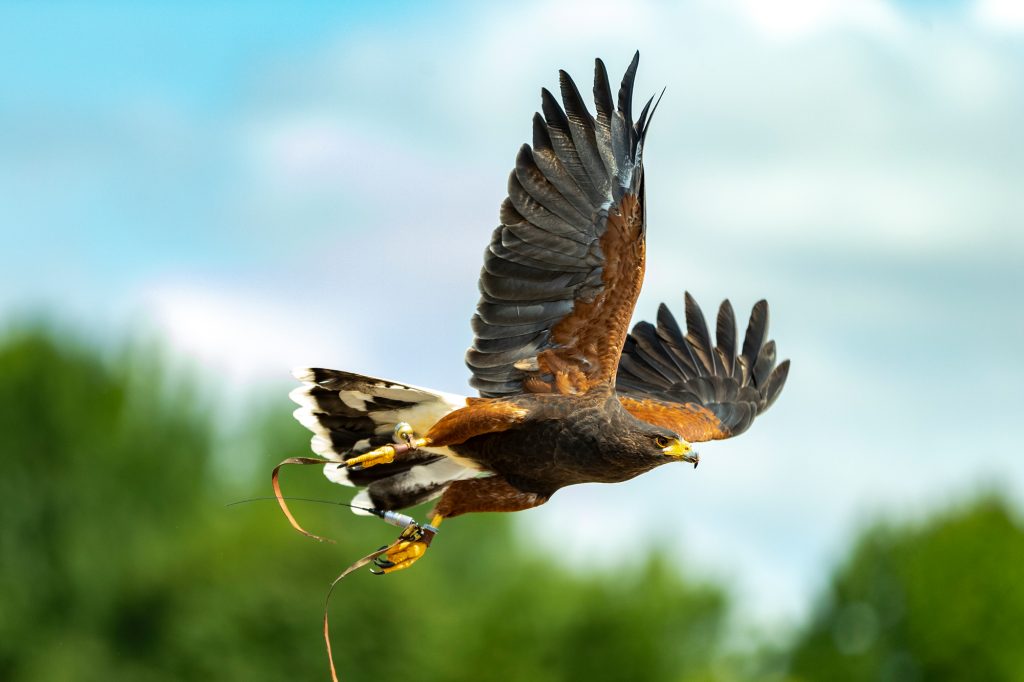 Get ready to watch some of the most magnificent birds of prey this summer during Wings. Watch as these glorious birds from across the globe swoop and glide straight over your head in a beautiful riverside setting.
You'll get to learn about the skills and abilities of the different birds partnered with fascinating live commentary from a team of experts! Here are just some of the birds you can expect to see this summer:
Red-footed falcons
Tawny eagle
Great horned owl
Grey buzzard eagle
Yellow-billed kite and black kite
Abyssinian owl
Turkey vulture
Long-eared owl
Lanner falcon
Harris hawk
Common kestrel
Hybrid falcon
Don't miss out on one of the best bird displays the UK has to offer!
The ultimate Adventure Castle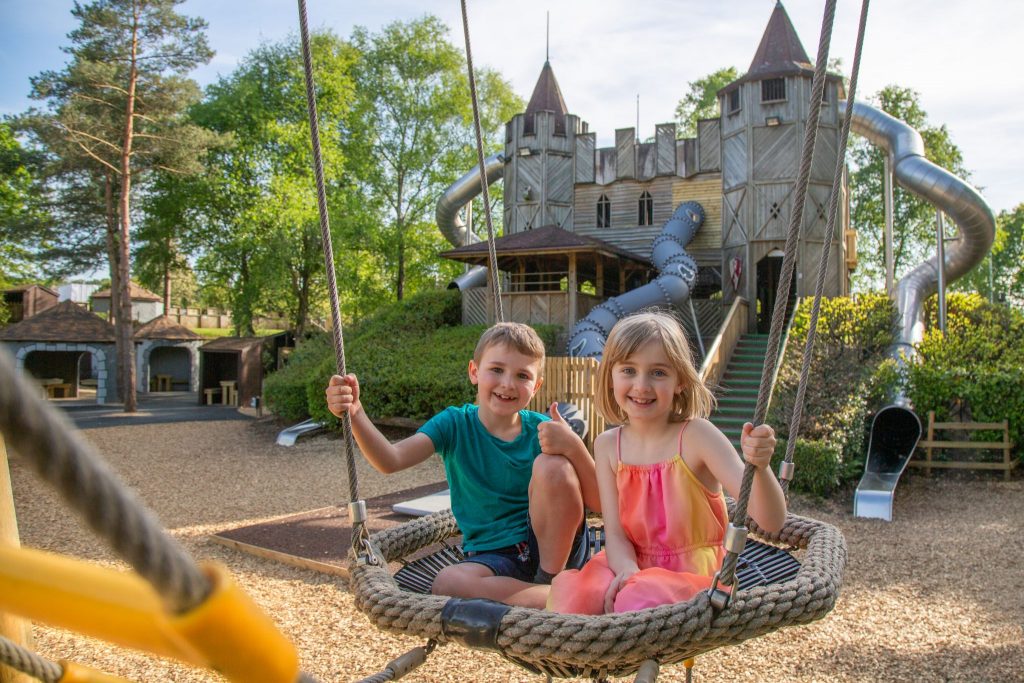 If you're visiting Longleat with little ones this summer then the Adventure Castle Splash Pad is an absolute must-visit! Don't forget to bring spare clothes or swimwear for this special attraction.
A huge favourite at Longleat, your kids will be able to explore with zip wires, climbing frames, tube slides, a medieval keep, and of course the extra refreshing Splash Pad for those hot summer days!
Test your endurance and courage with this Medieval fortress!
Meet the newest addition: Bart the Capybara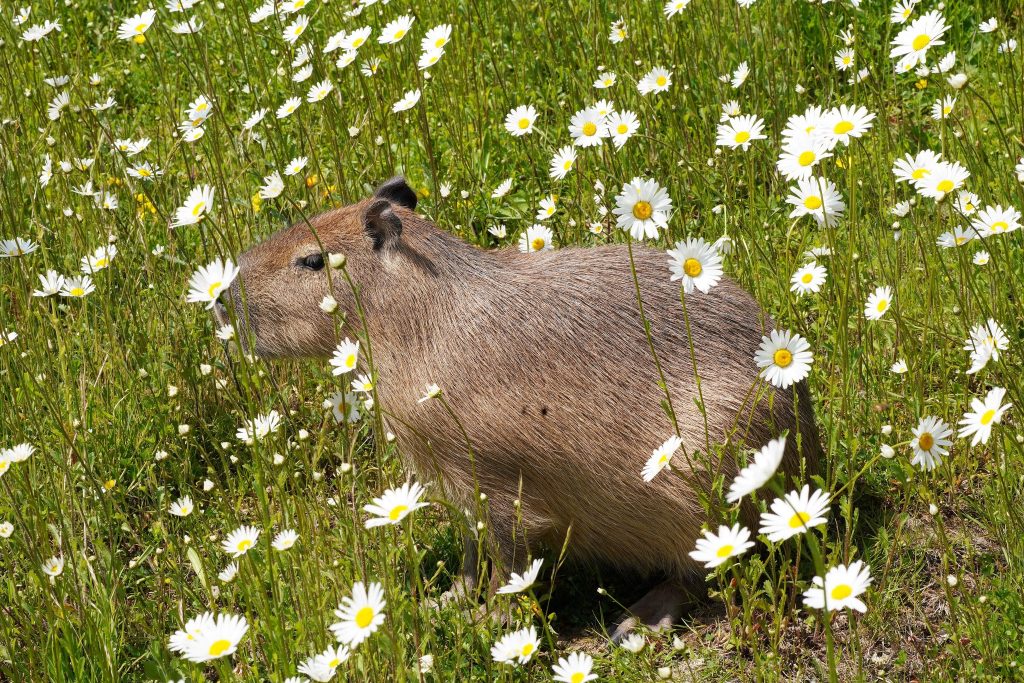 The largest rodent in the world, native to Africa, now resides at Longleat. Meet Bart the Capybara this summer to learn more about these magnificent creatures!
Longleat is currently looking for a female friend to join Bart so that they can start their breeding programme, but in the meantime, Bart is happily enjoying the comfort of his new enclosure in the African Village!
The UK's No.1 safari drive-through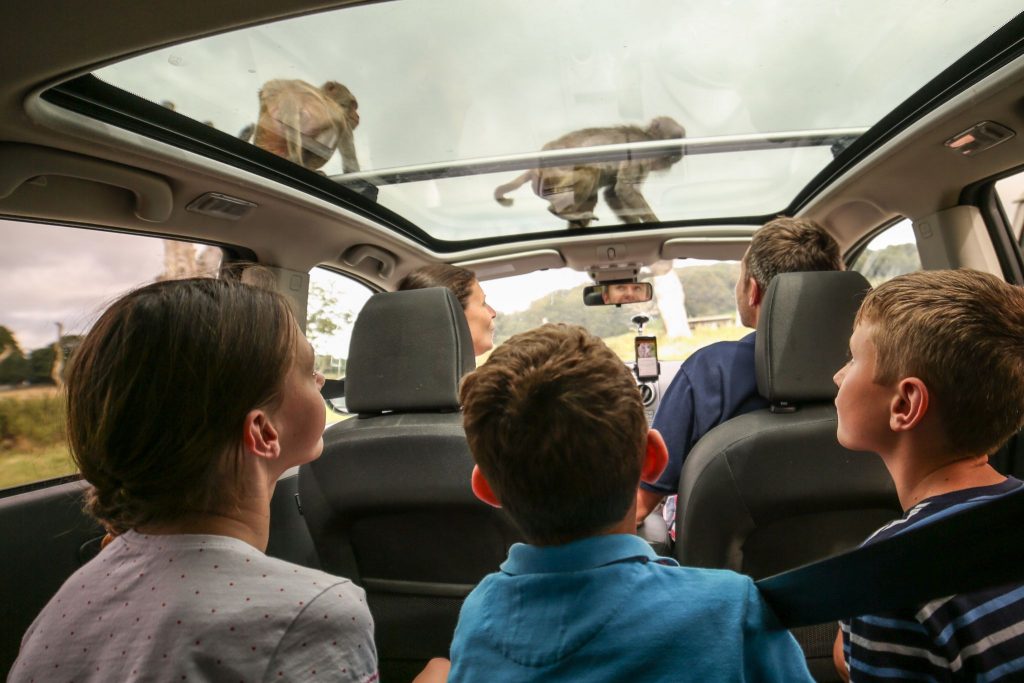 You don't get the title of UK's No.1 Safri Park without having an extraordinary safari drive-through!
It's time to buckle up, hide your sandwiches, and embark on an adventure through nature. Be careful though, this safari is bigger, scarier, and wilder than you ever dared imagine! Just check out some of the creatures you might be able to see on this unmissable drive-through experience:
Wolves
Rhinos
Monkeys
Deer
Tigers
Lions
Cheetahs
Anne the elephant
Be warned, the mischievous monkeys are known to cause mayhem so keep your eyes peeled and your seatbelts buckled!
Water Voles return to Longleat
Longleat are passionate about the conservation of our planet and all its creatures. The Water Vole reintroduction programme will continue across the estate to try to help rebuild the population.
Maintain your adventure with a summer stay at Longleat
Don't worry, we know that it's impossible to see everything that Longleat has to offer in just one day…
This summer you can choose from seven unique, luxurious self-catering cottages with park admission and breakfast included!
Make your experience at Longleat even more memorable and keep the adventure alive with an overnight stay!
What have you been up to? We'd really love to know! Someone else might love it, and really want to go! If you've got ideas, suggestions or reviews, you can shout all about it on whatever channel you choose!
Let's go on a Picniq! Follow us on Facebook, Twitter or tag us on Instagram using #PicniqUK! ❤