Get ready for Kidzania's summer of fun,
With endless activities, the best has just begun.
Your little ones will love this amazing event,
the chances of enjoyment are 100 percent!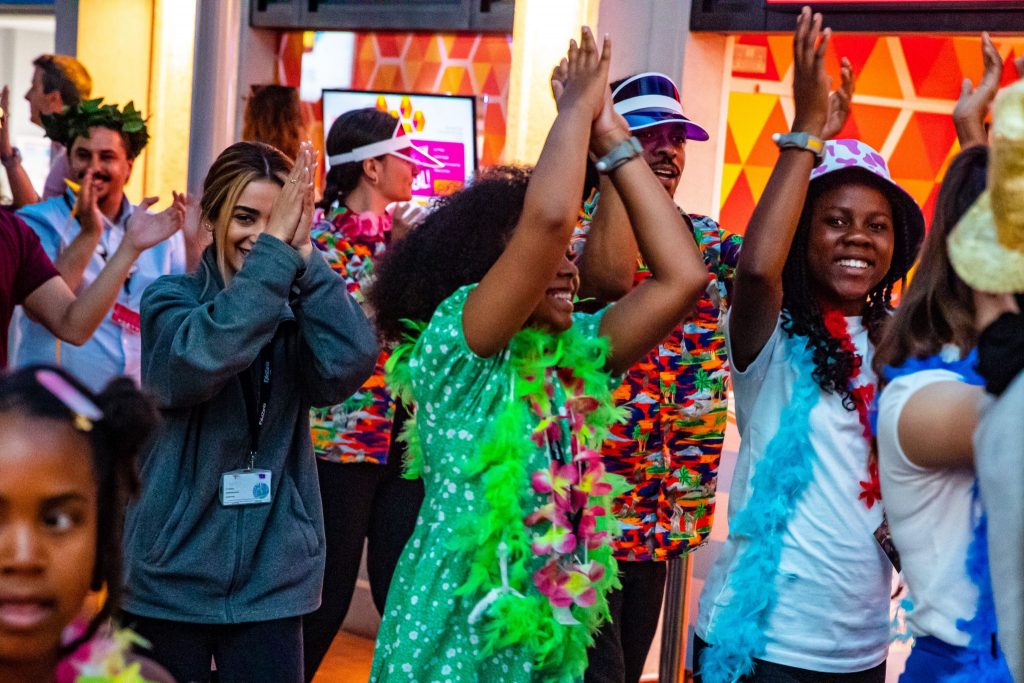 This KidZania summer of fun just got cheaper with our special offer! If you book with Picniq early, you can save 44% on your tickets. Check our availability here and let's get this summer started!
Visit KidZania this summer for fun-filled entertainment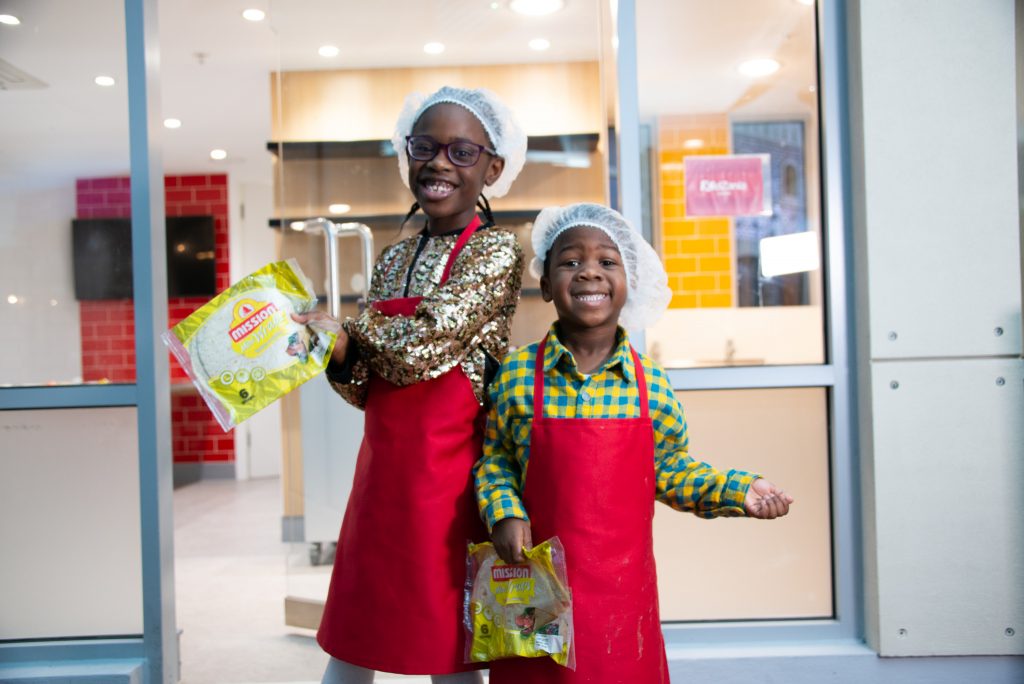 It's time to take your family on an immersive journey through KidZania's city, these holidays just got bigger with the ultimate summer of fun!
Your little ones will even get the chance to join in with entertaining activities such as parades, face painting, a new summer trail, streetmosphere, and activities inspired by Jack and the Beanstalk!
We've compiled a list of just some of the action-packed activities you can expect while at KidZania…
Are your children budding bakers?
Do your kids have an eye for creativity? This summer they can join the KZ bakery and start making their sweet dreams come true by designing some of their very own summer biscuits!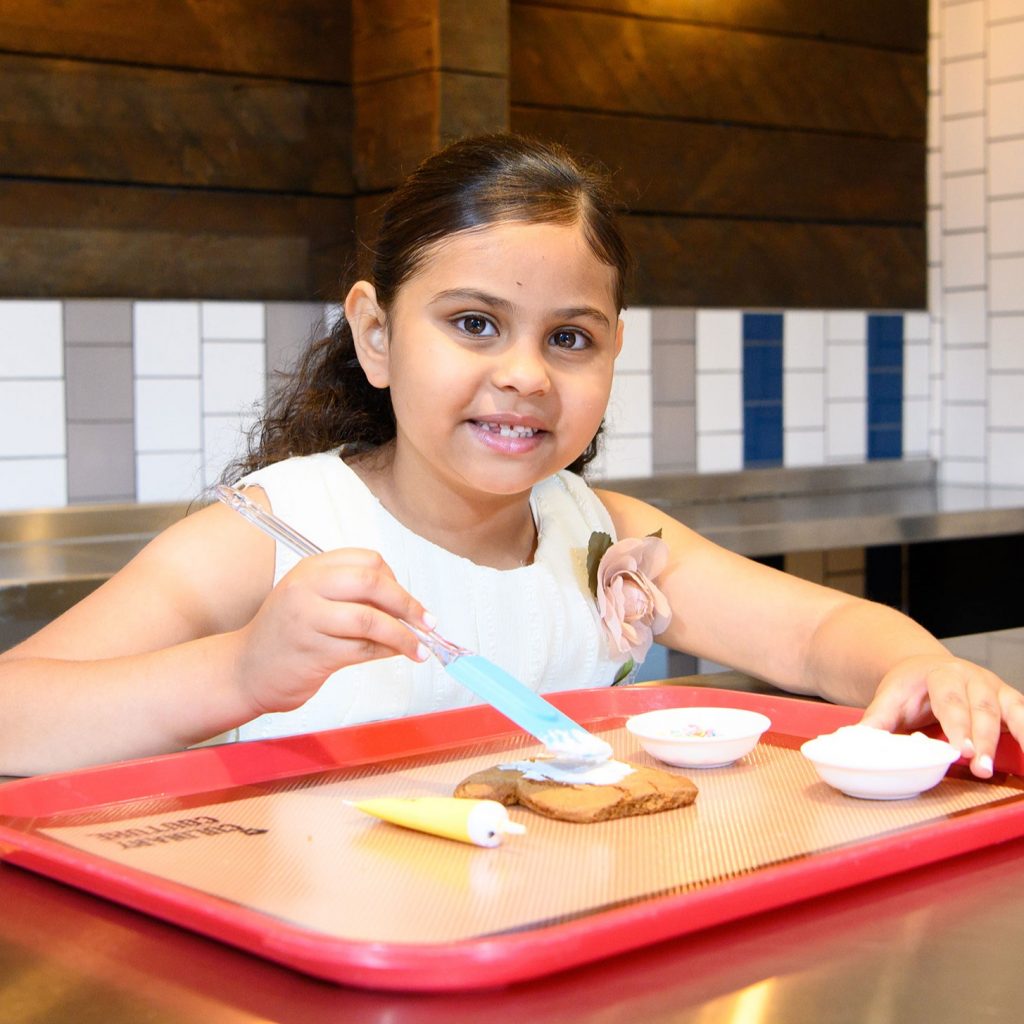 Take to the stage with Jack & the Beanstalk auditions
Has your child got what it takes to make it as an actor? This summer they can join the KidZania Theatre and sign up for the Jack & The Beanstalk auditions! With top tips from West End stars and producers from Future Spotlight Productions, this is the ultimate chance for kids to shine on stage and even perform in front of a live audience!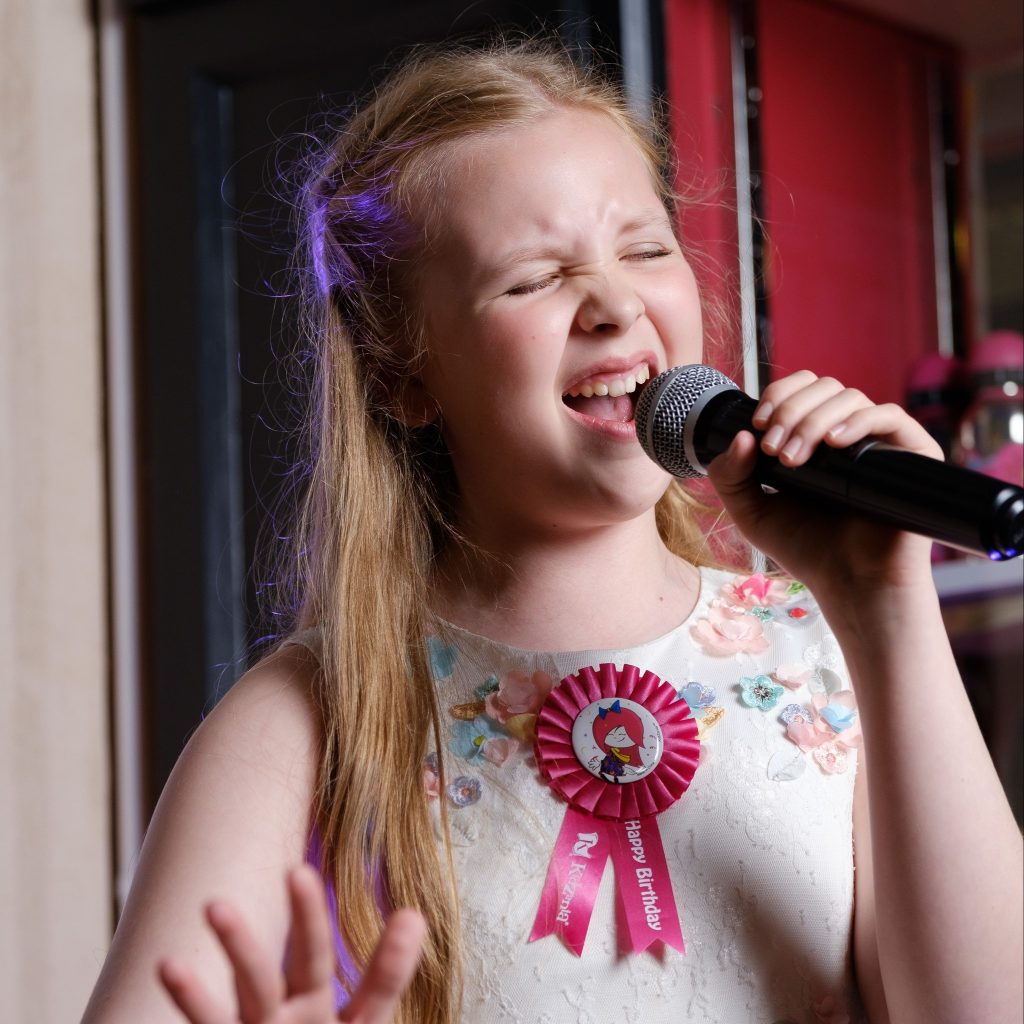 The puntastic performances
The live performances don't stop with Jack & The Beanstalk this summer… your little ones can learn the tricks of the trade from KidZania's top comedians and perform their own stand-up routine to a live-studio audience in KidZania's theatre and acting academy!
The future of fashion
Help design summer outfits and work with clients to make sure their personality reflects their clothing! Test your creativity, design your style, and marvel at the ultimate summer outfits.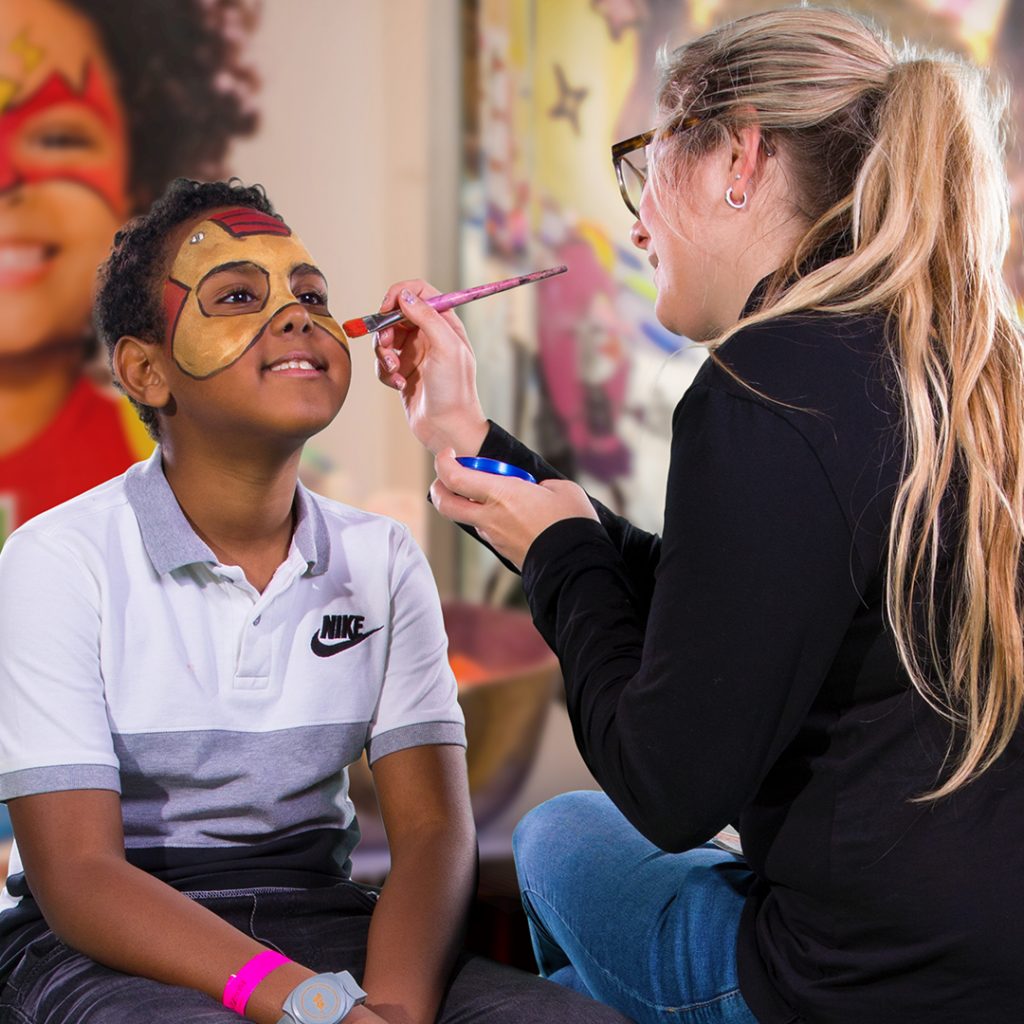 Same-day delivery
Important packages can't be late, that's why KidZania needs the fastest children to deliver parcels to the citizens of the city! Join the KZ Express and see how fast you can supply!
The usual KidZania activities are still on and better than ever!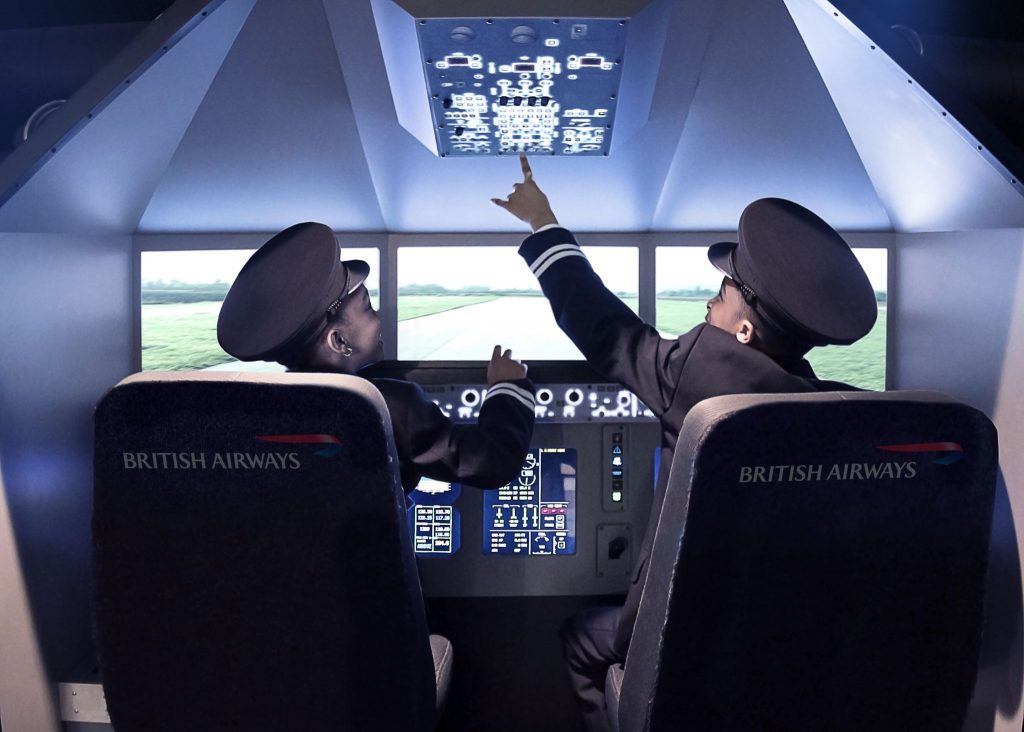 Don't worry, the ultimate role-playing experience for kids is still on this summer! Your little ones will still be able to take to the skies and test their skills as a pilot, try-out their ability as a surgeon, or even brave the flames by becoming a firefighter! This amazing indoor city has a variety of real-life role-play scenarios that make for an educational adventure for your kids.
No matter what your kids are into, there's something for everyone at KidZania this summer, don't miss the opportunity to book early and save 44% on tickets! Click here to check availability.
What have you been up to? We'd really love to know! Someone else might love it, and really want to go! If you've got ideas, suggestions or reviews, you can shout all about it on whatever channel you choose!
Let's go on a Picniq! Follow us on Facebook, Twitter or tag us on Instagram using #PicniqUK! ❤