We asked you your thoughts about World Book Day,
And we loved to hear what you had to say!
64% of you thought it was too commercial whilst 34% thought it was great,
Here are our findings of the great debate!
As you know, World Book Day took place this week, and it got us thinking here at Picniq HQ, what do parents actually think about this yearly event? Is it something that you have planned weeks in advance or a last-minute dash to the supermarket? Do you make your own DIY costume or prefer to buy a pre-made costume? We asked you what you thought and here's what you had to say!
World Book Day is a registered charity which thrives to give every child and young person a book of their own. Along with this, it is also used as a celebration of authors, illustrators, books and a celebration of reading.
The Results: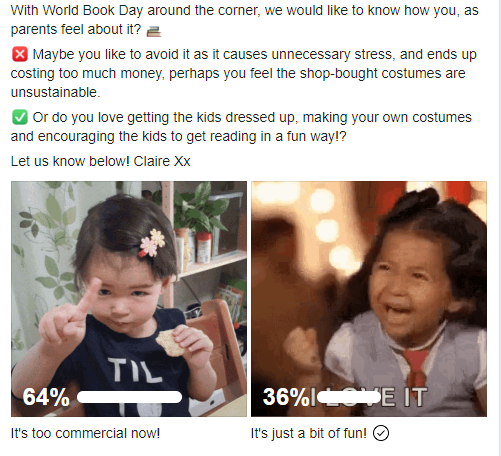 We created a poll on Facebook asking you if you thought World Book Day was too commercial or something which you loved. Shockingly, the results showed that 64% thought it was too commercial whilst 34% love the celebration.
Here's are some of your comments:

Those in favour of World Book Day said:

We asked our CEO, Claire, what she thought and she said: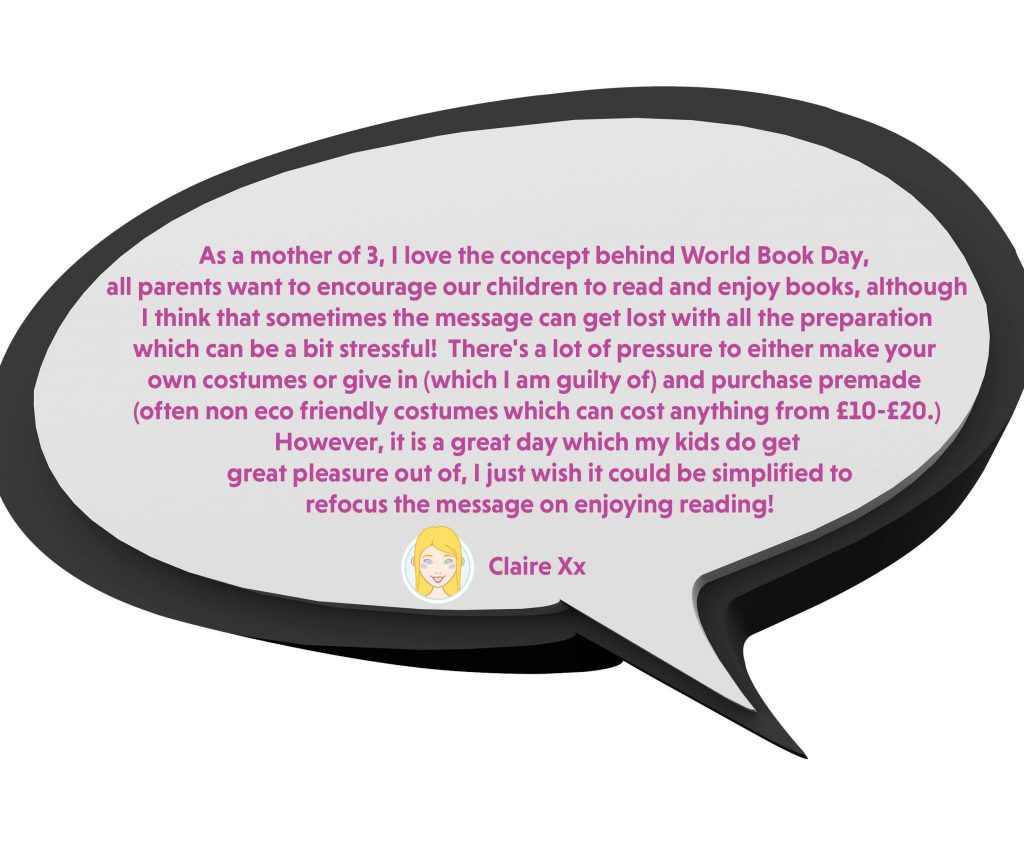 We love hearing your thoughts and opinions, so please feel free to always get in touch with us through our social media platforms.
What have you been up to? We'd really love to know! Someone else might love it, and really want to have a go! If you've got ideas, suggestions or reviews, you can shout all about it on whatever channel you choose!
Let's go on a Picniq! Follow us on Facebook, Twitter or tag us on Instagram using #PicniqUK!