It's summertime and berries are all around,
Hurry up and collect them before they hit the ground!
These blueberry muffins really are a treat,
They're fun to make and just as tasty to eat!

Ingredients
192g all-purpose flour
150g white sugar
175g blueberries (fresh or frozen)
175ml non-dairy milk (such as soy or almond)
2 tsp. baking powder
1/2 tsp. salt
120ml vegetable oil
1 tbsp. fresh lemon juice
2 tsp. vanilla extract
Method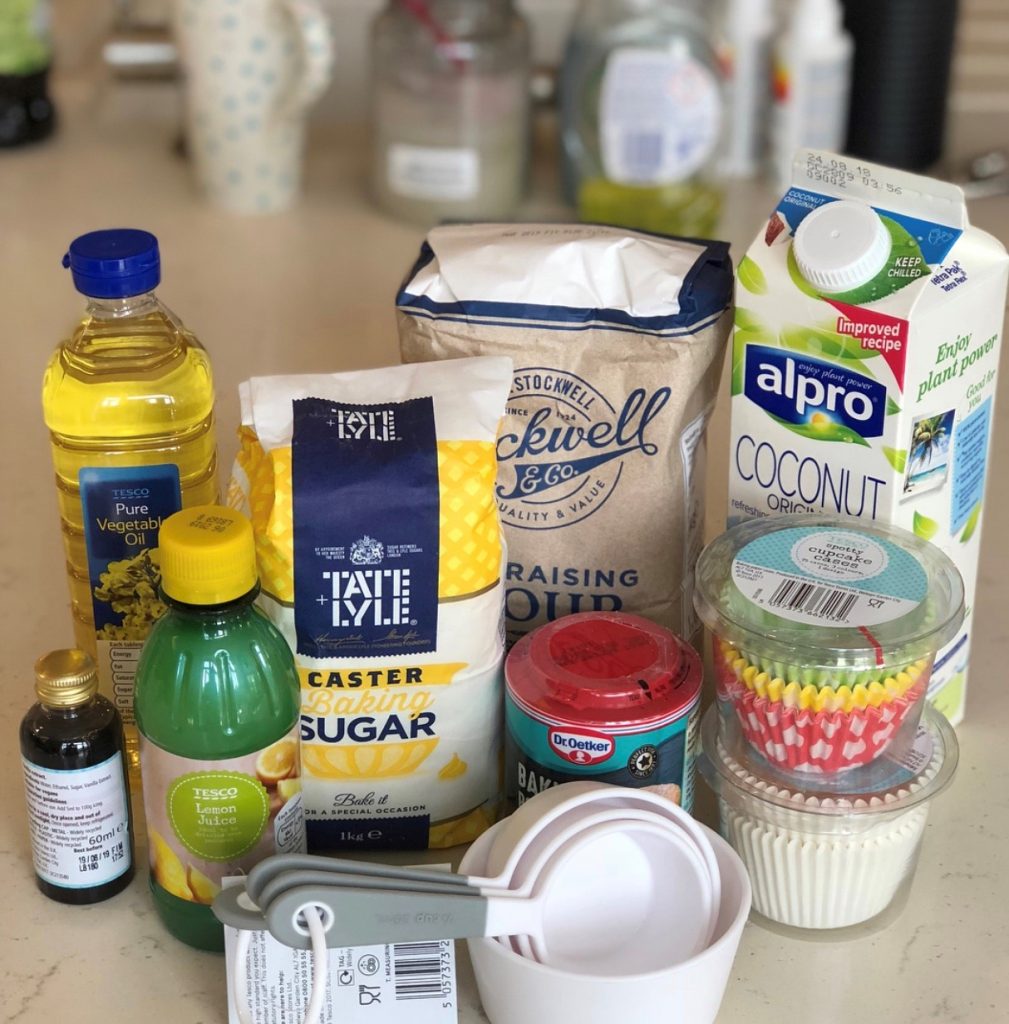 Preheat your oven to 200°. Lightly grease a muffin tin, or fill with liners.
In a large bowl, whisk together all of the dry ingredients.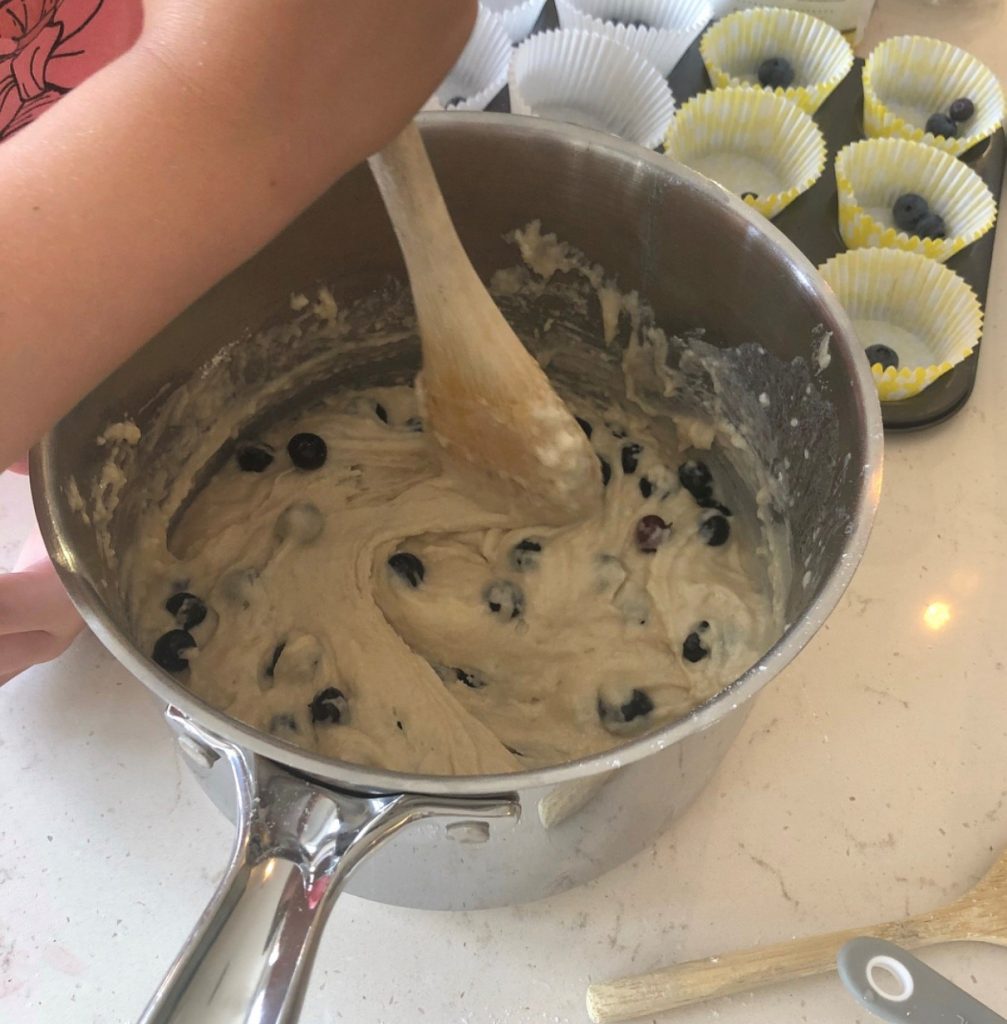 Next, in a medium bowl, whisk together all of the wet ingredients except for the blueberries. Pour the wet ingredients into the dry ingredients and combine. Add the blueberries and carefully fold them in – be careful not to overmix! It's okay if there are still lumps.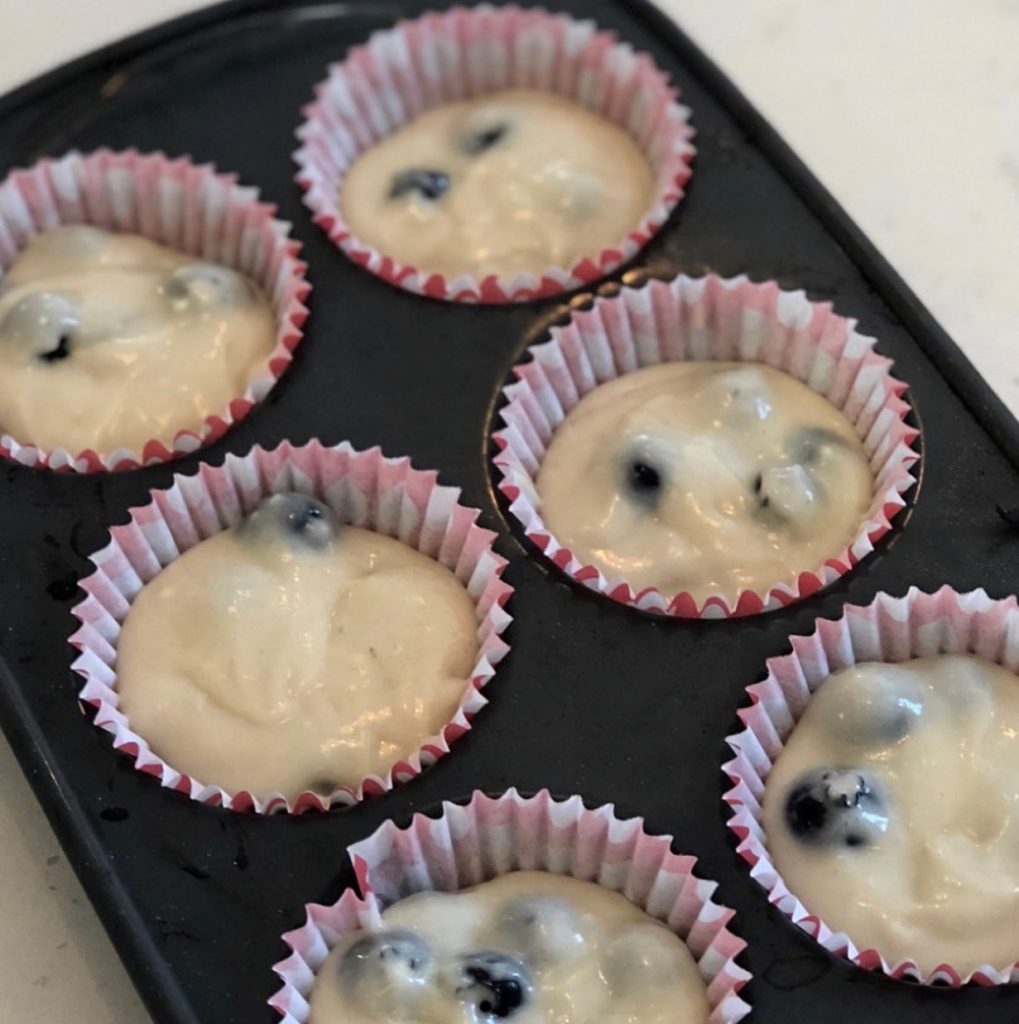 For small muffins, divide the batter evenly among 12 muffin cups and bake for 15-20 minutes. They should be lightly golden on top. Top tip – a toothpick should come out clean when inserted in the centre!
If you want to make larger bakery-style muffins, simply fill 8-9 muffin cups right to the top. Then bake for 18-22 minutes.
Wait for them to cool before eating – the blueberries can burn! Store for 2 – 3 days.
Have you been baking lately? We'd really love to know! Someone else might love it, and really want a go! If you've got ideas, suggestions or reviews, you can shout all about it on whatever channel you choose!
Let's go on a Picniq! Follow us on Facebook, Twitter or tag us on Instagram using #PicniqUK! ❤