Visit Disneyland Paris for a summer of fun,
Here are some great tips for visiting with little ones,
Parents, don't worry, these tips will help you to explore,
Try FastPass, child switch, alternative routes and more!
Baby/Child Switch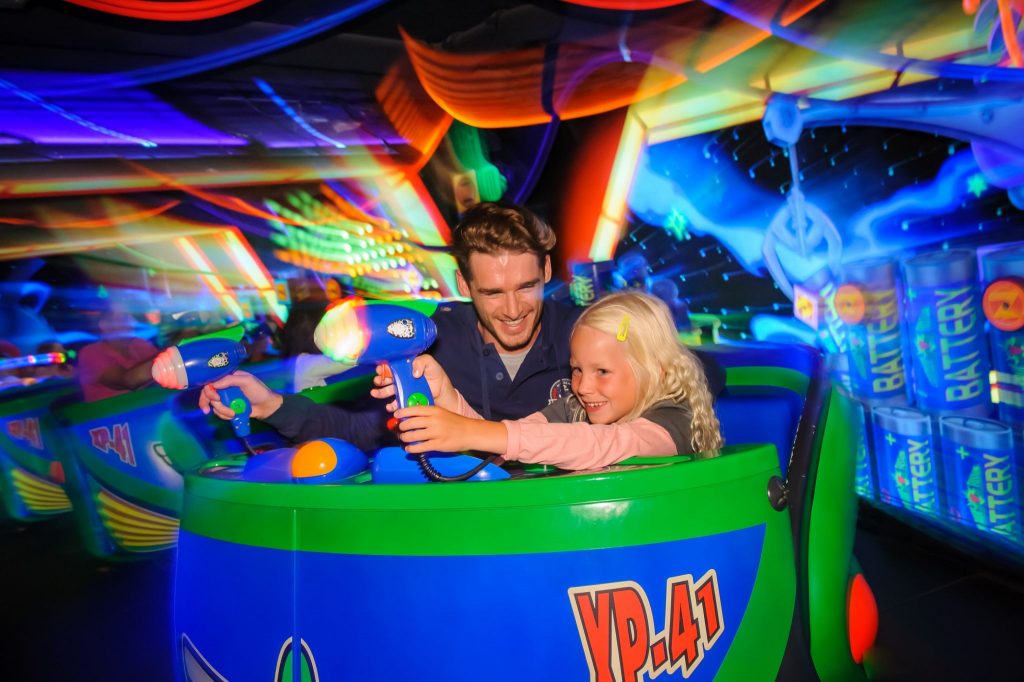 If there is a particular ride in the Disneyland Park or Walt Disney Studios that isn't suitable for the little ones but you want to ride then you can use a Disney service called 'Baby Switch'. This free service means that one adult can enjoy the ride whilst the other watches the children and then the second adult can 'switch' and ride without having to join the queue again.
Single Rider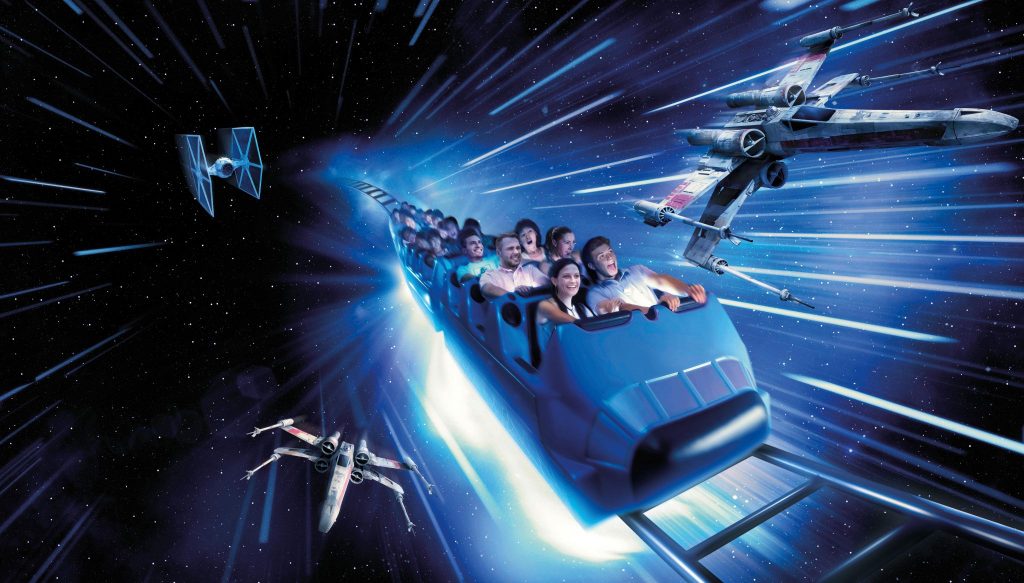 Another great way to skip the queues on some of the rides that your kids can't go on is to use 'Single Rider'. This is another free service and means that you line up in a separate queue (which is much quicker usually) and you are slotted onto the ride when a single space becomes available.
Pack Snacks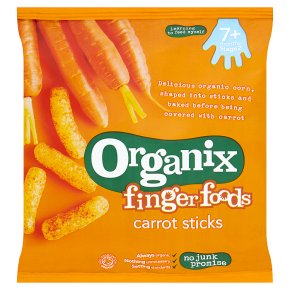 When kids are hungry they want food straight away, so we suggest taking lots of their favourite pre-packed snacks with you to eat whilst queuing for rides, waiting for shows and for those emergency 'I'm Hungry' moments without spending extra cash in the park shops!
Eat at different times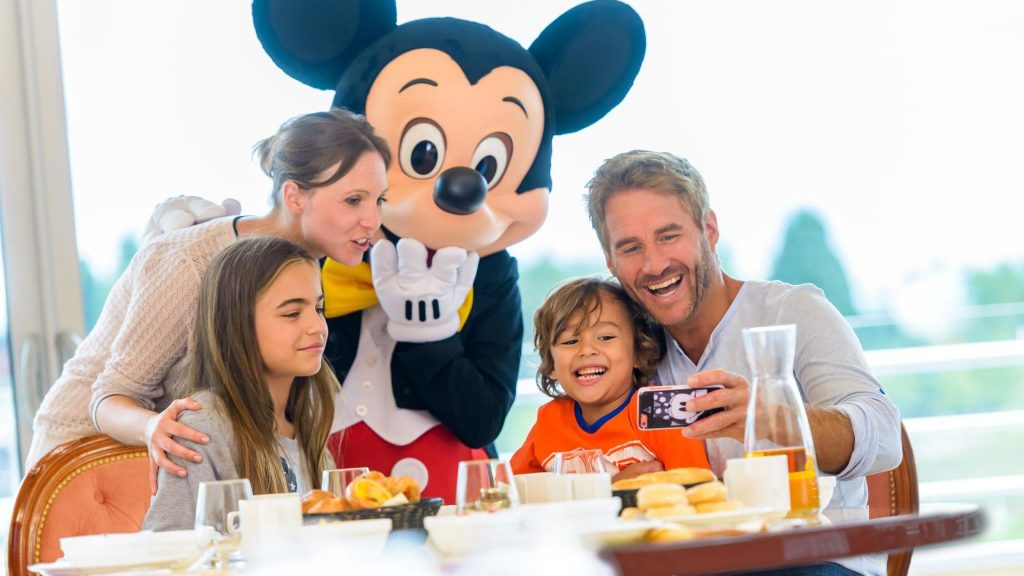 We highly recommend eating at slightly different times to when you normally would in order to save waiting for a table. For example, enjoy an early lunch at 11.30am and an early dinner at 4.45pm. By choosing these times you will miss the rush and can enjoy a more relaxed dining experience.
Use Fastpass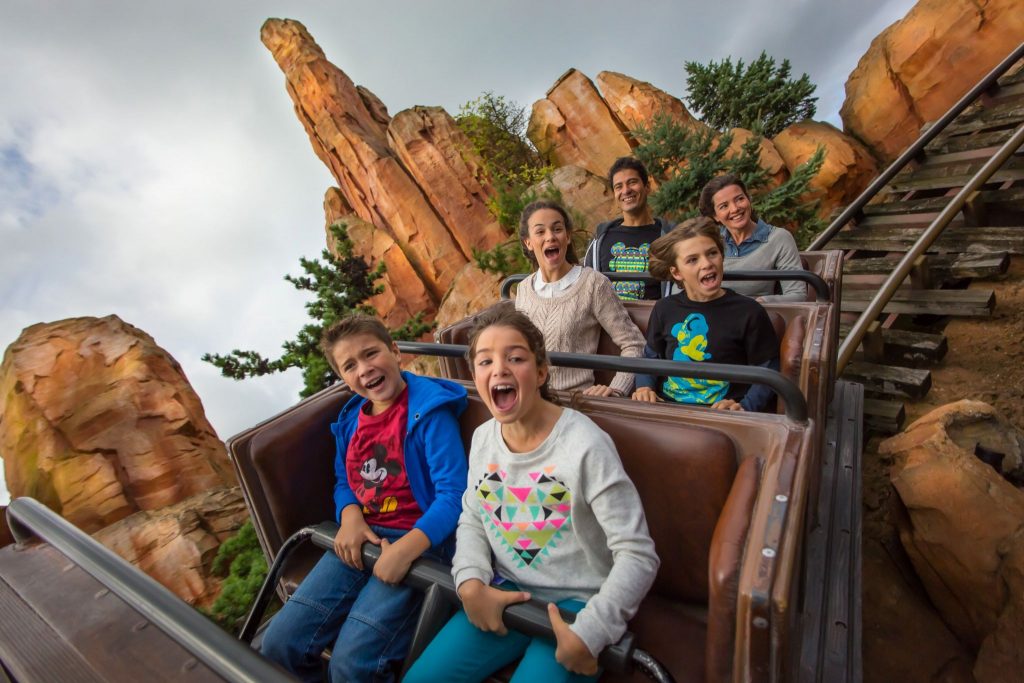 Fastpass is a brilliant way to beat the queues at some of the most popular rides, our top tip is to get your Fastpass and then have a look around a few of the other rides in the same land which have shorter queue times or perhaps meet a character or two! Rides such as Pirates of the Caribbean and Autopia are great ones to head for with children as they have a quicker turnaround of customers, so the queues are quite often quicker. Find out more about Fastpass here.
Take a different route to everyone else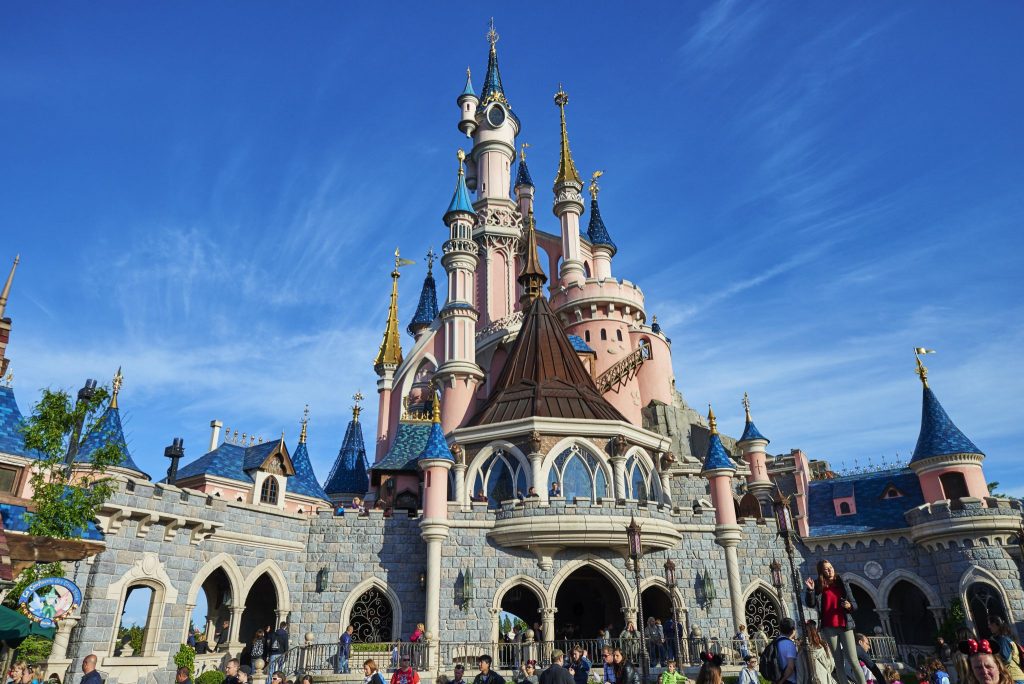 When you enter the park most people head straight down Main Street and then turn left into Frontierland, why not turn right and visit Discoveryland first followed by Fantasyland.
Have you got some great Disneyland Paris tips? We'd really love to know! Someone else might love it, and really want to go! If you've got ideas, suggestions or reviews, you can shout all about it on whatever channel you choose!
Let's go on a Picniq! Follow us on Facebook, Twitter or tag us on Instagram using #PicniqUK! ❤