The Summer Holidays are all about having fun and creating memories, but that doesn't mean it can't be a little educational too! Here are a few of my favourite exhibitions taking place this summer, that offer a great day out for all of the family and a chance to learn some fascinating facts. 
Field to Fork at Holkham Hall and Estate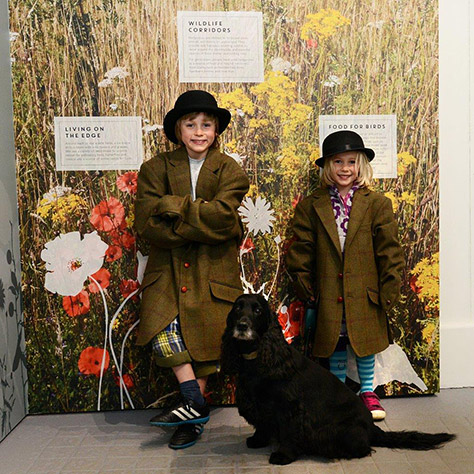 This interactive and educational exhibition is perfect for aspiring little farmers who want to explore the origins of farming! Learn about how this lovely estate embraces modern day technology with fascinating audio, visual and interactive displays. Find out about crop production, gamekeeping, conservation and how this all contributes to producing the food on your fork! Find out more.
Willard Wigan's Microscopic Art at Ripleys Believe it or Not, London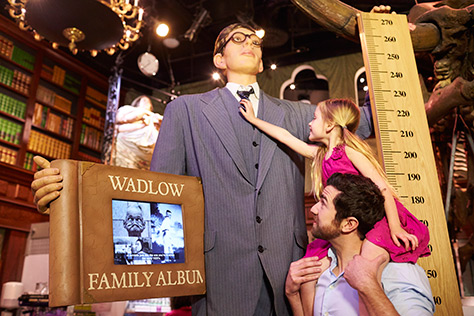 Are you ready to be amazed? Willard Wigan's exhibition showcases some unbelievable miniature art, which can't be seen with the naked eye, including nine camels in the eye of the needle and Homer and Bart Simpson on the head of a pin! BOOK NOW.
Fashion on the Ration: 1940s Street Style at IWM North, Manchester, until 1 May 2017
This insightful exhibition is perfect for curious minds enjoying their studies of WW2 at school! Fashion the Ration: 1940's Street Style offers a look into fashion during the wartime era under the strict rules of rationing and how unexpected items were used to make fashion flourish at the time. Find out more.
Robot Exhibition, Satrosphere Science Centre, Aberdeen, Until 28 Aug 2016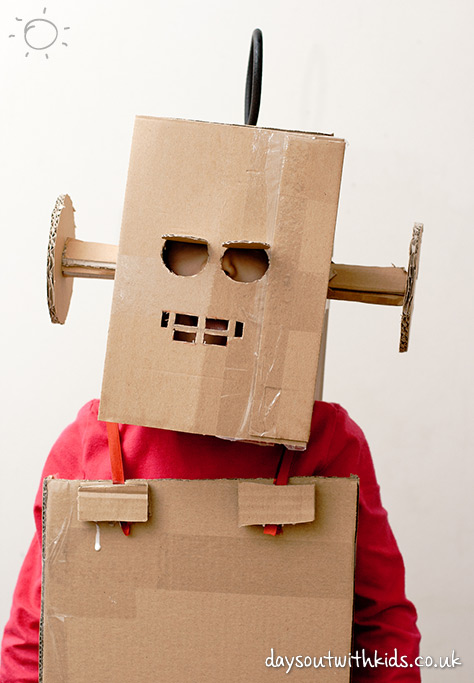 Meet your robots and cyborgs from your favourite TV shows and films at this exciting new exhibition! The display includes life sized models from the likes of Star Wars, Dr Who, The Terminator, Robocop, Judge Dredd and I, Robot. There's also fun interactive shows and hands-on workshops to continue your sci-fi exploration! Find out more.
50th Birthday Exhibition, Longleat Safari & Adventure Park, Warminster


Celebrate an amazing 50 years of Longleat at their new 50th anniversary exhibition! Visit the Great Hall to see original cartoons created for the parks opening in 1966, as well as newly discovered research which shows the history of a menagerie created on the estate in the 1730s! BOOK NOW.
Illuminasia, Blackpool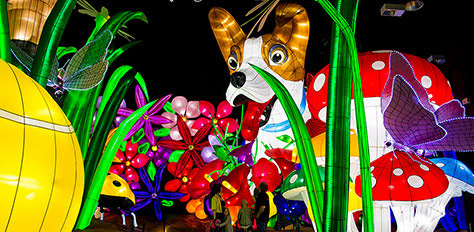 If you are in Blackpool this summer be sure to check out the dazzling new attraction Illuminasia! You will find worlds of illuminated fantasy including 'The Deep' where you will see sharks, jellyfish and other marine animals. In 'The Land of Giants', walk amongst the bugs, beasts and plants where you will be the smallest thing around! There's seven zones in total for you to explore and even a laser show! BOOK NOW.
The National Cold War Exhibition, RAF Museum Cosford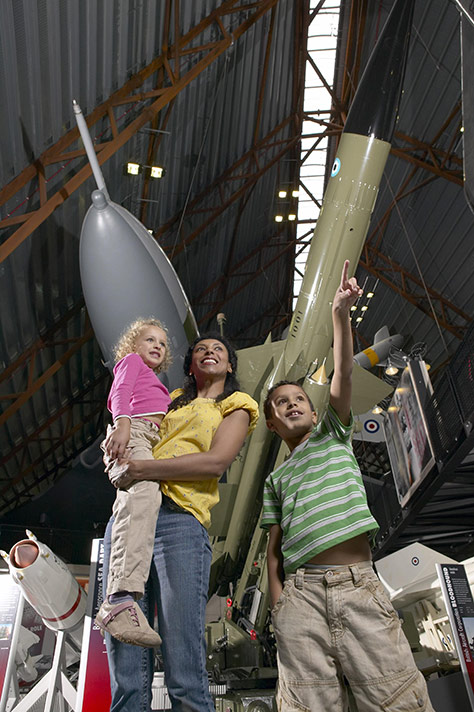 Inside The National Cold War Exhibition building there's lots of fascinating aircraft suspended in flying altitudes, iconic cars, models and audio visual hotspots all telling the story of the cold war. This is the only place in the UK where you can see Britain's three V bombers the Vulcan, Victor and Valiant. Find out more.
The Vikings at National Maritime Museum, Falmouth, Until January 2017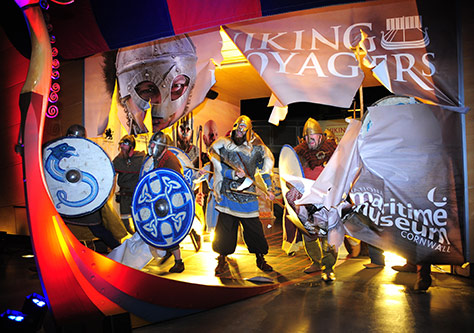 Always thought the Vikings were just blood thirsty raiders? Learn more about the success of the Vikings and all about their culture in this fascinating new exhibition. There's a 14m full scale replica cargo ship that you can climb into and a complete 6m Viking boat with hands on weapons and tools just as if it were 1,000 years ago. Throughout the holidays there's going to be lots of Viking based activities including Viking sleepovers, Viking battle re-enactments on 'Thorsdays', every Thursday and there's even going to be a Nordic menu in the café. Find out more.
 Charles Darwin Exhibition, Down House, Kent


On the first floor of Down House you can learn all about Charles Darwin's scientific work and the controversy it provoked. Pick up one of the interactive guides to delve deeper into the great man's history and to learn more about all the fascinating objects that are on display. Find out more.
Do you know any fab exhibitions taking place over the summer that we should know about? Let us know on Facebook, Twitter and Instagram… we'd love to hear from you! 😀