Now that Christmas is coming near,
Don't leave gifts last minute this year!
Here's our list of top ten toys,
We're sure they'll bring lots of joy!
With Christmas slowly creeping up on us, I'm sure you're starting to think of what presents your kids would love! Check out this list of top ten toy predictions at John Lewis.
1. Mini Kitchen
£35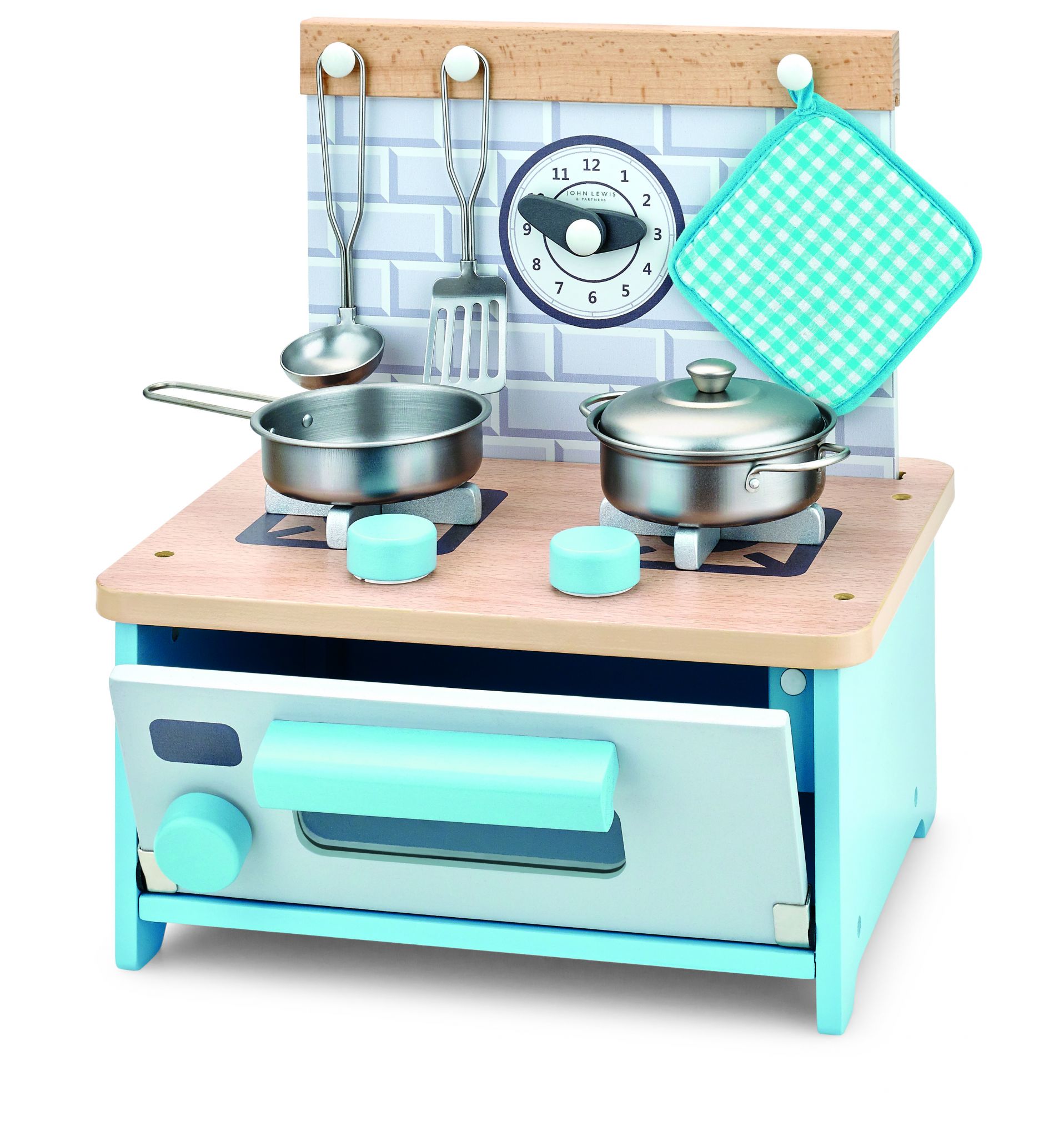 If your kid loves helping you out in the kitchen, they'll love this mini kitchen! Encourage kids to use their imagination to prepare delicious dishes in this realistic and engaging playset. This adorable mini kitchen is coming soon!
2. 50 Piece Wooden Train Set
£30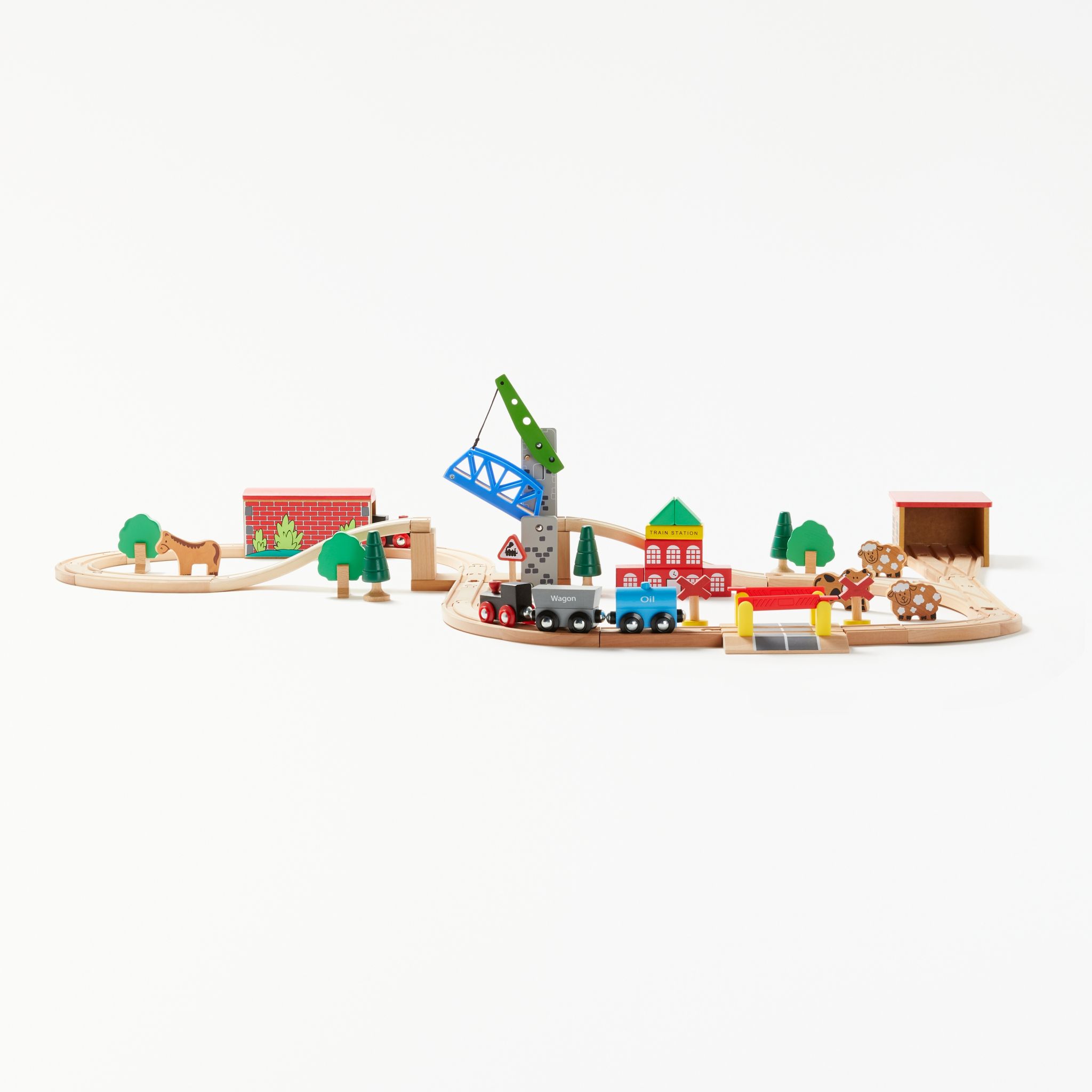 Choo Choo! Let your little ones run the railways in this 50 piece wooden train set! Children can assemble the track however big or small they like and can power it under the tunnel or over the bridge. Buy this train set here.
3. Osmo Little Genius Starter Kit
£79.99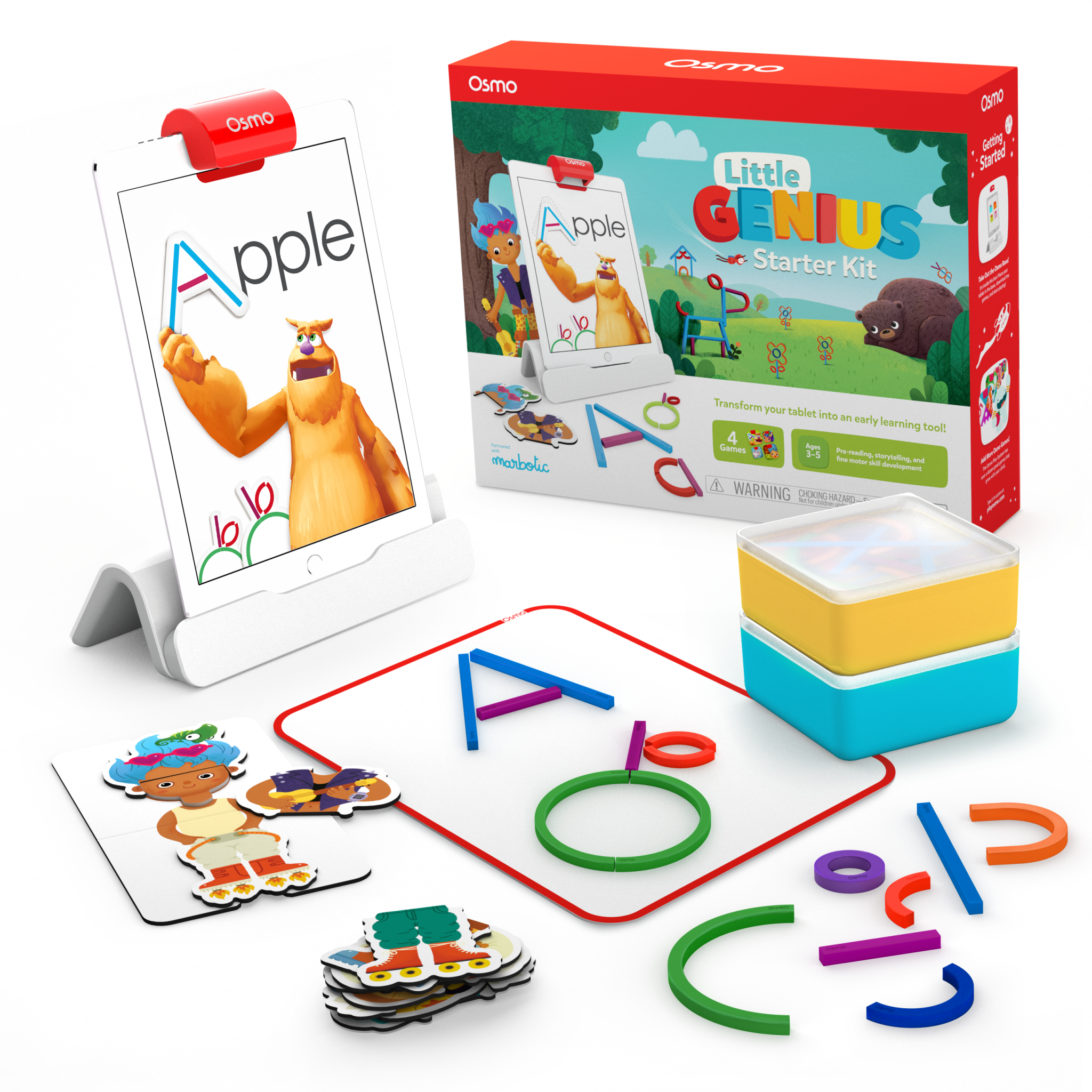 Turn your tablet into a fun interactive learning game with handheld pieces! Little ones can learn all sorts of educational lessons such as learn their ABC's, create pictures with sticks and rings and bring animals to life by solving problems. Get your Osmo little genius starter kit here!
4. Folding Scooter
£69.99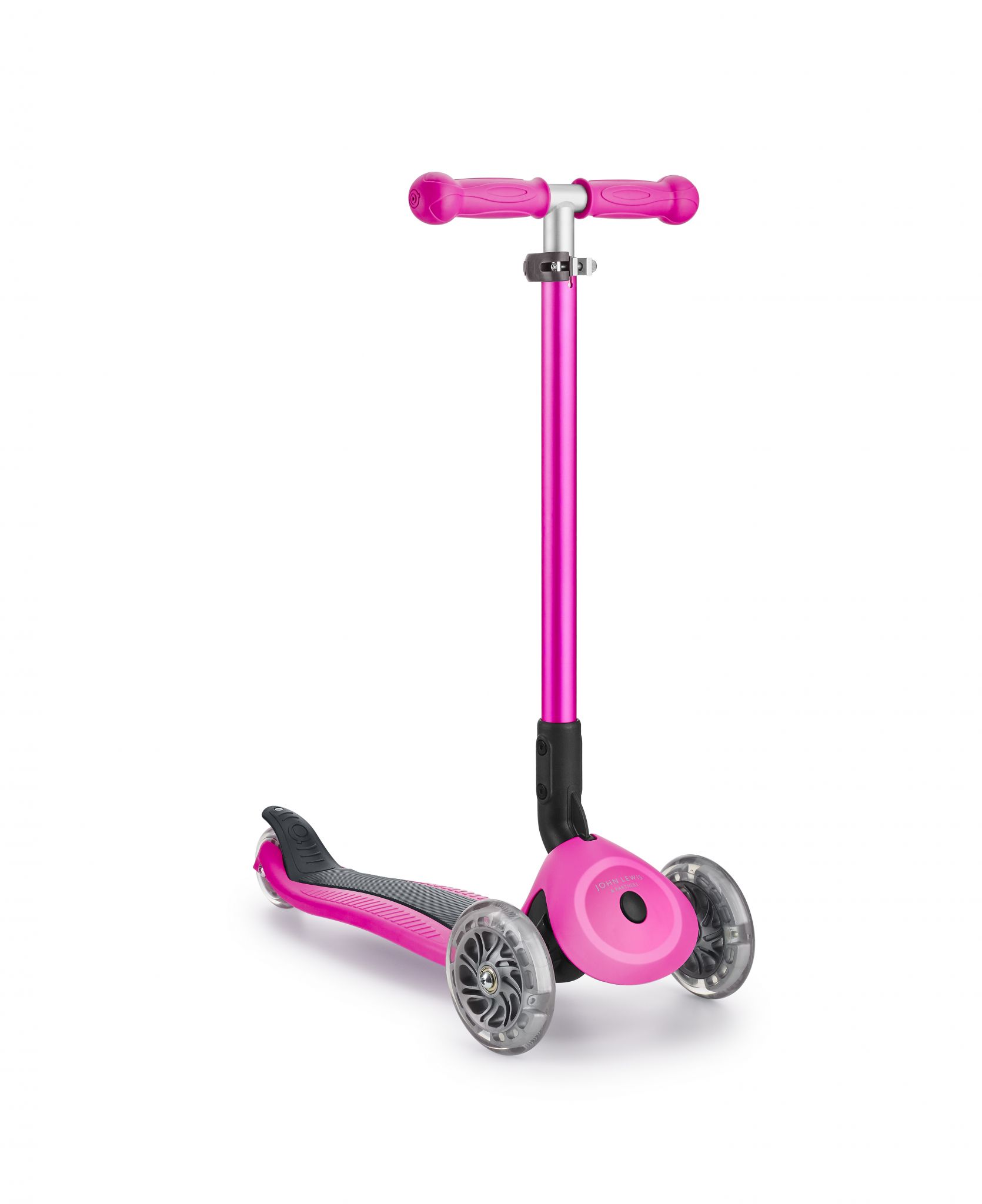 This scooter is great to get children playing outside! Kids aged 3+ will be able to whizz around to their heart's content. Not only is this scooter foldable making it easy to transport, but it can also grow with your child as the T-bar adjusts height! Get this cool scooter here.
5. Tonies Start Box
£69.95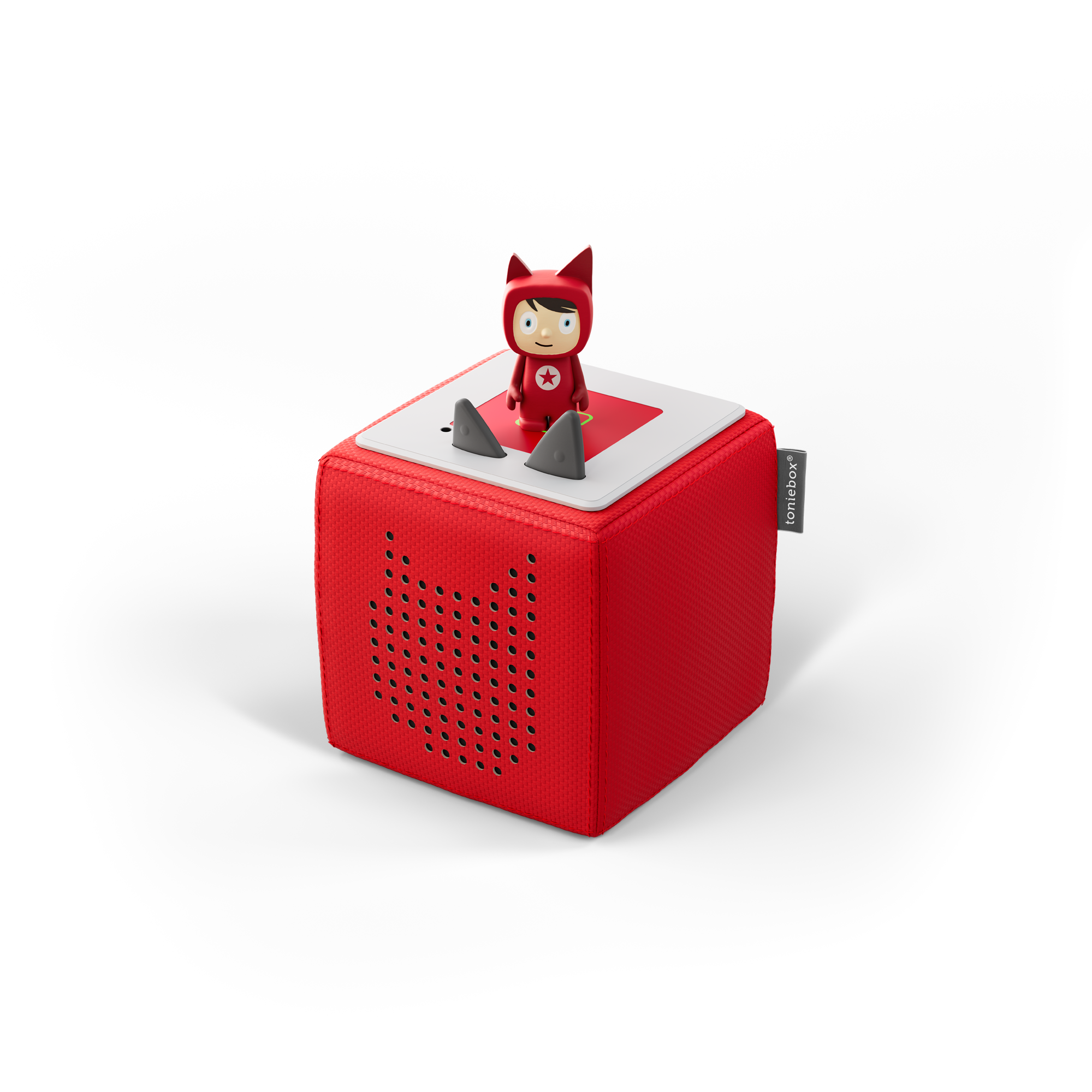 This new product is sure to be flying off the shelves! This new audio system is perfect for children who love listening to stories and music. Simply turn it on and place a Tonie character on top and get ready for your audio adventure! The audio box comes in 6 different colours making it easy to get your kids favourite colour. This perfect storytelling device is coming soon!
6. Unicorn pull-along
£15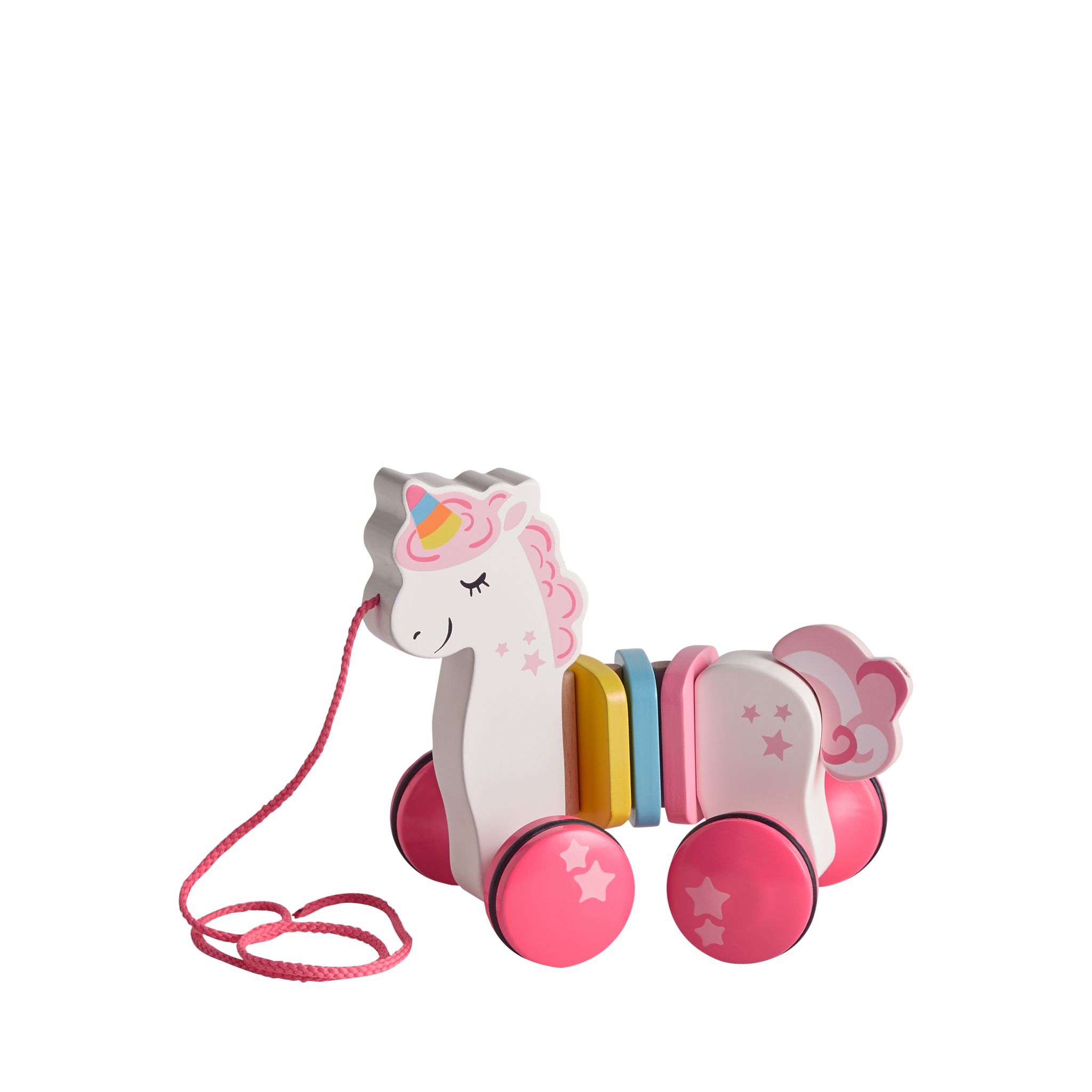 Calling all unicorn lovers! This one is for you. Kids will enjoy pulling this adorable and colourful unicorn wooden toy. This colourful unicorn pull-a-along is coming soon.
7. Little Robin Red Vest Book
£11.99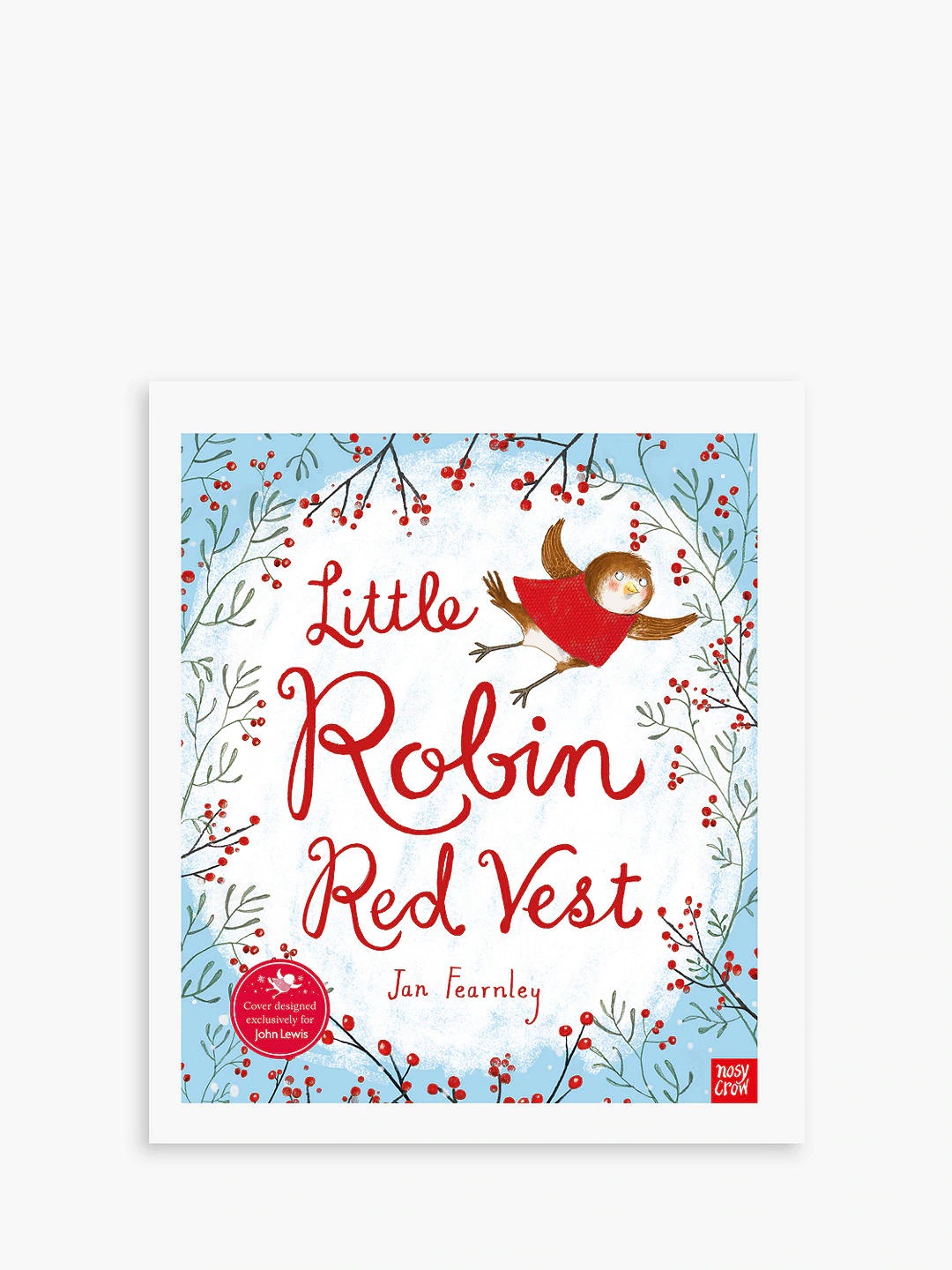 This is a wonderful Christmas-themed storybook I'm sure your kids will love! Discover the story of Little Robin washes and irons seven warm vests for the chilly nights to come. As the days go by, he comes across lots of shivering animals and kindly offers them his vests to wear. On Christmas Eve, poor Little Robin is cold and alone with no vest, until a special someone arrives! Get your copy of this beautiful Christmas-themed story here.
8. Gravitrax Starter Set XXL
£99.99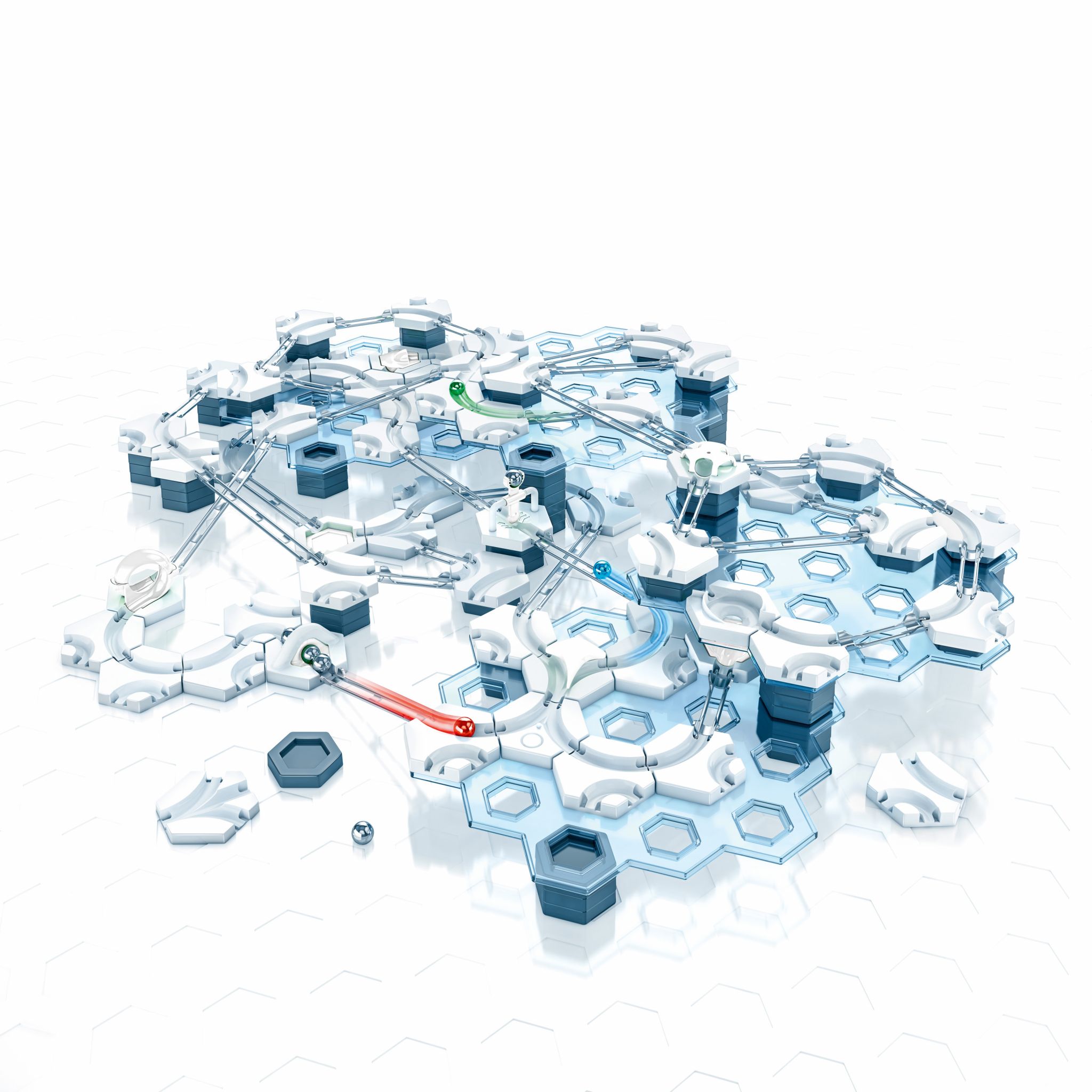 This is one for the older kids! Kids will love using their imagination and building skills to create tracks and set the gravity spheres rolling. Not only is this toy fun but it also teaches kids about gravity, magnetism and kinetic energy! Buy Gravitrax here.
9. LEGO Rocket Assembly & Transport Space Port
£199.99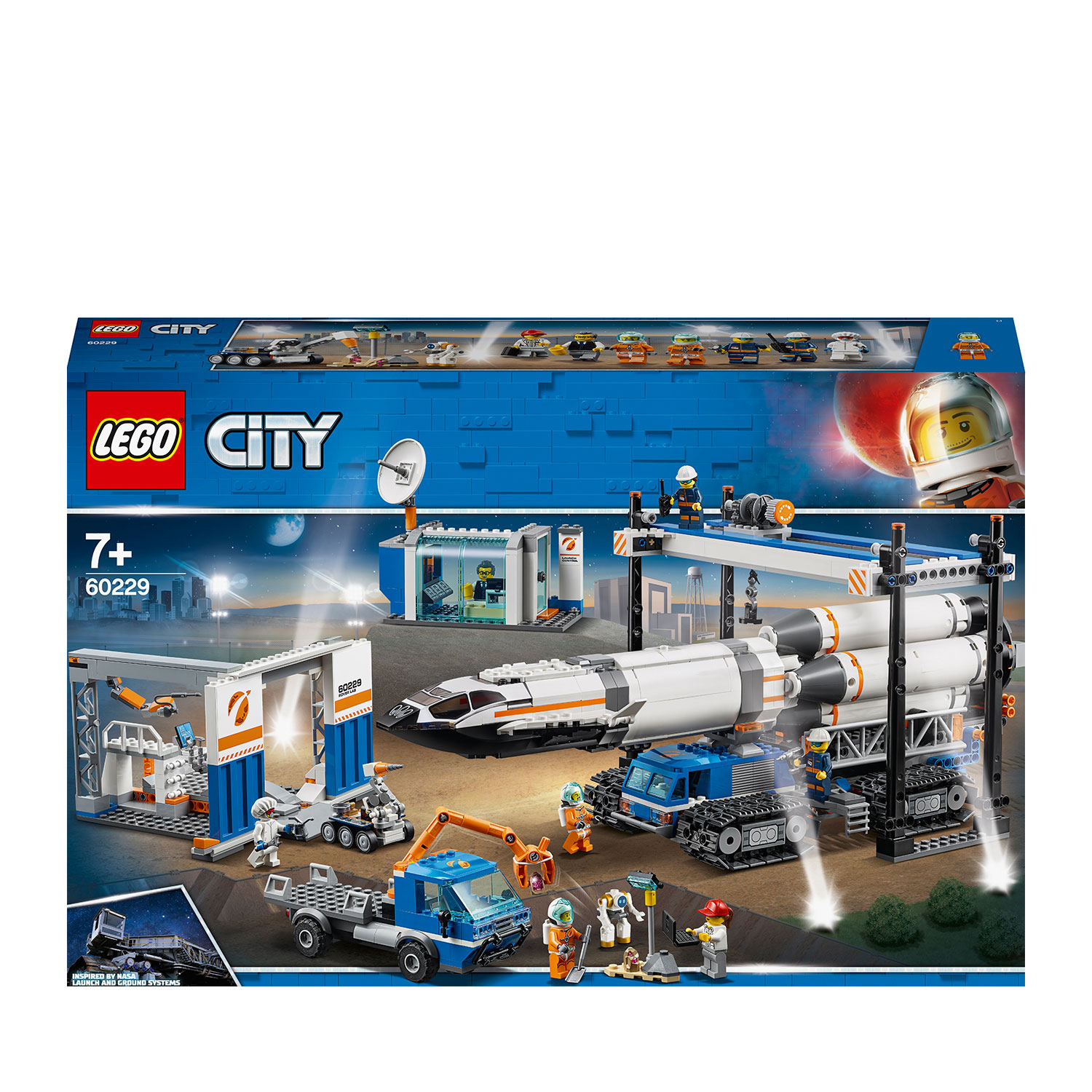 If your child loves rockets and LEGO then they'll ADORE this set! Let kids get prepped for launch at mission control with this rocket assembly set. With 1055 pieces which include a rotating satellite dish and a rocket assembly crane the allowing hours of space explorer fun! Get this LEGO set here.
10. Leckford Doll's House
£100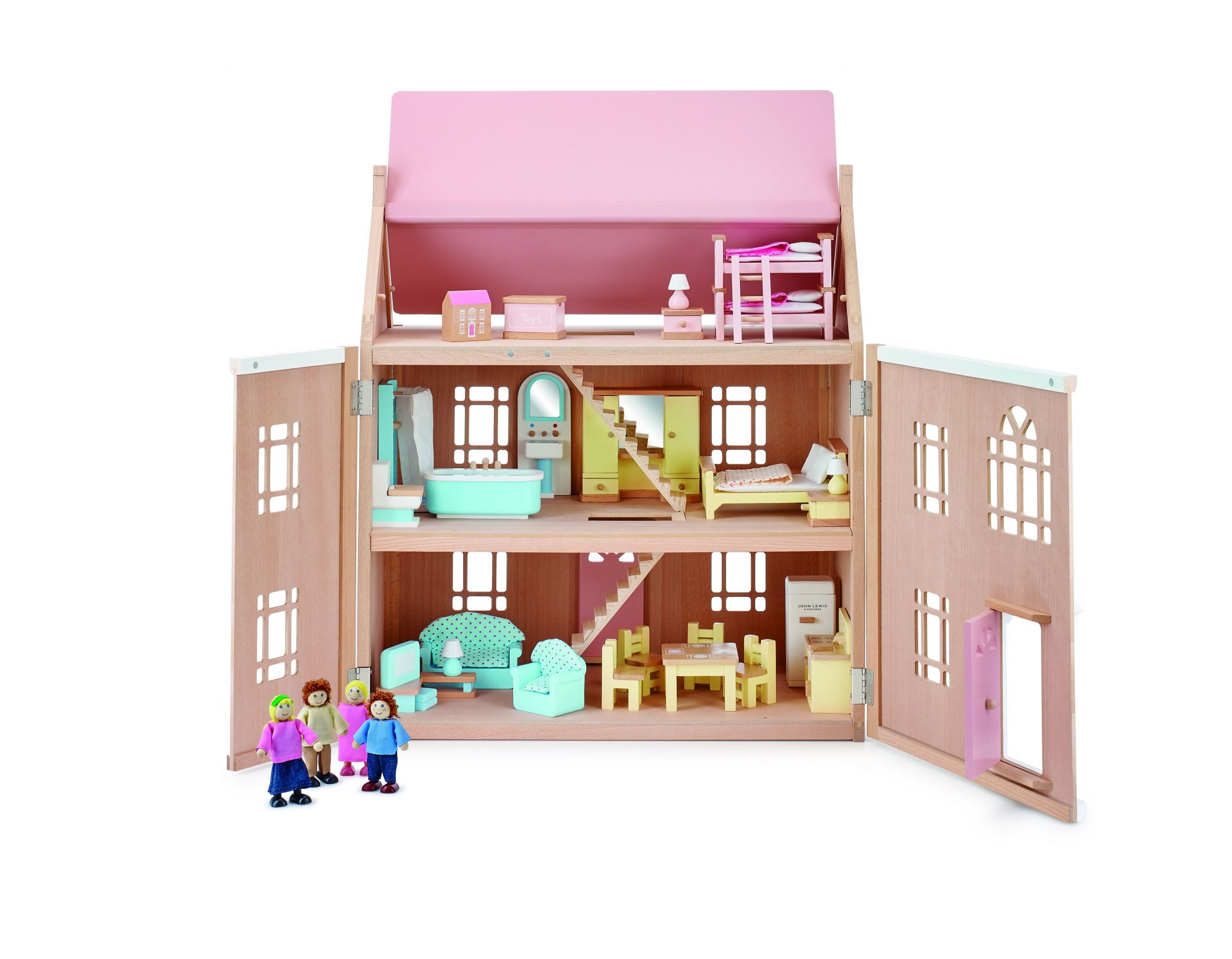 As a child, I would have loved this adorable wooden dollhouse! This dollhouse allows children to be as creative as they want by thinking of stories for their dolls along with decorating it how they want with the wooden furniture sets that are also available. Kids can play with the house by the opening as well as the roof being able to be taken off! Buy the wooden dollhouse here.
What have you been up to lately? We'd really love to know Someone else might love it, and really want to go! If you've got ideas, suggestions or reviews, you can shout all about it on whatever channel you choose!
Let's go on a Picniq! Follow us on Facebook, Twitter or tag us on Instagram using #PicniqUK!