There's nothing better than a family barbeque,
But sometimes it can be rather stressful too!
Our tips and tricks are sure to help you out,
So your family BBQ is the best, no doubt!
Money-Saving Tips
Homemade Dips and Sauces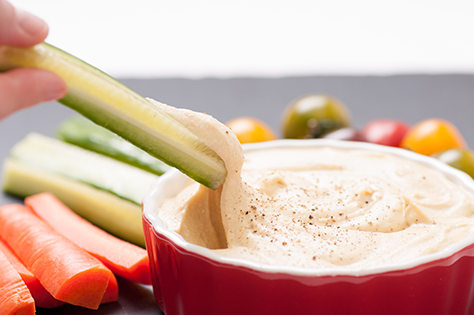 Rather than forking out for pre-prepared supermarket dips, try making your own! Not only will they likely be healthier, but your purse will thank you too. You can easily find recipes for hummus, guacamole and chive dip online. Delve into your cupboard to see what spices might be lurking! You can get really creative with your marinades.
Bring your own…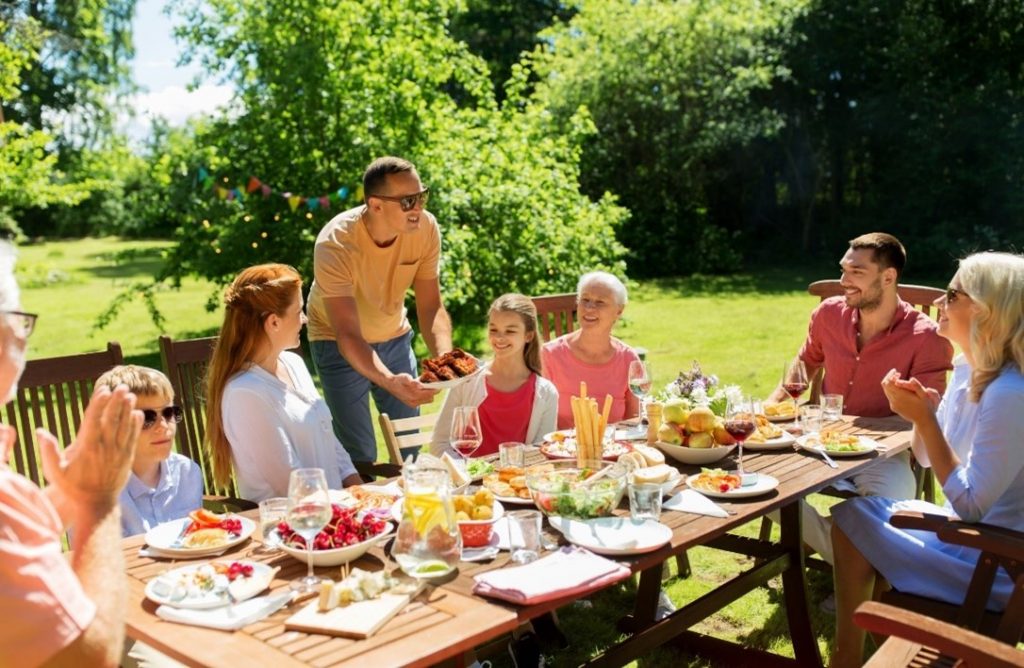 Why not ask your family members to bring along a starter or side dish? Not only will this keep your food varied and ideal for lots of guests differing tastes, but it saves you some money too! You could also ask that everyone brings their own wines and spirits, with you supplying the mixers and juices.
Avoid Paper Plates and Cups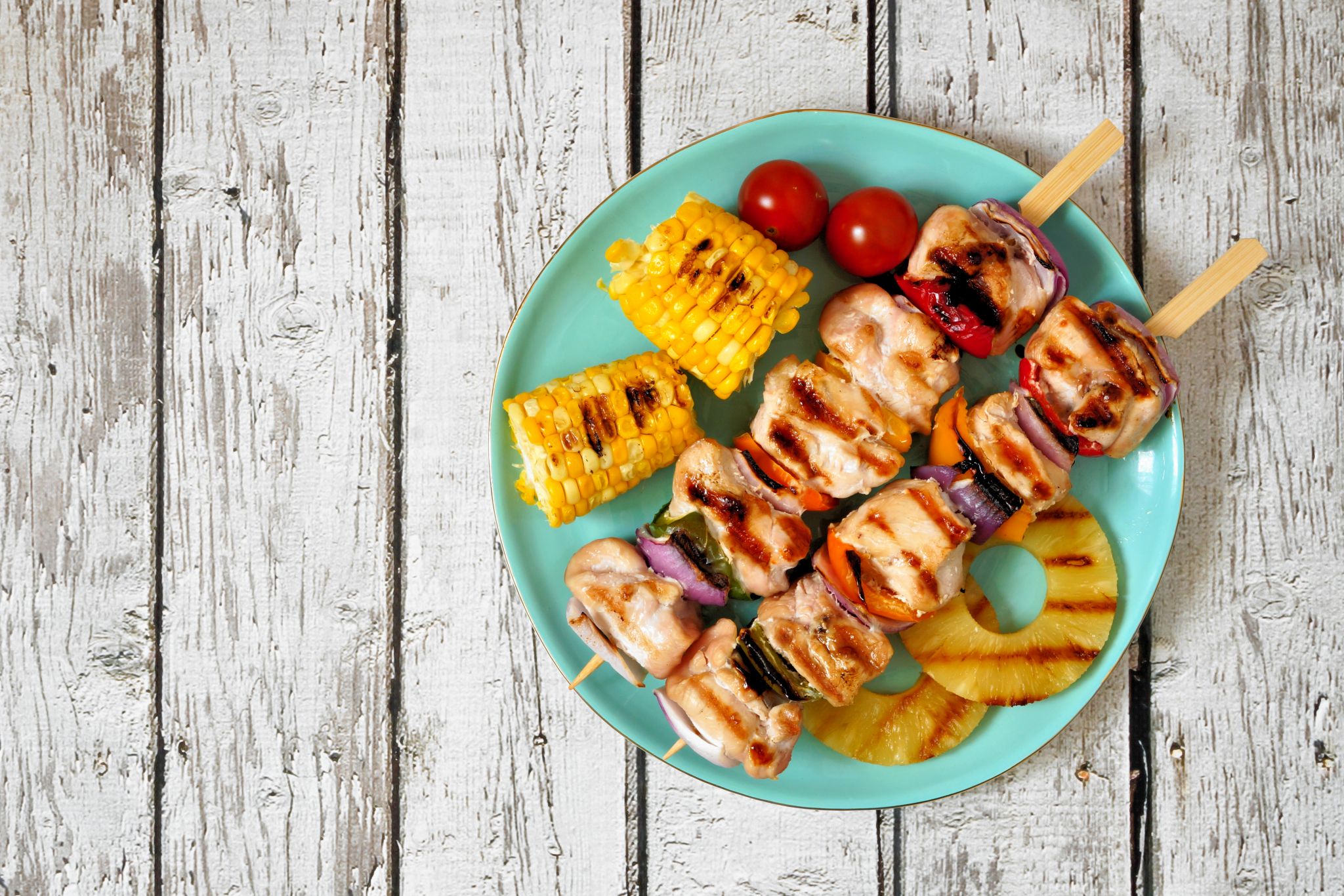 Whilst this is the easiest option in terms of washing up, paper plates and cups all add to your BBQ costs and affect the environment in the long term. To save both pennies and the planet, use your own cutlery and employ your trusted little helpers to wash up afterwards!
Food and Grilling Hacks
 Salmon and Lemon Slices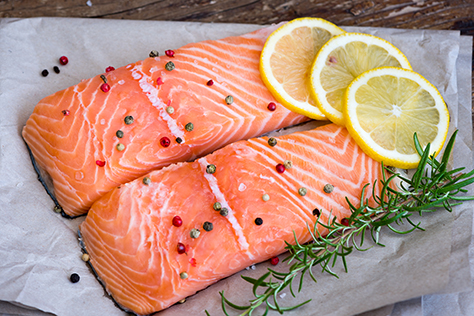 If you're looking for an easy (and tasty!) way to prevent your salmon sticking to the grill, try grilling your fillet on top of a layer of lemon slices. It'll add some delicious zingy flavour too!
One Ingredient Banana Ice Cream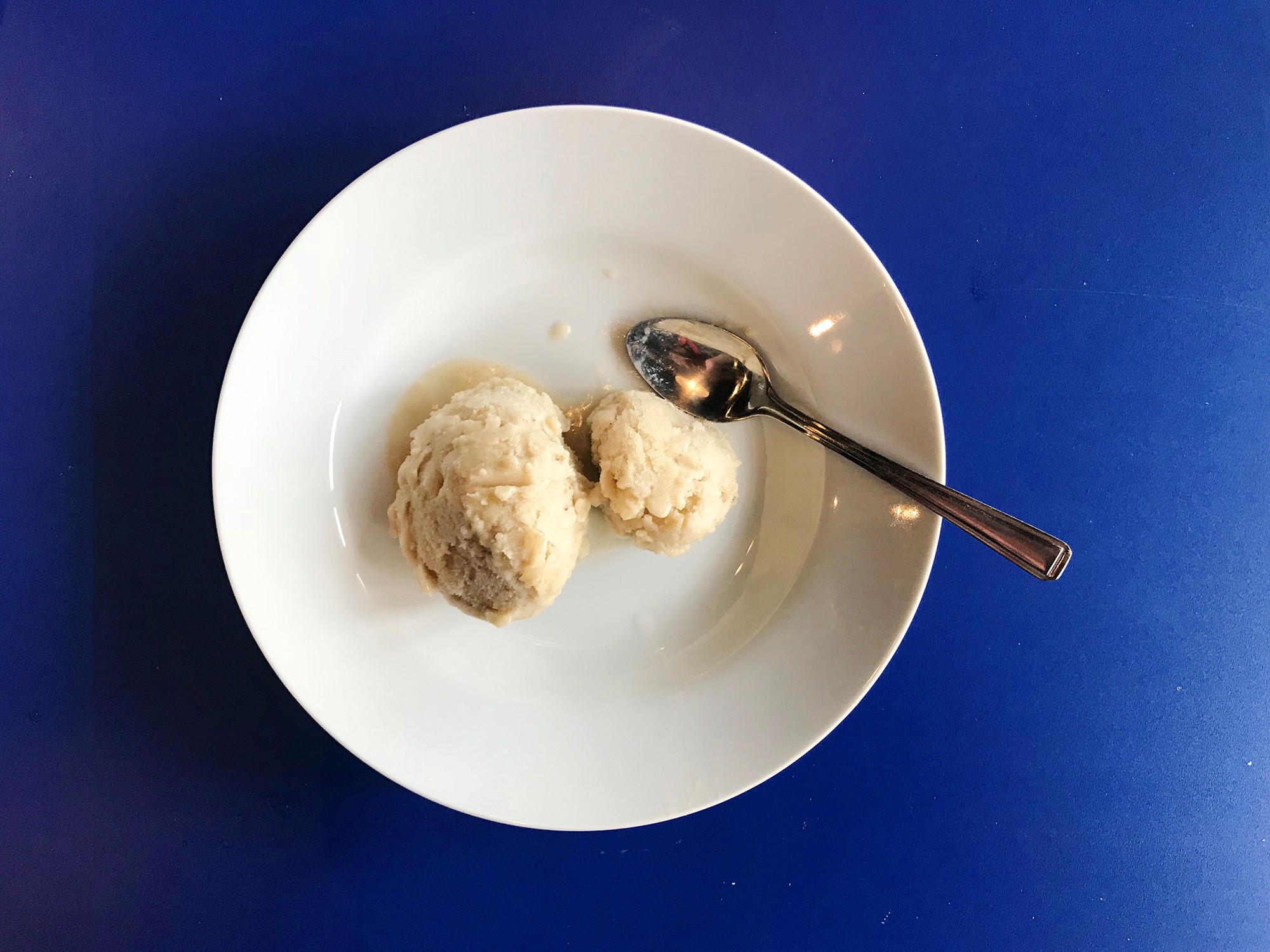 Have you seen our banana 'nice' cream blog post? Whip up a big batch of this the night before your BBQ to dish out this unique dessert option. Not only is this super tasty ice cream healthy, but it's also cheaper than buying a tub from the shop. Check out some of the different flavour options here.
Cleaning Hacks
Onion Cleaner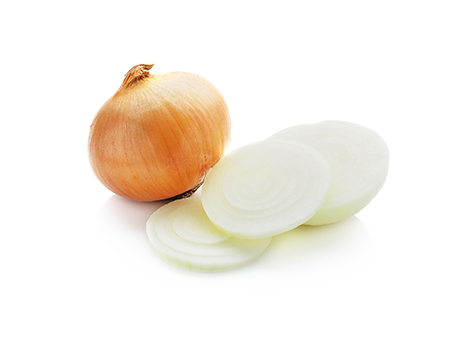 Okay so hear me out on this one. This great, natural way to clean your grill won't leave you with tears in your eyes (okay, it might, but not from frustration at least!). Simply slice an onion in half and rub on a hot grill. Careful not to burn yourself – maybe use a pair of tongs to hold the onion! For more persistent dried-on food, scrunch up some tin foil and scrub away!
Cupcake Tin Condiment Holder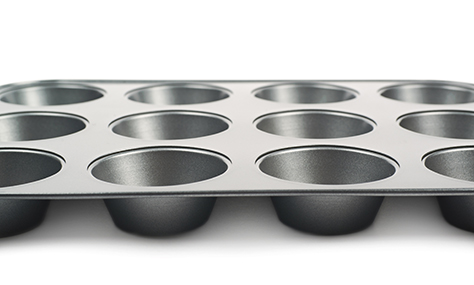 How about adding sauces and dips into cupcake trays? This cute and quirky idea is easy to carry and pass around and avoids a cluttered table full of endless sauce bottles. It's also quick and easy to clean too!
Garden Games
Ring Toss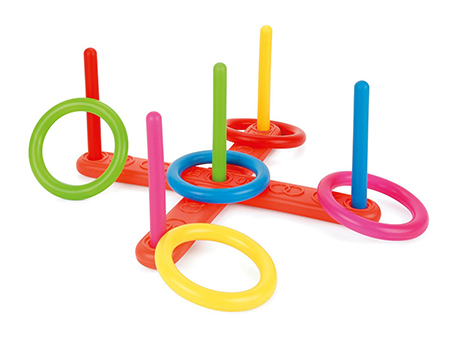 It isn't a summer BBQ without some fun games for your family to get involved with! This cute and colourful ring toss is a much loved traditional outdoor classic. Maybe award a sweet treat prize for the winner!
Large Connect Four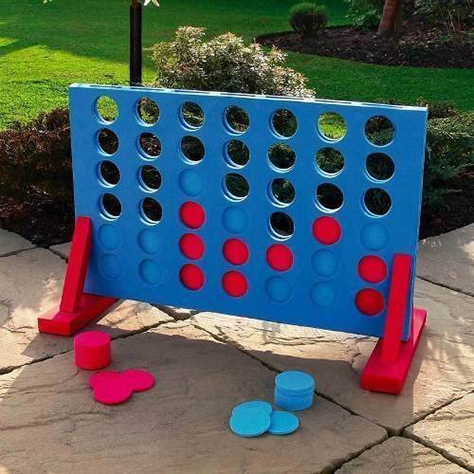 What could be better than taking on the childhood favourite logical game Connect 4? A giant version of course! Check it out.
Croquet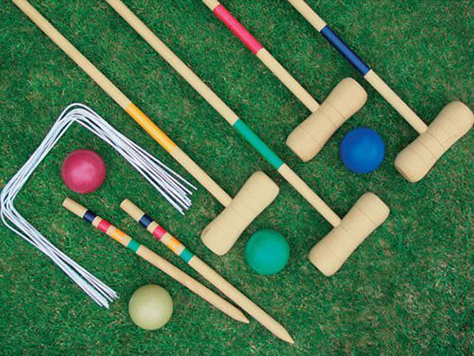 Put down the iPad and have a go at this retro garden game (much loved by the Victorians!) that little and big kids alike will love!
What have you been up to? We'd really love to know! Someone else might love it, and really want to go! If you've got ideas, suggestions or reviews, you can shout all about it on whatever channel you choose!
Let's go on a Picniq! Follow us on Facebook, Twitter or tag us on Instagram using #PicniqUK!