The sun has got his hat on, let's get ready to play,
Here are some fun water activities to try out today!
From water fights to car washing, prepared to get wet!
Keep those towels handy for the hottest weekend yet!
1. Water Gun Tag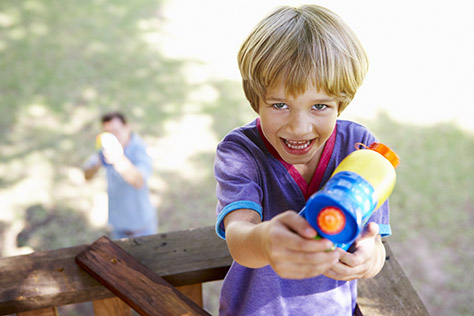 Instead of traditional 'catch' or 'it', in this game children shoot water with a pistol to catch their opponent!
2. Water bucket transfer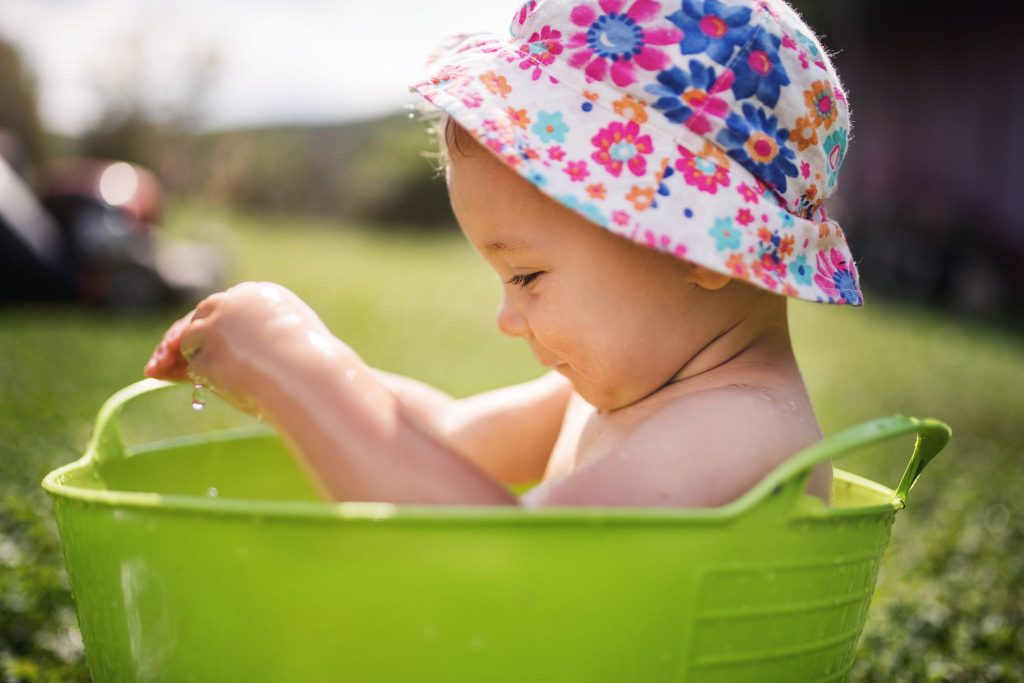 This is a fun game for the little ones! Give your child 2 buckets, one with water and another without. Ask them to transfer the water from one bucket to the other using only a sponge! This keeps the children occupied all afternoon! Watch out though, sometimes they decide it's more fun just to get in!
3. Water Ball Shooter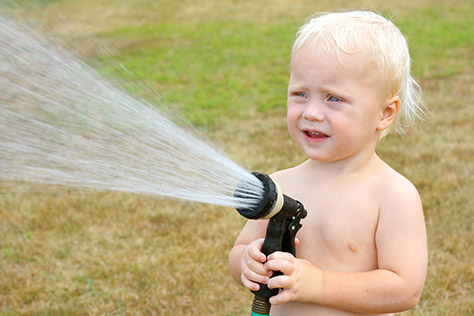 Create a goal/target on the ground using a rope or something similar. Line up some lightweight balls and use a hose to move/push the balls into the goal using the water (a hose with a sprayer on the end works best).
4. Splash and slide!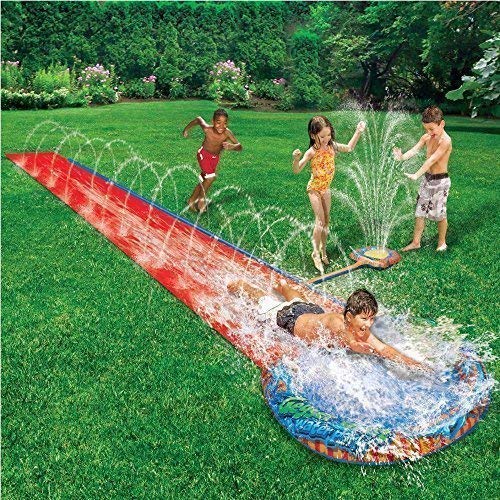 This awesome 16ft 2 in 1 sprinkler and splash and slide will provide hours of wet and wild fun for the kids in the back garden! It's great value at only £16.98 too! Buy one here.
5. Have a water fight!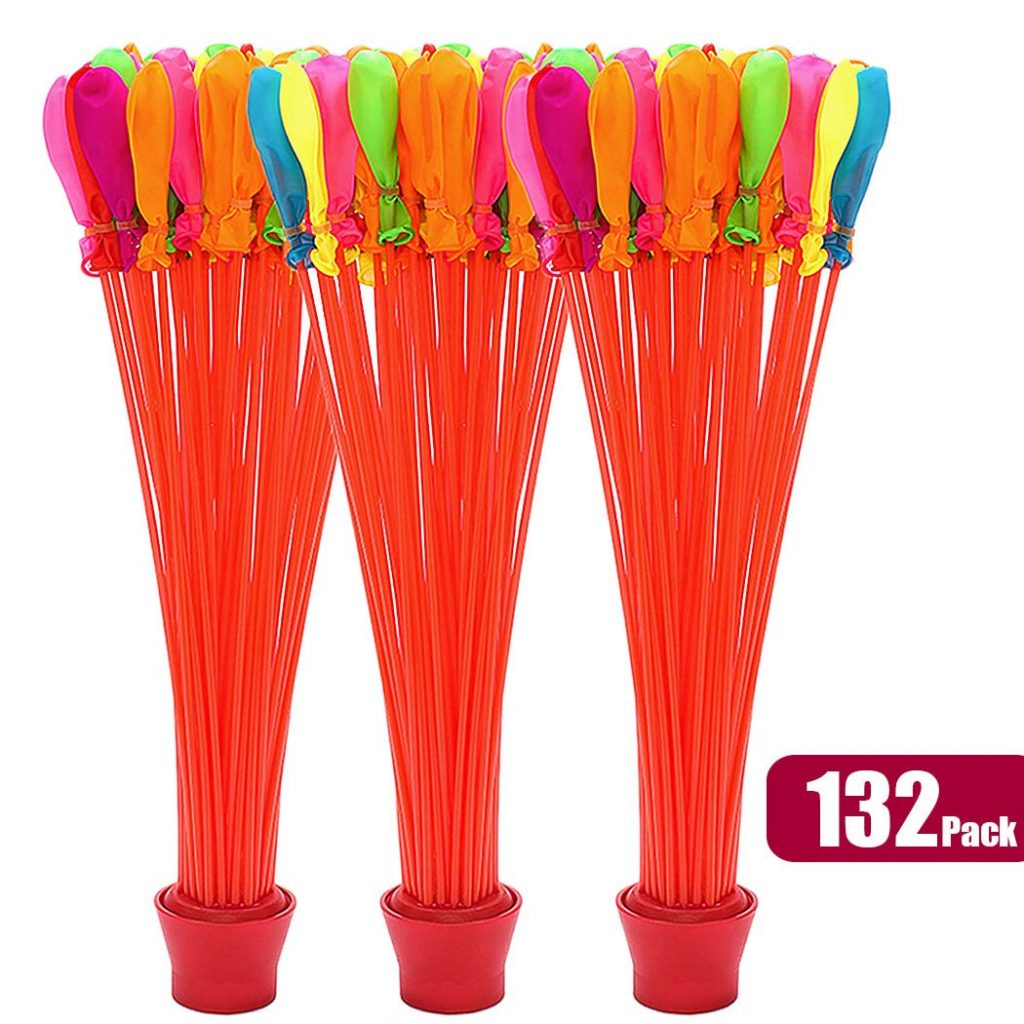 What better way to have fun with your friends and family in the sun than an epic water fight! Water pistols can be costly, there's no need to break the bank, just head to your local Pound shop and pick up some bargain water pistols for a summer of fun! Alternatively, why not grab some water balloons, this cool product can fill up to  44 balloons in only 20 seconds! Buy one here.
6. Car Washing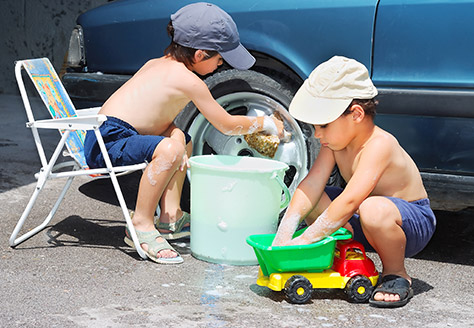 It's amazing how much kids love washing cars – a job which many grown-ups dislike! So, get the little ones in their swimwear, give them a bucket full of soapy water and a sponge and let them wash to their heart's content.  It'll save you a trip to the car wash too!
7. Paddling Pool Fun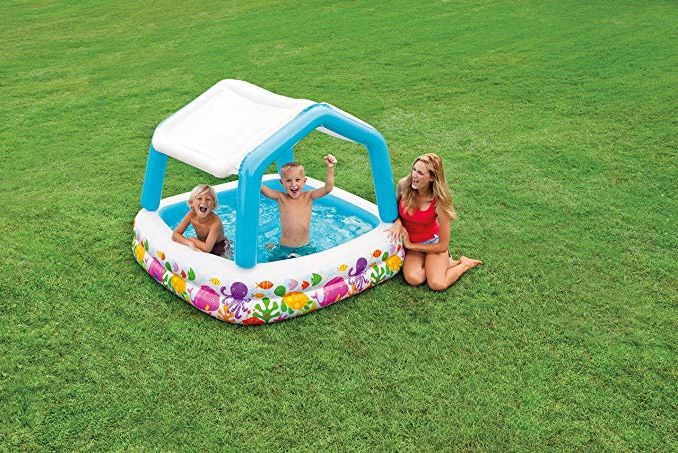 You can't beat a splash around in the paddling pool when the weather is hot! Why not fill your pool with inflatables or ball bit balls for some added fun! This paddling pool is perfect for keeping cool and protecting children's sensitive skin from the sun! Buy one here.
8. Water 'decorating'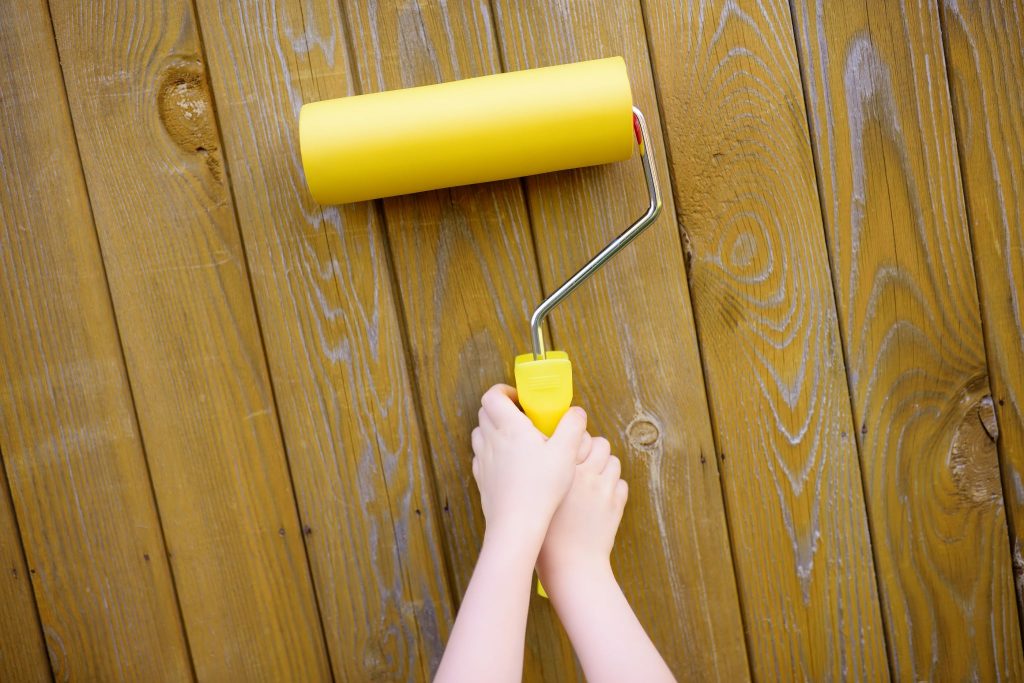 Grab some paint rollers and big paintbrushes and a big bucket of water, the kids will love rolling and painting walls and pavements outdoors.  This will be sure to keep the kids entertained for a while!
9. Garden Water slide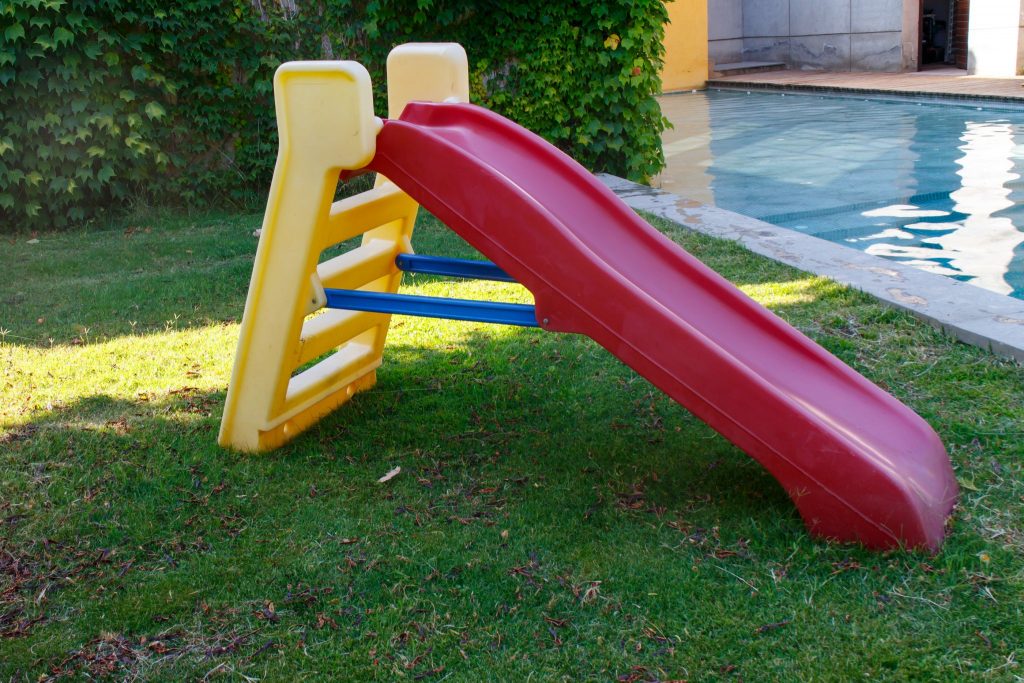 This is one of my personal favourites, grab your plastic garden slide and attach the water hose to the top with the water running down the slide into the paddling pool and voila, your very own back garden water park! Try not to have too much fun!
10. Giant Rainbow Sprinkler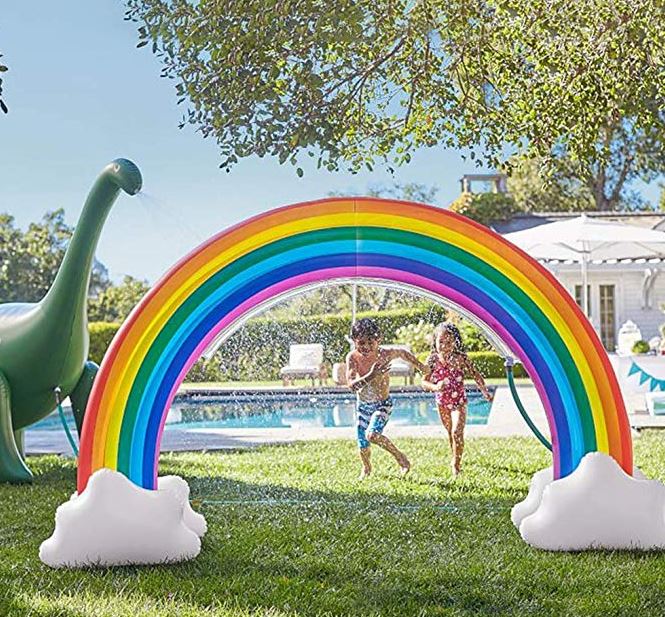 The whole street will want to come and play underneath this amazing rainbow sprinkler.  Simply plug in your garden hose and you're ready to go! Buy one here.
What have you been up to? We'd really love to know! Someone else might love it, and really want to go! If you've got ideas, suggestions or reviews, you can shout all about it on whatever channel you choose!
Let's go on a Picniq! Follow us on Facebook, Twitter or tag us on Instagram using #PicniqUK!