It looks like the sun is sticking around,
So make this ice cream when the bananas have browned.
A healthy treat to keep you all cool,
And a variety of flavours that will make you drool!
This is a great alternative to normal sugar filled ice cream. Make sure you use bananas that have at least started to go brown, as these will give a nice sweet taste to the nice cream!
What you'll need:
2 very ripe bananas per serving
Method:
Slice the bananas and put in the freezer for a few hours, or overnight.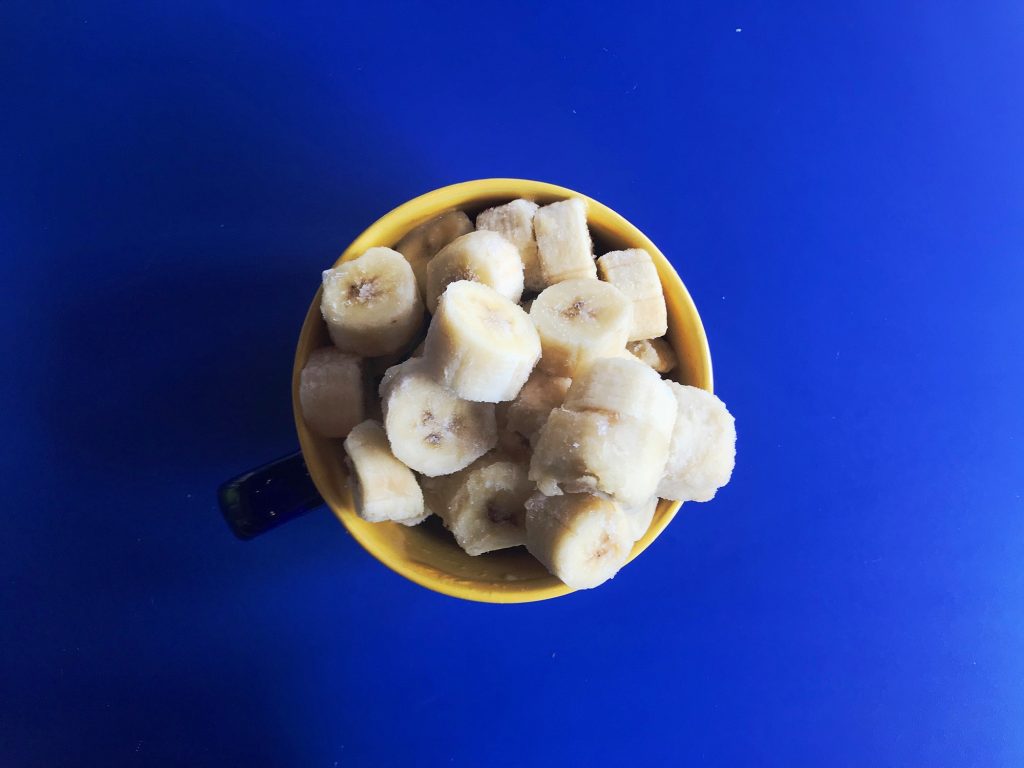 Place the frozen banana slices into a food processor and pulse until it resembles soft ice cream. You might need to stir the mixture occasionally to make sure all the banana is blended.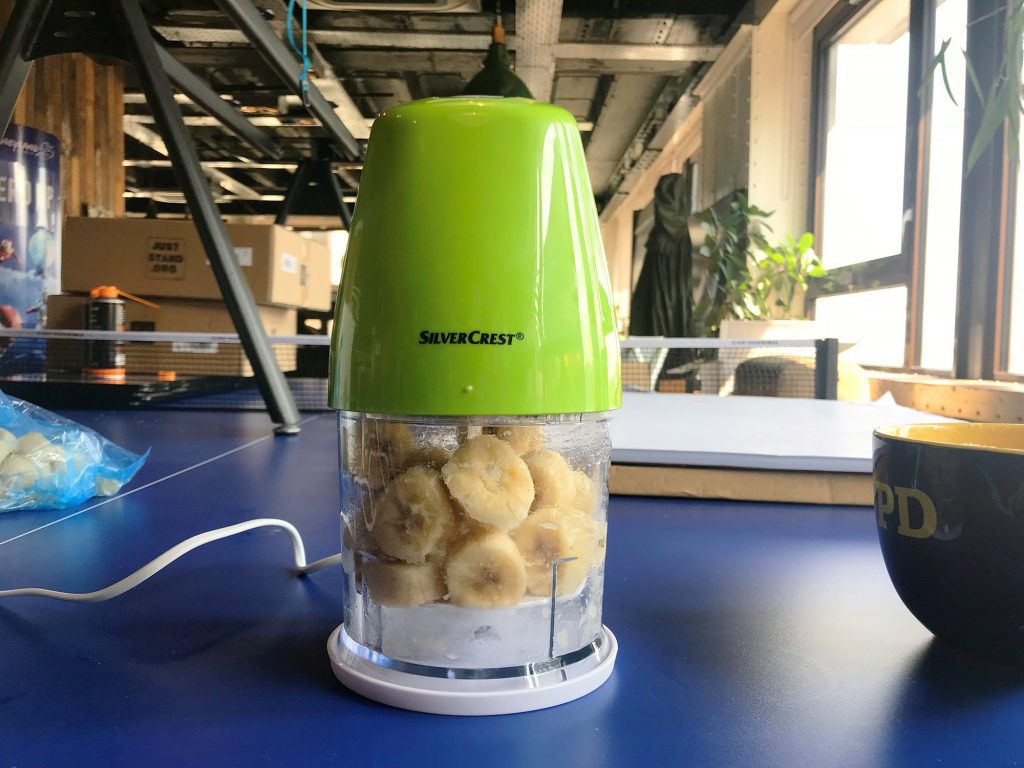 You may want to place the ice cream back into the freezer for a while after blending, or you can serve immediately – enjoy!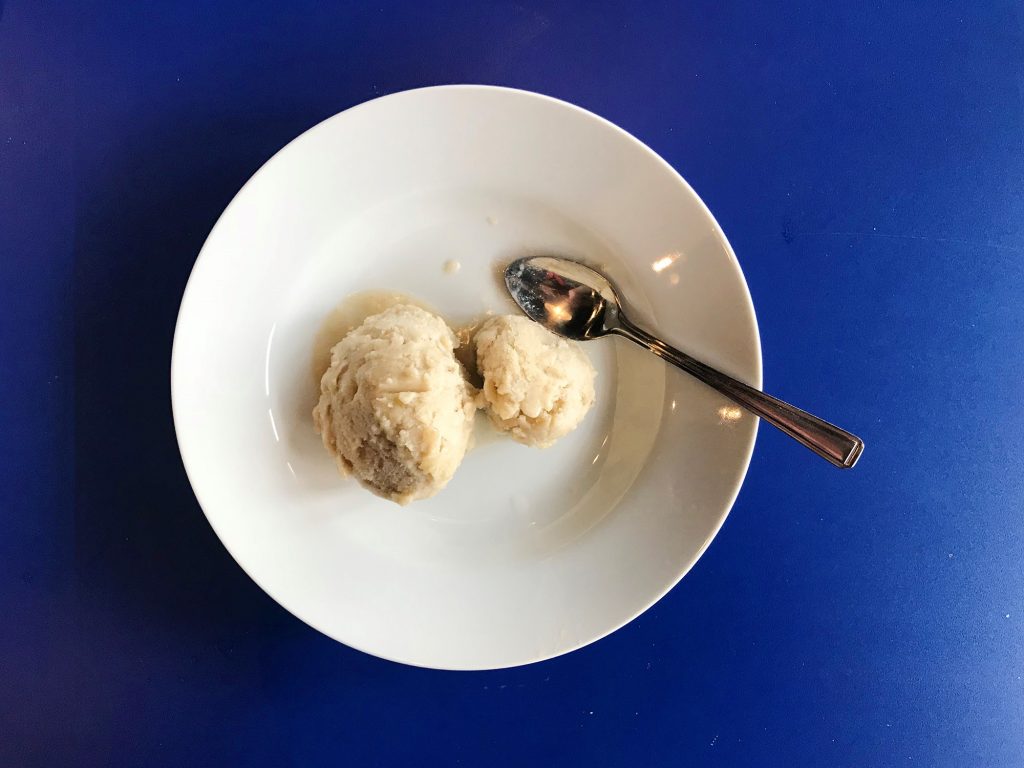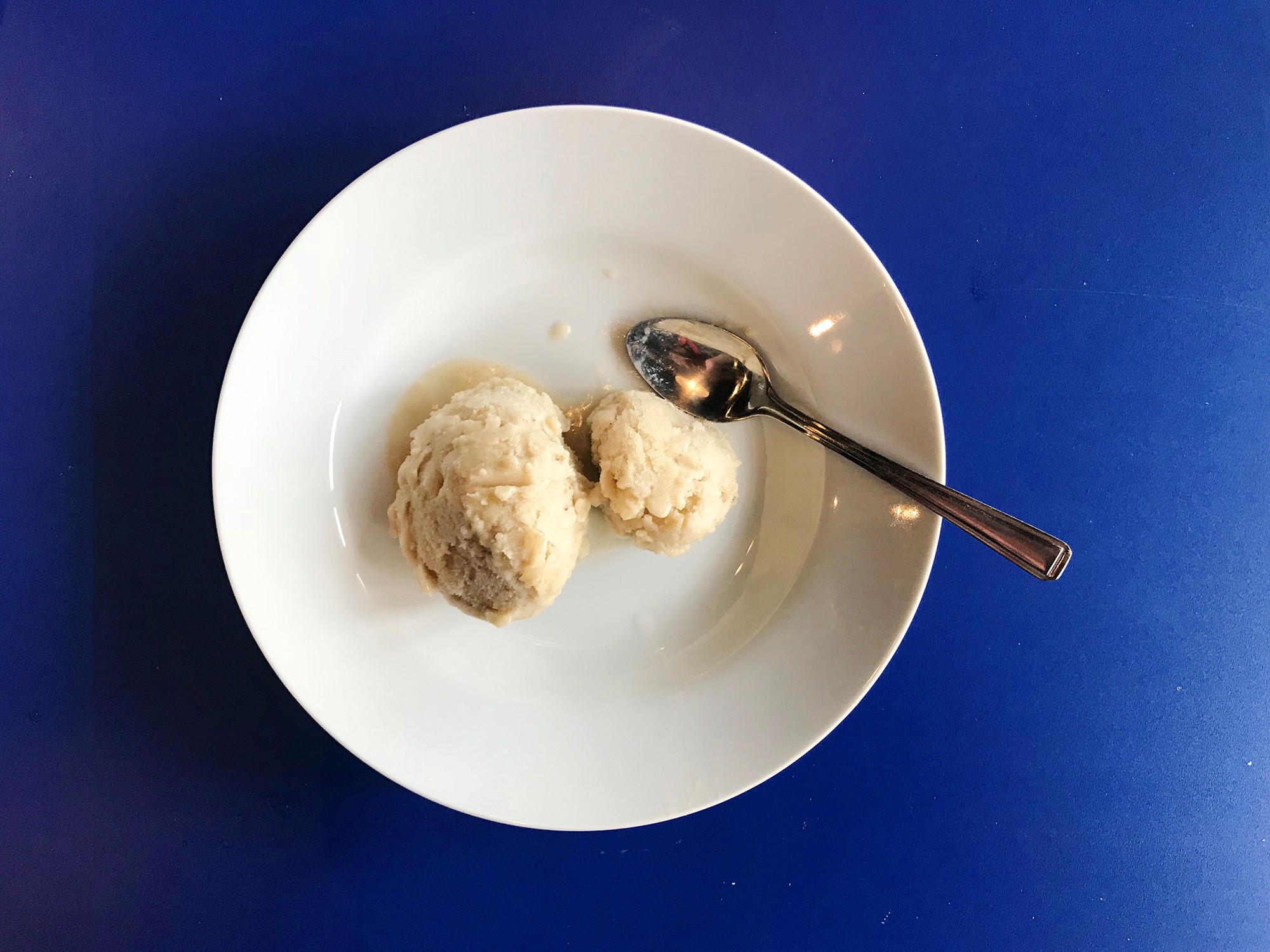 Other flavour ideas:
To keep the treat healthy, try adding some frozen hulled strawberries and ½ tsp vanilla extract to the mixture.
For a chocolate nice cream, simply add 1 tbsp cocoa powder and ¼ tsp vanilla extra when blending.
Nut butters also make a great addition. Just add 2 tbsp of peanut or almond butter and a pinch of salt.
What have you been up to? We'd really love to know! Someone else might love it, and really want to go! If you've got ideas, suggestions or reviews, you can shout all about it on whatever channel you choose!
Lets go on a Picniq! Follow us on Facebook, Twitter or tag us on Instagram using #PicniqUK! ❤