Happy New Year! It's time to close the door on 2015 and open the window to 2016! Here's some of the things you can look forward too!

The 2016 Rio Olympics!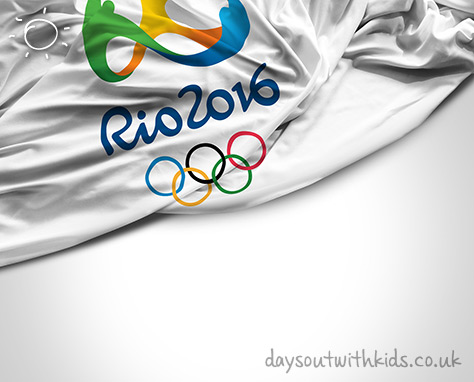 Can you believe it's Olympic time again! The last 4 years have flown by. Watch the worlds top athlete's as they run, swim, throw, row and break all sorts of world records!
MORE INFO

The opening of the ArcelorMittal Orbit Slide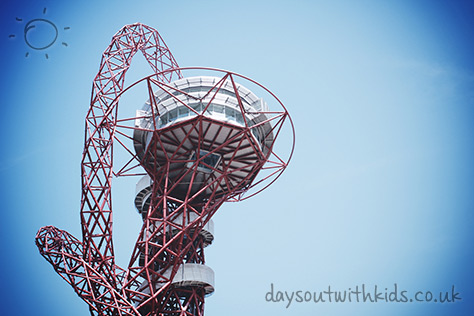 I soooo want to go on this! Forget  the stairs! Once you have taken in the breathtaking views form the ArcelorMittal Orbit, the UK's tallest sculpture why not slip down a GIANT tunnel slide 178m long! Whizz down the enormous slide at 15 mph and enjoy the twist and turns as you speed through clear and covered sections! The slide opens this Spring!
MORE INFO

The opening of the Magic Garden at Hampton Court Palace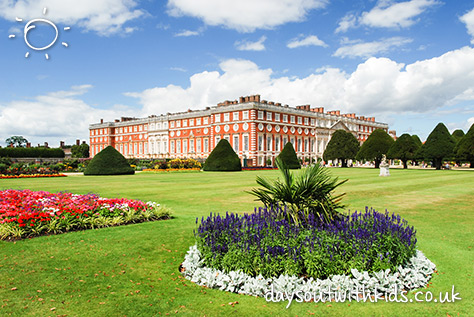 An exciting new area is being developed at Hampton Court Palace and will be opening during 2016. The Magic Garden is being created especially with children in mind and will feature a fire breathing dragon, a mythical beasts lair and even a tudor tournament ground.

The BFG film
I can't wait for this one! This summer children (and adults) will love this movie featuring the story of a girl named Sophie and her unlikely friend the Big Friendly Giant.

Elton John at Longleat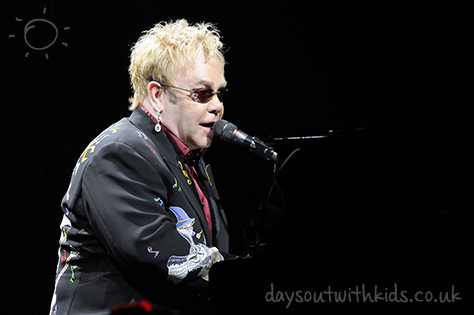 It's Longleat Safari Parks 50th Anniversary and there's a year long program of exciting  events scheduled including an Elton John concert set against the backdrop of the beautiful stately house. We're not selling concert tickets, but you can save 20% on Safari Park tickets when you book here

Space Tourism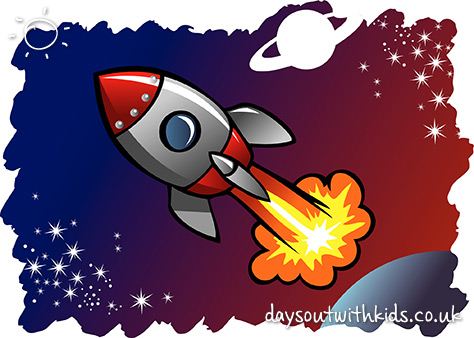 2016 looks to be the year that Space Tourism will finally be launched ( for those with the budget to pay!!) Visitors will experience suborbital space flights and an overnight stay at the International Space Station!
MORE INFO

New 'Frozen Ever After' Ride at Disney Epcot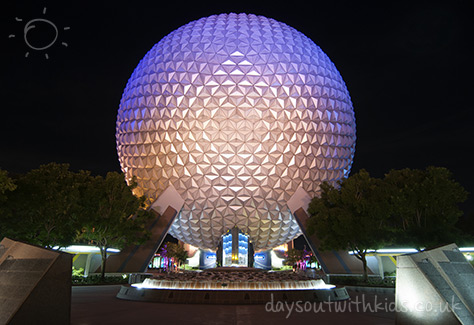 If you are lucky enough to be heading to Disney Florida this year then don't miss this! The full details of the ride are yet to be revealed but it will involve a boat trip to Arendelle just in time for a 'Winter in Summer' celebration, complete with special effects and of course Elsa singing 'Let it go'
MORE INFO

Finding Dory Movie
If your little ones love Nemo then they will adore this movie about Nemo's amnesiac friend Dory. Here's a preview:
Cat Deeley Expecting 1st baby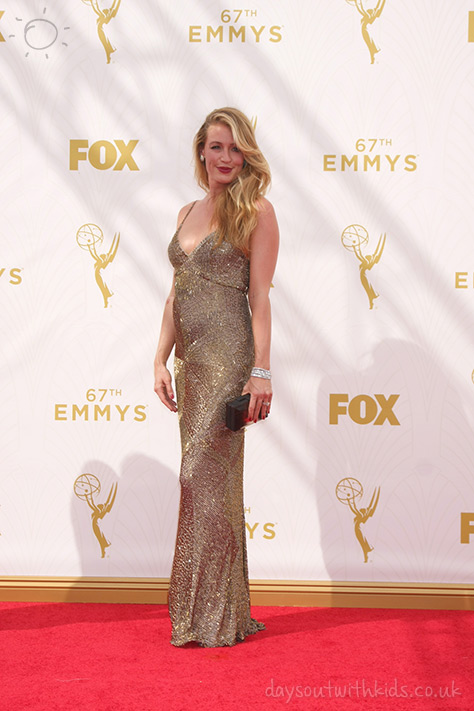 Aaah, it's always lovely to hear baby news and the UK – LA sweetheart will be expecting her first baby in Spring 2016. We've also heard whispers that Cameron Diaz is also preggers!
Whatever you are looking forward to in 2016 Days Out With Kids wish you a very happy year ahead! Xx