Is it snowing where you are today?
Why not have fun out on a sleigh?
Here are a few snow activities for you to do,
So come on, let's build a snowman for me and you!
Building Snowcastles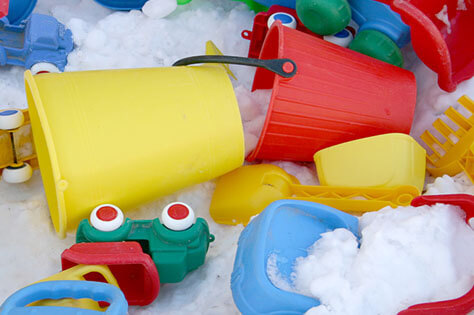 It might not be beach weather, however get those sandy beach toys out and make snowcastles instead.
Ride on a Sledge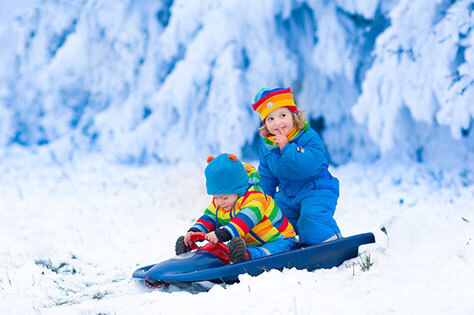 Sledding provides hours of fun and is great exercise too! Many shops now sell plastic sledges and you can buy one here.
Footprint Finding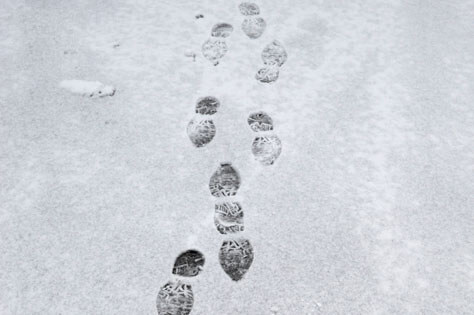 Head out in search of some snowy footprints, and see where they lead.
Do you want to build a Snowman?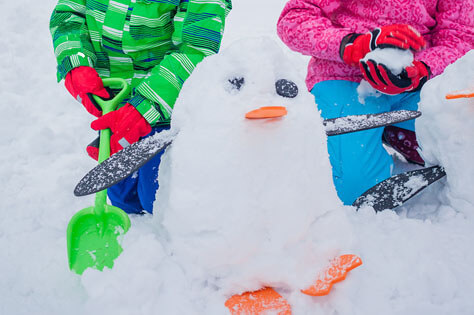 The nations favourite snow themed activity, but why not be adventurous and make a snow animal or bug! Don't forget to send us pictures of your creations 😉
Go for a Snowy Walk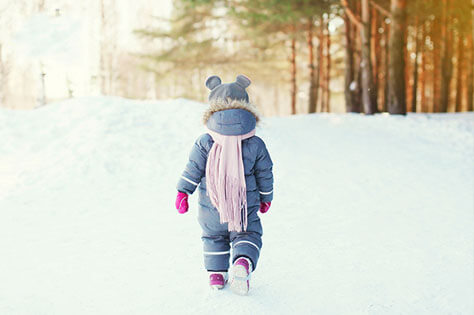 It's amazing how magical a place can look with a blanket of snow, even if you've been there a hundred times before. If you can, go for a forest walk or take a trip to the park.
Make a Bird Feeder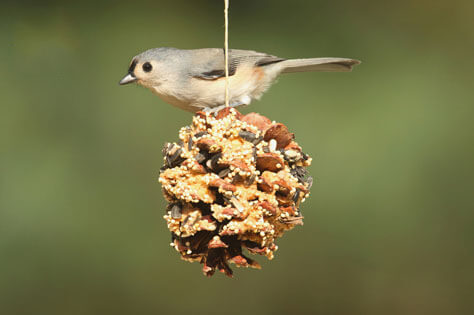 Snow covered ground makes it difficult for birds to find food so give them a helping hand. Mix lard and bird seed and form a ball around knotted string, hang in the garden, and watch the birds start feeding.
Rainbow Snow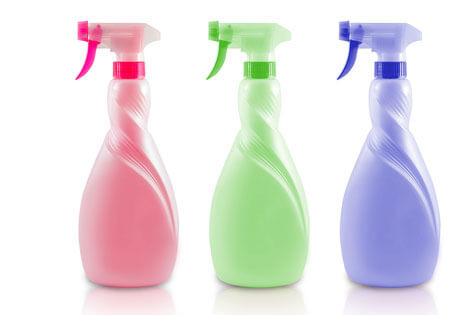 Give the kids squirty water bottles which has added food colouring in, and let them "paint" the snow to make pretty pictures.
Snowy Scavenger Hunt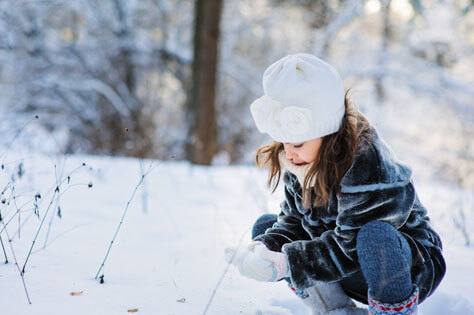 Make a list of things you find outdoors and send the children in search of them. It's harder than it sounds when there's a covering of snow to hide everything!
Play Snowball Freeze Tag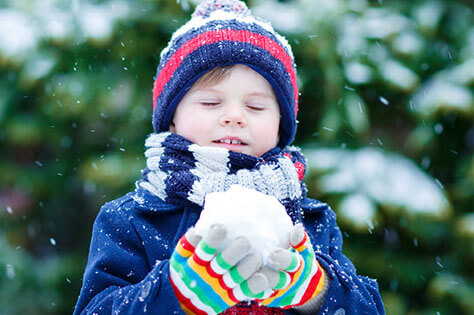 This adapted version of "Tag" is very simple. One nominated person is stood still throwing snowballs and if they hit a person, that person is "frozen" in place. They are then only "unfrozen" when a player crawls between their legs! The game ends when all players are frozen! This game is best played just before the children go indoors as they will get very wet.
Know any more fun things to do in the snow? We'd really love to know! If you've got ideas, suggestions or reviews, you can shout all about it on whatever channel you choose!
Lets go on a Picniq! Follow us on Facebook, Twitter or tag us on Instagram using #PicniqUK! ❤️