December's fast approaching for the most wonderful time of the year,
So here's our stocking filler guide to spread the festive cheer!
From baking kits, arts and crafts and even sweeties too,
You'll be spoilt for choice with these amazing gifts handpicked for you!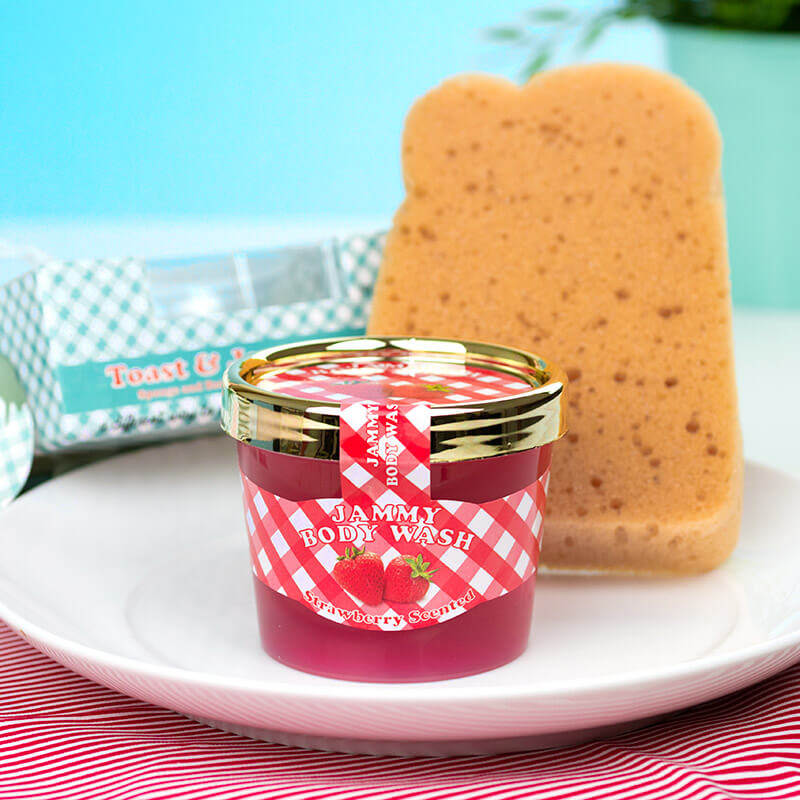 What better way to get the kids up, washed and ready for school in the morning than this delicious toast and jam bodywash? It comes in a realistic looking jam jar and with a durable toast shaped sponge. BUY HERE.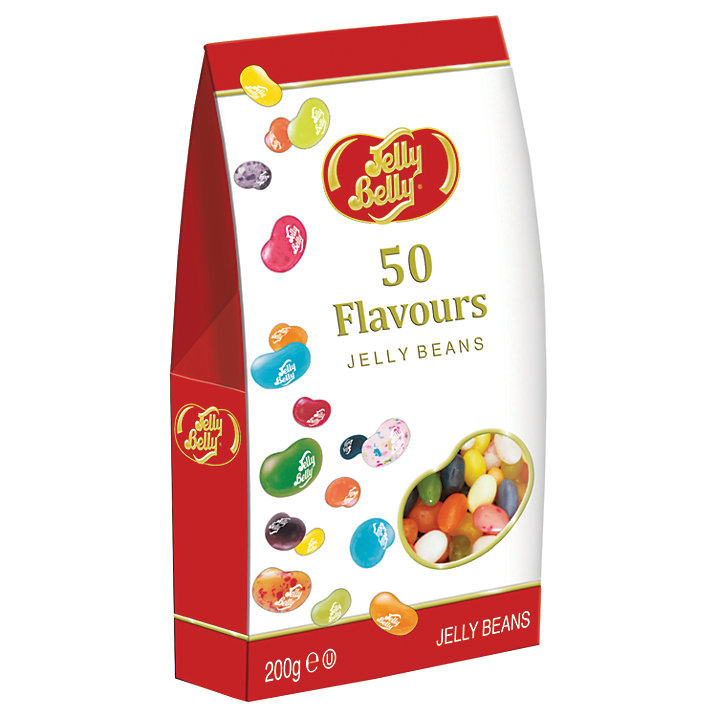 With an assortment of 50 weird and wonderful flavours, this Jelly Belly pack is perfect for your little ones with a big sweet tooth! BUY HERE.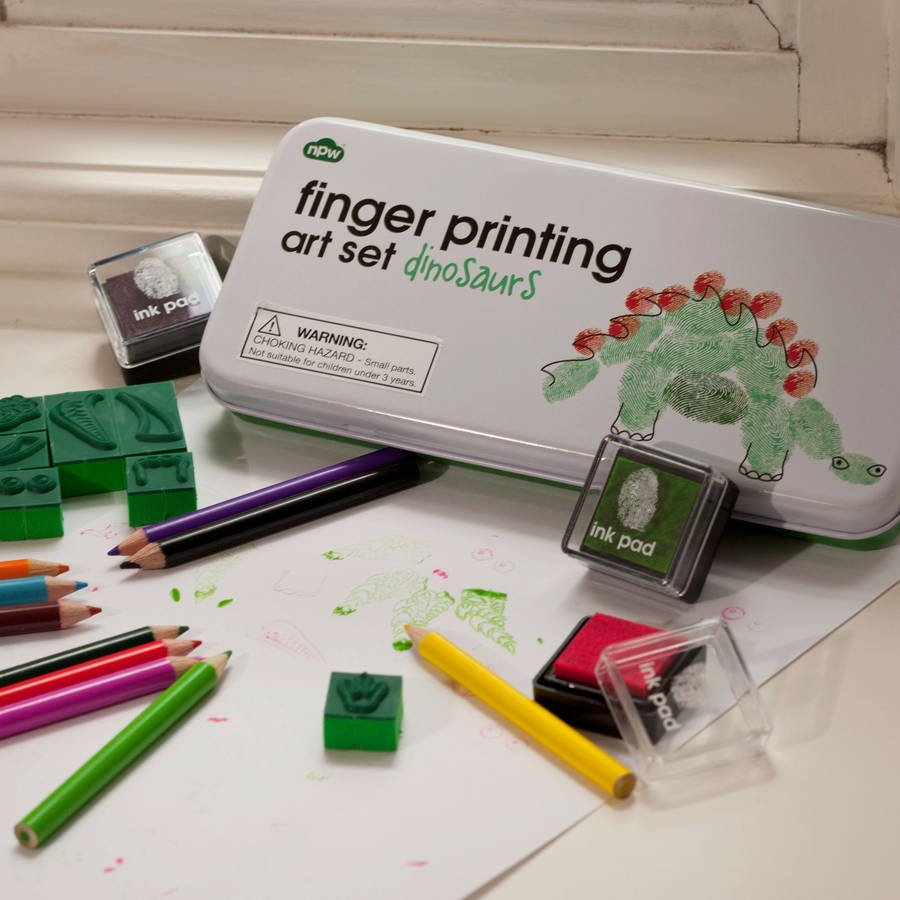 This cute little finger printing art set is the perfect stocking filler for your crafty little ones! Inside the tin are three coloured ink pads, 12 rubber stamps and 10 colouring pencils for creating little coloured creatures, flowers and characters. BUY HERE.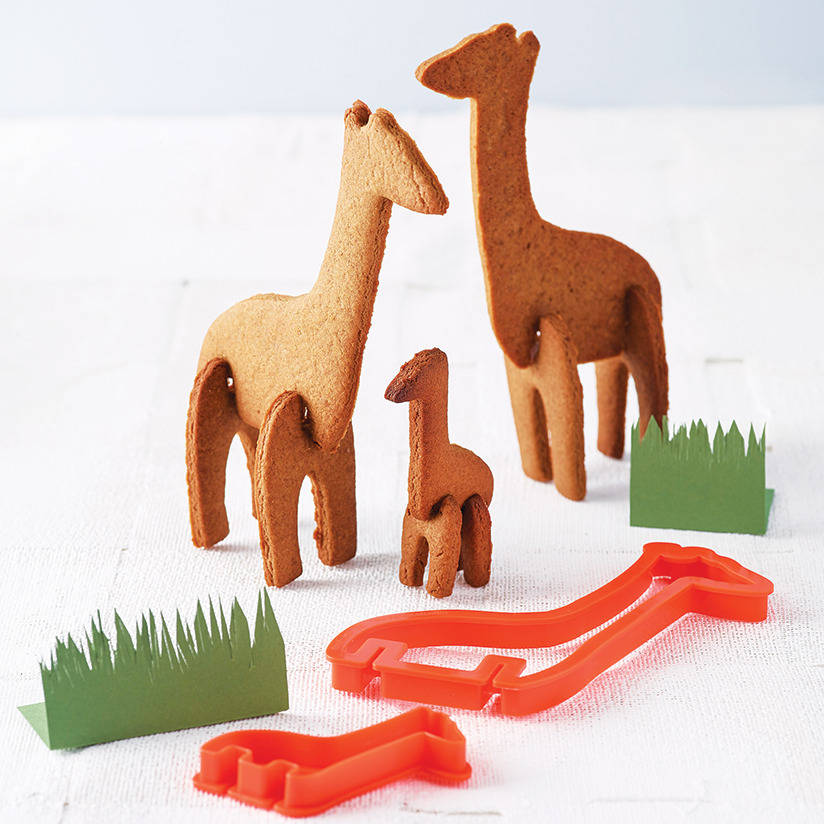 Animal lovers will love this bake your own 3d safari animals kit! Each pack includes cutters for the body parts required to bake one of your favourite jungle beasts, a cookie dough recipe and instructions. BUY HERE.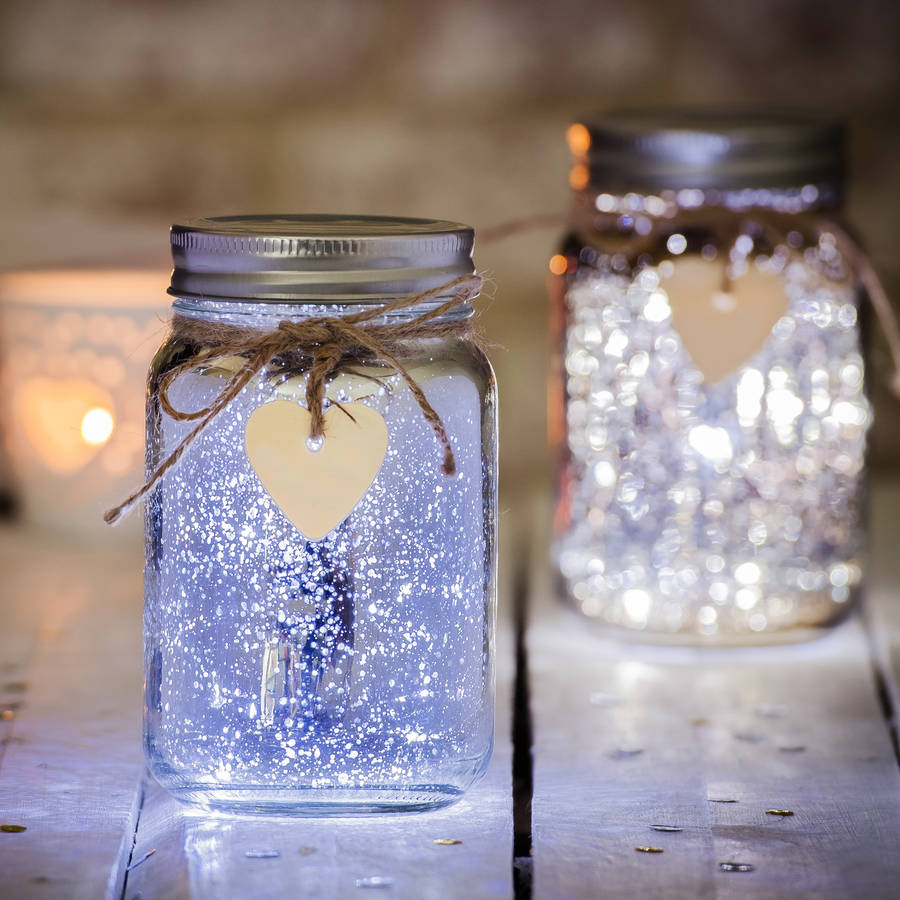 These super sweet sparkle LED jam jar lights are the perfect present for your little fairy's wanting to add a little light into their bedrooms! BUY HERE.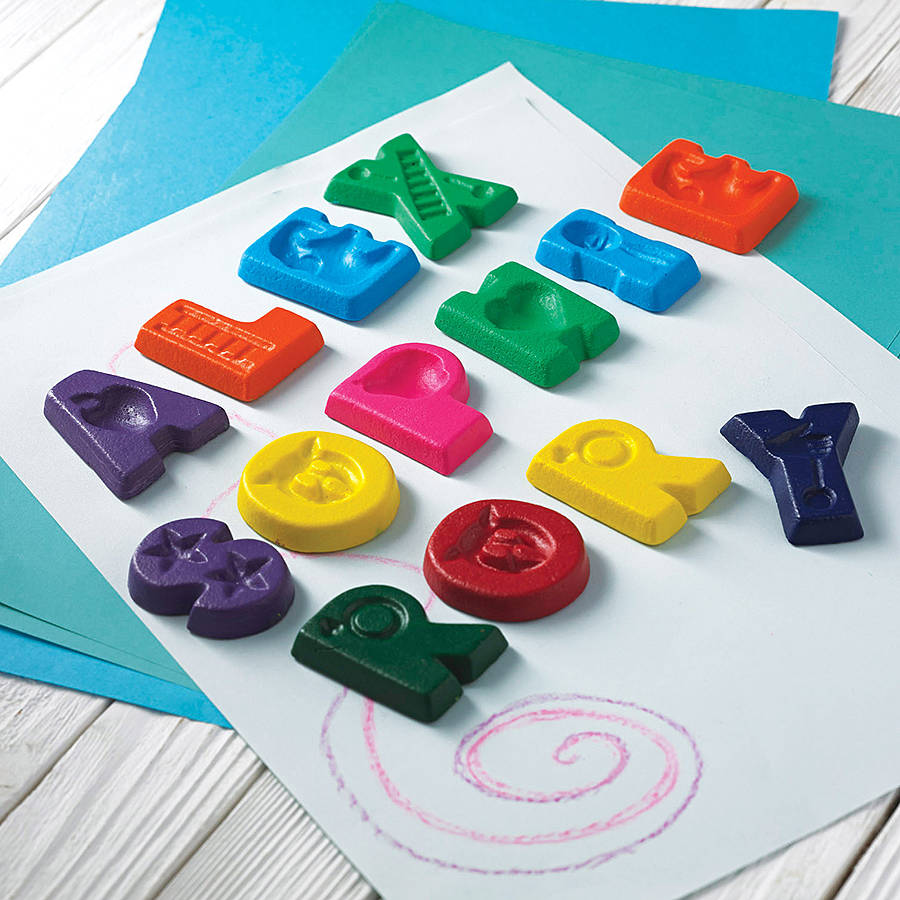 These cute and colourful personalised name crayons are the perfect way to help your little ones learn their ABC's! Made from 100% non-toxic wax. BUY HERE.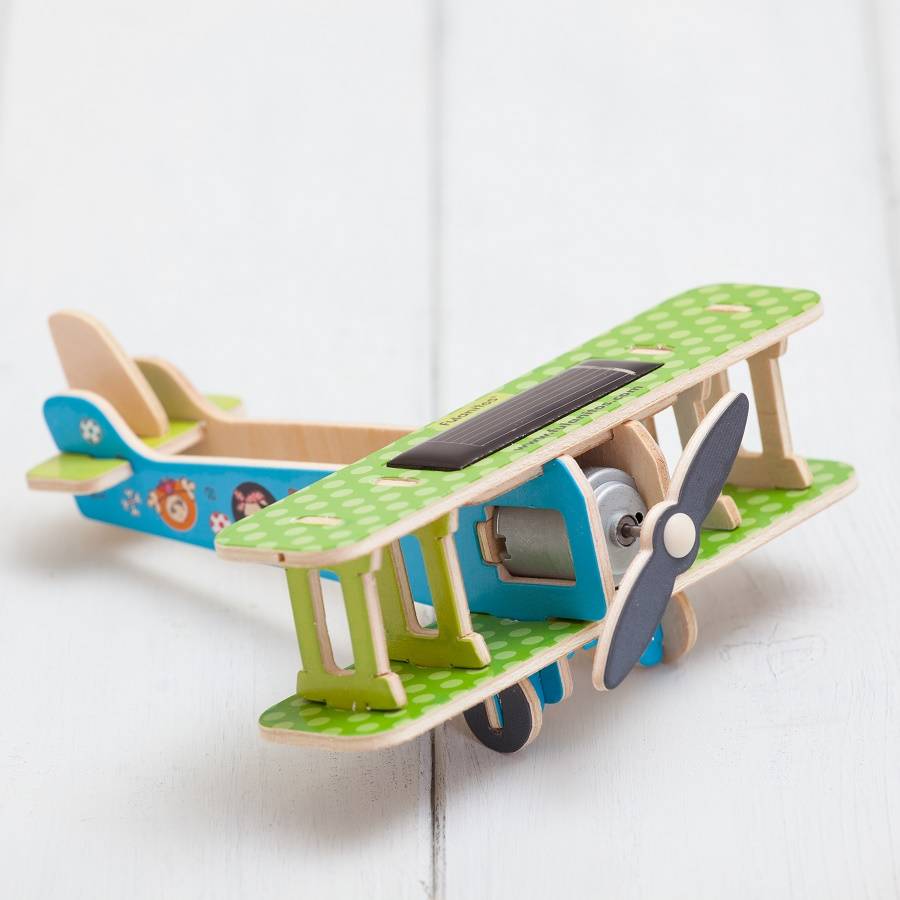 If you are struggling to find perfect craft ideas for kids, these lovely kits will provide hours of fun for little children that love aeroplanes! BUY HERE.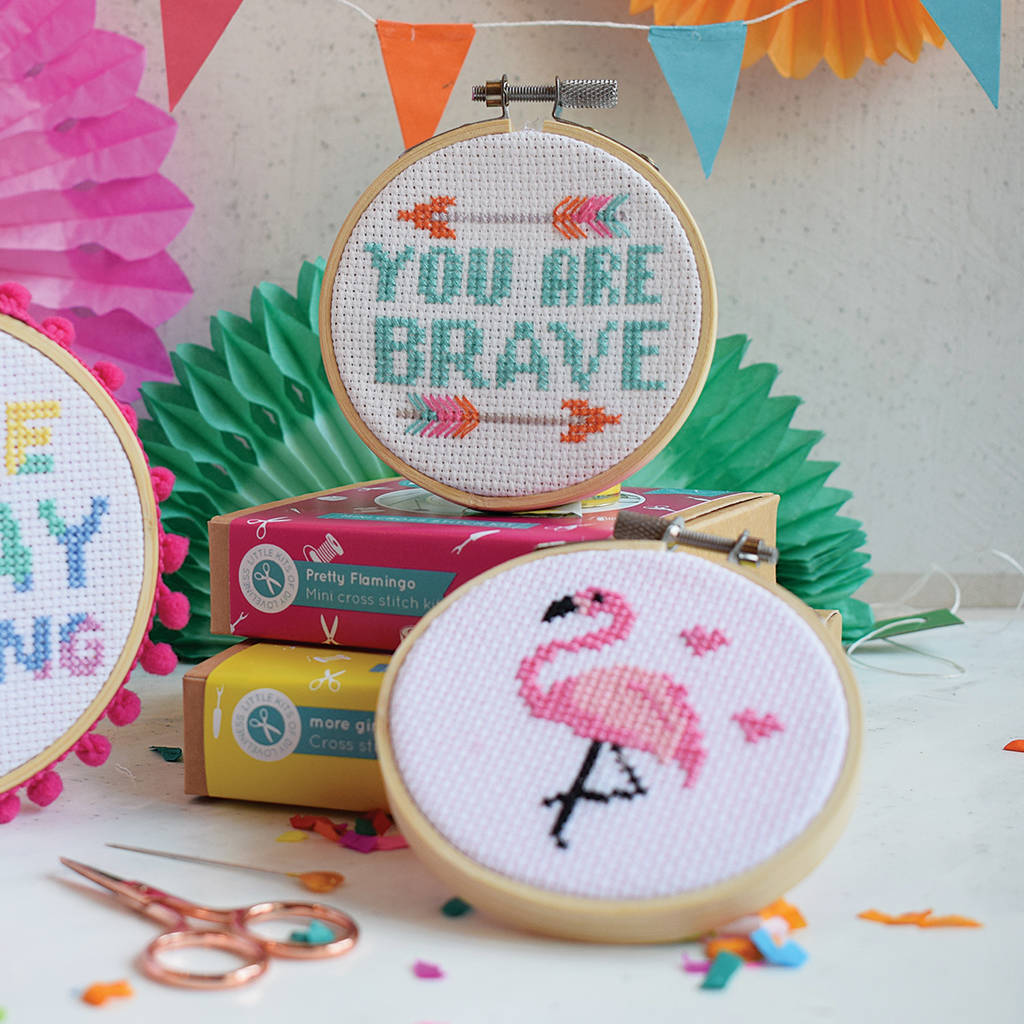 For your little craft lovers, this flamingo mini cross stitch is the perfect stocking filler! Using a mini 3" wooden embroidery hoop, they can follow the simple cross stitch instructions to create a unique and modern pattern. BUY HERE.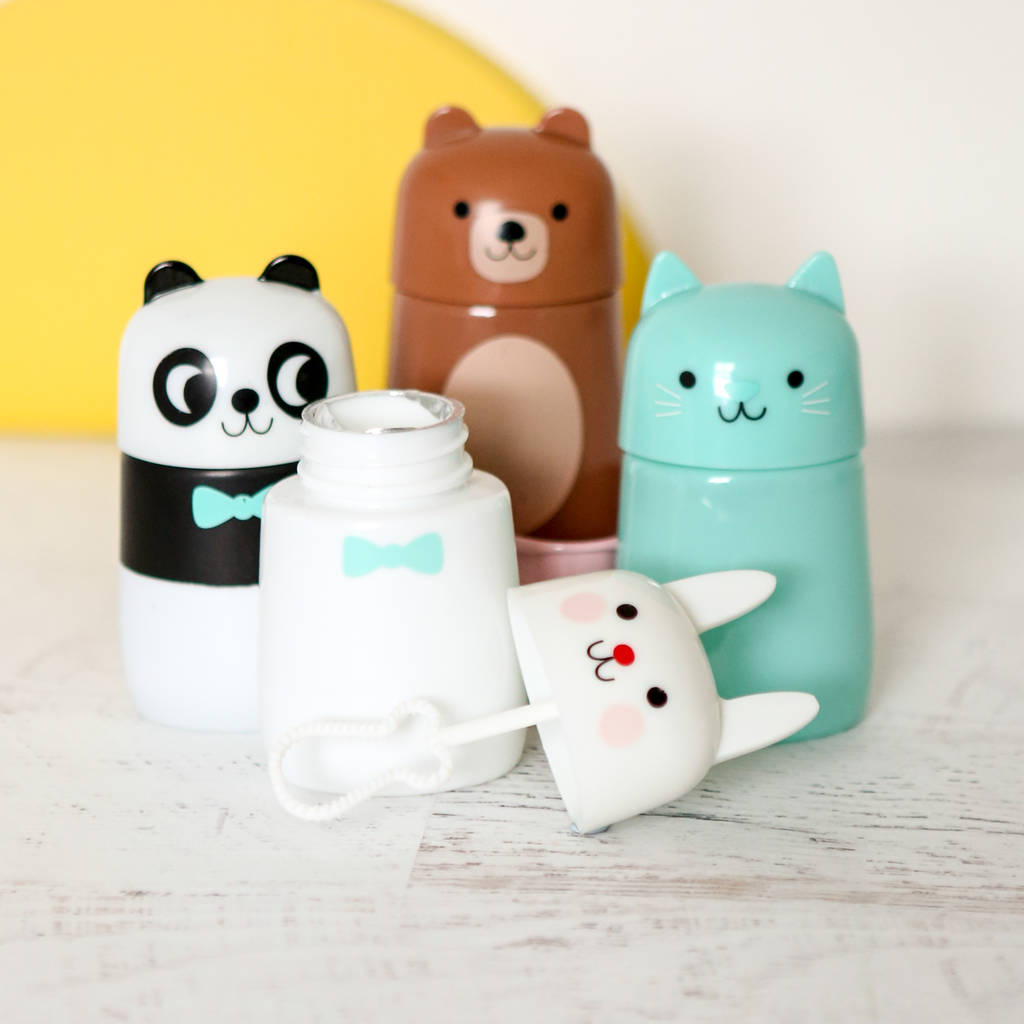 These super cute animal bubbles will add a touch of fun to Christmas! BUY HERE.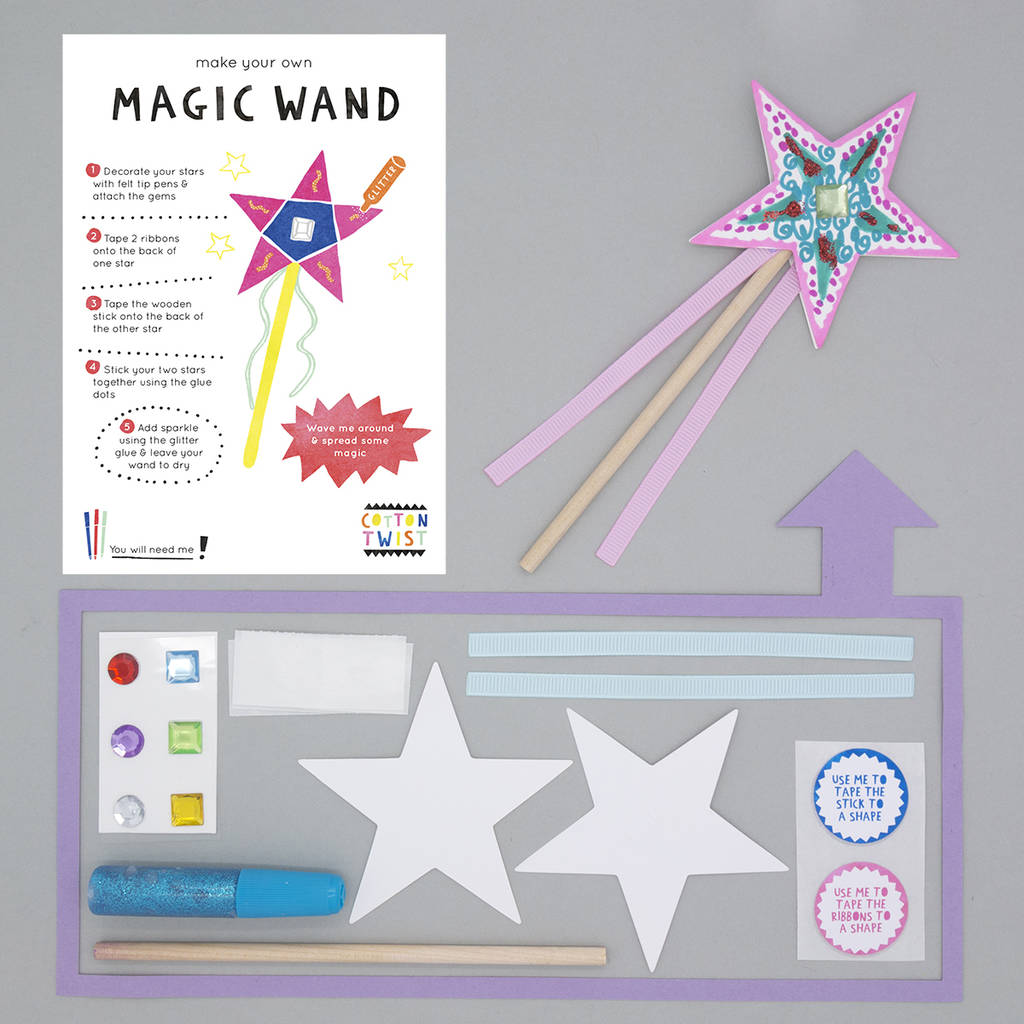 Perfect for all of your little princesses, this make your own magic wand kit will spread some festive magic! BUY HERE.
Know any more amazing stocking fillers we've missed? We'd really love to know! If you've got ideas, suggestions or reviews, you can shout all about it on whatever channel you choose!
Lets go on a Picniq! Follow us on Facebook, Twitter or tag us on Instagram using #PicniqUK! ❤️