December's fast approaching for the most wonderful time of the year,
So here's our handy gift for girls guide to spread the festive cheer!
Whether they're budding scientists, bakers, crafters or writers too,
You'll be spoilt for choice with these amazing gifts handpicked for you!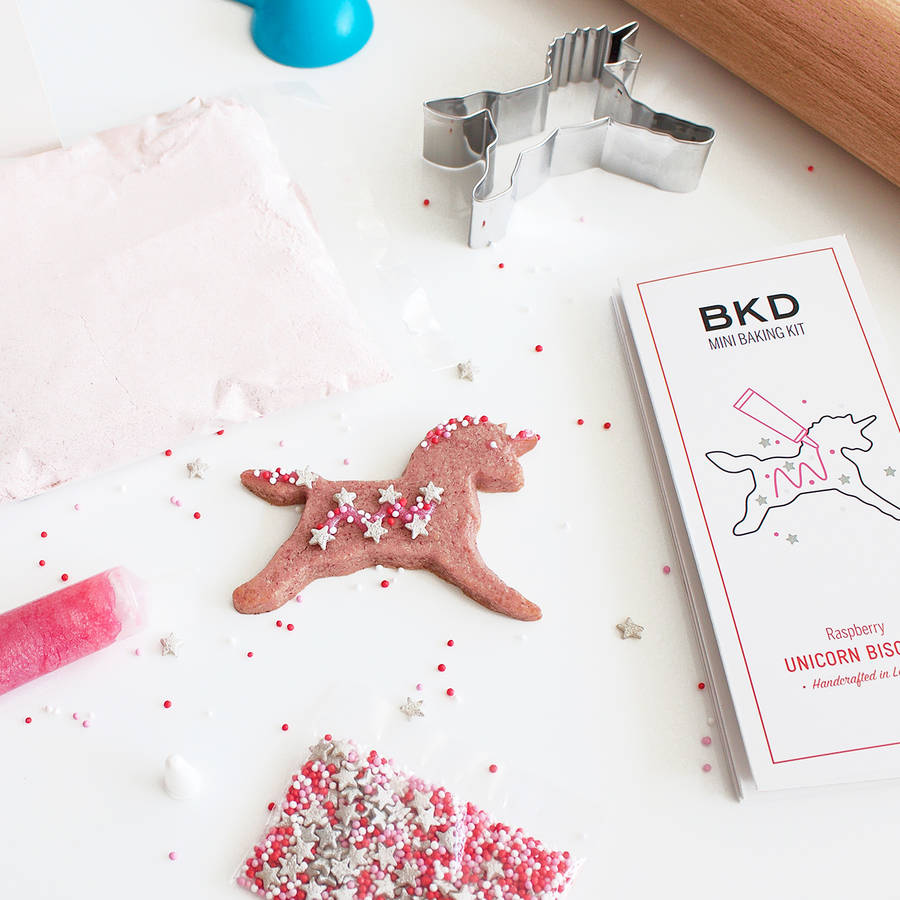 This super cute raspberry Unicorn Biscuits Mini Baking Kit comes with everything you will need to create 20-25 of your very own biscuits. It even includes a cookie cutter and edible decorations! BUY HERE.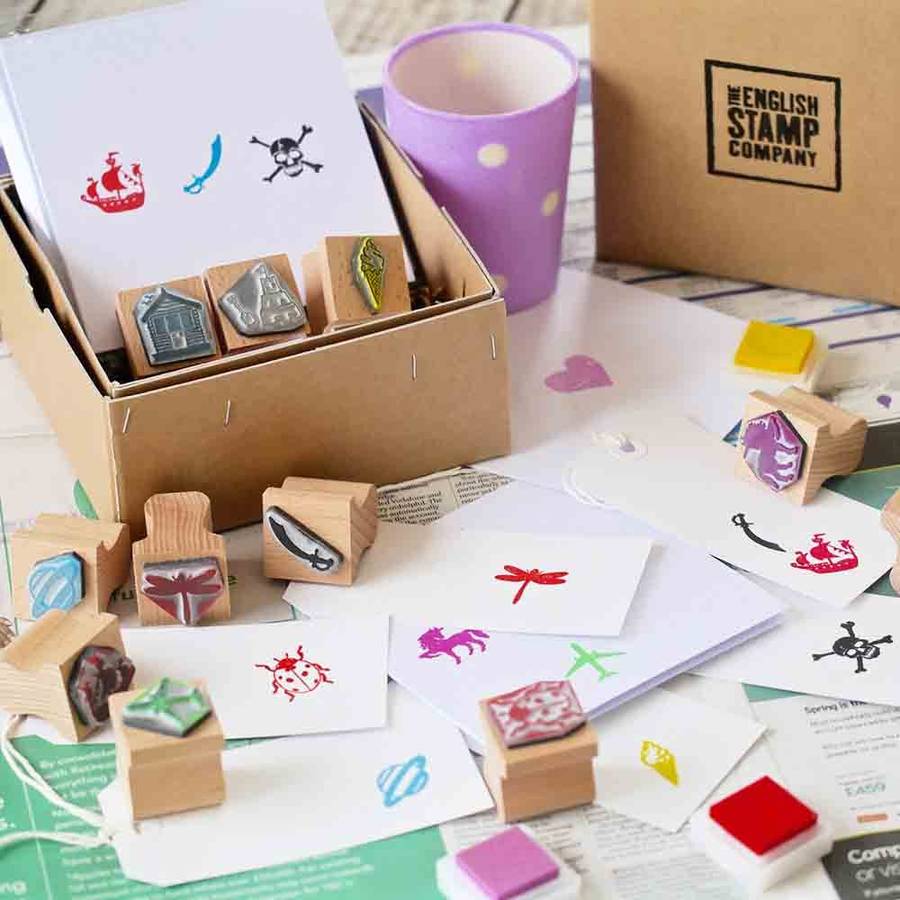 This kit will make the perfect present for any child who likes to get creative, and is a great way to keep your kids busy over the holidays! BUY HERE.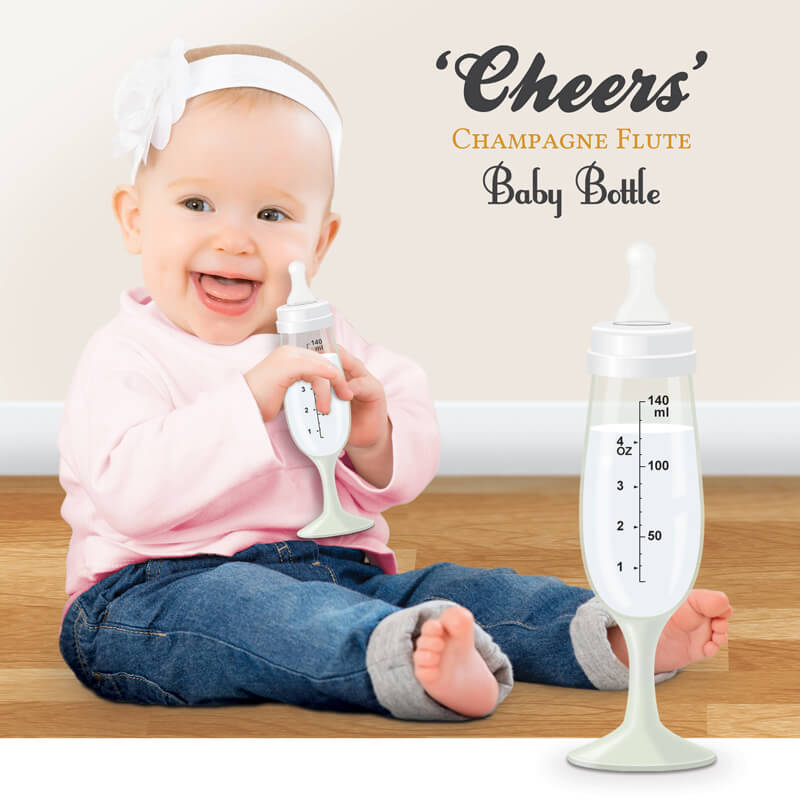 Why not make your little one part of the festive celebrations this Christmas with their very own champagne flute baby bottle? Made with PBA free plastic, and with a changeable teat, this classy baby bottle update is both safe and durable. BUY HERE.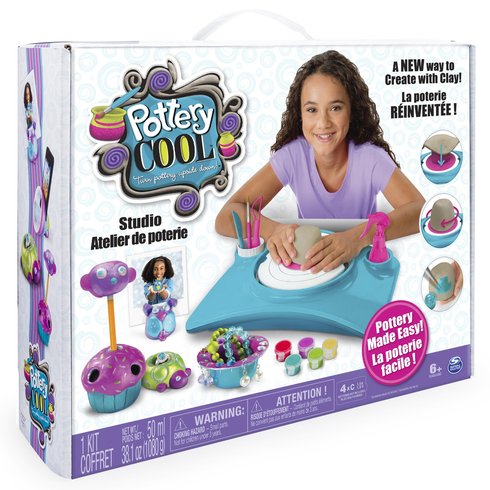 Are you looking for a crafty Christmas present idea for your budding little artist? The Pottery Cool Studio makes it easy to sculpt clay jewellery holders, speakers, creatures and so much more! BUY HERE.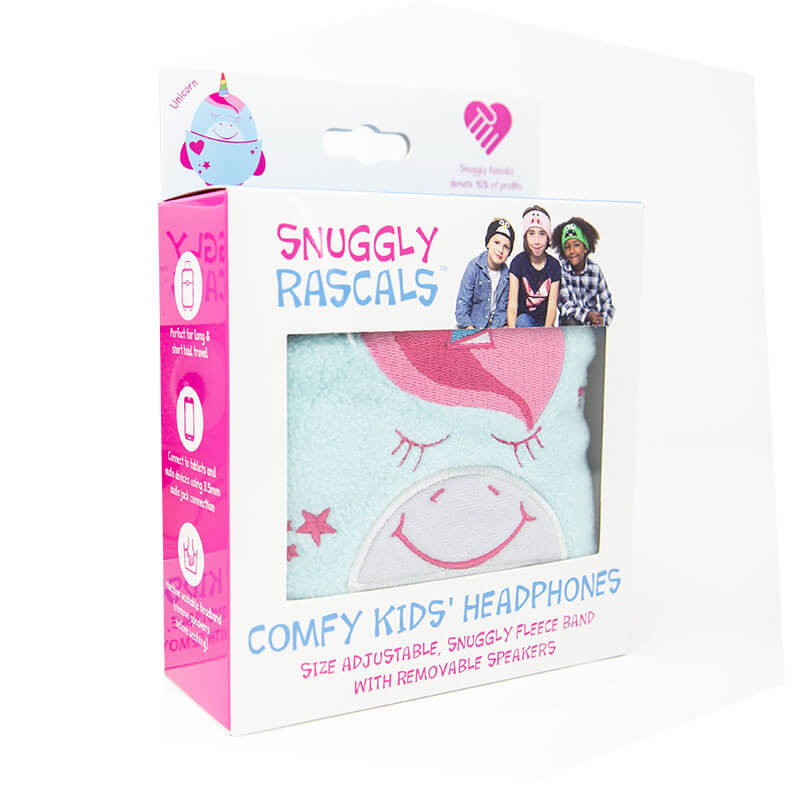 Comfortable, fun and safe, these magical, and super cute, unicorn themed headphones are the perfect companion for all of their adventures! BUY HERE.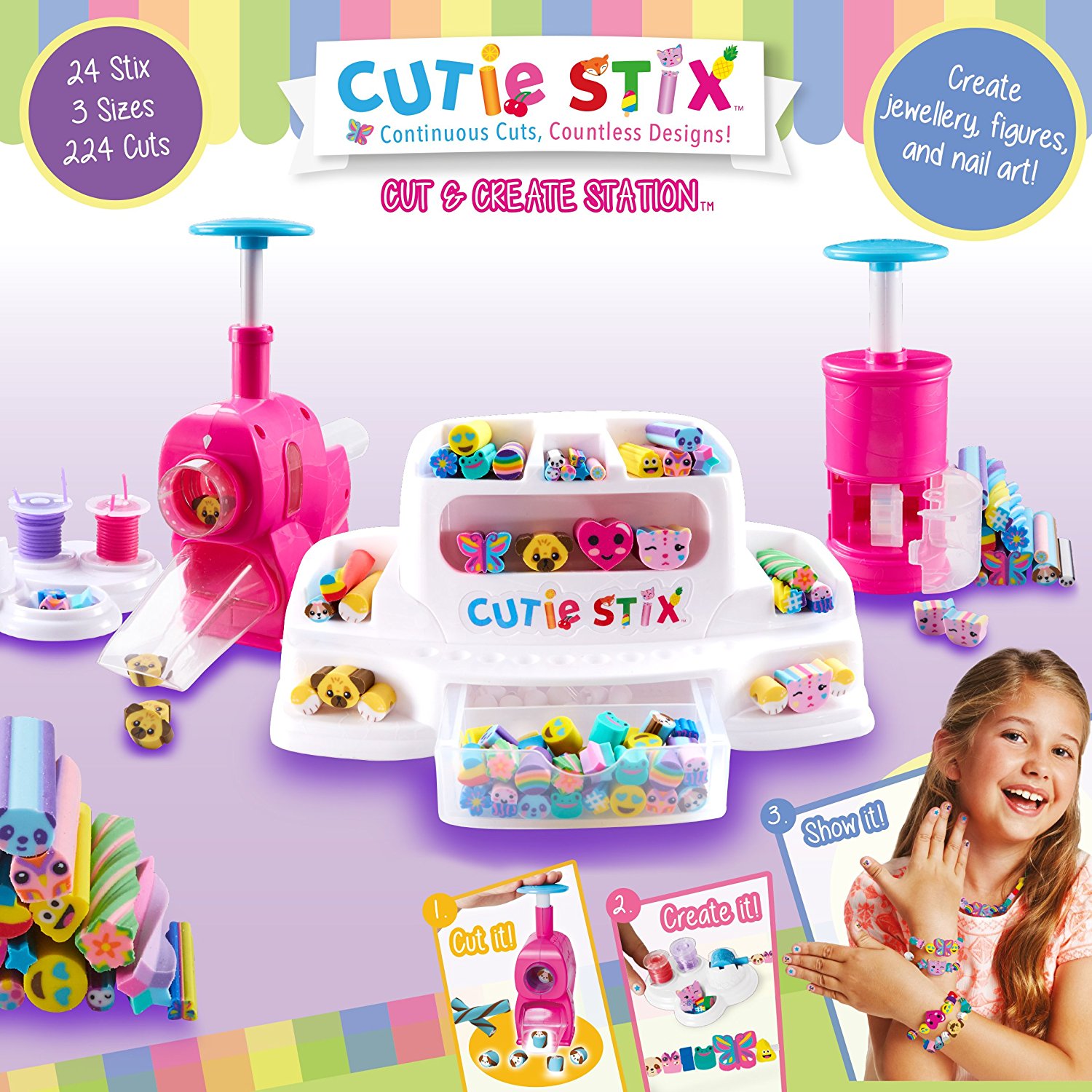 This fantastic cut and create station is the perfect present for all of your budding little fashionistas! They'll be able to design and create their very own necklaces, bracelets, figures and even nail art using cute little rubber cuts. BUY HERE.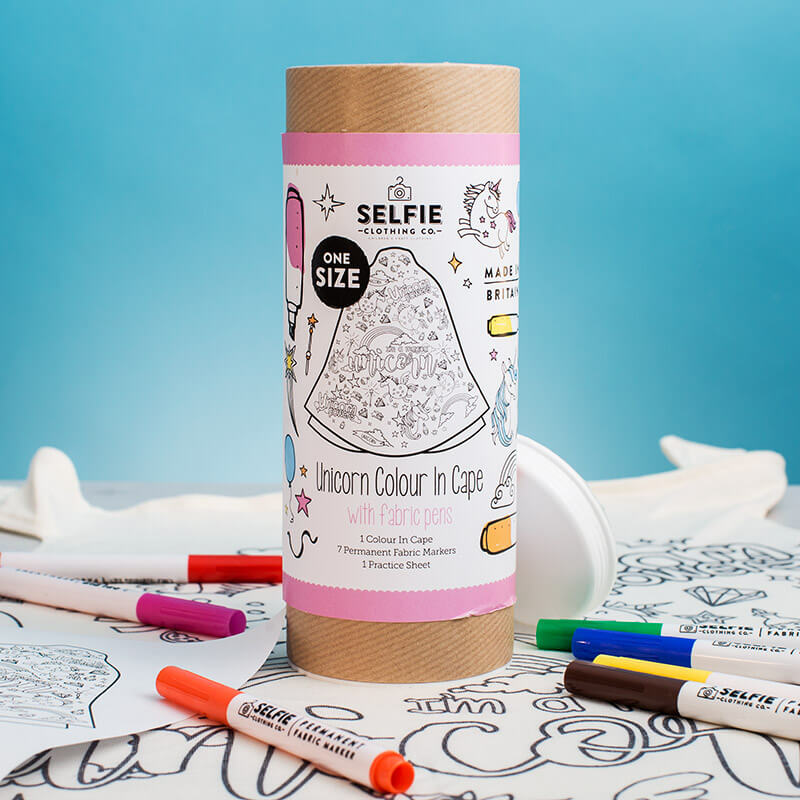 For creative little artists who love superheroes and unicorns, this colour in cape is an absolute must! Suitable for little ones aged 2 – 10, this lightweight cape is handmade and printed in the UK and comes with ten high quality UV ink fabric colour in pens and a colour in practice sheet. BUY HERE.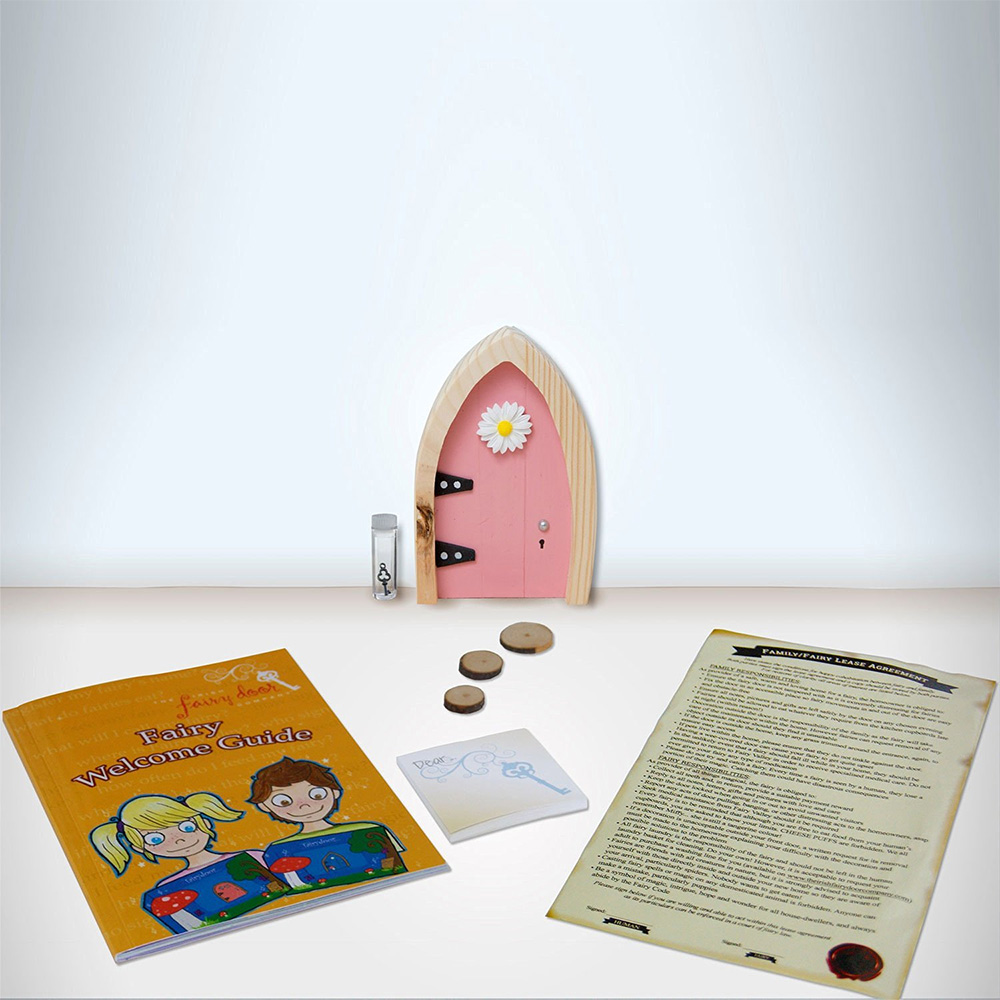 Are you looking to add a little bit of magic into your little fairy's bedroom? This Irish Fairy Door comes complete with the magic key in a bottle, three stepping stones, the Family/Fairy Lease Agreement, a notepad for your fairy and the Fairy Welcome Guide. BUY HERE.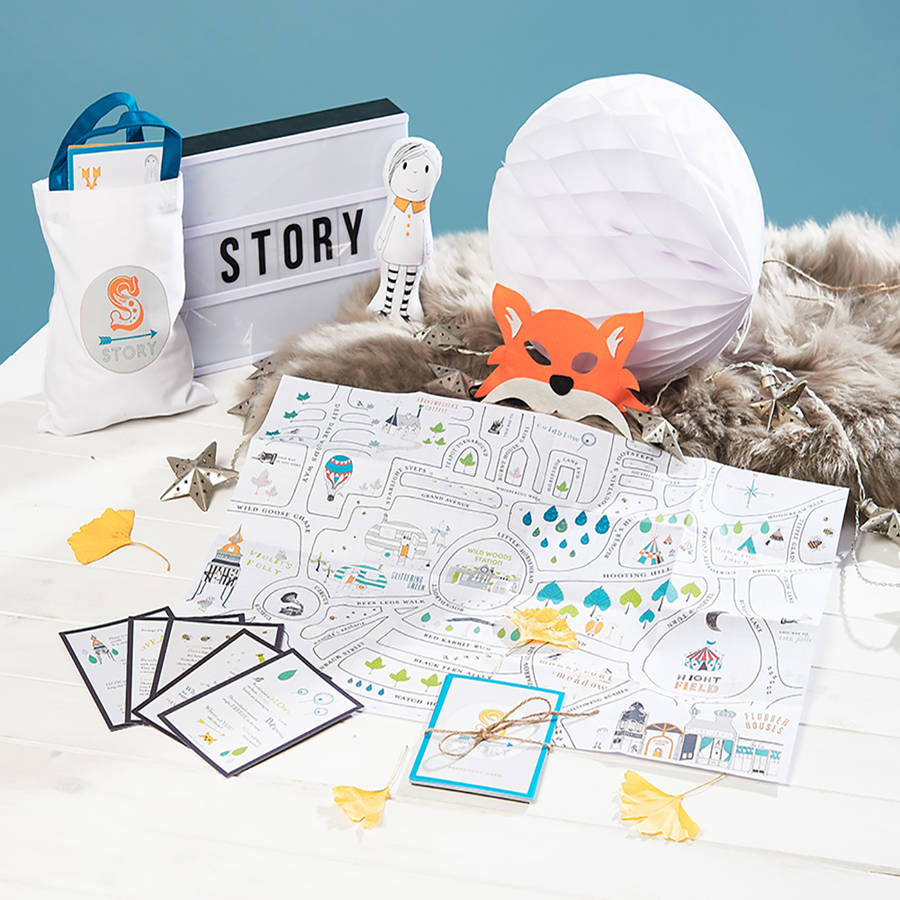 This lovely story book comes with a handy take-it-anywhere tote bag, and includes a map of different story locations, a character, a felt mask and 5 different story beginnings and quests. Suitable from 3 – 9 years, this is the perfect gift for your outdoorsy budding little storywriters! BUY HERE.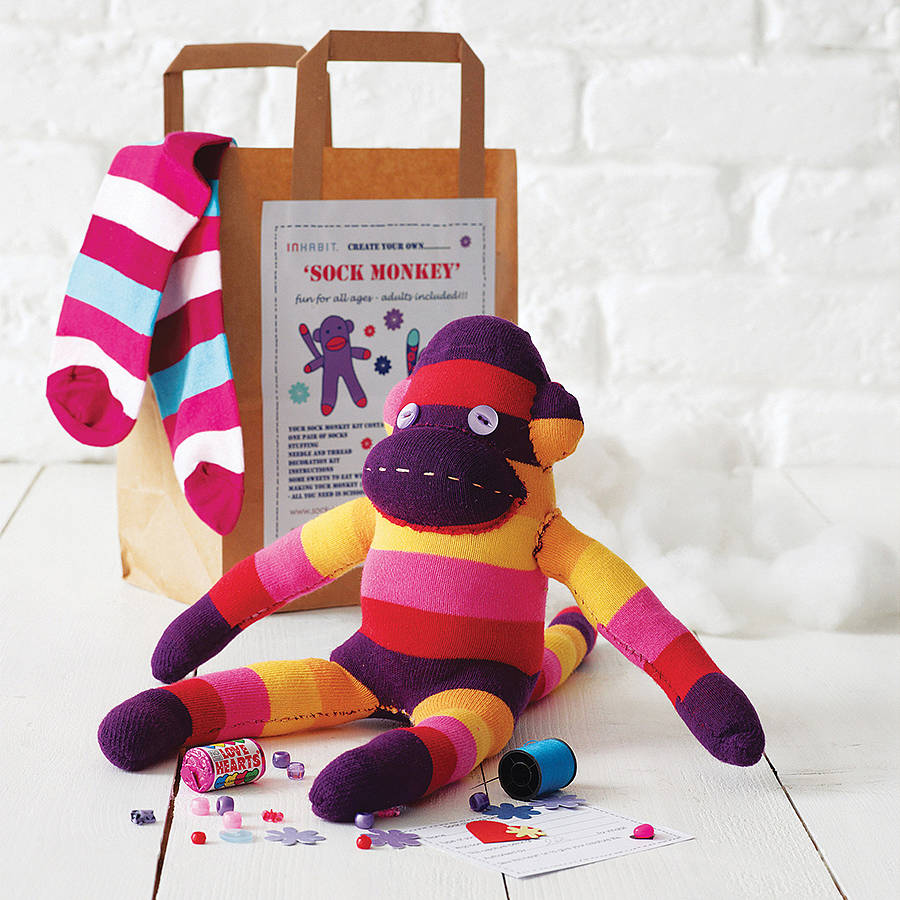 This funky sock monkey craft comes in fun, super colourful packaging, with everything contained in a sock creatures signature brown bag! Little ones may require adult supervision, making it perfect for budding little crafters looking to get into sewing with mum or dad. BUY HERE.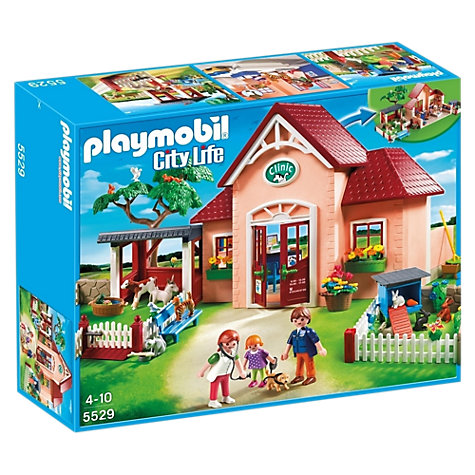 If your little animal lover has aspirations to become a vet, this cute Playmobil City Life Vet Clinic is the perfect way to spark their imagination and creativity! The set includes a Playmobil vet, 2 Playmobil figures, 16 animals, an assortment of plasters and bandages and lots of accessories. BUY HERE.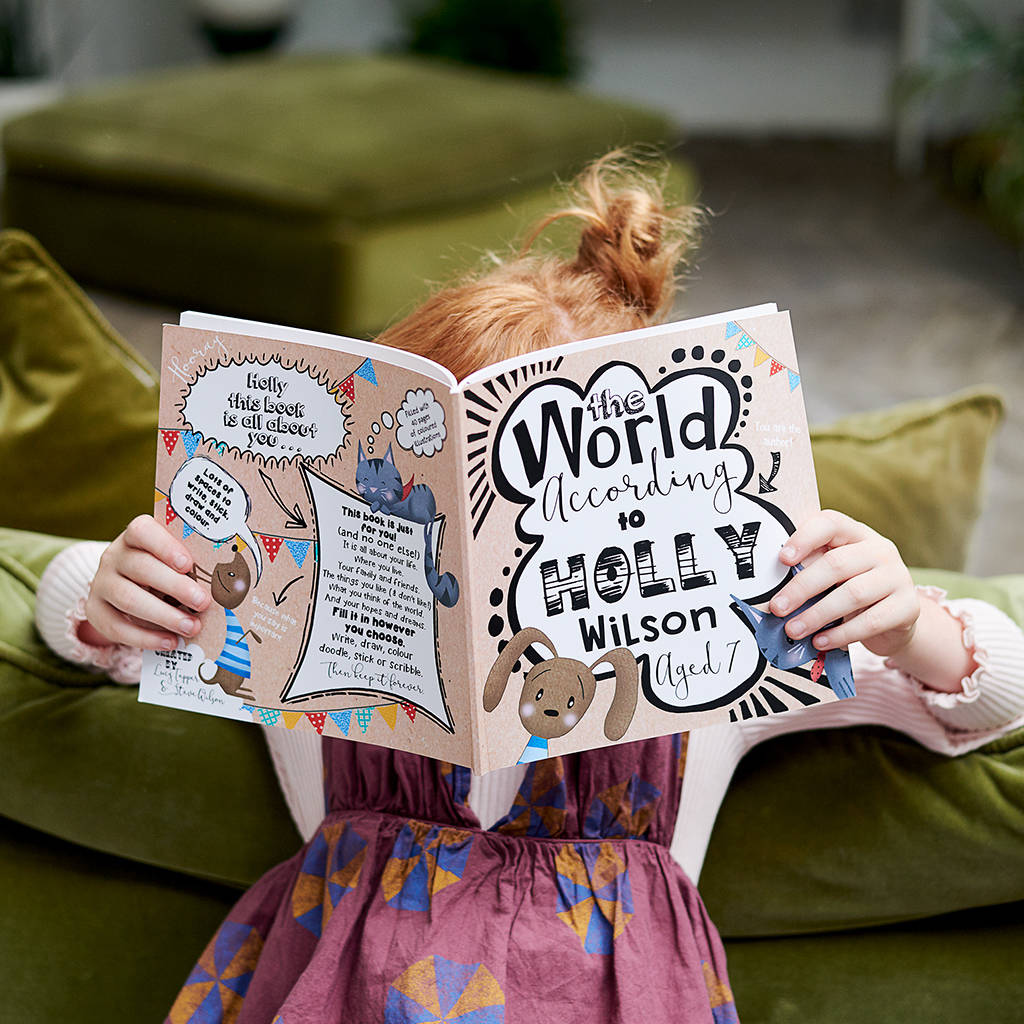 This lovely personalised journal is the perfect gift for any budding little writers you may have in the family! A cross between a journal, comic and colouring activity book, this is one gift they'll cherish for years to come. BUY HERE.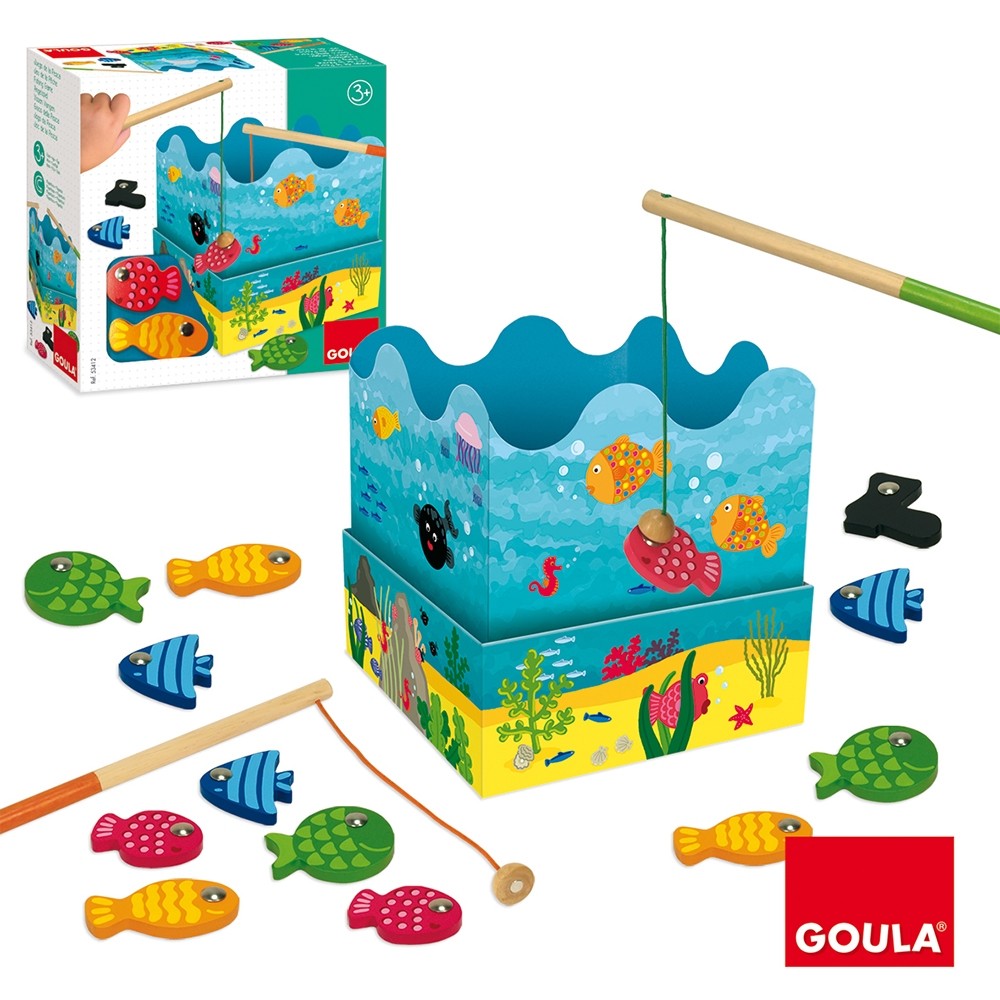 Little ones can fish for fun with the Goula Fishing Game. Magnetic pieces enable kids to 'catch' their fish, helping to develop motor skills and encourage social interaction. BUY HERE.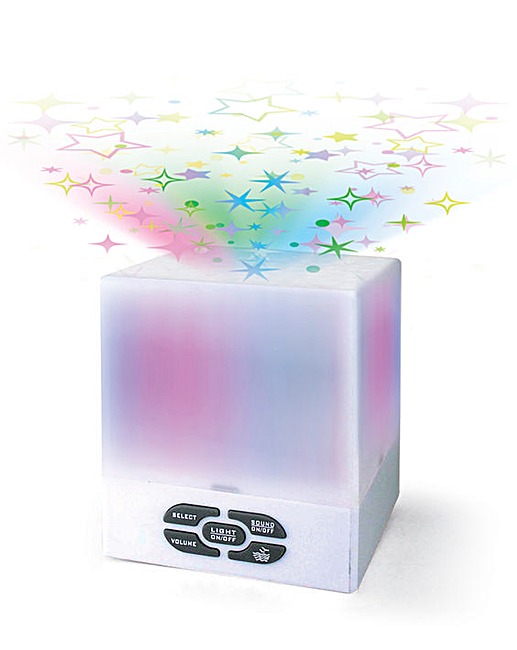 Your little ones will love sleeping under the stars with the Lifemax Star Projection Light! This soothing light projects a colourful starry night sky scene on your ceiling, accompanied by familiar lullabies, crashing waves and bird song to help ease stress. BUY HERE.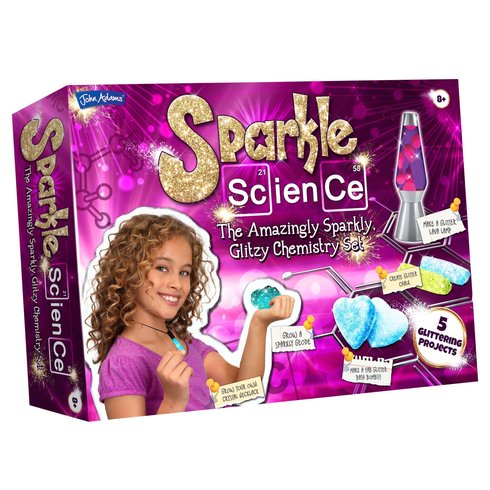 This Sparkle Science Chemistry Set is jam packed with glittering projects to get stuck into, including making a glitter lava lamp, growing your own crystal necklace, growing a sparkly geode, making a fab glitter bath bomb and creating glitter chalk! BUY HERE.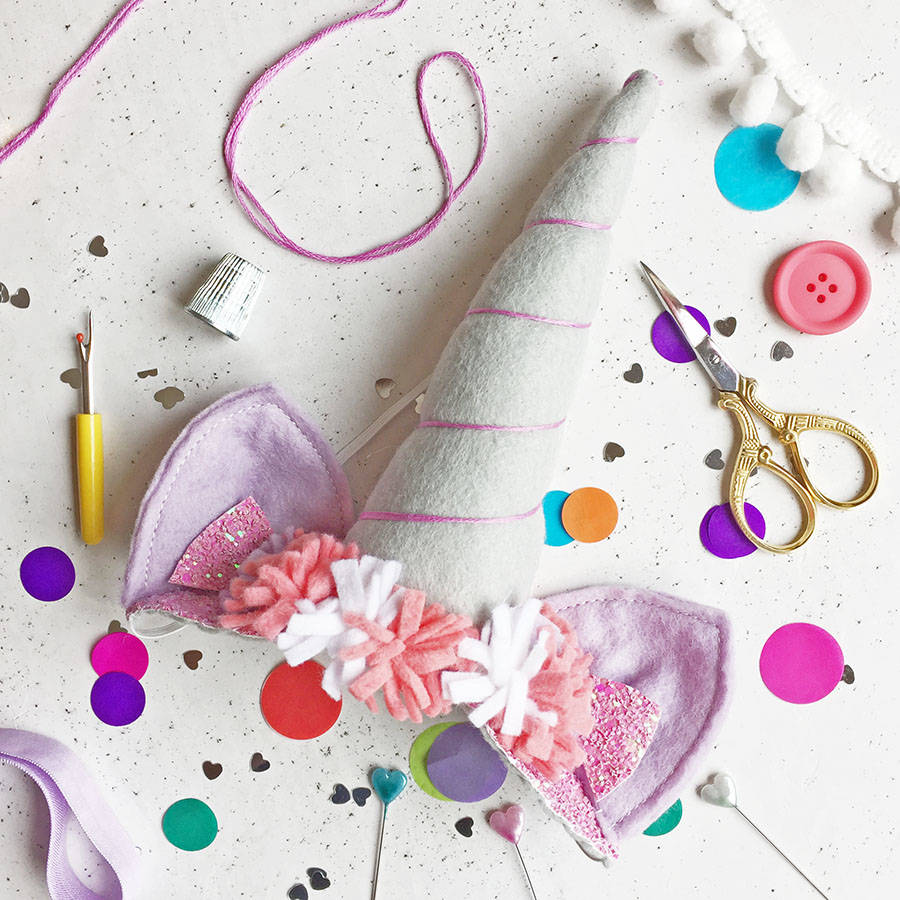 This DIY kit provides you with a gorgeous selection of beautiful wool mix felt and amazing glitter fabric to sew and construct a piece of costume… perfect for your crafty little ones! BUY HERE.
Do you know any great gifts for girls that we've missed? We'd really love to know! Someone else might love it, and really want to go! If you've got ideas, suggestions or reviews, you can shout all about it on whatever channel you choose!
Lets go on a Picniq! Follow us on Facebook, Twitter or tag us on Instagram using #PicniqUK! ❤️