December's fast approaching for the most wonderful time of the year,
So here's our handy gift for boys guide to spread the festive cheer!
Whether they're budding astronomers, explorers or writers too,
You'll be spoilt for choice with these amazing gifts handpicked for you!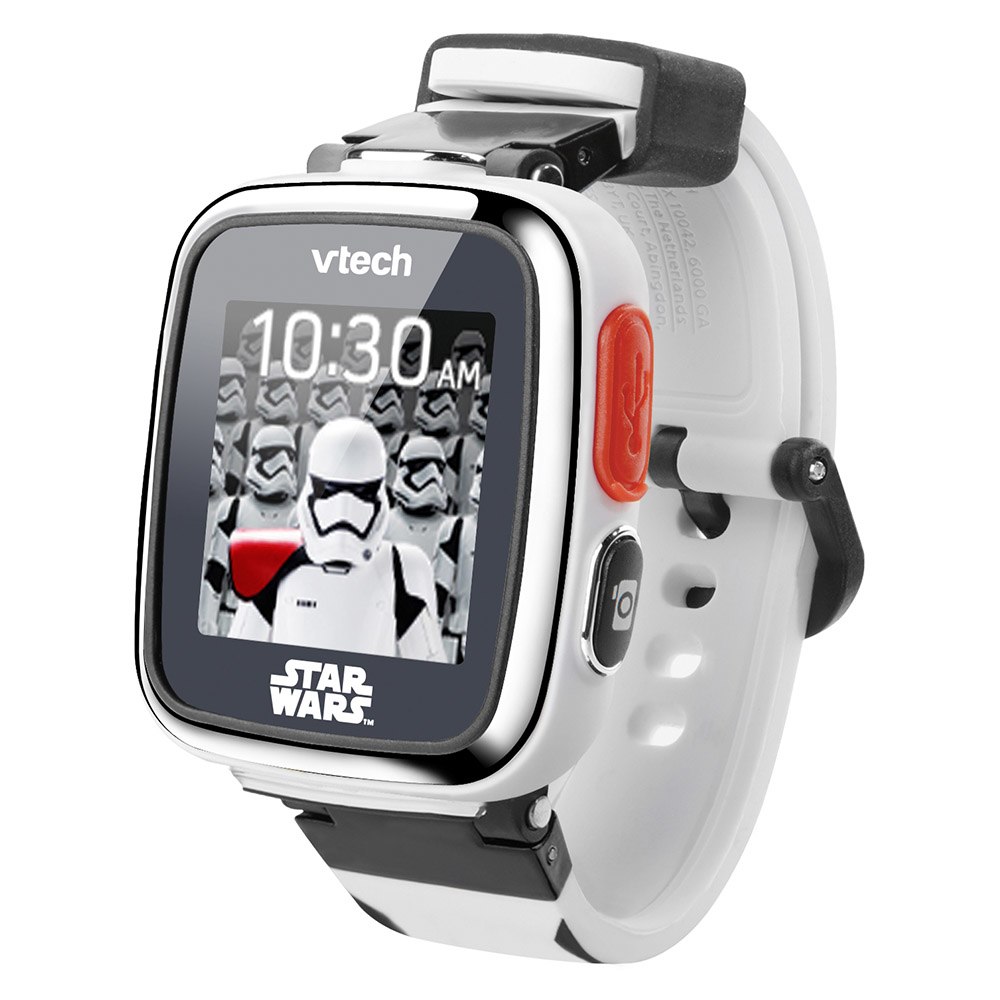 With over 30 different clock faces from Star Wars, three mini games, a camera and video feature, this smart watch is perfect for little ones learning to read the time… with added style!
BUY HERE.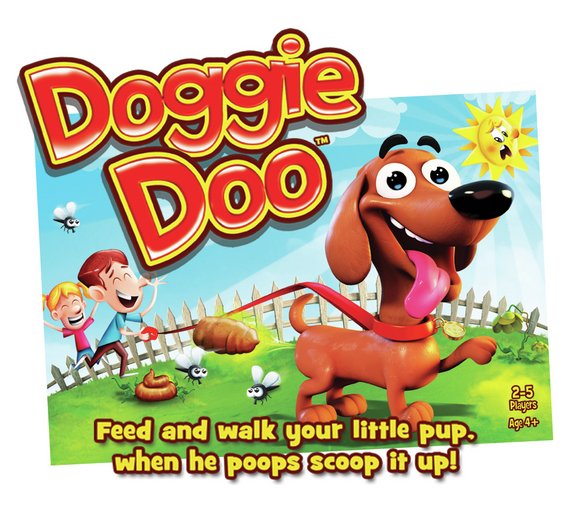 This hilarious Doggie Doo action game is the perfect gift for lots of family fun and giggles! Doggie Doo includes a dog with lead, a bone, poop scoop, dog poop storage bin, two dog treats, a spinner, 11 poop tokens and instructions. BUY HERE.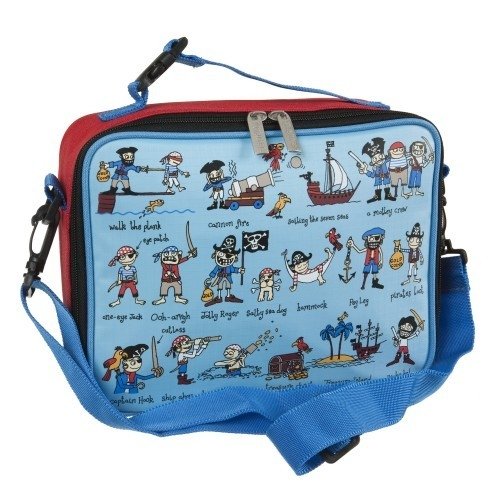 Arr matey! This cute pirate themed insulated lunch bag, which is BPA and Phthalate free features a handy detachable and adjustable shoulder strap, with top handle clips to attach to another bag or a buggy.
BUY HERE.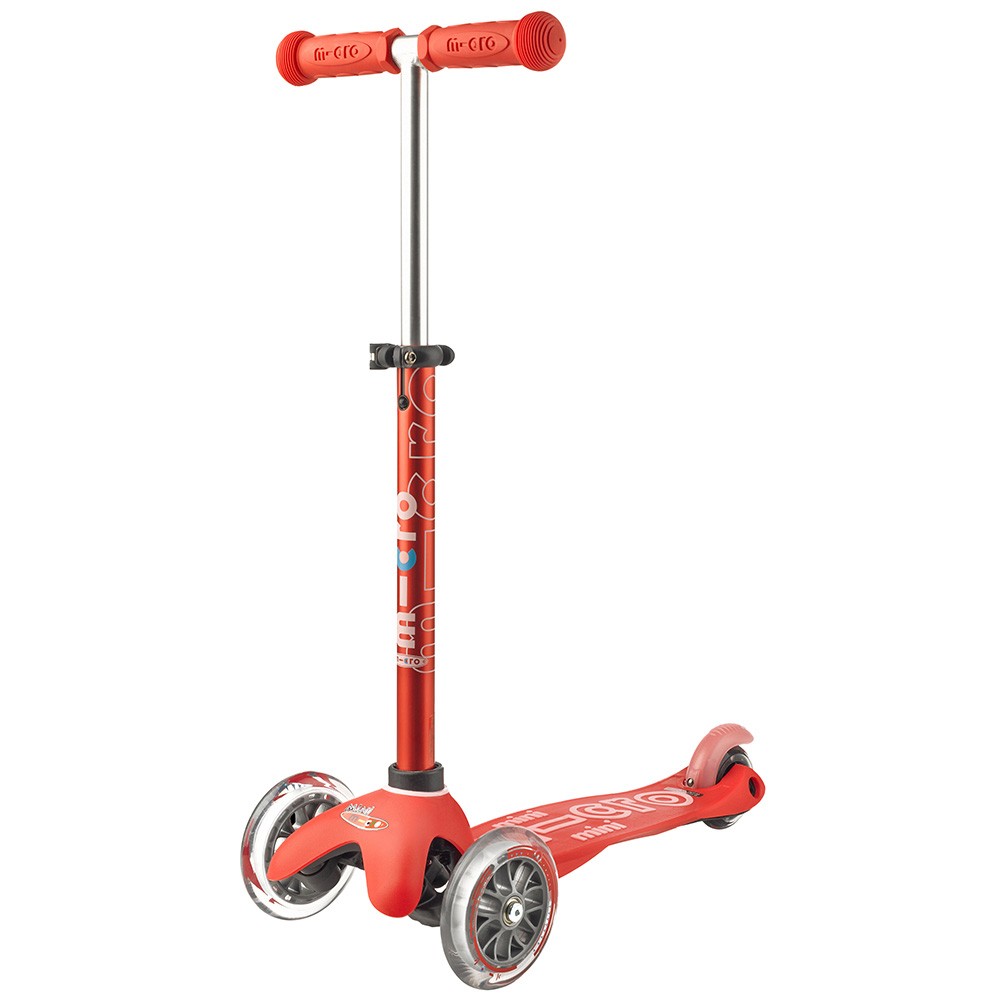 This Mini Micro Deluxe Scooter is perfect for your little adventurers! Available in a range of different colours, and with an adjustable handlebar height, this update is designed to last longer and look super stylish too! BUY HERE.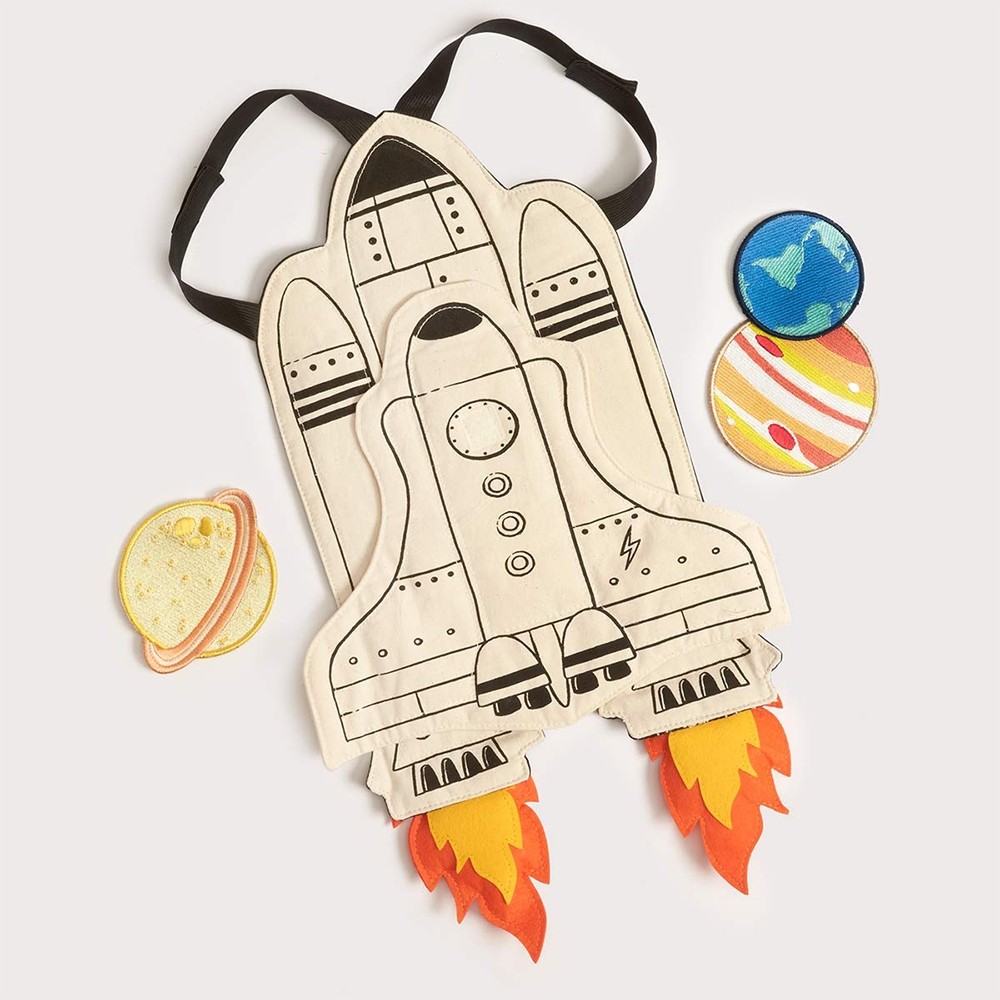 Watch your little space explorer's imagination come to life with this super cute, and out of this world, rocket adventure cape! They'll be able to decorate and create their very own cape with planetary patches and rocket flames, and can even download an app for even more hours of fun! BUY HERE.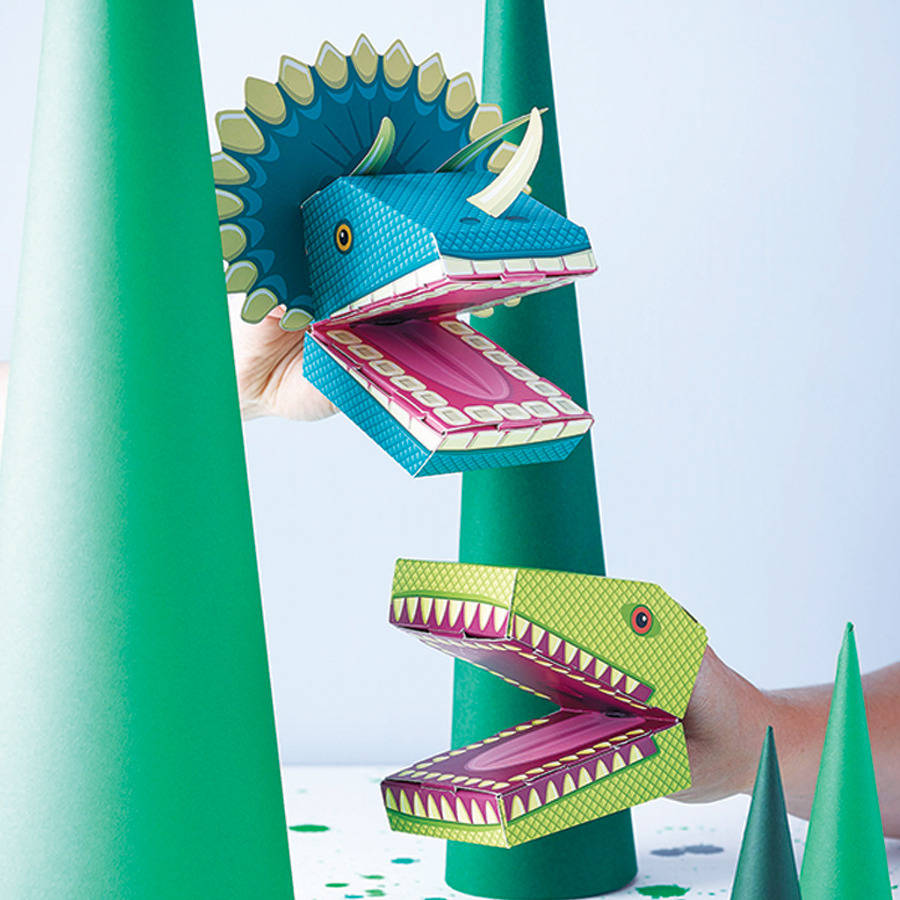 For crafty and dino loving little ones, this paper dinosaur kit means they'll never be without a rawr-some buddy! BUY HERE.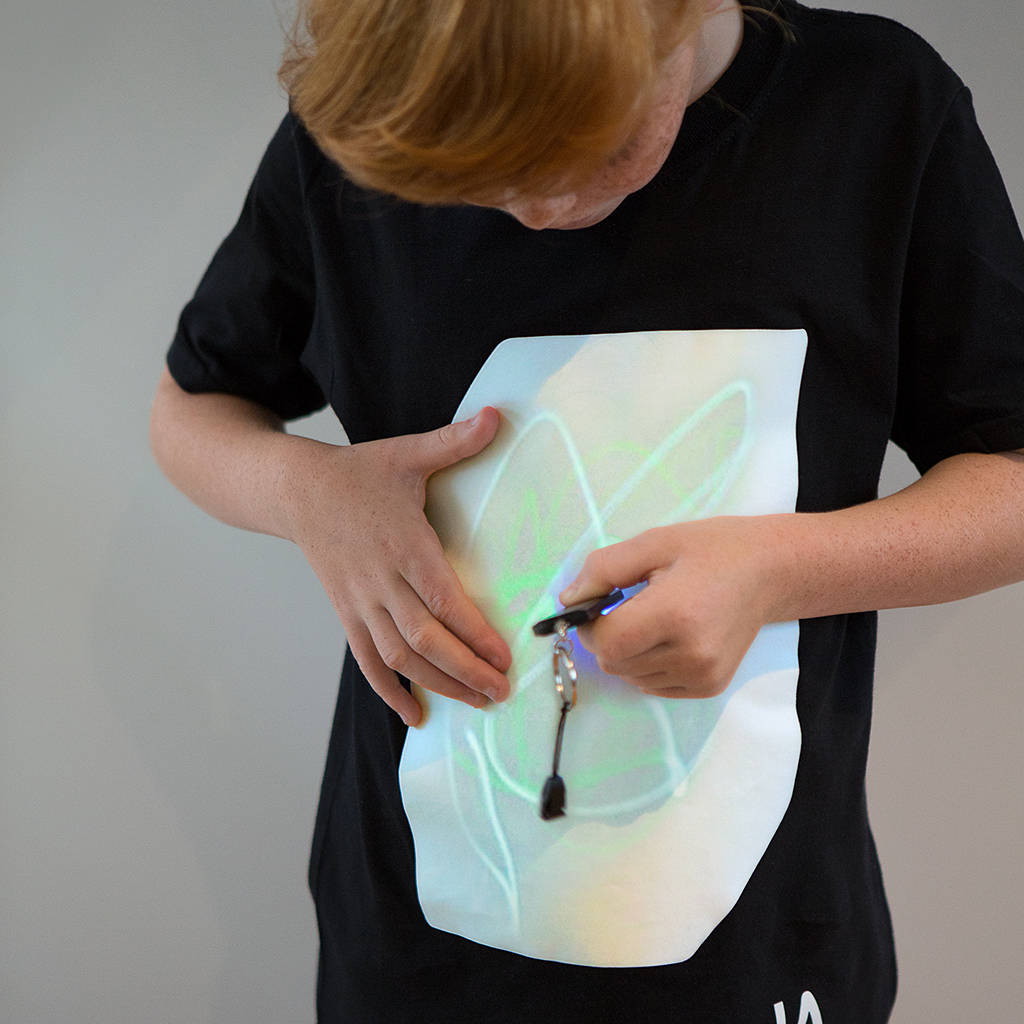 Using the included UV keyring, or a mobile or blue laser pen, your tech mad little ones can create their very own glowing clothing designs.! Fully washable and 100% cotton, these t-shirts glow effect lasts approximately 5-10 minutes, meaning you can create the designs again and again for long lasting fun!
BUY HERE.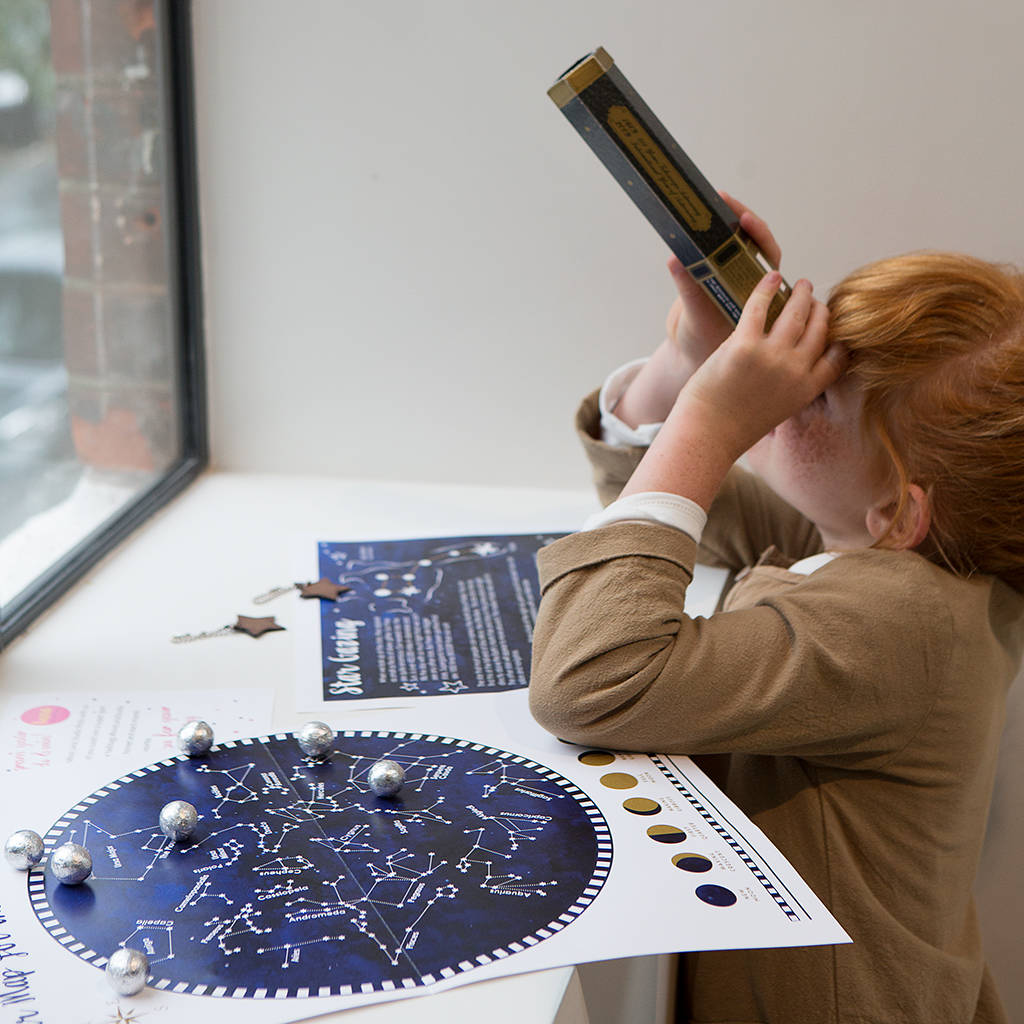 This Personalised Astronomical Adventure Kit will make an out of this world present for your space mad little ones! The kit includes a "make your own" telescope with 6.5 magnification.
BUY HERE.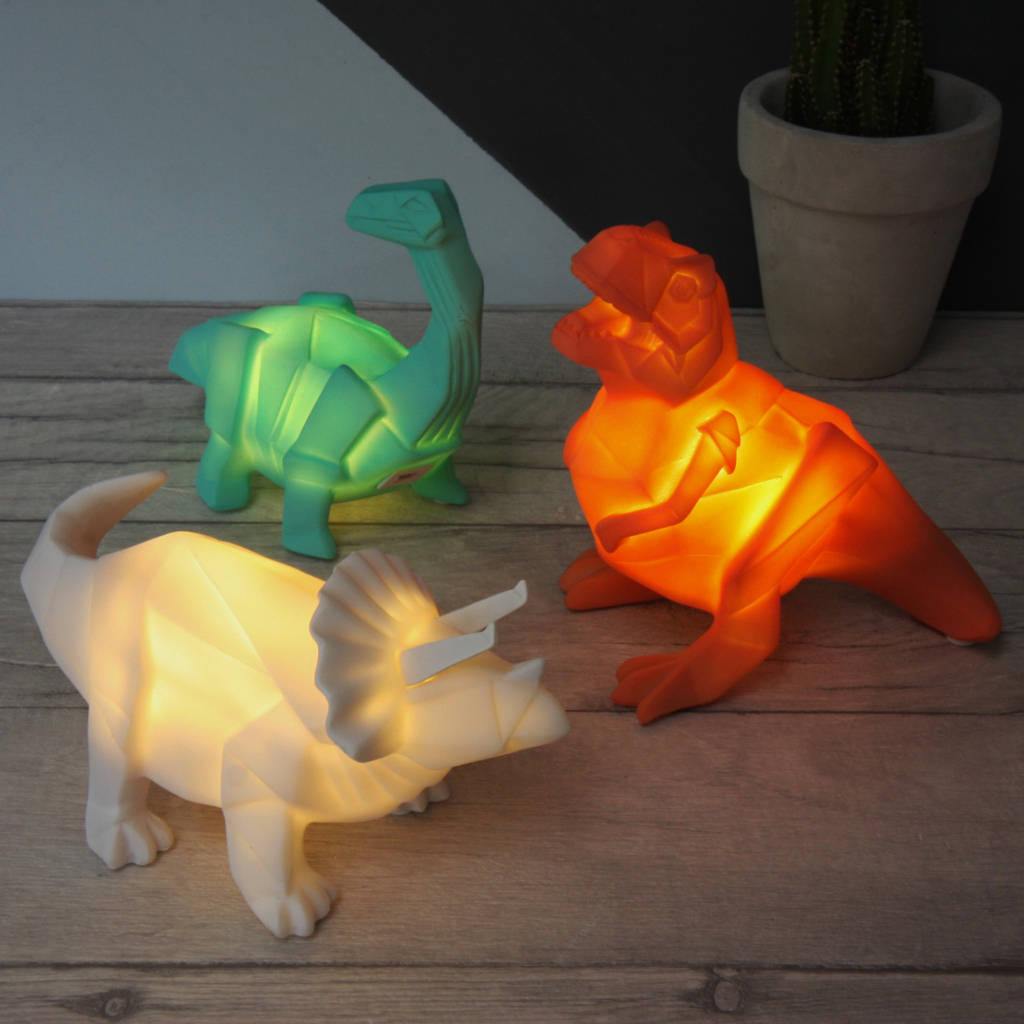 These simply rawr-some mini LED Origami Lights make a cute addition to any bedroom! Each dinosaur is powered by batteries or via the USB lead, both of which come included with your dinosaur lamp.
BUY HERE.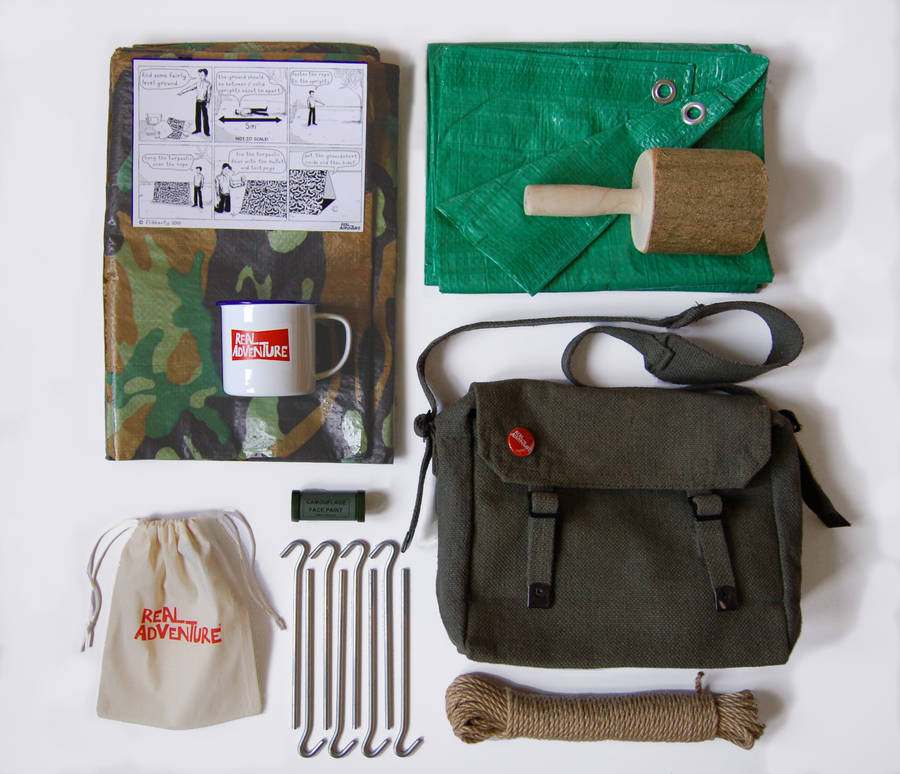 The Real Adventure range provides the tools your little explorer needs and encourages them to learn new skills and nurture their imaginations! 
BUY HERE.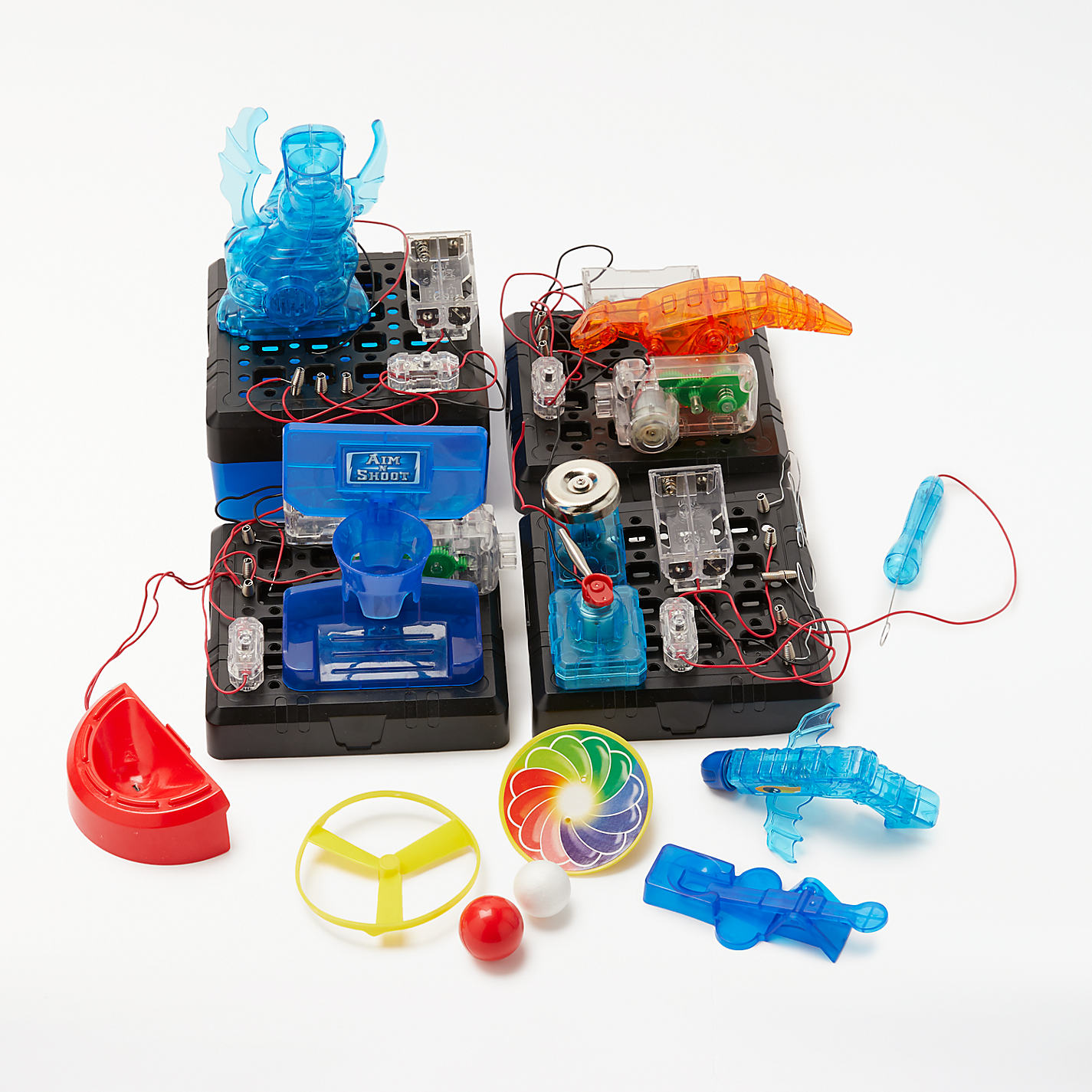 Bursting with science-based challenges, builds and games, this scientific challenge set from John Lewis is ideal for encouraging STEM subjects in a fun and entertaining way!
BUY HERE.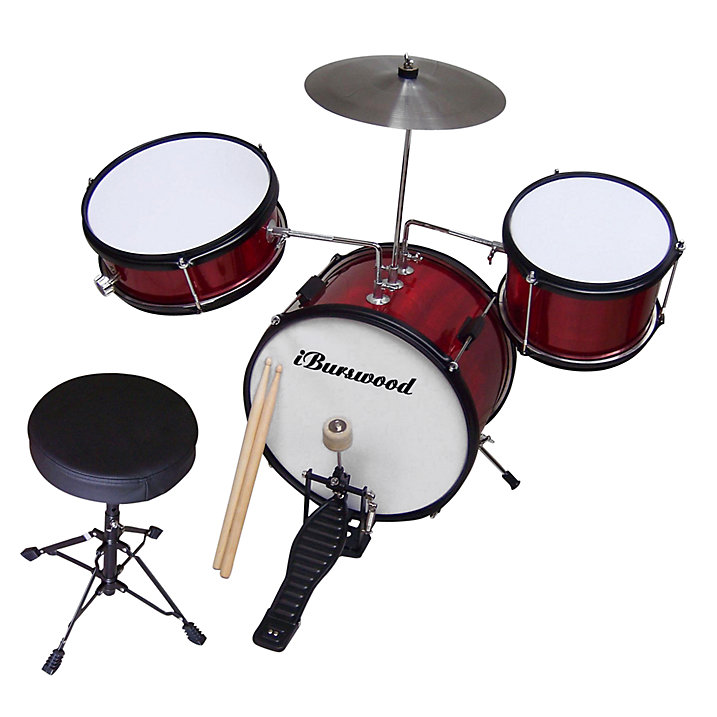 This Professional Drum Set is the perfect gift for your budding little rock star, and has everything you need including 3 different drums, a cymbal, a bass drum pedal, a comfortable stool and two drum sticks.!
BUY HERE.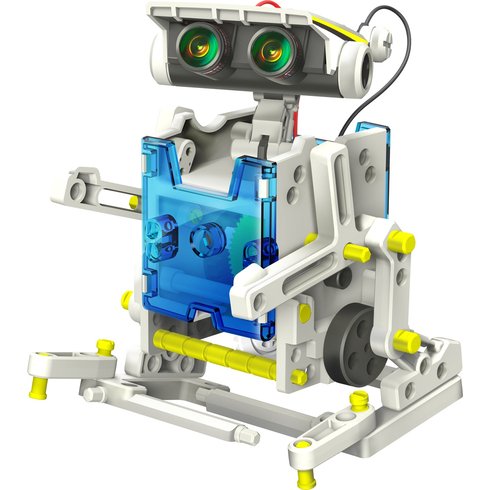 This 14 in 1 Educational Solar Robot Kit is powered by direct sunlight, meaning it requires no batteries. With 14 bots to create using interchangeable pieces, your little space ranger will occupied for hours! 
BUY HERE.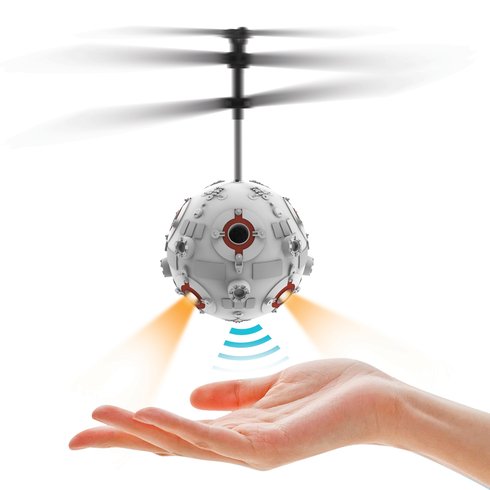 Use the power of the Force! This Jedi Training Remote is propeller powered, and features repulsors, as seen on the original Jedi Training Remote featured in Star Wars, 'A New Hope'. Perfect for your little Jedi's in training! 
BUY HERE.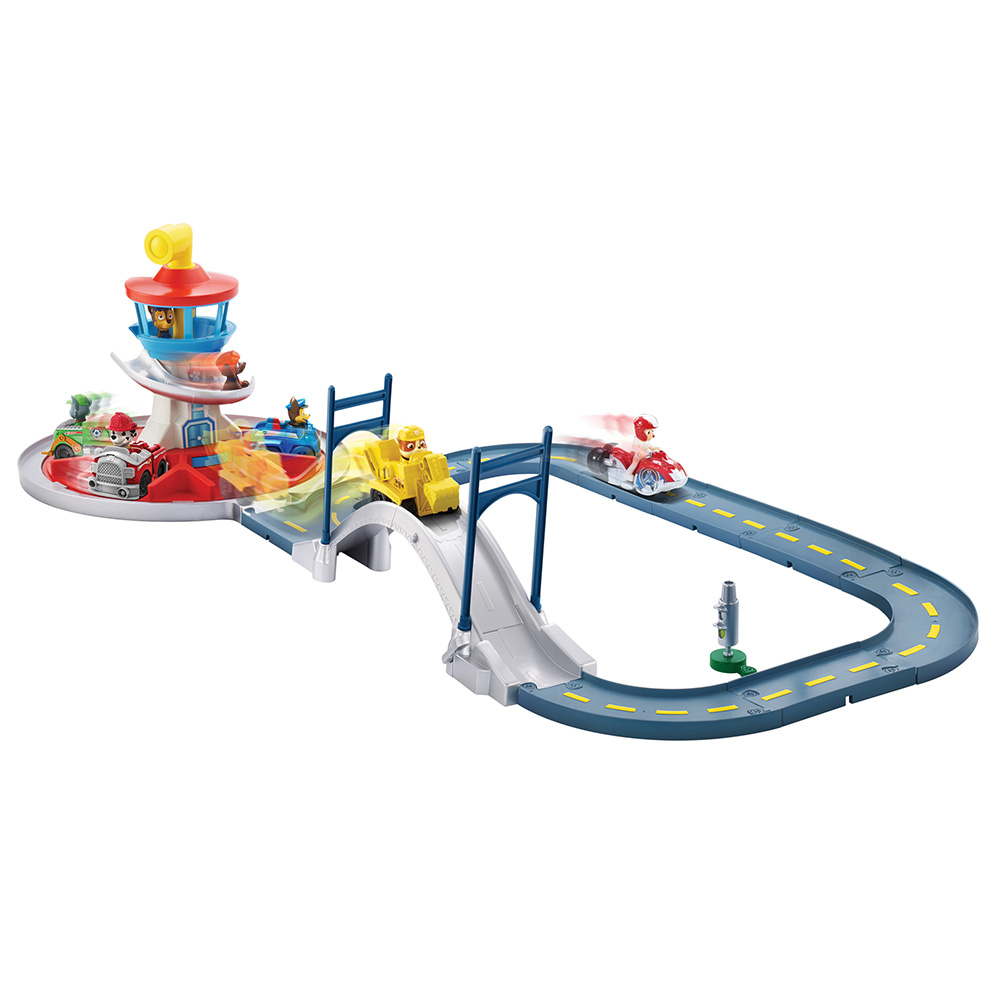 This Launch and Lookout Tower Set is perfect for your little pups who are fans of Paw Patrol! This fab set includes 9 track pieces, 1 launching tower, 1 stop light, collapsing bridge, Rubble and Ryder in vehicles, and Chase and Zuma mini figures. BUY HERE.
Do you know any great gifts for boys that we've missed? We'd really love to know! Someone else might love it, and really want to go! If you've got ideas, suggestions or reviews, you can shout all about it on whatever channel you choose!
Lets go on a Picniq! Follow us on Facebook, Twitter or tag us on Instagram using #PicniqUK! ❤️