Let's wear our Christmas jumpers at this lovely time of year,
To keep us warm and cosy, and spread some festive cheer!
If you're looking for a new one, or haven't got one yet,
Here's a list of favourites for you and little ones to get!
For Mums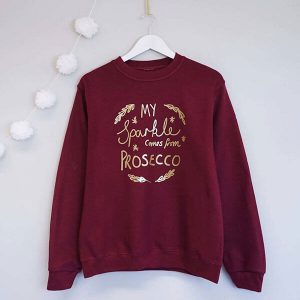 We all know this Christmas we'll be fuelled by prosecco, so this jumper is very apt! (Plus, who says it not for all year round?) BUY HERE.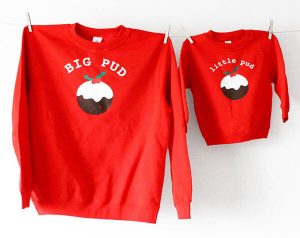 For the little angel who wants to be just like mum, this super cute matching jumper is the perfect choice for your Christmas day attire! BUY HERE.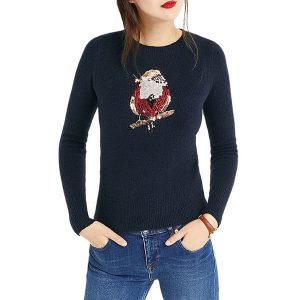 Looking for simple, yet festive, sophistication this Christmas? This robin and holly jumper is chic yet dressy enough for the big day! BUY HERE.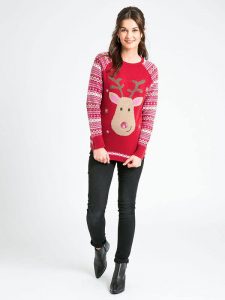 For all lovely mummies to be, this red reindeer Christmas jumper is perfect for you… and your little bump! BUY HERE.
For Dads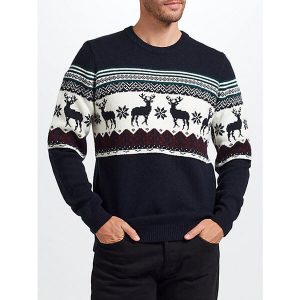 Not only is the fantastically festive reindeer jumper super cute, but John Lewis donate 10% of the profits go to Barnardo's! BUY HERE.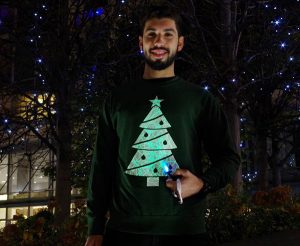 This awesome Christmas jumper is perfect for super cool dads! Doodle on your Christmas Tree with the UV Keyring Included or your mobile phone torch light for hours of festive fun. BUY HERE.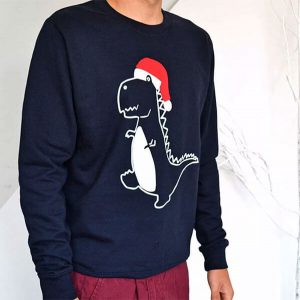 For the dad that's just rawr-some, this Christmas jumper is perfect! BUY HERE.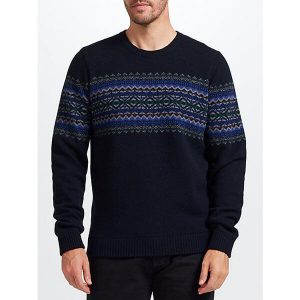 This super cosy Christmas is perfect for keeping you warm all winter long! BUY HERE.
For Little Elves and Angels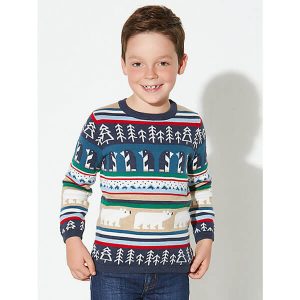 This cute and colourful character Christmas jumper is made from pure cotton for extra comfort and style! BUY HERE.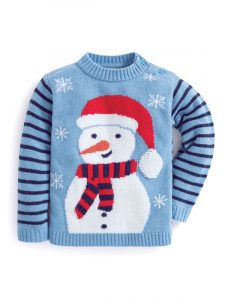 This gorgeous snowman jumper is both festive and super cosy too! Made of cashmere for a super soft feel, this jumper is also machine washable for those meal time mishaps! BUY HERE.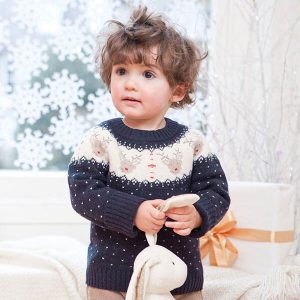 Made with lambswool, this super comfortable Christmas jumper is the perfect festive option for your little angel! BUY HERE.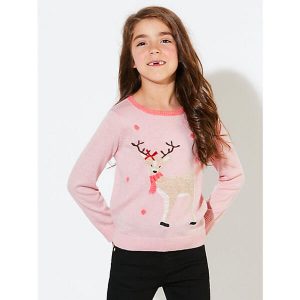 Super cute and cosy, this Christmas jumper features an adorable reindeer with a festive bow! BUY HERE.
… And even for man's best friend!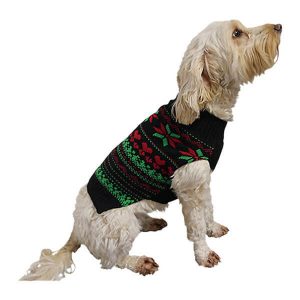 Who's to say your four legged friend can't join in on the festive fun? This super coat Christmas dog jumper will keep them cosy all year round BUY HERE.
Know any more amazing Christmas jumpers that we've missed? We'd really love to know! If you've got ideas, suggestions or reviews, you can shout all about it on whatever channel you choose!
Lets go on a Picniq! Follow us on Facebook, Twitter or tag us on Instagram using #PicniqUK! ❤️