It's a spooky season and the perfect time to make,
Ghouls and monsters and other foul bakes,
These are ghostly, haunted and creepy treats,
Enough to make your unwitting guests shriek!
It is the perfect time to get out your culinary skills and create spooky Halloween treats during the Halloween season. Whether hosting a ghoulish party or wanting to do a weekend activity, October is the perfect month to get crafty with your food. Below, we've listed our top Spooky Treats to make gruesomely good food.
1.  Ghost Cake Pops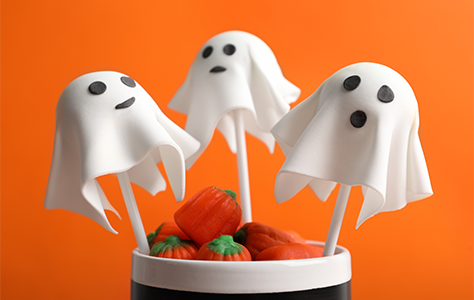 Whoo-ooo-oooo – don't run, these Halloween treats can't hurt you, they're just ghost cake pops! They're delicious but look fantastic as decorations for cakes, drinks, etc. If you'd like to make some, click here for the recipe. 
2.  Spooky Mocktails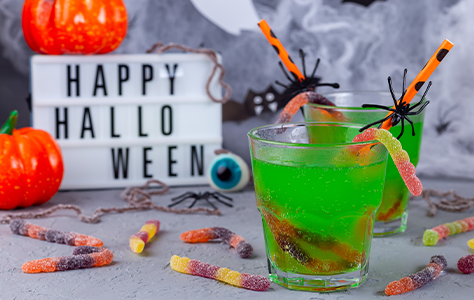 There's no greater satisfaction than handing an unknowing target a drink with a worm in it… a lovely, fizzy, jelly worm! For some spooky mocktail ideas, click here for the recipes. They are perfect for children's parties but can be altered to suit an adult group.
3.  Pumpkin Krispies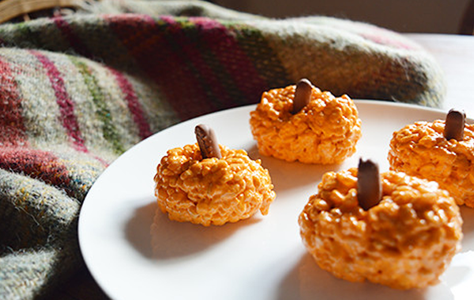 Want to make mini pumpkins? Look no further! Because we have the perfect recipe for delicious and tasty creations. These are ideal for little ones and can be made in 3 simple steps. Find out more here.
4.  Spider Cookies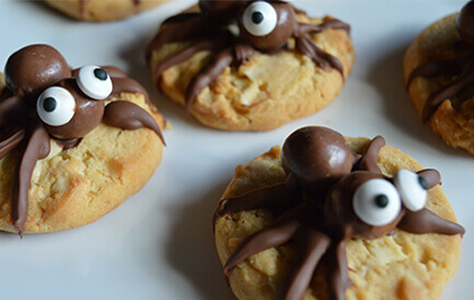 Want to make some cookies that everyone will love? Then these are the cookies for you! Once you've chosen the cookie you'd like as a base, you can use this recipe to decorate them with these spiders. It's an easy and effective method. Find out more here.
5. Frankenstein Monster Mellows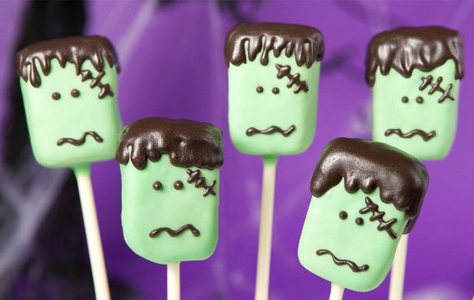 "It's….. ALIVEEEE" – if Mary Shelley inspires you and you want to make some of these iconic Frankenstein monsters mellows, look no further! Find the recipe here.
6. Spooky Smiles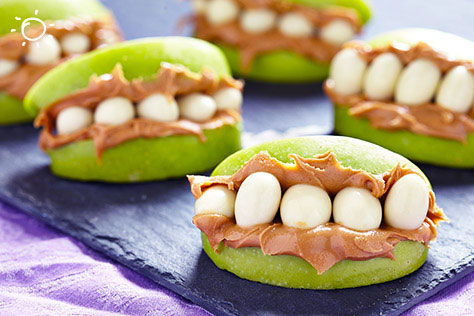 You need: Slices of apple, peanut butter and white chocolate covered raisins! A combination that oddly works!
What have you been up to lately? We'd really love to know! Someone else might love it, and really want to go! If you've got ideas, suggestions or reviews, you can shout all about it on whatever channel you choose!
Let's go on a Picniq! Follow us on Facebook, Twitter or tag us on Instagram using #PicniqUK!