Looking for those last minute stocking fillers to finish off all your shopping? Look no further, we have found some really cool, great value gifts that kids will love and, they are under a fiver!!!
Coco Pop Lip Balm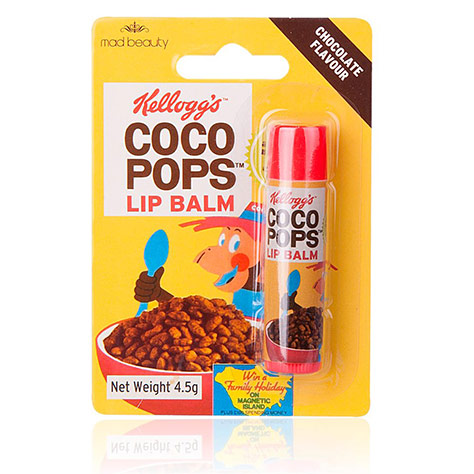 This fun Kellogg's Coco Pops Chocolate Lip Balm is absolutely delicious!
BUY HERE
Fairy Magic Fizz and Surprise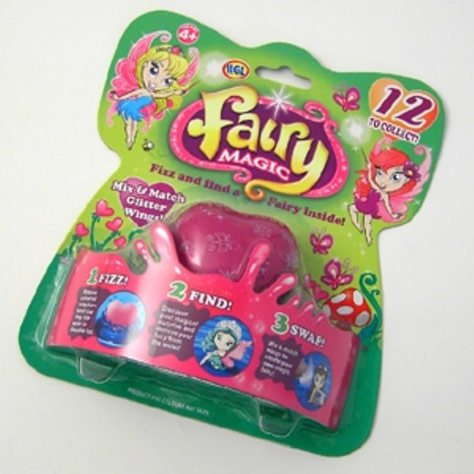 Drop the heart into warm water and as if by magic, a fairy will appear for you to keep forever.
BUY HERE
Crystal Growing Kit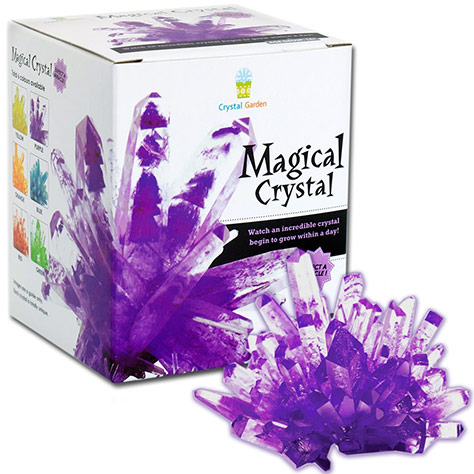 Grow your own fascinating colourful crystals with this brilliant kit suitable for older children.
BUY HERE
Astro Projector Torch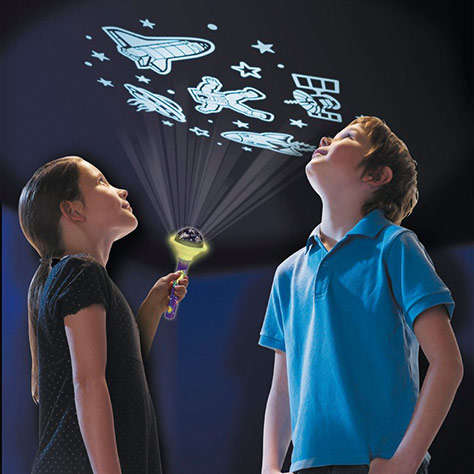 For those little space explorers out there, this mini space projector torch is a perfect gift to illuminate their bedroom ceiling!
BUY HERE
Dinosaur Excavation Kit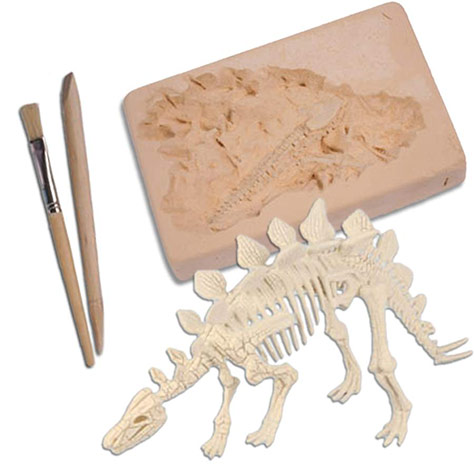 Budding archaeologists and dino fans will love chiselling away at this excavation block to reveal little dinosaur bones which can then be joined together!
BUY HERE
Make Your Own Slime Kit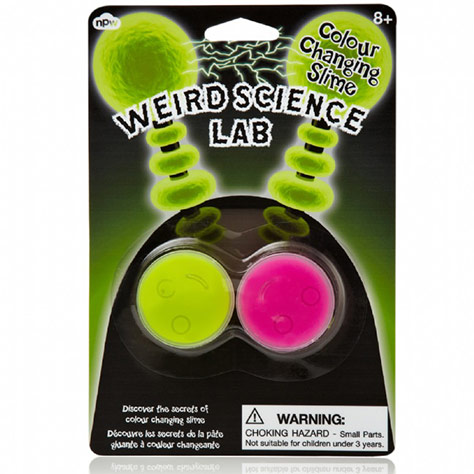 Make your own gooey colour changing slime with this weird and wonderful kit!
BUY HERE
Catchabubble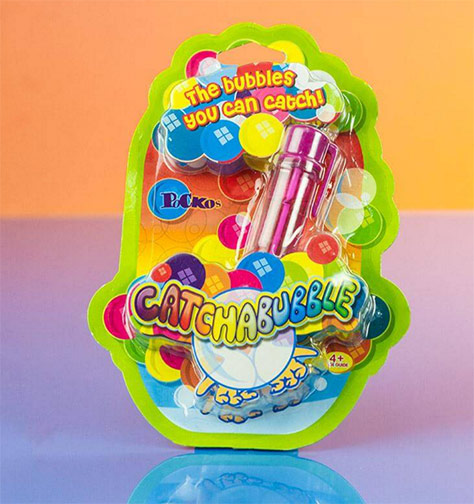 Catch and stack as many bubbles as you can before they burst and you have to start all over again!
BUY HERE
Junior Space Hopper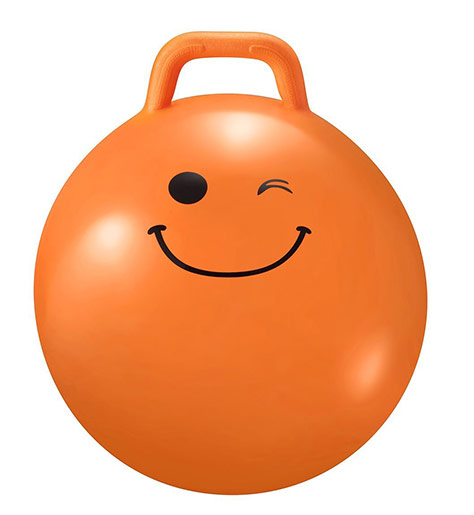 Young children will love this bouncy space hopper – perfect for burning off energy!
BUY HERE
Grow Your Own Fish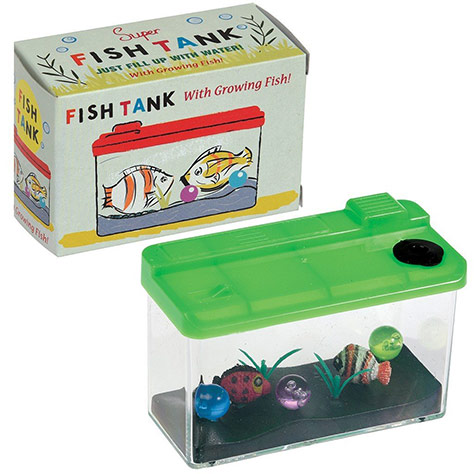 Add some water and this mini aquarium will come to life (no tank cleaning required!)
BUY HERE
Virtual Pet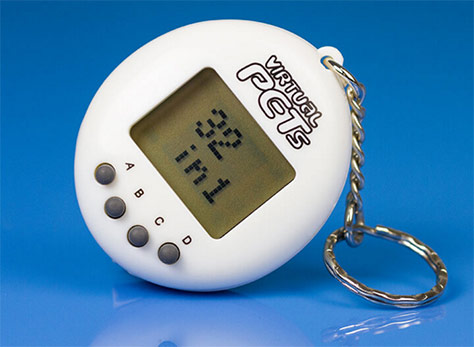 Who remembers having one of these as a kid (I do)! There are 49 different pets to choose from such as a cat and a dog, to aliens and vampires!
BUY HERE
Lace Lights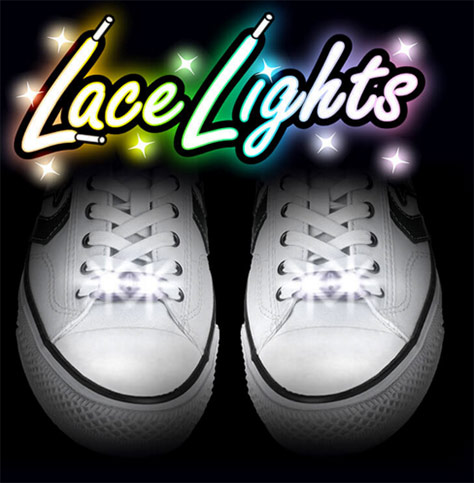 Give your favourite pair of shoes a sparkle with these Lace Lights which fit into any shoes with laces.
BUY HERE
Paint Your Own Fairies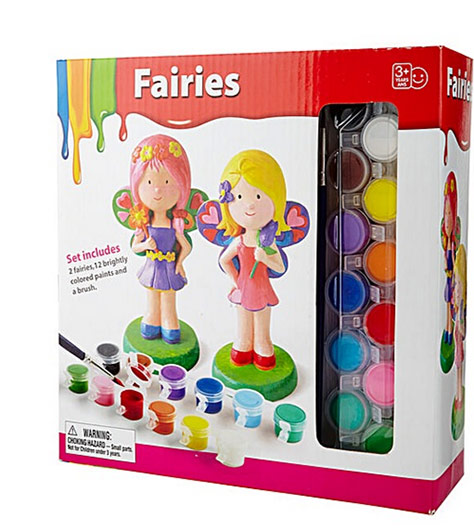 Children will love designing and painting their very own colourful fairies with fun and bright paints – perfect for a rainy day!
BUY HERE
One Direction Design A Fan T-Shirt Kit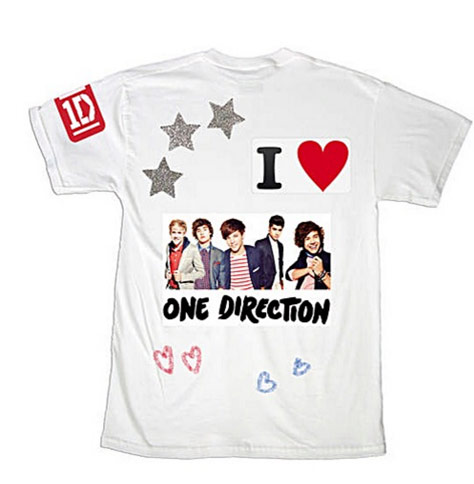 One Direction fans will LOVE this t-shirt customising kit which contains patches and plenty of accessories! All that's required is a t-shirt, and imagination!
BUY HERE
Happy shopping!