Don't worry if you've run out of ideas for easy home-based fun,
We've got some great crafts you can do inside and outside in the sun!
From wind chimes, bird feeders and even flower pots too,
Your little artists won't be bored with these fab crafts to do!
Make a Wind Chime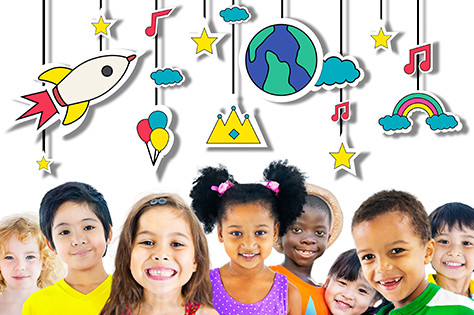 This one is great for letting those little imaginations run wild! Simply pierce a hole in the bottom of a yoghurt pot (you may need to do this for your little ones), thread through some brightly coloured string and secure it by tying a knot that will sit on the inside. The wind chime will hang from this string, with the yoghurt pot hanging top down.
Do the same around the lip of the pot four or fives times and add the string to each. Then allow your budding artists to thread on beads of their choice to create their own wind chime masterpiece!
Make a Bird Feeder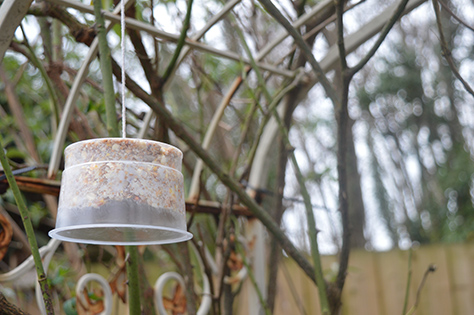 Not only is making your own bird feeder super fun, but it's a fab way to get your little nature lovers learning about how they can take care of their environment and its wildlife. You can read our handy blog guide about how to make your very own one here!
Paint Your Own Flower Pots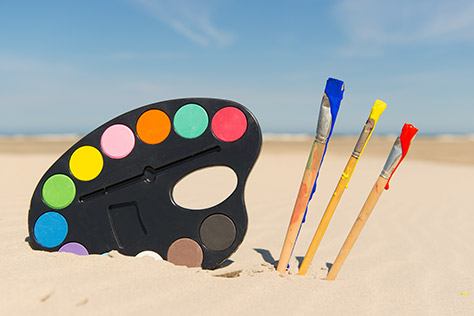 This one is great if you've got an endless to-do list like me and want to keep your little ones occupied… and creative! Pick up a few small terracotta pots that they can decorate with paint, glitter and any other lovely options that you can find. Not only is this crafting activity lots of fun, but you can then let them pick a seed pack and teach them how to care for their very own plants over the summer!
 Make Seashell Necklaces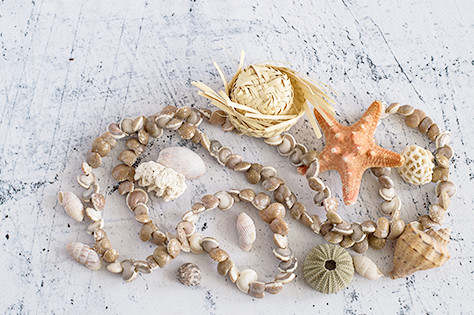 Press a seashell into coloured (or stick with white and paint after it's dried) air drying clay and press a hole into the top for where you'll loop through your neck cord. Leave the clay to dry completely according to the pack's instructions. Then thread through your chosen cord of choice to create your very own necklace! You can even loop through wooden beads for added effect.
What have you been up to? We'd really love to know! Someone else might love it, and really want to go! If you've got ideas, suggestions or reviews, you can shout all about it on whatever channel you choose!
Let's go on a Picniq! Follow us on Facebook, Twitter or tag us on Instagram using #PicniqUK! ❤