Turn your empty egg cartons into some gorgeous flowers,
It super simple and won't take hours!
Six materials is all you will need for this activity,
Once you're complete make sure to show off your creativity!
Materials you will need:
Empty egg carton
Scissors
Paint
Paintbrush
Wooden craft sticks
Glue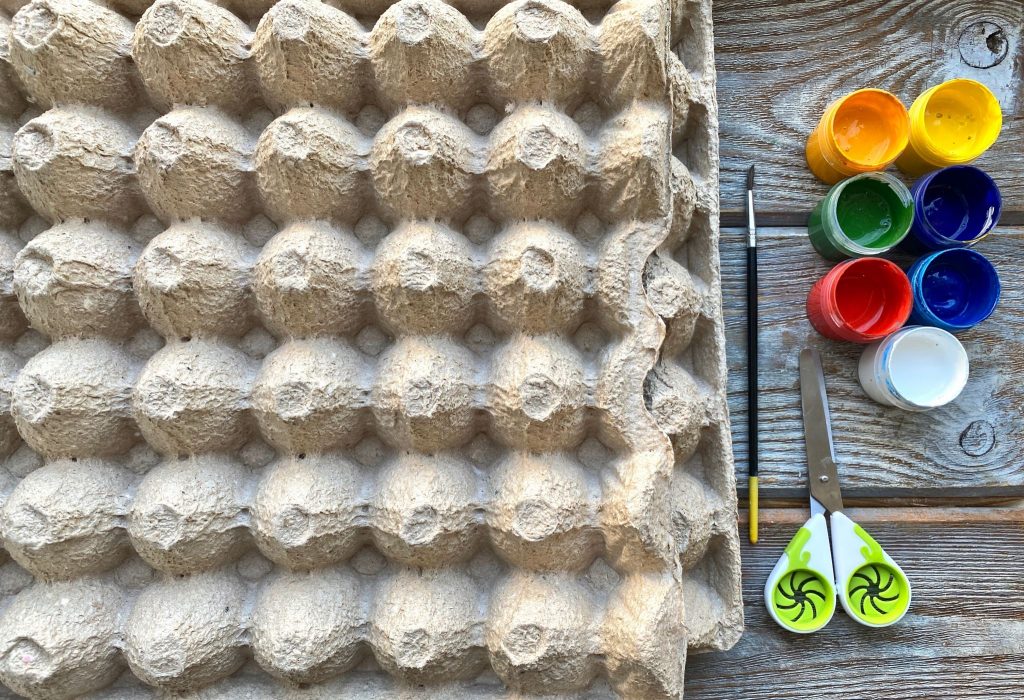 How to make egg carton flowers:
1. Begin by cutting your egg box into the shape of a flower. You may want to help your little ones with this first stuff and make sure to use kids safe tip scissors!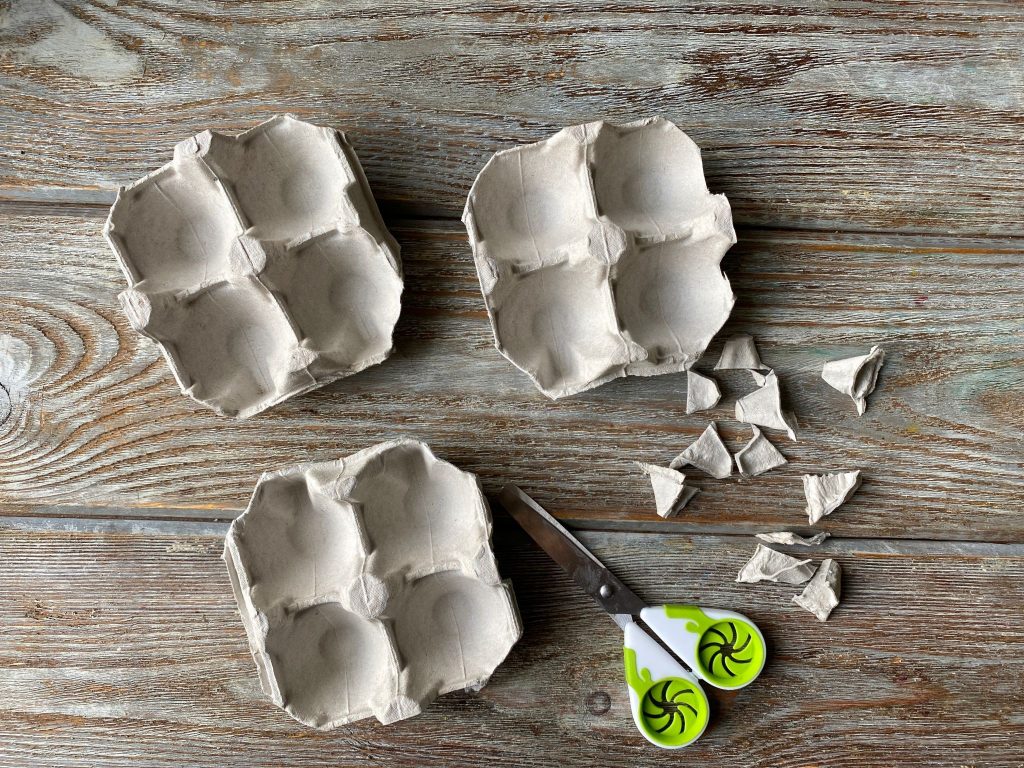 2. Next, it's time to paint the egg. box. We decided to paint ours pink and purple but your little ones can choose whatever colour they would like their flowers to be! Use yellow paint to paint the centre of the flower. Once you have done this, take your wooden craft stick and paint this green. This will be stalk.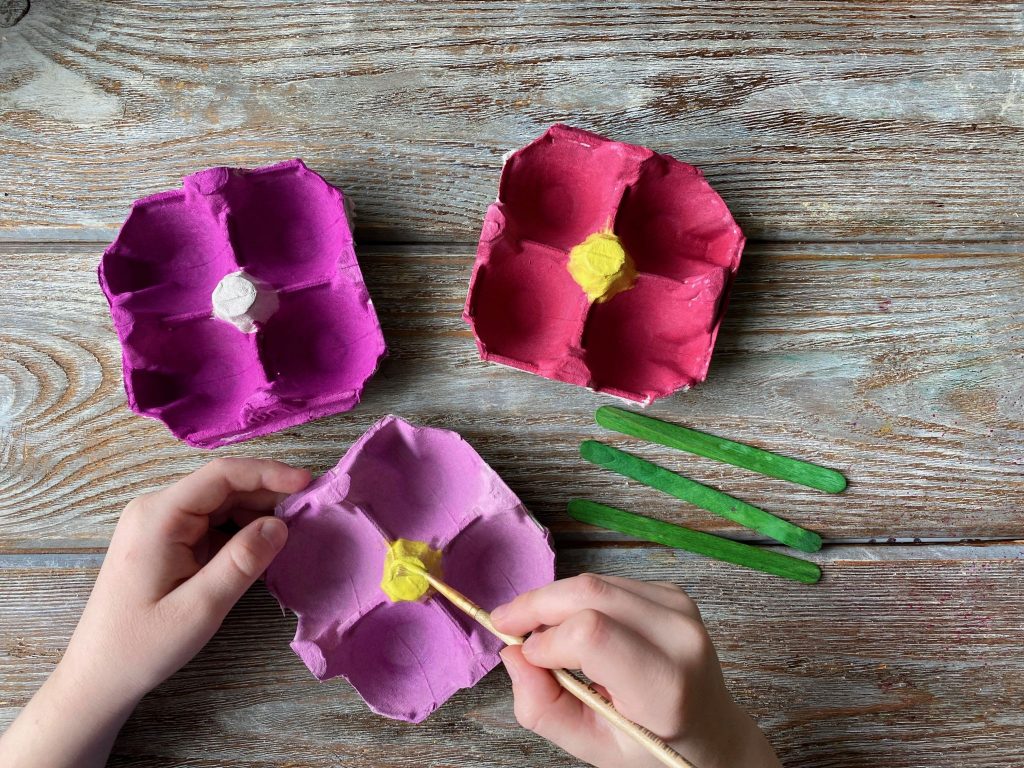 3. Finally, once the paint has dried get a little bit of blue and stick your wooden craft stick to your egg box and there you have it… you've turned your empty egg cartons into some gorgeous flowers.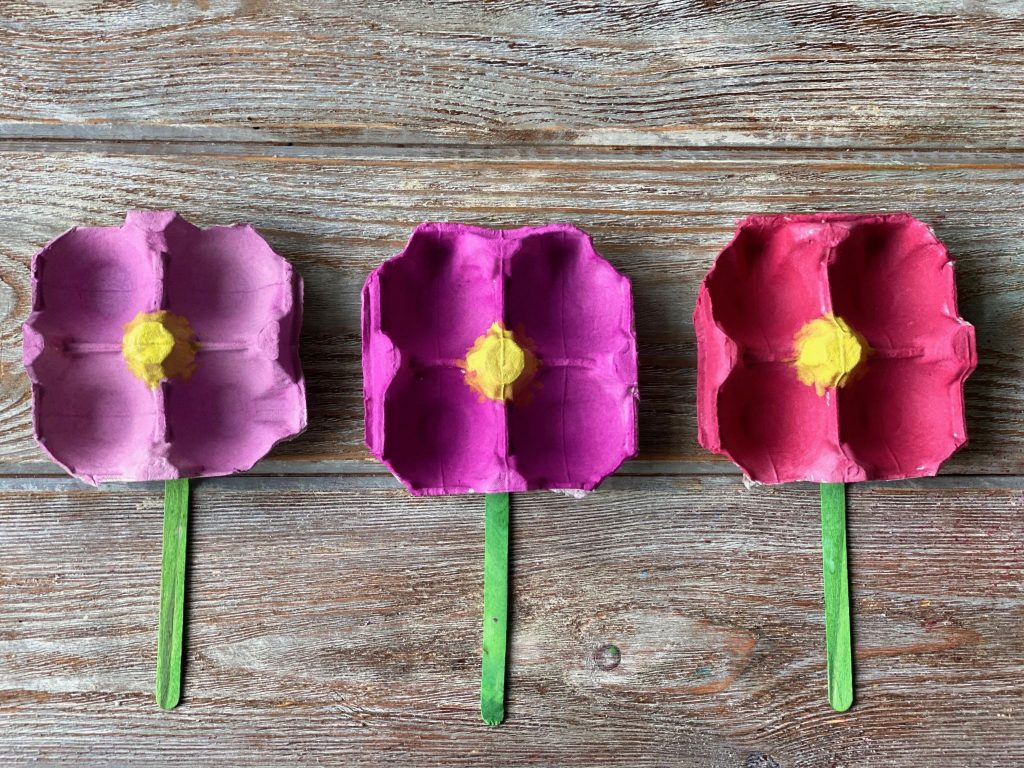 What have you been up to? We'd really love to know! Someone else might love it, and really want to go! If you've got ideas, suggestions or reviews, you can shout all about it on whatever channel you choose!
Follow us on Facebook, Twitter or tag us on Instagram using #PicniqUK! ❤️