It's nearly Valentines Day, parents why not plan a date?
See this blog and find something great!
From mini-golf, exhibitions and spooky nights,
Or fantastic views seeing the cities sights!

It's the finally the weekend, why not plan a parent's only date night to celebrate surviving the week! I've created a list of fun dates just for parents.
1. The View From The Shard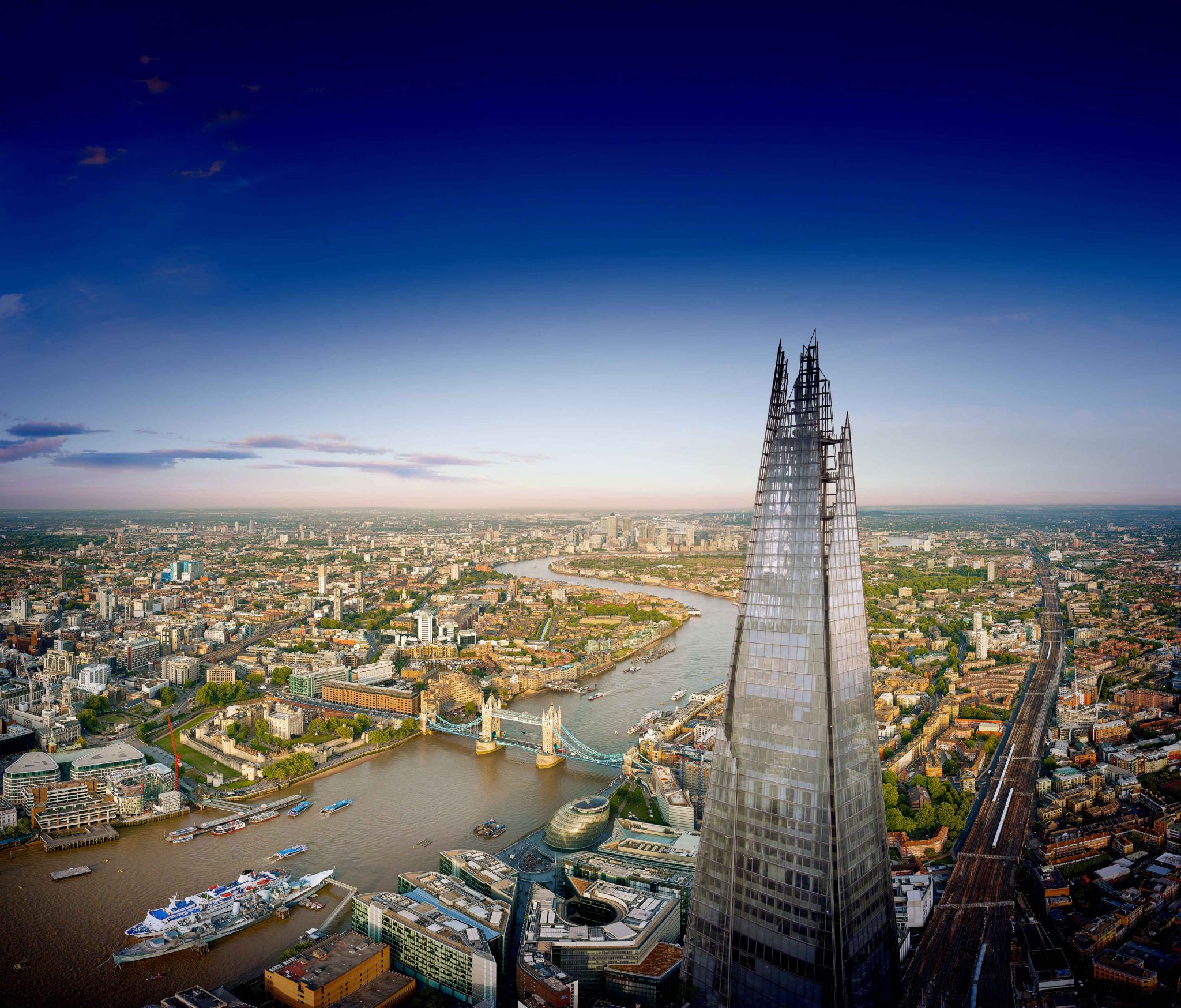 The view up here is simply stunning, plus with entry and a glass of champagne for just £28 per person, who can resist! Head to the Shard and see the city's most iconic landmarks from the Shard's 360 observation deck. On the top, you'll be able to spot landmarks stretching over 40 miles into the distance. Choose to see the sights in the light of day or for a more romantic experience, in the twilight of the evening and see all the city lights twinkle below. Make sure to also check out London's highest bar and the delicious restaurants inside! Book tickets with Picniq to get this amazing champagne offer here.
2. Emirates Spinnaker Tower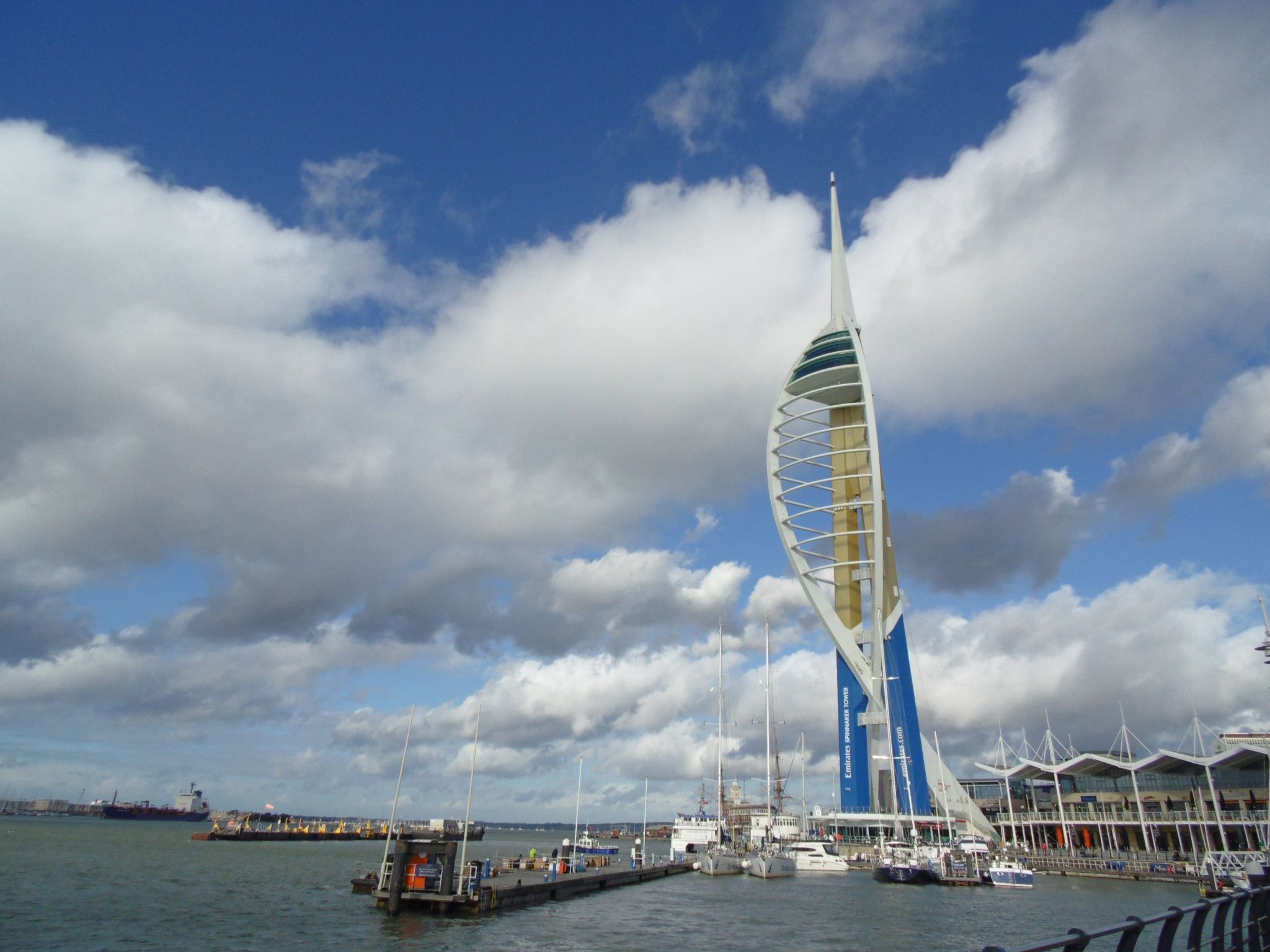 This attraction has a stunning view of all of the South Coast. Have a chilled date enjoying the views, taking pictures and indulging in a glass of wine or afternoon tea in one of two cafes! If you're more of a thrill-seeker couple, why not challenge yourselves to the 'Sky Walk' on deck 1. 'Sky Walk' consists of walking across a glass floor with the harbour 100 metres below you! Book your tickets with Picniq to save 15% and get a free photo here.
3. Mighty Claws Adventure Golf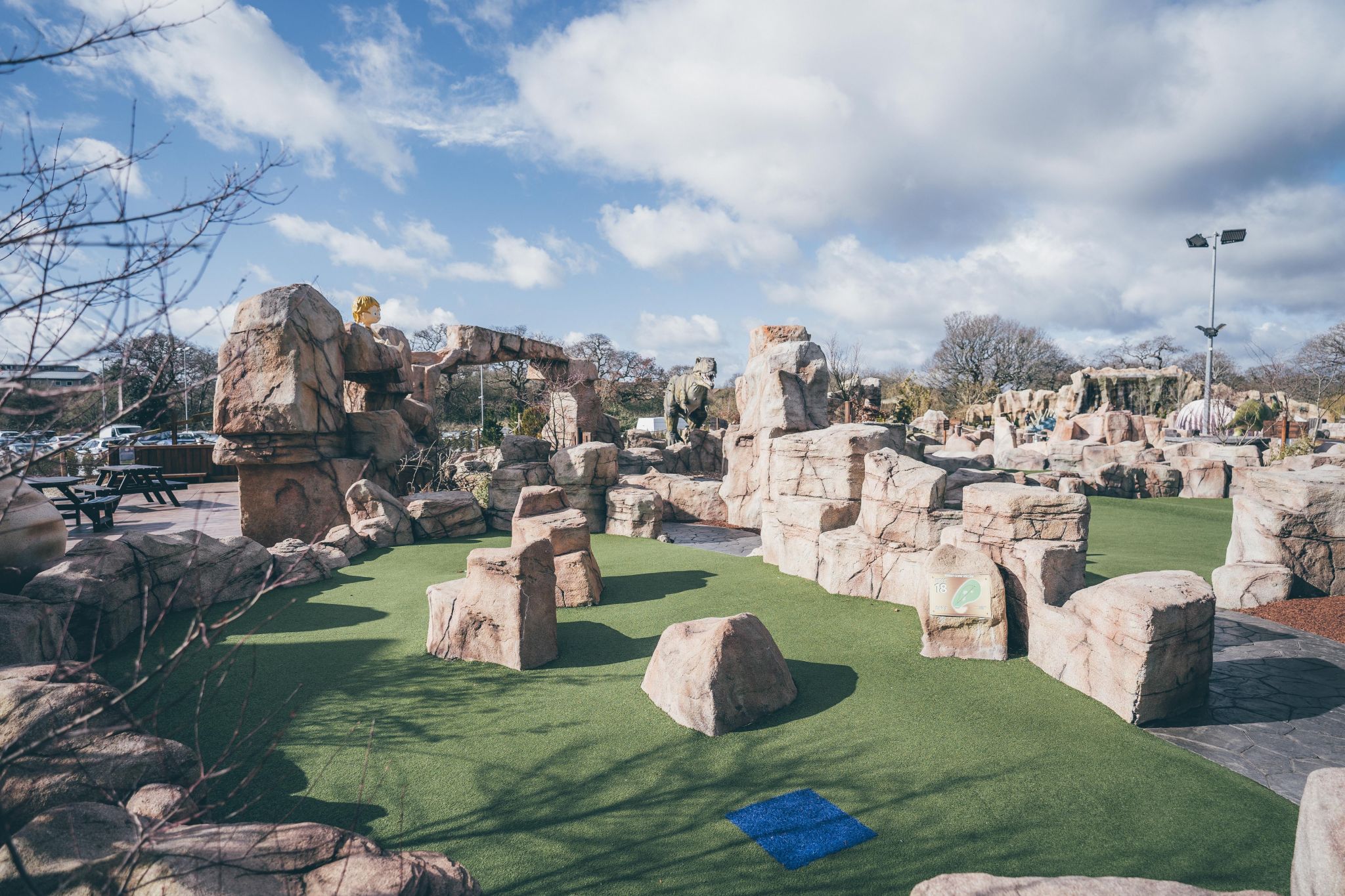 Here's one for the competitive couple! Head to Mighty Claws and compete against each other in a game of mini-golf. This mini golf is all dinosaur-themed, complete with moving dinosaurs, streaming volcanoes and thundering waterfalls. You can also for a small extra charge have a go at gem mining! There's also The Kitchen Club onsite serving delicious pizzas and drinks. Save 12% off tickets when you book with Picniq. Book here.
4. The Beatles Story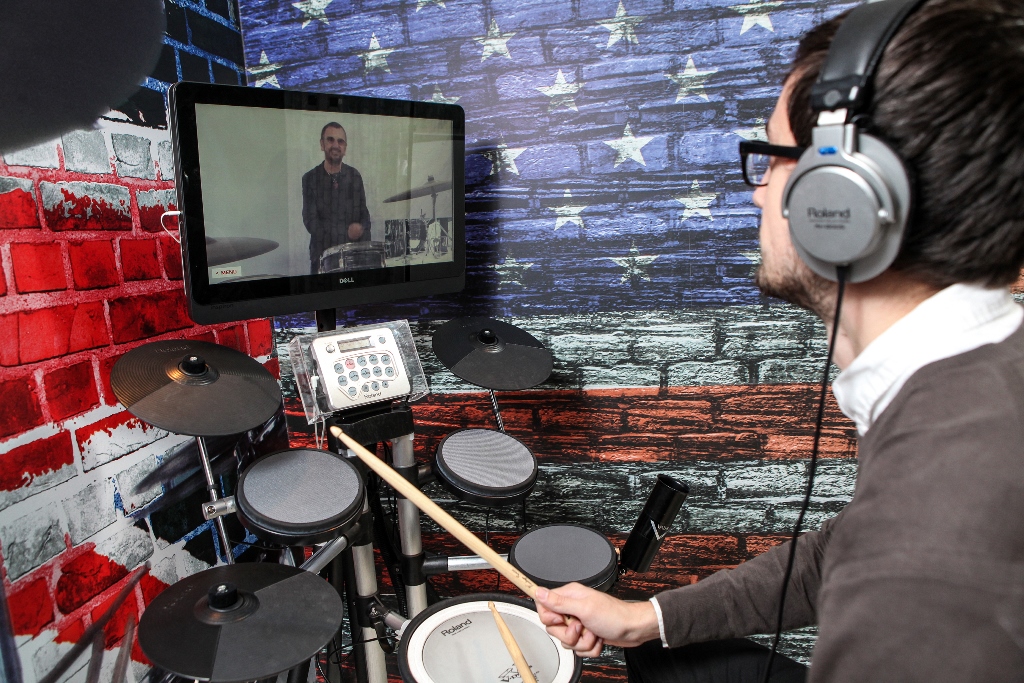 Music lovers will adore this! Take a trip down a musical memory lane and experience the world of John, Paul, George and Ringo. Learn all about the Beatle's music, compose music on a giant piano and see original costumes and personal instruments. Book tickets with Picniq to save 35% here.
5. The Crystal Maze LIVE Experience London & Manchester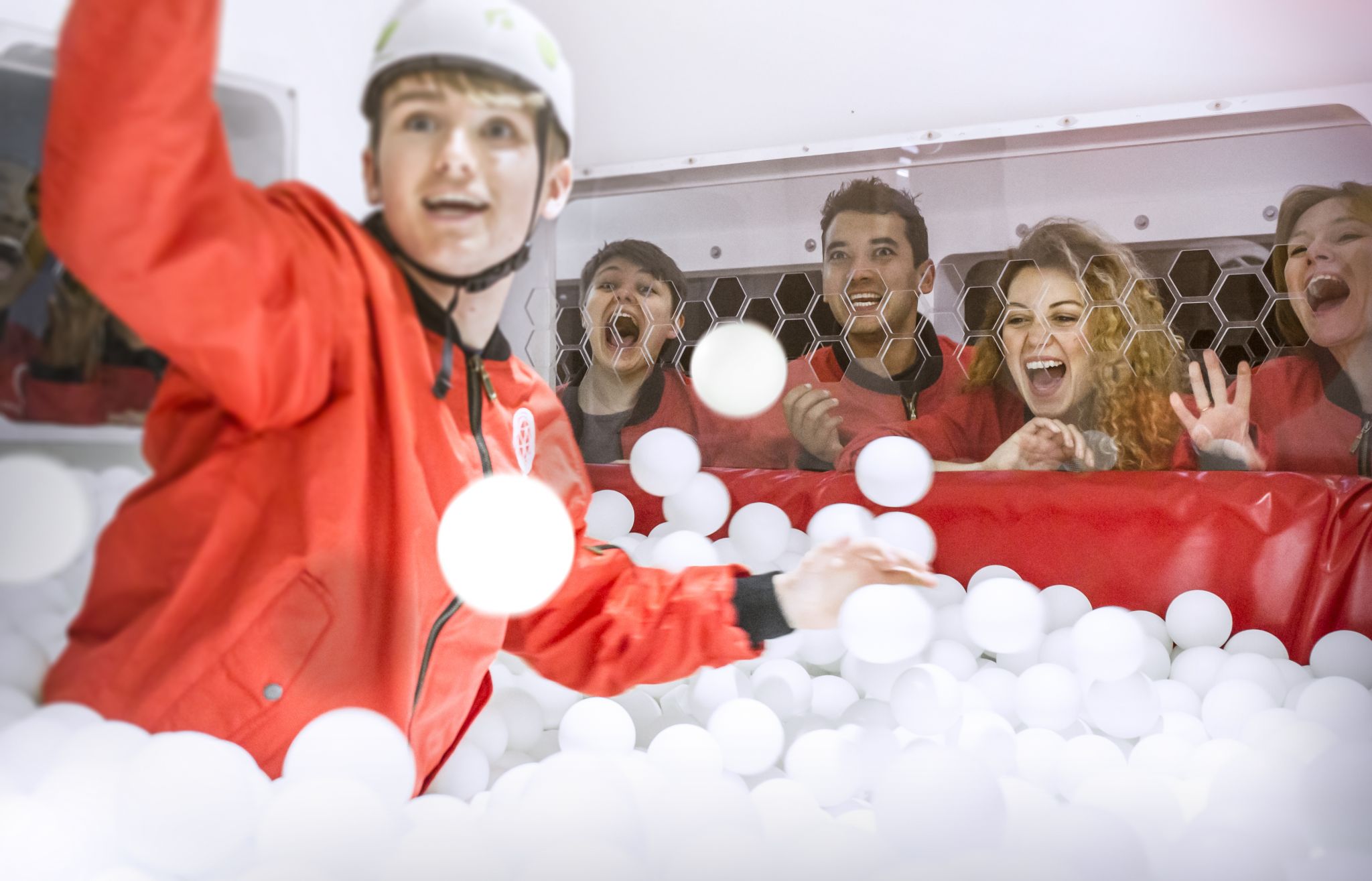 Ever fancied taking to the challenge of a TV game show? At Crystal Maze, now you can! This attraction is the perfect date night and double date night activity. Immerse yourself in challenging mental and physical tasks in 4 different zones. The zones which you can choose between are Aztec, Industrial, Futuristic and Medieval! Save up to 56% when you book tickets with Picniq. Book London here & Manchester here.
6. British Airways i360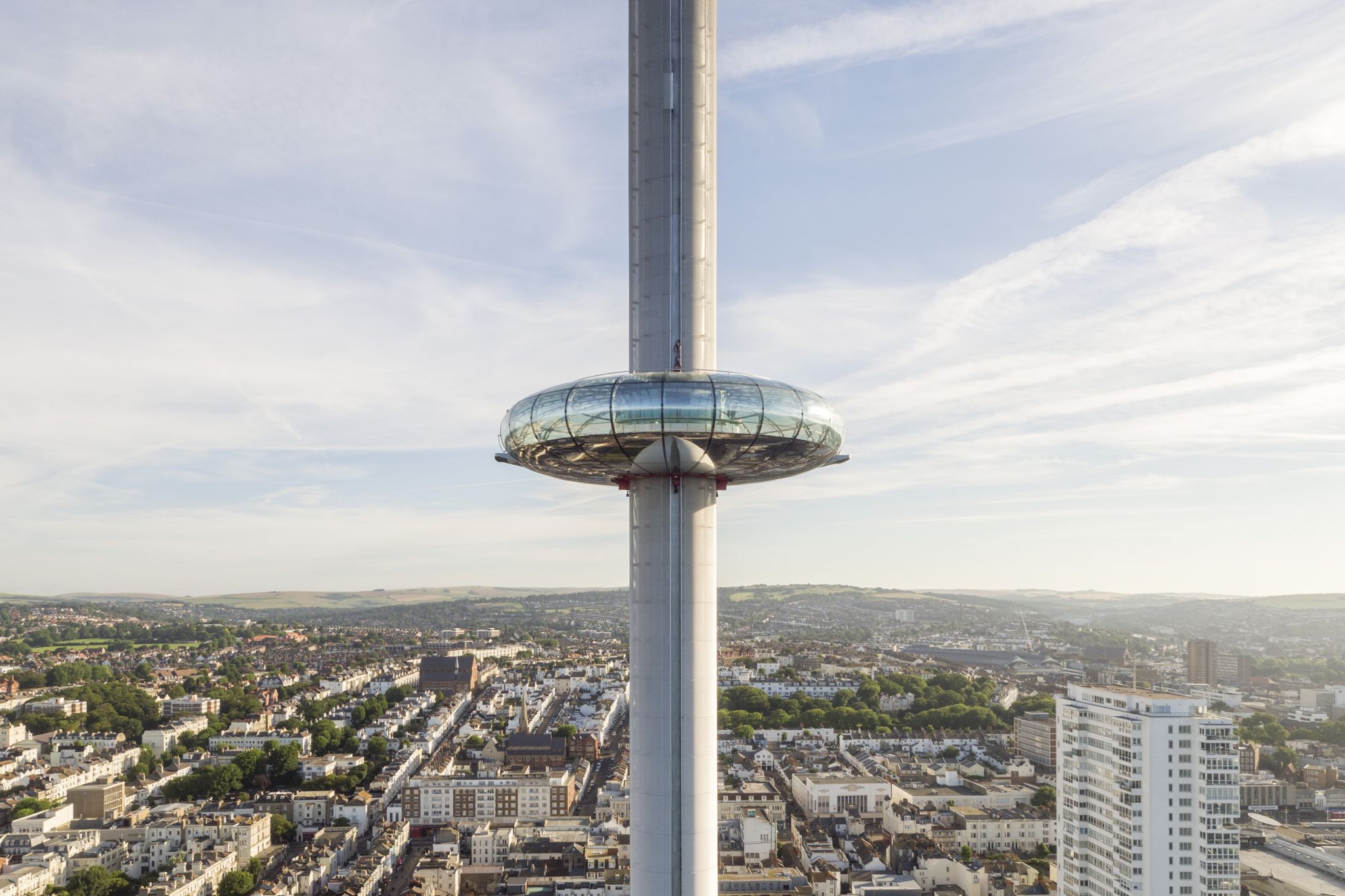 Take a date night to Brighton and experience Brightons stunning views from 138 metres above the sea! The glass pod glides up gently where you will spend 15-20 minutes marvelling at the beautiful scenery. Make this date night experience even more special by adding a glass of wine or an afternoon tea! Book tickets with Picniq to save 15% here.
7. City Cruises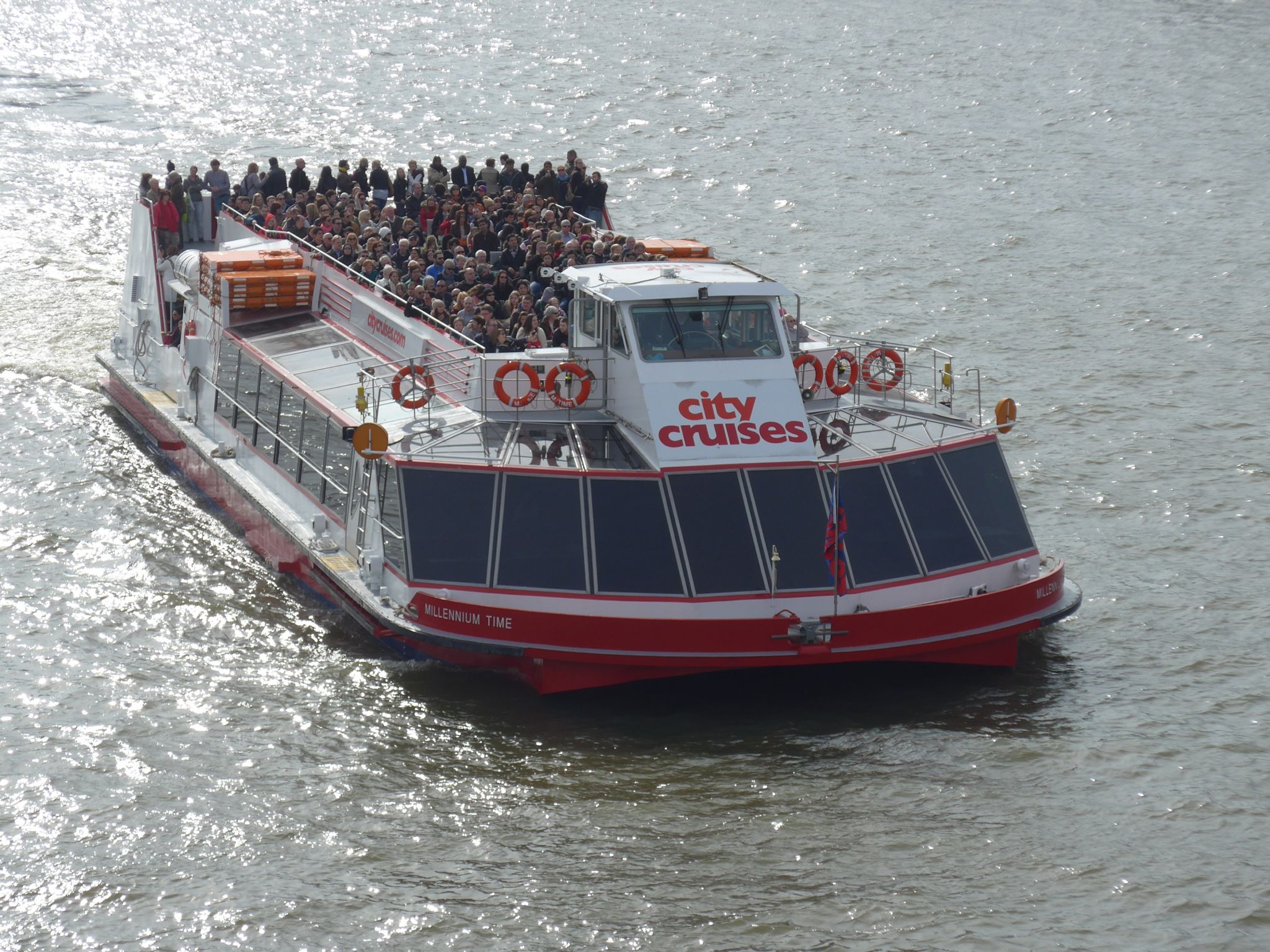 Ever wanted to experience London's beautiful scenery by boat? Try a City Cruise! The cruise allows you unlimited access to the River Thames for 24 hours, with the option to hop off and enjoy the sites whenever you want! Grab a glass of wine or a soft drink and enjoy the live commentary that will tell you interesting facts about various iconic London landmarks.  Book tickets with Picniq to save up to 12% here.
8. The London Bridge Experience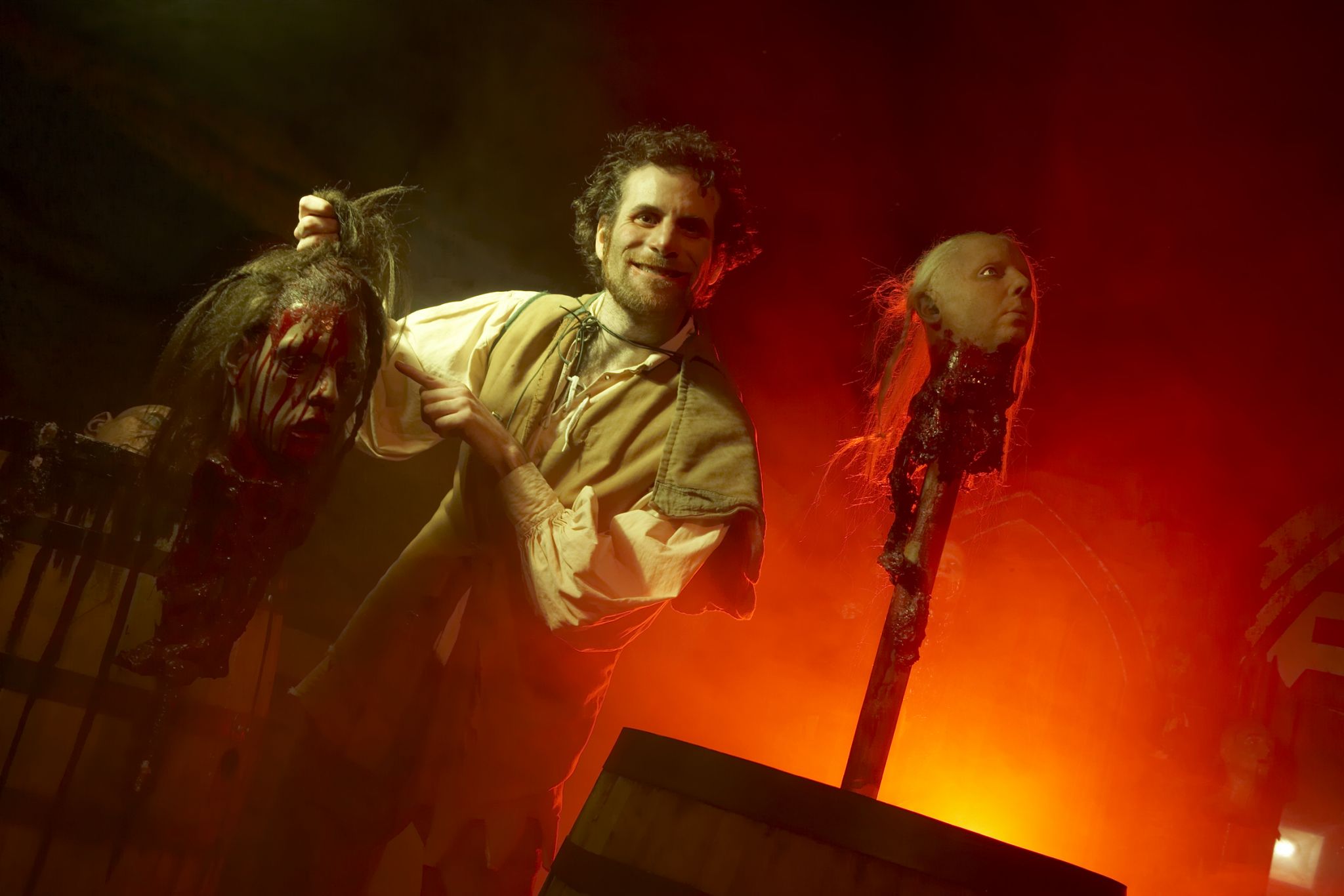 If you and your partner love thrilling and spooky experiences, you need to head to this attraction! Step back in time and experience London's gruesome history first hand. Learn the stories of Jack the Ripper and Ben Crouch. If you're brave enough, enter 'The Vortex' and experience 'The London Tombs' and see blood dripped walls along with other terrors all whilst being chased, surprised and amazed. If you think you and your partner are up for this spooky attraction, book your tickets with Picniq to save up to 27% here.
9. Up at The O2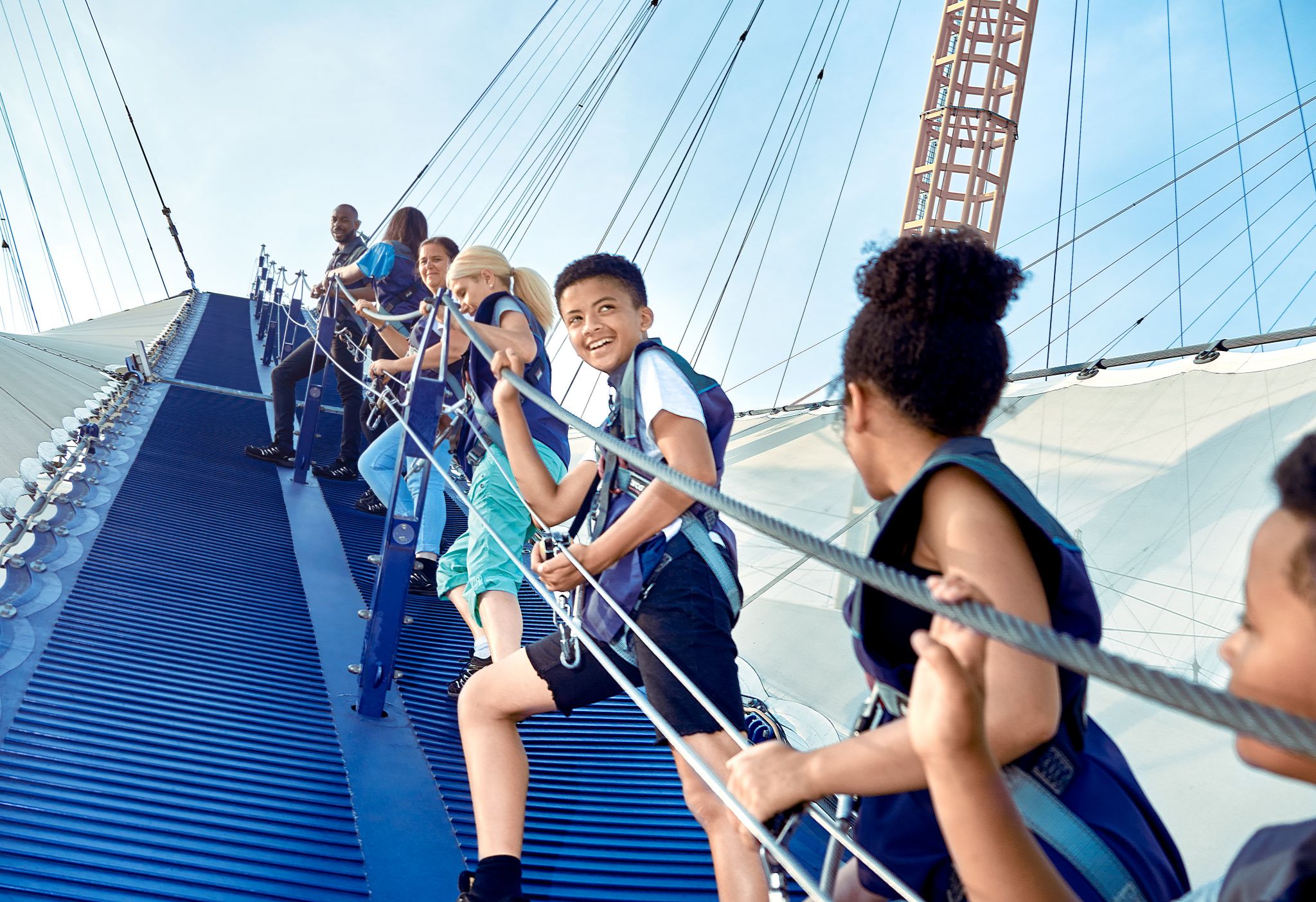 This London viewing date night experience like no other! Have a go with your partner at taking to a thrilling expedition up the o2! Climbing 380 metres you'll be able to see views 15 miles away such as Tower Bridge, Canary Wharf Tower and Greenwich Park. Choose between three different times to take part in the climb for a unique experience, such as a sunset or twilight climb to experience the sun setting and the cities sparkling lights. To save up to 12% off tickets, book with Picniq here.
10. Caddies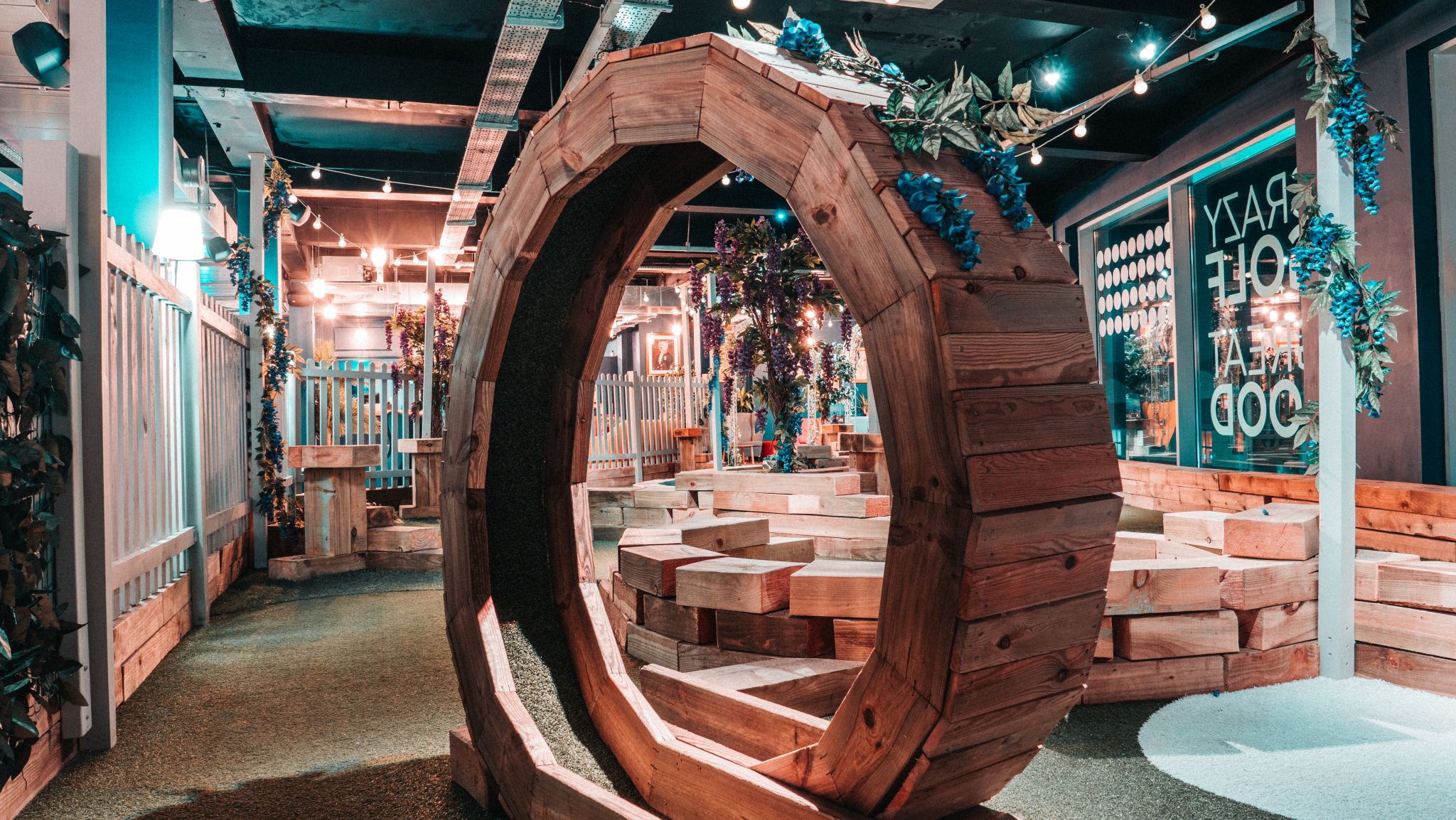 Everyone knows cocktails and mini-golf make a perfect combination, so why not get a little bit competitive on Valentines and visit Caddies! Choose between two different golf courses, either the indoor garden course 'Mulberry Thicket' which features a Victorian Birdcage and a 1.4m Loop De Loop or 'Raspberry Hawthorn' which includes the tricky Throwback Reverse, one of the most challenging holes at Caddies. Not only is this golf course super fun, but with the 70s interior, it's sure to make some good picture backgrounds! To save up to 32% off tickets, book with Picniq here.
11. London Eye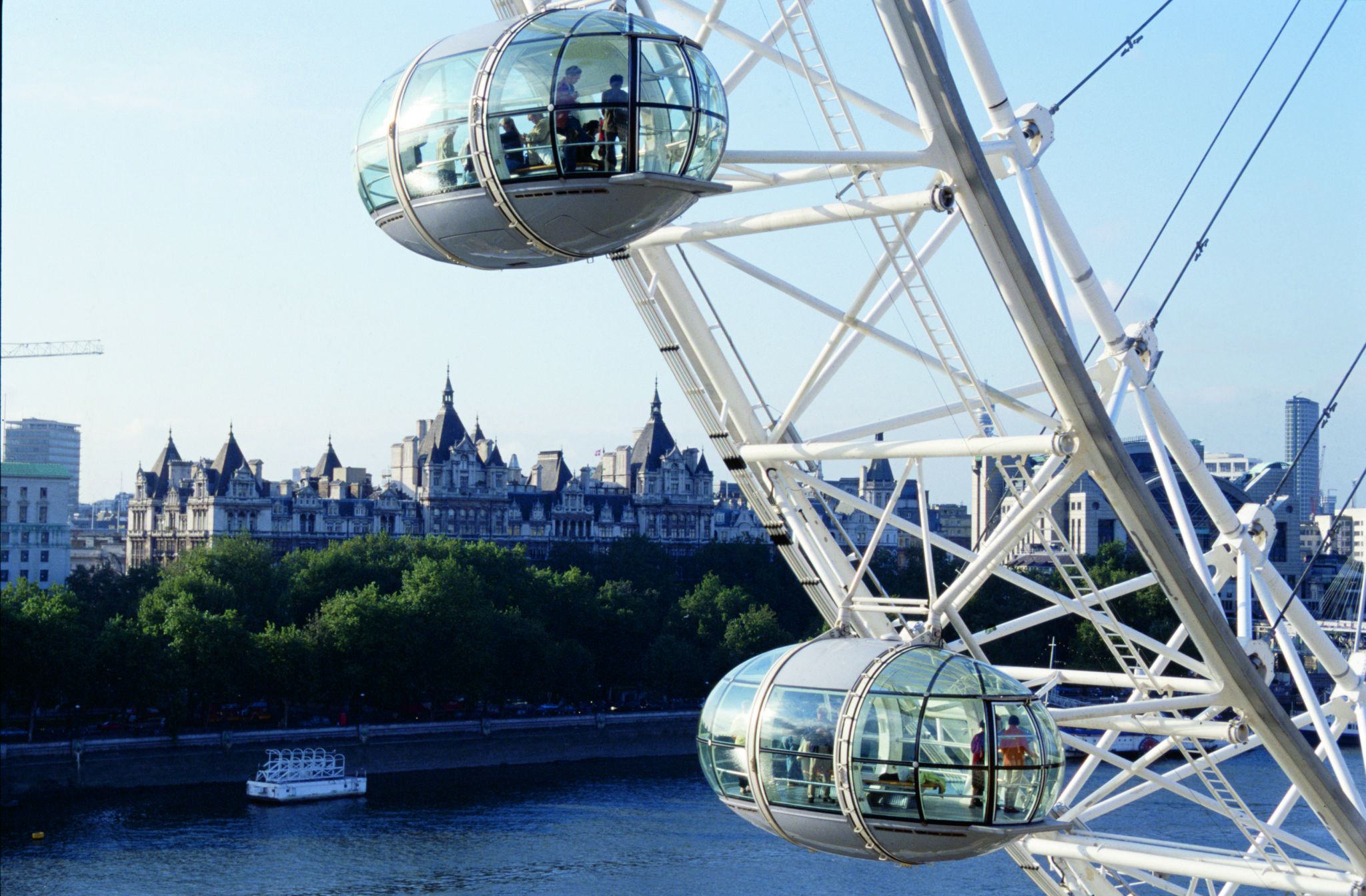 This is the perfect treat to see London as you've never seen it before! Step inside your capsule and reach a height of 135 metres to get get a 360C view of the city and see iconic landmarks such as Big Ben, St Paul's Cathedral, Buckingham Palace and so much more. Your ticket will also include the London 4D film which features 4D sensory effects for you to enjoy. You can enjoy the view from the London Eye at either day time or choose later at night when the city is lit up, the choice is yours! to save up to 10% off tickets, book with Picniq here.
12. Bond In Motion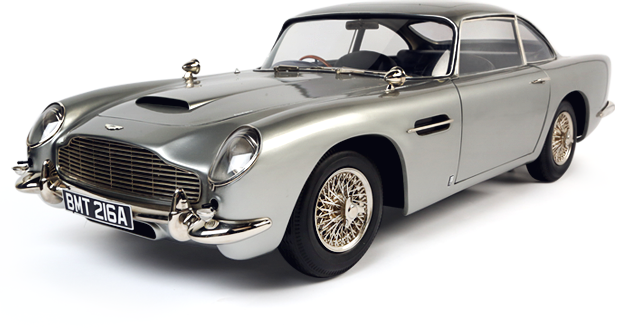 If you or your partner adore James Bond, this attraction will make the perfect Valentines date idea! Walk inside and see over 100 cars, boats, motorbikes, aircraft and gadgets which all appeared in your favourite bond movies. You can also go upstairs and see never-before-seen storyboards, scripts and concept art revealing the creative process behind almost 50-years of Bond movies! Not only is this exhibition the largest of its kind in the UK, but as it'sm located in Convent Garden, after you can enjoy a walkthrough to end your date night. To save up to 50% off tickets, book with Picniq here.
What have you been up to lately? We'd really love to know Someone else might love it, and really want to go! If you've got ideas, suggestions or reviews, you can shout all about it on whatever channel you choose!
Let's go on a Picniq! Follow us on Facebook, Twitter or tag us on Instagram using #PicniqUK!