If you're looking for the best places to explore,
Check out this blog to what London has in store!
From attractions full of animals, toy stores and even attractions that are full of sweets,
A day out to London is the perfect family treat!
If you're planning a trip to London, why not check out some of these super locations!
1. M&M's World
Leicester Square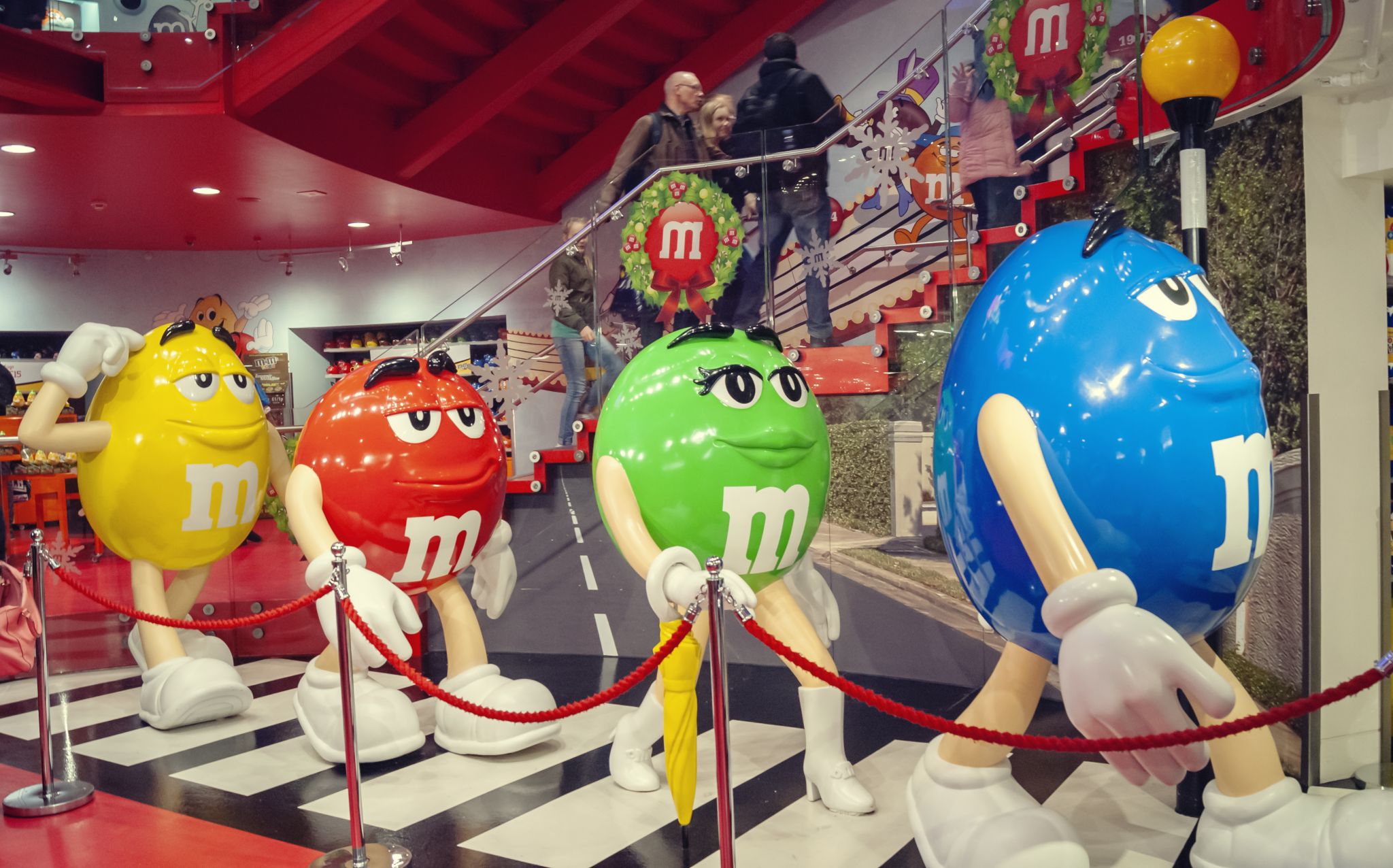 This is one for the chocolate lovers! As soon as you walk into this place, the sweet smell of M&M's will hit you, which personally, I'm not complaining about. Inside you can find all sorts of M&M's related merch such as mugs, clothes, keyrings and just about anything else you can think about! Plus, there's lots of great photo opportunities such as this The Beatles replica. Make sure to check out the M&M wall which has EVERY colour of M&M's you can imagine! This is such a nice attraction to visit and sure to be a massive hit with anyone who loves chocolate. Find out more information here.
2. The Harry Potter Shop at Platform 9 3/4
Kings Cross Station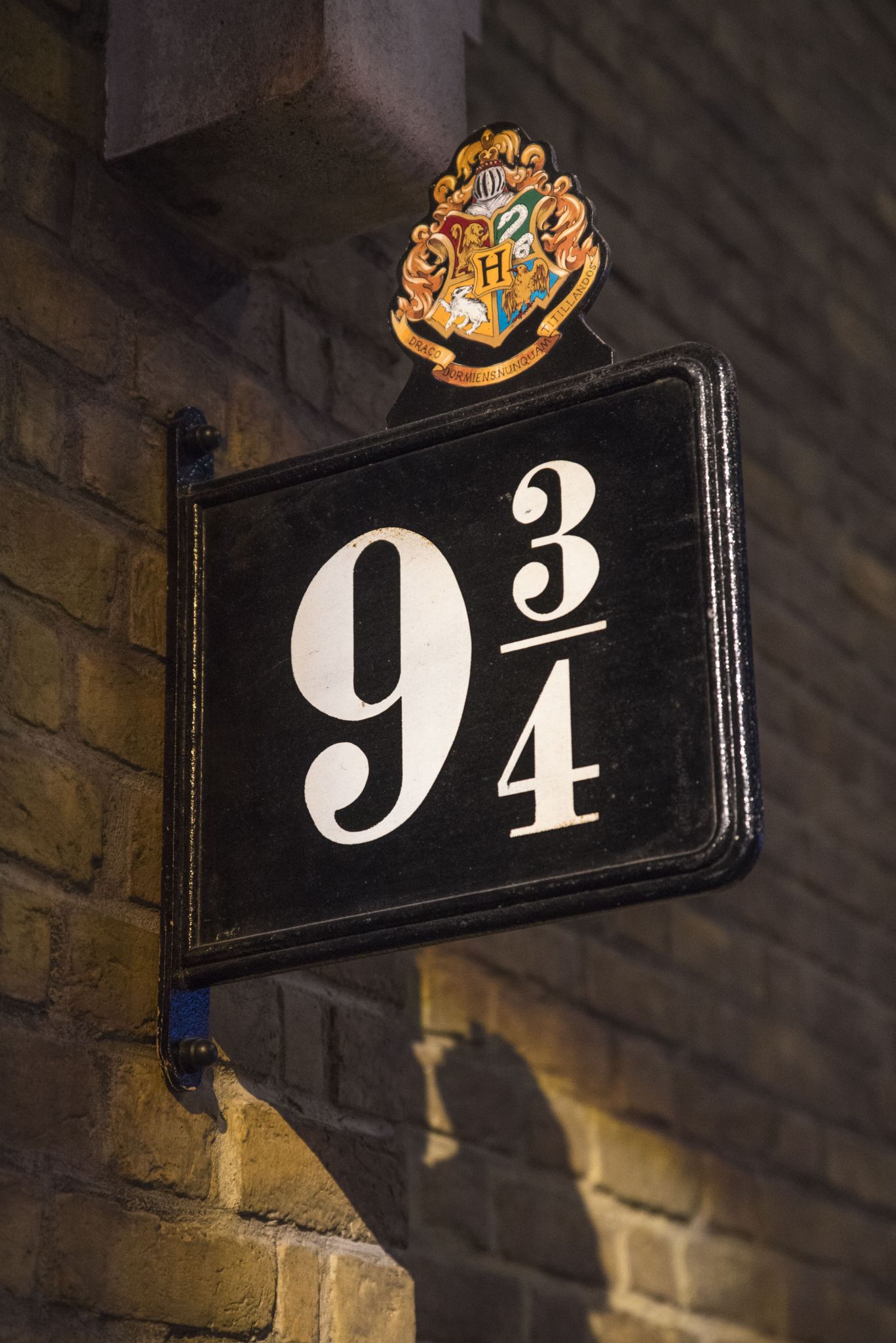 I'm sure someone in your family is a Harry Potter fan, so this is a must-visit, especially if you arrive in London via Kings Cross Station! Inside this super shop, you will be able to find all things magic and Harry Potter. From Dobby soft toys, Hogwarts uniform, mugs and wands, the stuff is fantastic to have a look at. Plus, if you head downstairs to Kings Cross station, you'll even be able to take your very own picture of you on your way to Hogwarts! It's also free to take your own picture. Find the platform between 9 & 10! Find out more information here.
3. China Town
Near Leicester Square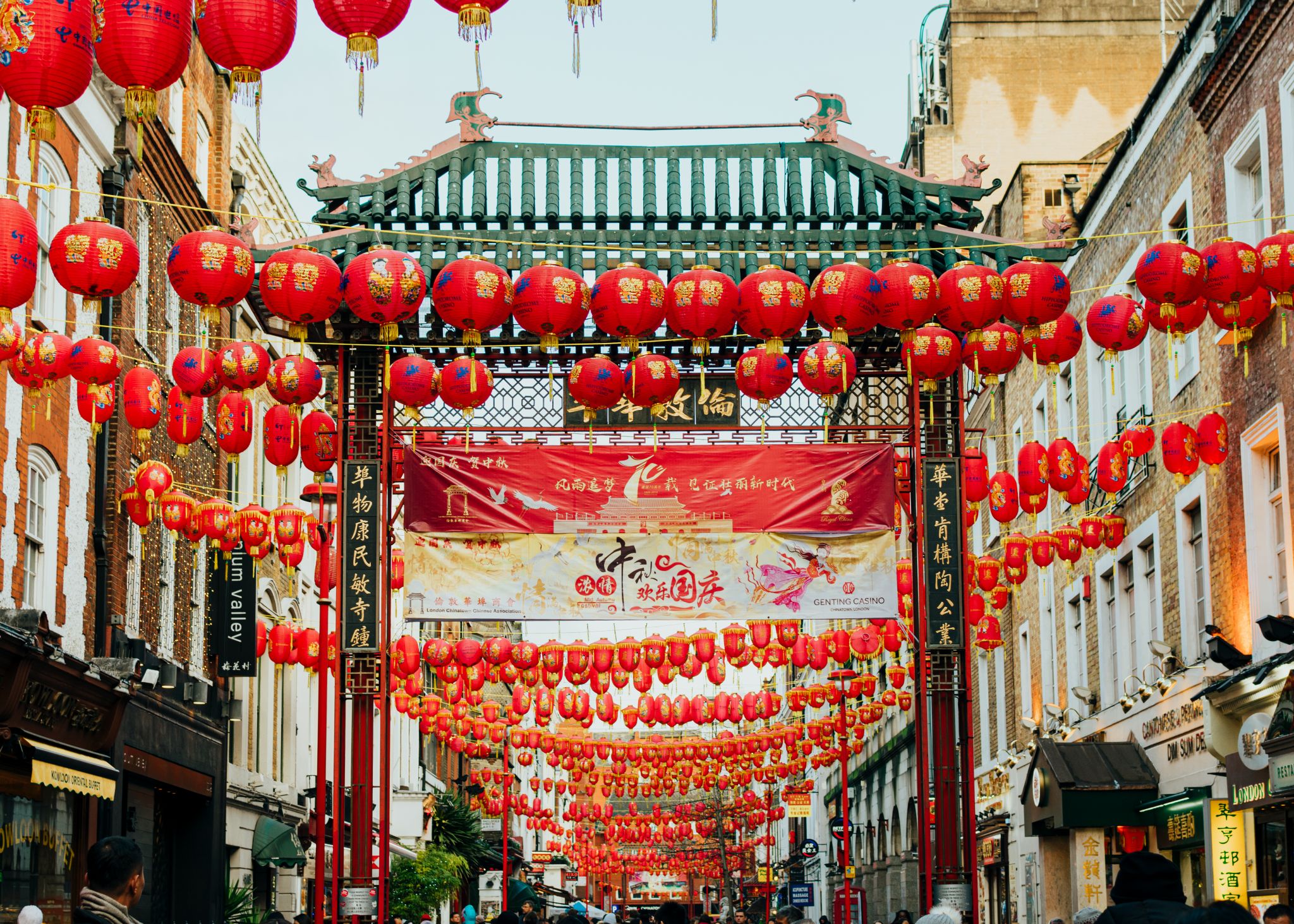 If you're looking to see an area that's a little different, this could be just what you're looking for. After exploring all that Leicester Square has to offer, walk just 2 minutes to China Town and see a different culture right in the middle of London. Here you can find Chinese supermarkets, restaurants with the most mouthwatering food along with bakeries selling delicious Chinese pastries and matcha ice cream! This is a great area to explore and pick up a tasty bite to eat.
4. Hamleys
Regent Street, Soho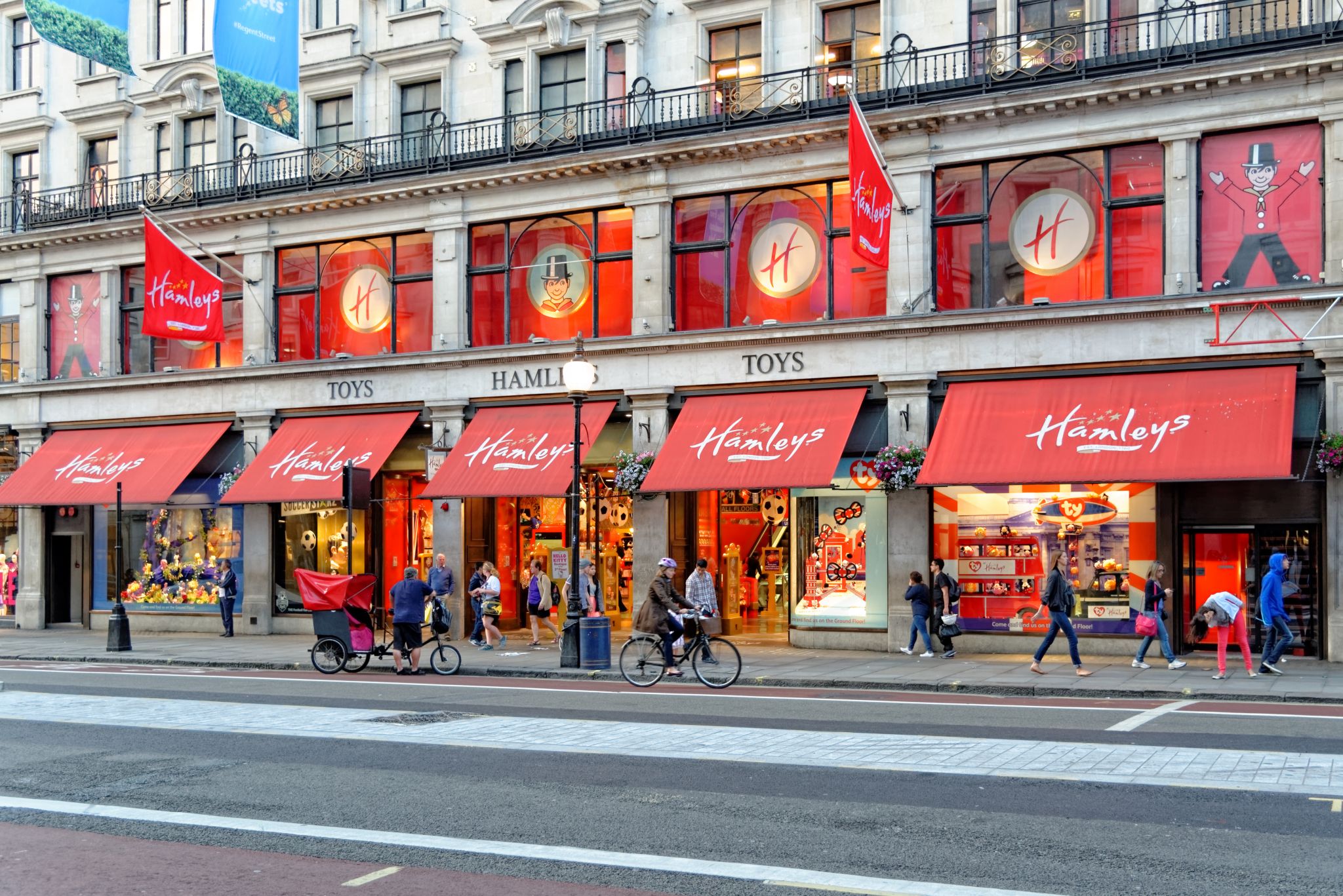 I'm sure you have heard about this Toy store! Hamley's is one of the most beautiful toy stores that even adults will enjoy looking at all the toys inside. Plus, there are lots of toy demonstrations going on for your little ones to get their toy fix! Find out more information here.
5. Buckingham Palace
Westminster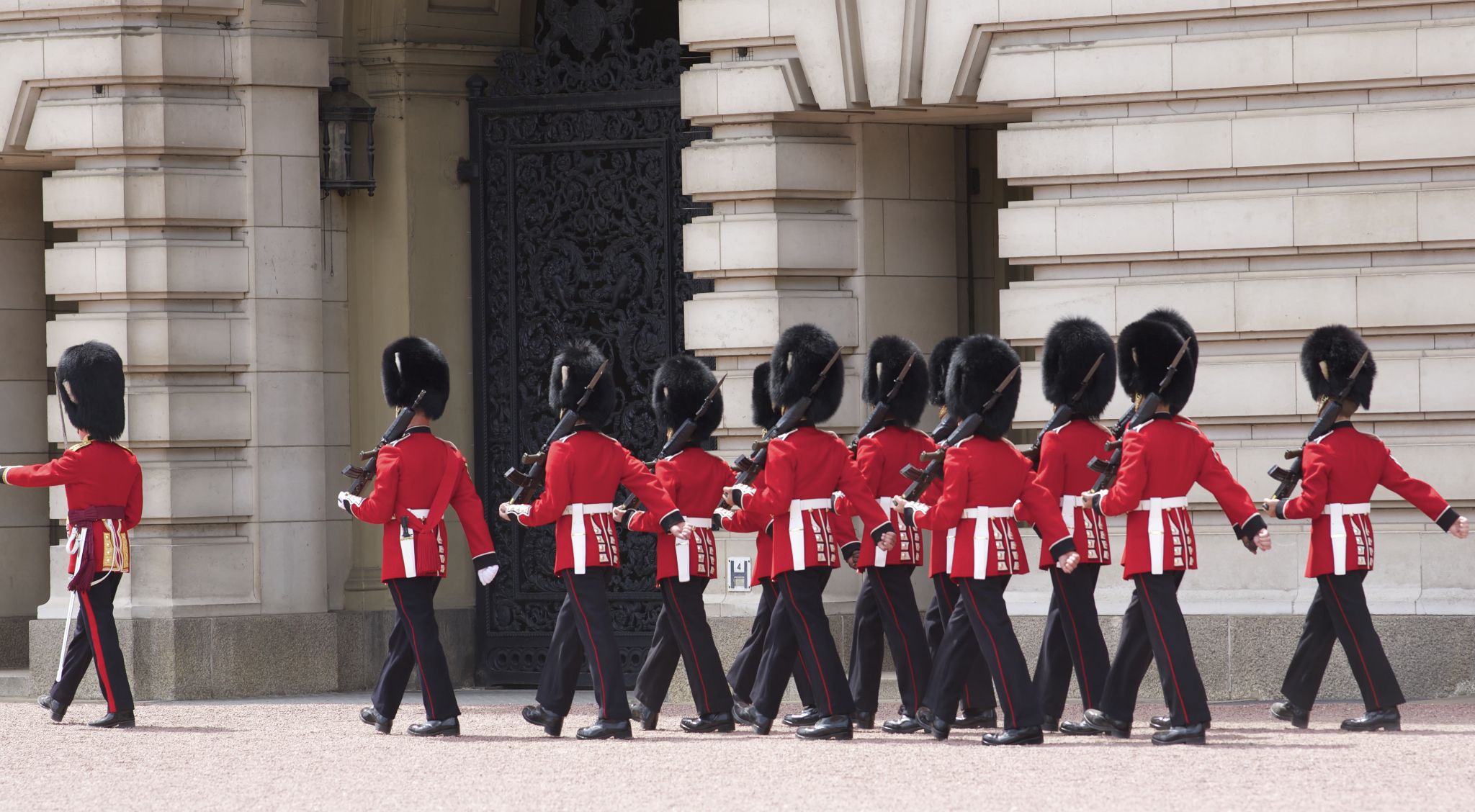 Buckingham Palace is definitely one of London's most iconic landmarks! Unfortunately, you can't go around Buckingham Palace unless its July – October but you can still watch the Changing of the Guards! The fantastic Changing of the Guards happens every Monday, Wednesday, Friday and Sunday at 11am. This is something that is so interesting to see and I'm sure you'll be taking plenty of pictures and videos. P.S did you know if the flag is flying it means the Queen is inside? Find out more information here.
6. Spitalfields City Farm
Shoreditch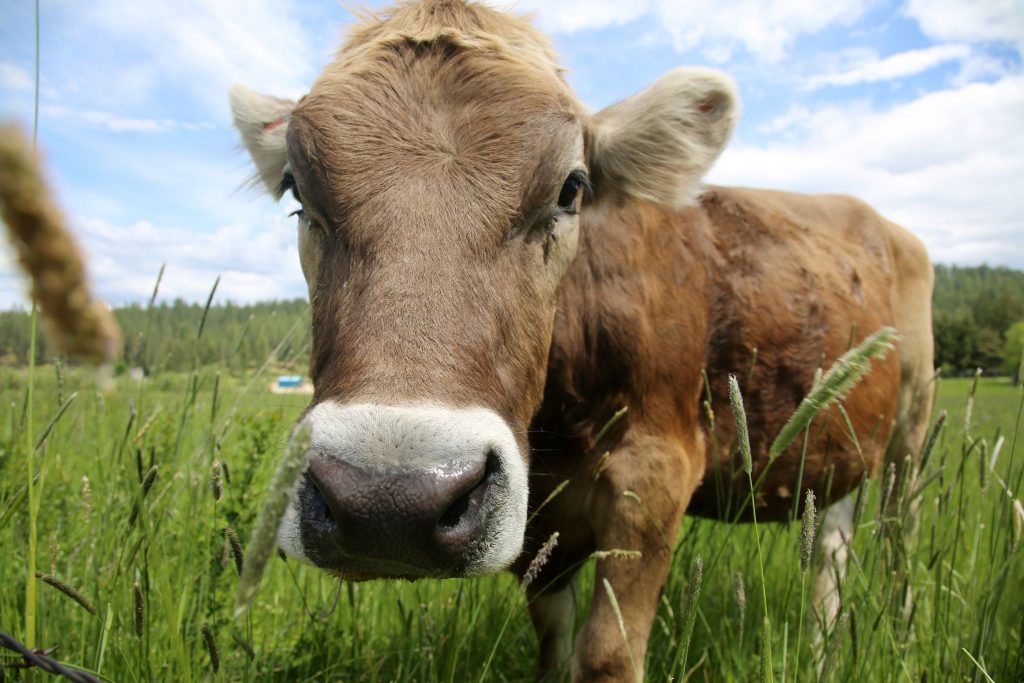 Feel like you're in the countryside by visiting this free farm. Spitalfields City Farm keeps lots of furry friends inside such as sheep, pigs, bunnies, ferrets and donkeys which are waiting for you to meet them! There are also beautiful gardens with stunning colourful flowers for you to walk around along with a farm shop where you can pick up fresh produce from the farm such as eggs and vegetables. Find out more information here.
7. London Eye
Westminster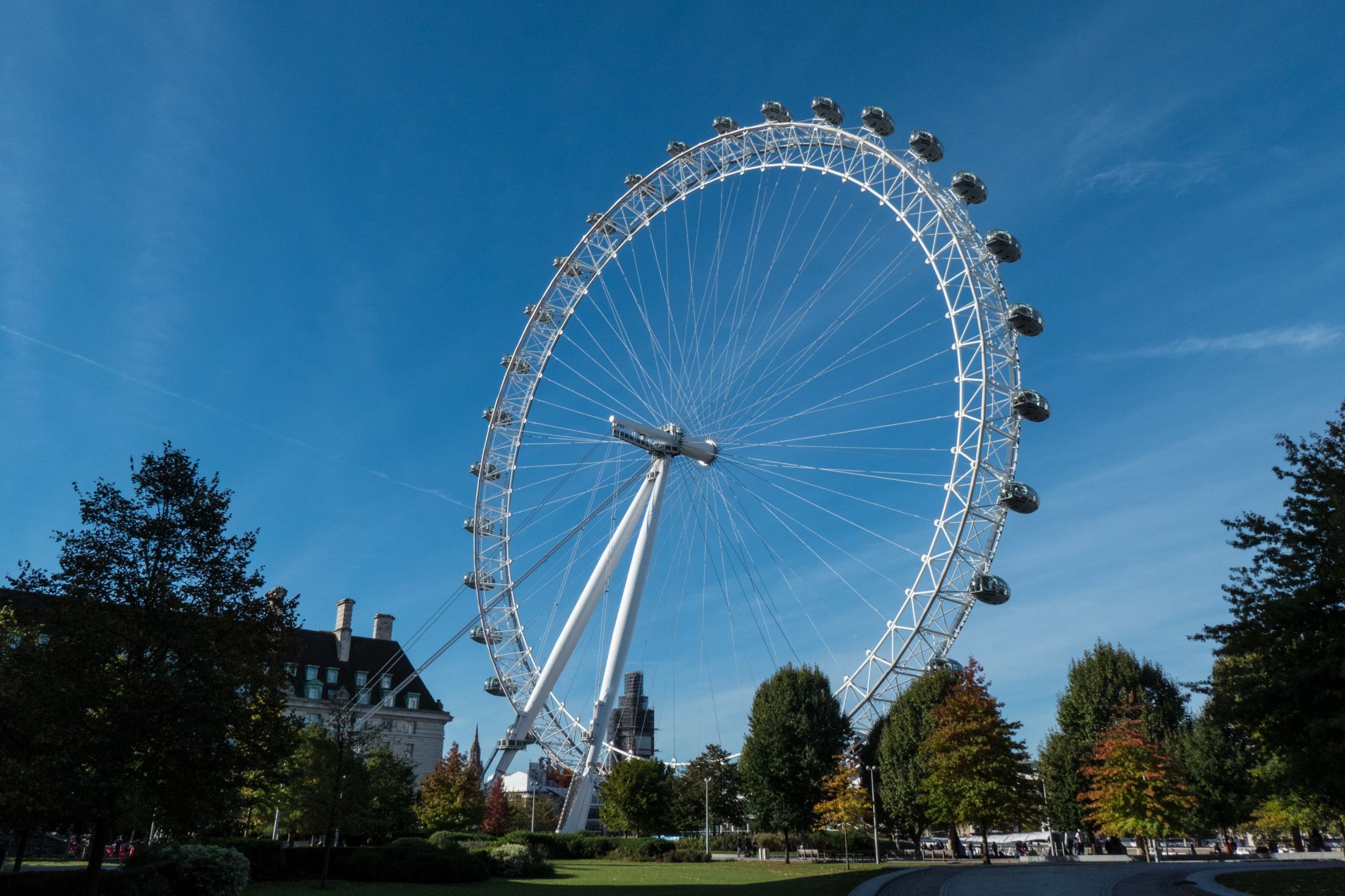 This is one of the best ways to see all over London and point out iconic landmarks. Step inside a glass capsule and go up 135 metres and get a 360C view of the city. Once inside you will be able to see your favourite landmarks such as Big Ben, St Paul's Cathedral, Buckingham Palace and many more. If the weather is extremely clear, you can see all the way out to Windsor Castle in Berkshire! You can save up to 10% off tickets with Picniq, book tickets here.
8. Covent Garden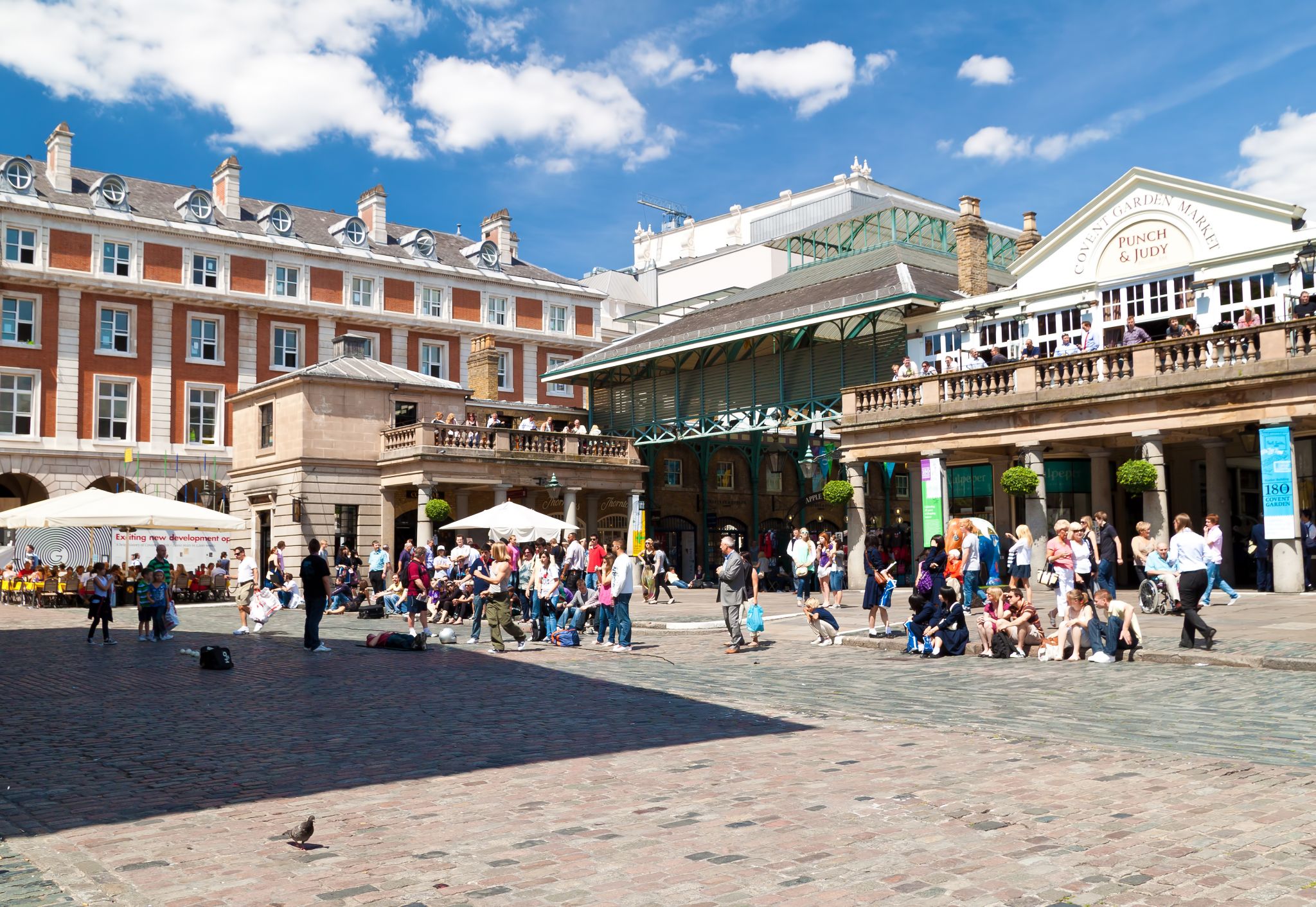 Explore the beautiful market stalls around Convent Garden along with picking something up to eat at one of the delicious restaurants around the area. There are also lots of entertaining street performers providing amazing entertainment for you and your little ones. Plus, if you're looking for a museum to visit in the area, make sure to check out the London Transport Museum which is perfect for little ones! Find out more information here.
9. Science Museum
South Kensington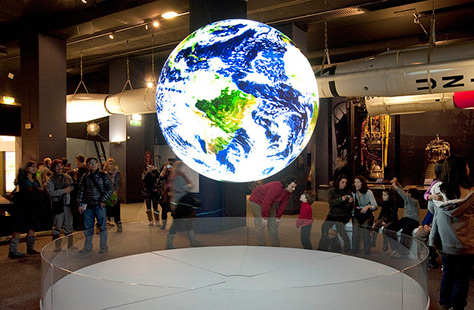 The Science Museum is a super fun way to get your kids interested in something educational! Head over to the Science Museum and let your little ones explore all the exhibits that range from space to technology. There are lots of interactive elements to get children even more fascinated. I'm sure even adults will love this museum. If you have under 5's check out The Garden, which is a specially created area where they can explore construction, water, light and sound! Find out more information here.
10. Rainforest Cafe
Leicester Square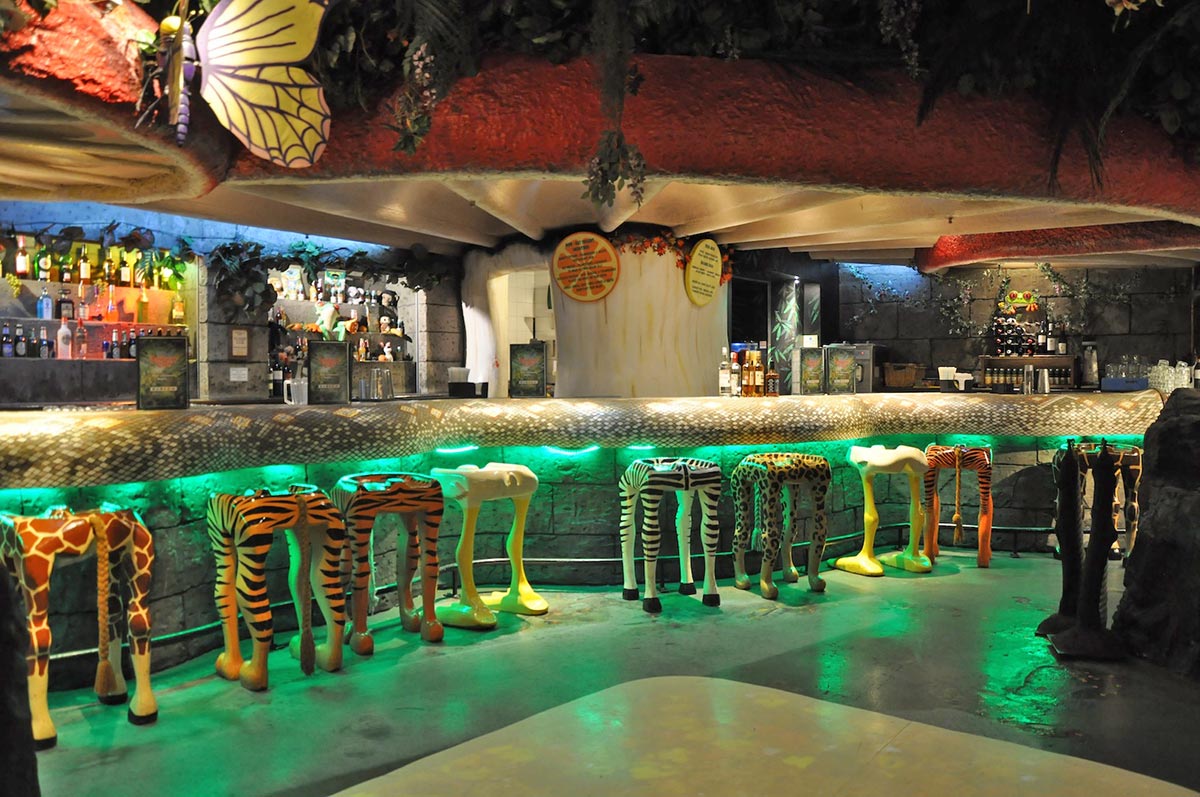 After a busy day exploring London, I bet there are rumbling tummies all around, so why not head over to Rainforest Cafe for a treat! This jungle-themed restaurant will make you feel like you're right in the Amazon rainforest! In the restaurant, you will hear loud animal noises whilst seeing your other furry friends such as jaguars, gorillas, elephants and mechanical butterflies and orangutans. This is a must-do family meal experience! Book your meal out to Rainforest Cafe with Picniq and save up to 25% off. Book your tickets here.
What have you been up to? We'd really love to know! Someone else might love it, and really want to have a go! If you've got ideas, suggestions or reviews, you can shout all about it on whatever channel you choose!
Let's go on a Picniq! Follow us on Facebook, Twitter or tag us on Instagram using #PicniqUK!