Show your appreciation for Mum this Mother's Day,
with a homemade heart craft that she is sure to love in every way!
Grab your card, scissors, pencil and glue,
And make this lovely craft for Mum from you!
What you'll need:
White card
gold paint
Bubble wrap
scissors
paintbrush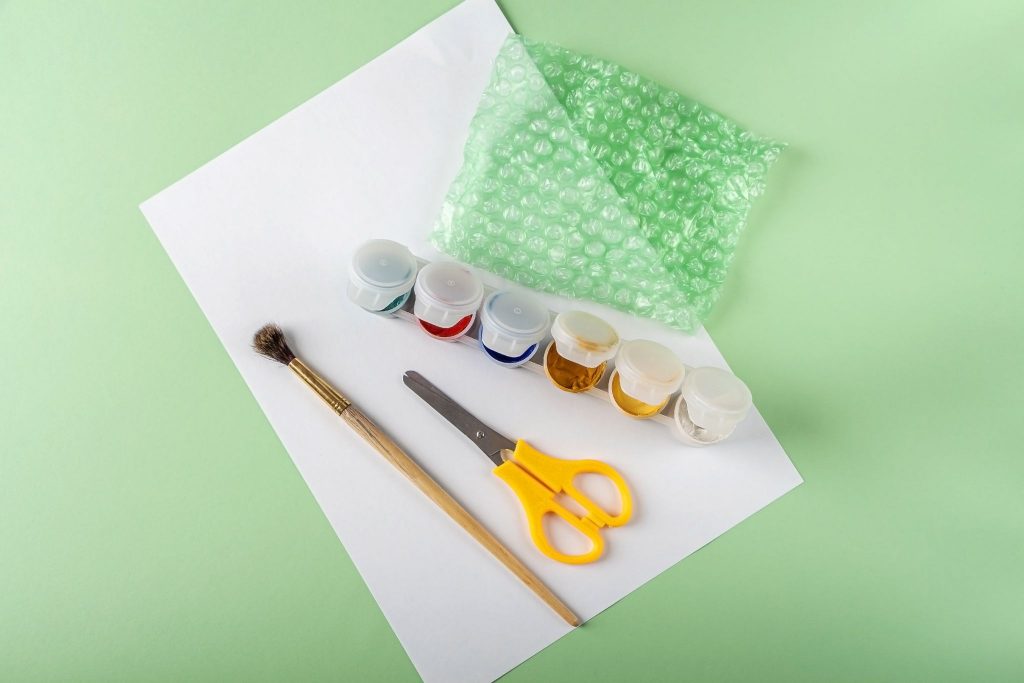 How to make:
1. Start by cutting a heart shape out of your bubble wrap.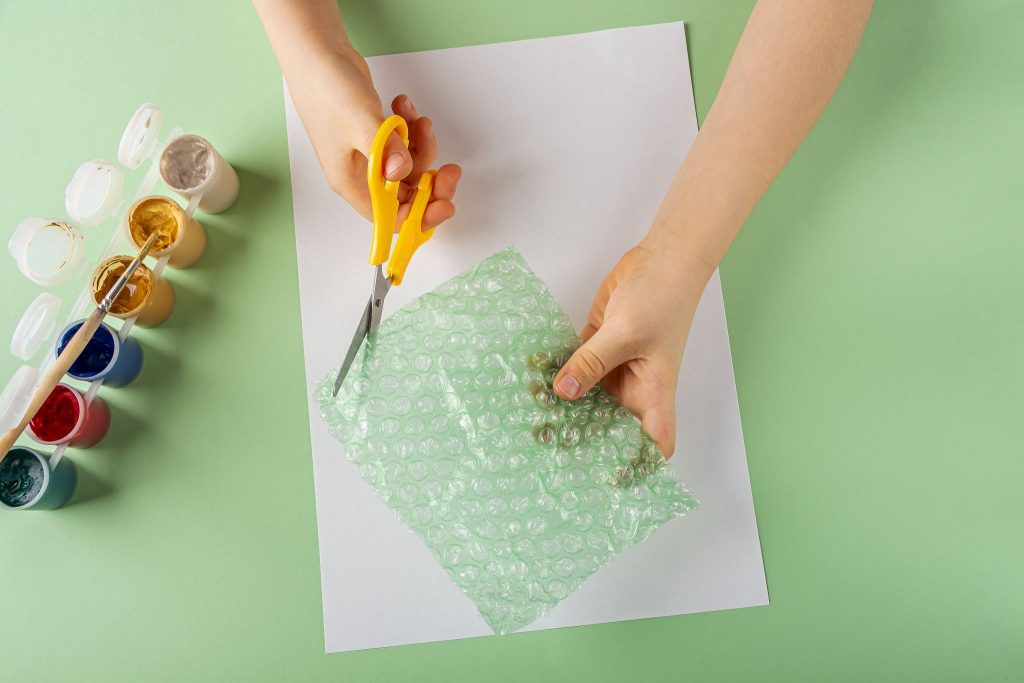 2. Next, using gold paint, paint your bubble wrap heart cut out.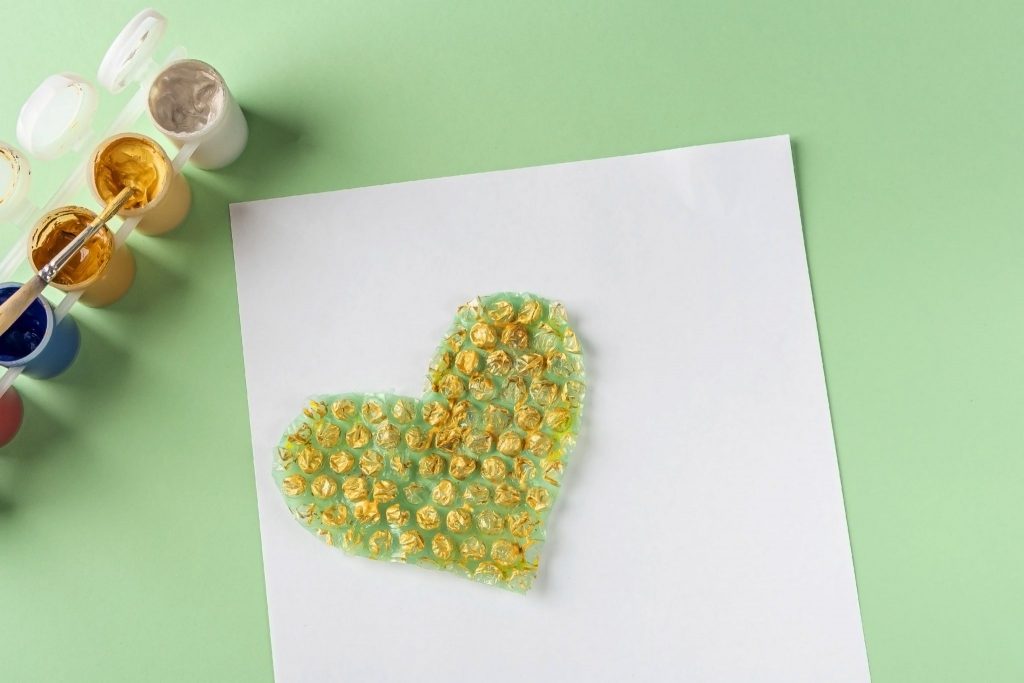 3. Now, flip your heart cut out over and print it onto your piece of plain white paper. Make sure to hold it down for a few second to ensure the print successfully works!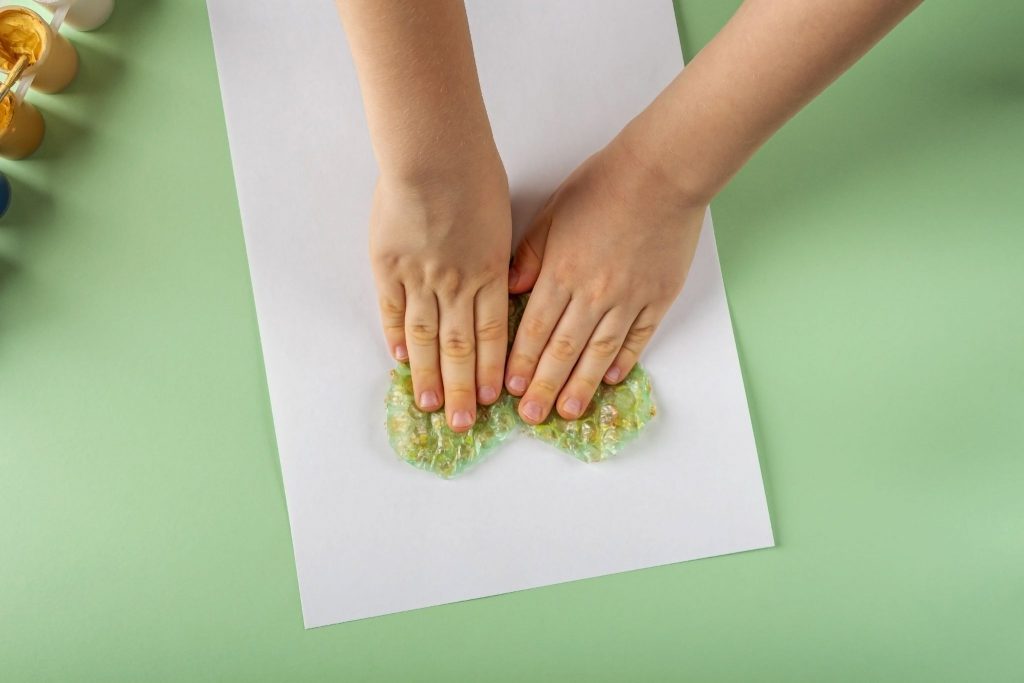 4. Finish with drawing a line using a gold felt tip pen and adding your own sweet message to your Mum for Mother's Day!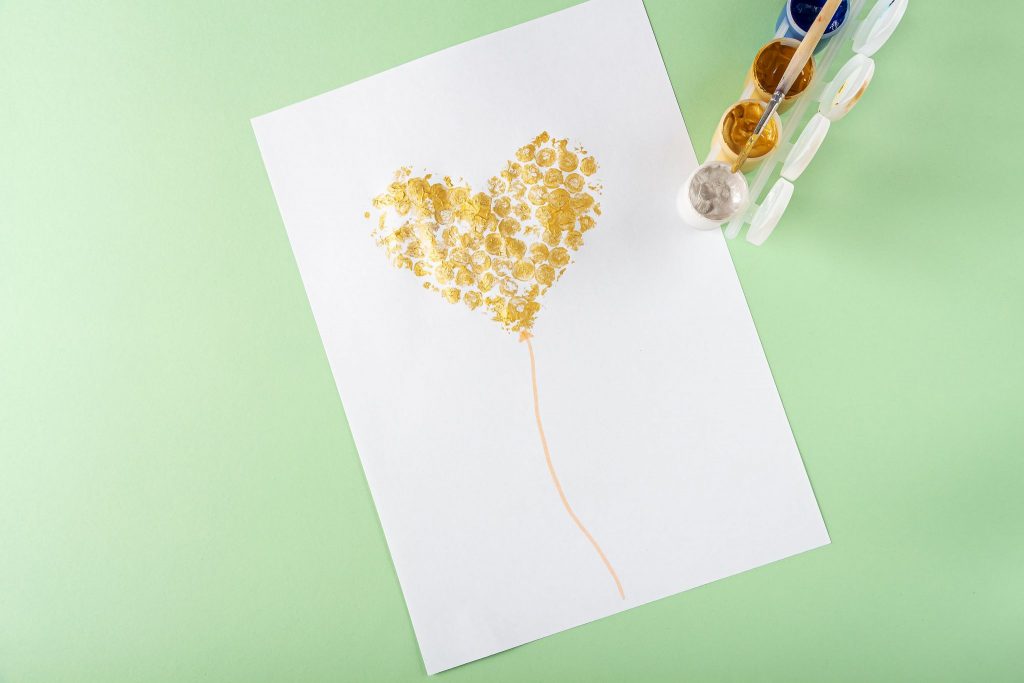 Fancy adding a bit more colour? We did this fun heart craft adding a spot of lilac too! Follow all the above steps, but simple grab some lilac paint and paintbrush too and paint your white piece of card before printing your gold heart on it! A bit like our version below! Xx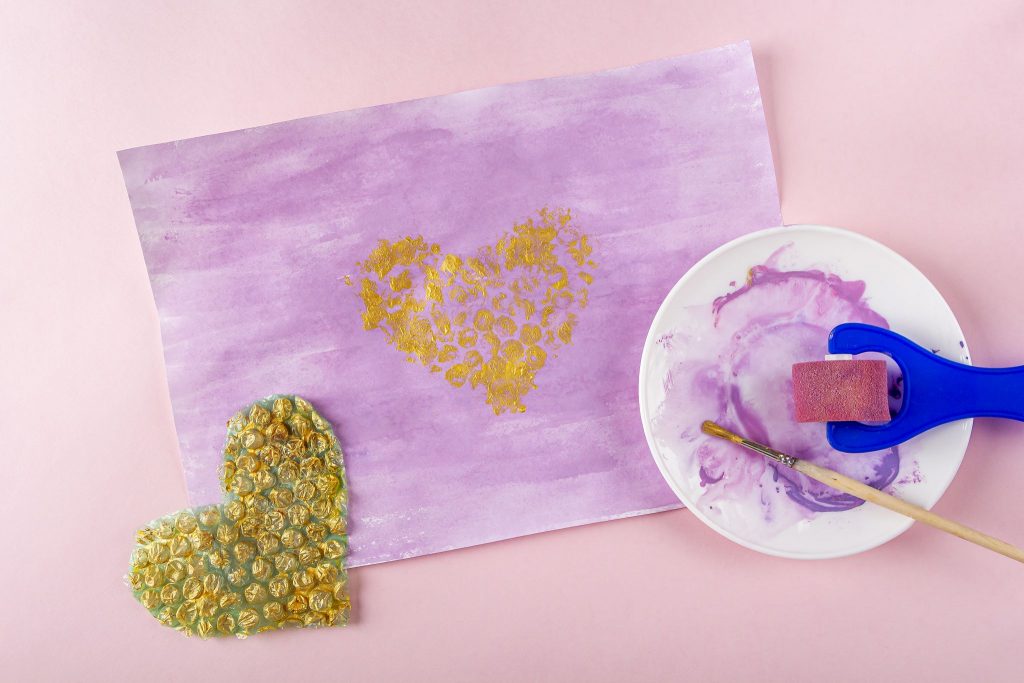 Have you made a brilliant homemade Mother's Day card? We'd really love to know! Someone else might love it, and really want to go! If you've got ideas, suggestions or reviews, you can shout all about it on whatever channel you choose!
Follow us on Facebook, Twitter or tag us on Instagram using #PicniqUK! ❤️