We all deserve a bit of a rest now half-term has come,
Forget homeschool, take a break, relax and have some fun!!!
Treat the kids to a mini spa, a peaceful screen-free rest
A facial, a foot spa or maybe a smoothie to help them feel their best!
Check out our simple ideas for creating a mini spa for the children at home! Mine loved making the food-based facial treats (but weren't so keen on the feel of them on!). The family favourite? Ice cold cucumber on the eyes while having a foot massage 🦶🦶🦶 Woo hoo!!
⭐️My top tips⭐️: Don't forget some lovely music in the background to set the scene and a towel or two on the sofa to keep it clean – and for an authentic spa feel remember a robe and slippers! Have fun!💆
Mini Manicure / Pedicure
Begin with soaking their hands or feet in a bowl of nice warm water. Follow with a lovely hand massage, file their nails and add some pretty polish!
We own an Orbeeze Ultimate Soothing spa, which I must say is FAB, worth every penny and seemed to be a huge hit with the kids!
The Orbeez ultimate soothing spa is available on Amazon for £29.99,  click here! Amazon Prime is available on this item, so you can get it next day too!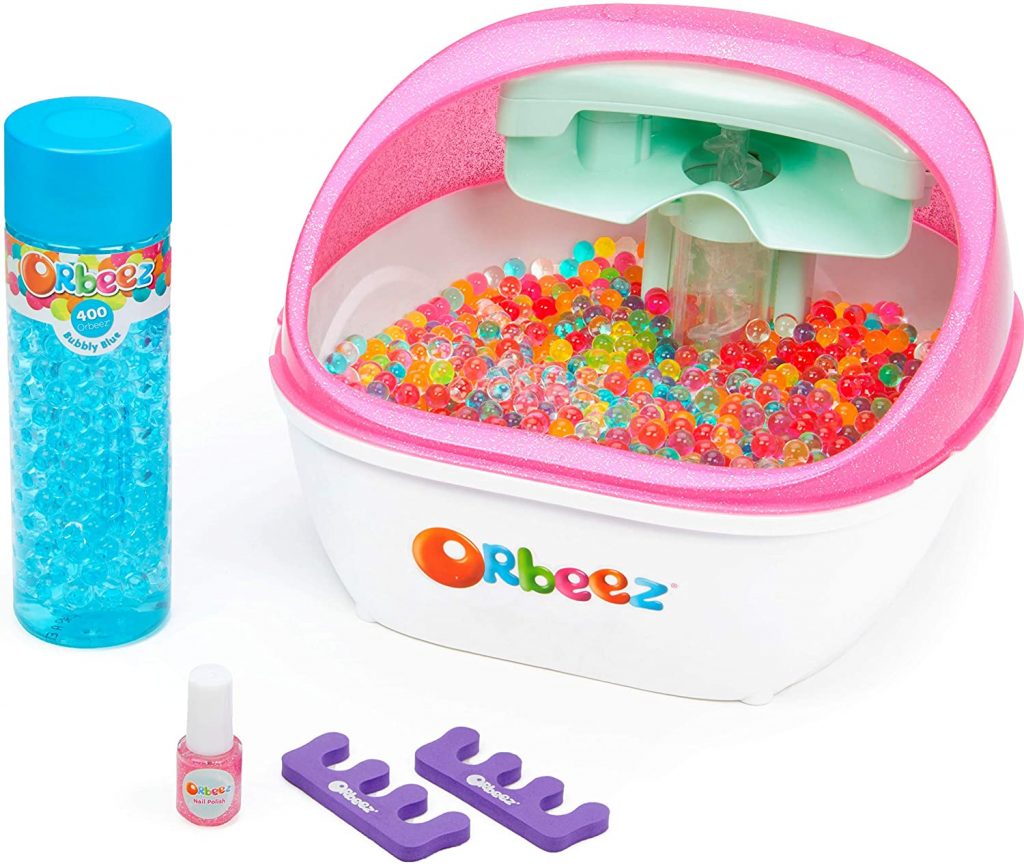 Bubble Bath
Now, this is easy peasy! Fill up a warm bath and add LOTS of bubbles, pop on some music and voila! For an extra special effect, we love these light-up bath toys which vividly change colour when touching water. – They are really cool, and my youngest loves them! These light up bath toys (4 pack) are also available on Amazon for £10.98. Again, Amazon Prime is available on this item, so you can expect a speedy delivery.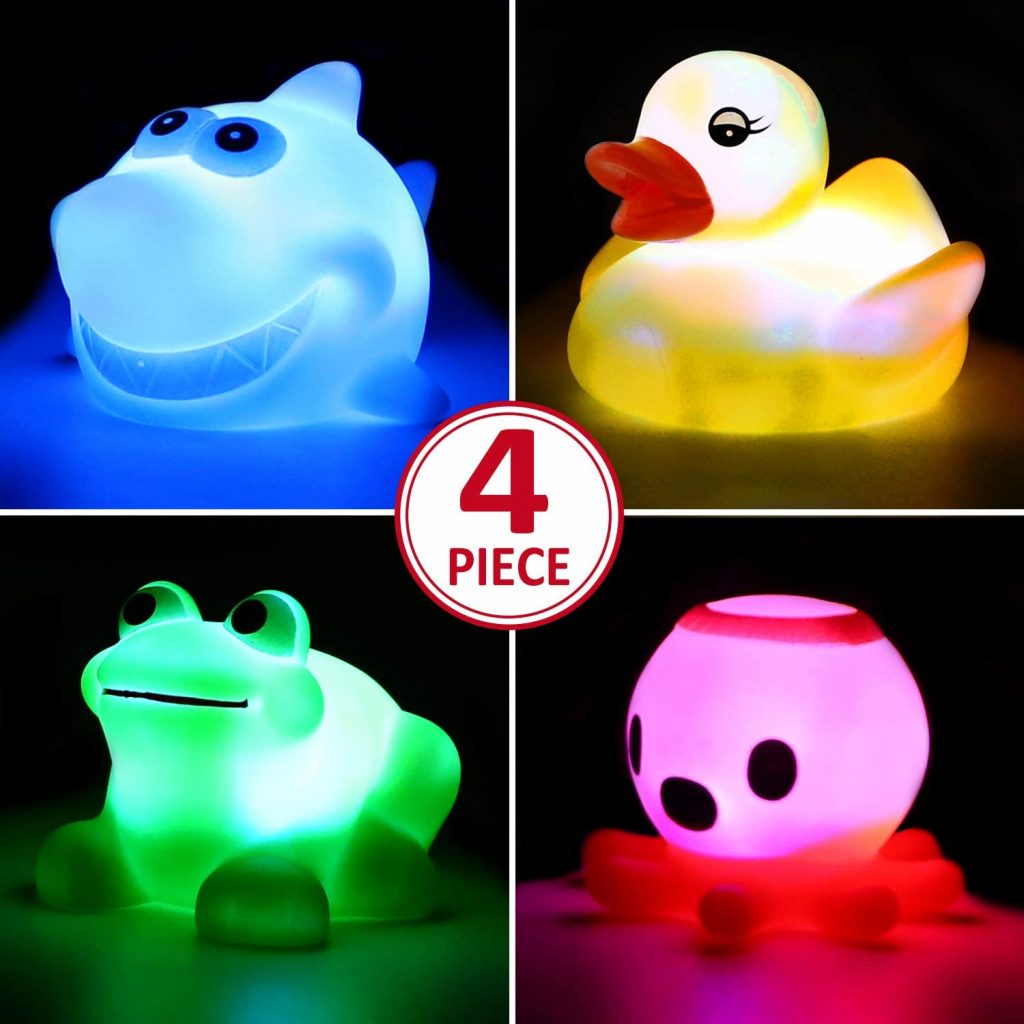 Facial
Here are some different facial alternatives you can give a go with your family! From freshening to moisturising masks and a lovely eye freshening mask to (I needed this one!!!) we have hopefully got something for everyone!
Freshening: mix cool plain yoghurt with slightly warmed honey and mix
Soothing: Mix 1/2 soft avocado, 1 tsp, honey and 1/2 tsp olive oil, mash and mix until quite smooth
Moisturising: 1/2 soft banana, 1tsp honey, mash and mix until smooth
Eye freshening 'mask':
This was so easy and by far the favourite! Chop a 5mm thick disks of cucumber and pop in the freezer. Once frozen, or even just chilly take out and put in a dish. Ask your mini to lie back on the sofa and place a disk over each eye……and relax! Give them a foot massage to make it even more of a treat!
⭐️When doing any of the above facials, make sure to use a clean bowl to mix the ingredients. When applying, make sure to avoid the eyes. Leave on for 5 minutes then remove with a warm flannel.⭐️ As you can see below, we had a lot of fun with doing home facials!! Ha ha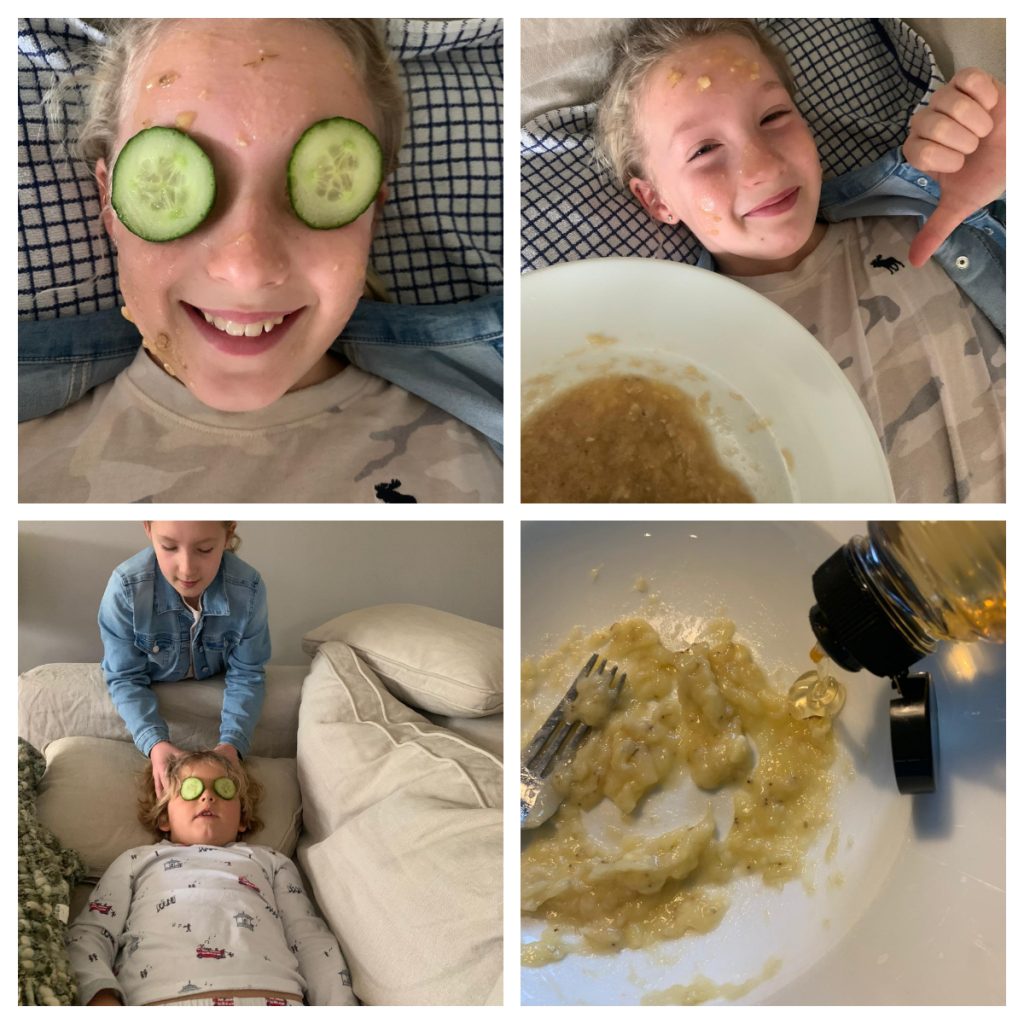 What have you been up to?  We'd really love to know! Someone else might love it, and really want a go! If you've got ideas, suggestions or reviews, you can shout all about it on whatever channel you choose!
Let's go on a Picniq! Follow us on Facebook, Twitter or tag us on Instagram using #PicniqUK! ❤