Do you fancy making a tasty treat?
Take a look at this yummy recipe, which we know your love to eat!
Mini Egg square cookies are a winner,
just try not to let the kids eat too many before dinner!
What you will need:
275g Plain Flour
1tsp Bicarbonate of Soda
1/2 tsp Salt
1tbsp Cornflour
115g Unsalted Butter
55g Granulated Sugar
135g Light Brown Sugar
1 Medium Egg
1tbsp Vanilla Extract
300g Mini Eggs
1oog Milk Chocolate Chips
How to make it:
1. Begin with preheating your oven to 190c/170c fan and line a square tin with parchment paper. Next, mix together the plain flour, bicarbonate of soda, salt and cornflour. Once you have done this, leave it to one side for a moment.
 2. Now, in a large bowl melt the butter. Add in the two sugars and whisk together for approximately  2 minutes. The sugar should start to dissolve and the mixture should be a smooth texture.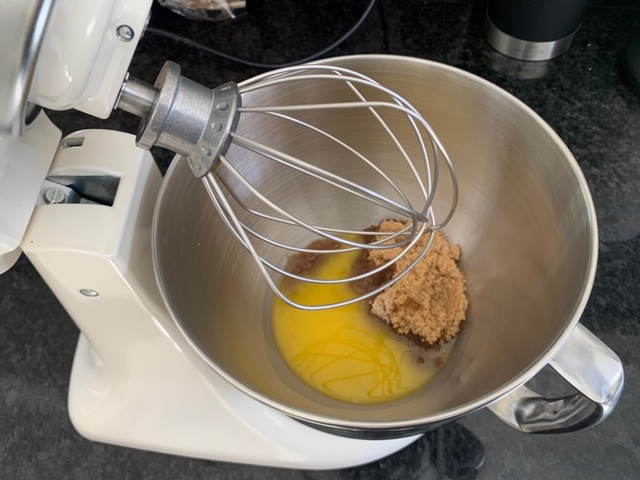 3. Add in the egg and the vanilla and whisk again briefly till smooth. You may find an electric whisk the easiest to do this!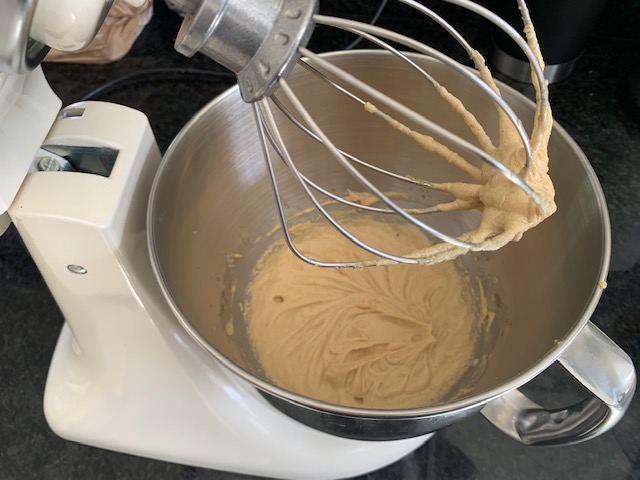 4. Next, add in the dry ingredients, the mini eggs (apart from a handful) and the chocolate chips and mix together with a spatula until a thick cookie dough is formed.
5. Press the mixture into the baking tin and add a handful of mini eggs onto the top for decoration. Now, place in the oven for 18-22 minutes.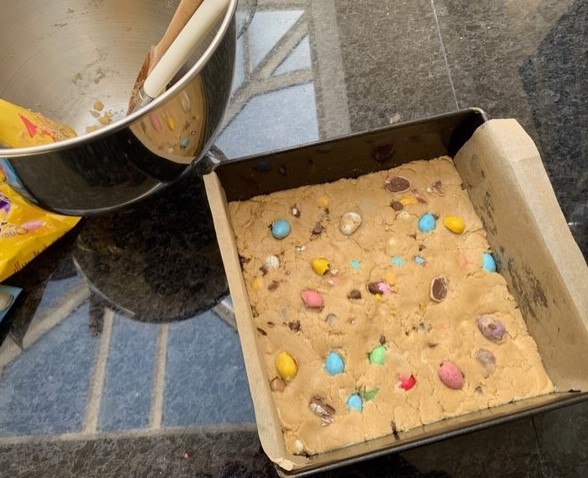 6. Finally, leave the cookie bake to cool for about 10 minutes, then leave to cool fully on a wire rack before cutting into pieces. ENJOY!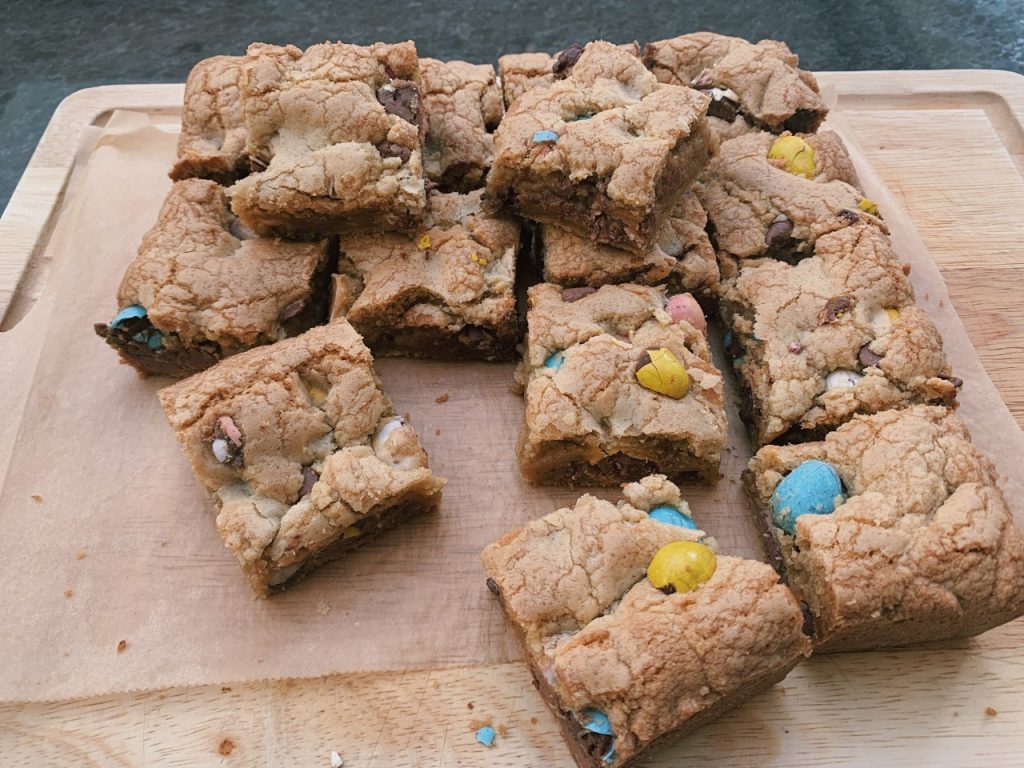 Thank you so much to Jane's Patisserie for this amazing recipe and to Kathryn Adrill for showing us how to make this scrumptious Mini Egg traybake.
Do you have any creative cake recipes?  We'd really love to know! Someone else might love it, and really want to give them a go! If you've got ideas, suggestions or reviews, you can shout all about it on whatever channel you choose!
Let's go on a Picniq! Follow us on Facebook, Twitter or tag us on Instagram using #PicniqUK!