These pretty Fairy houses are fun to create and make a lovely homemade addition to any little girls toy box!
You will need:
Plastic milk bottles (washed in warm soapy water)
Felt Tips
Stickers
Glitter
Scissors
Pipe cleaners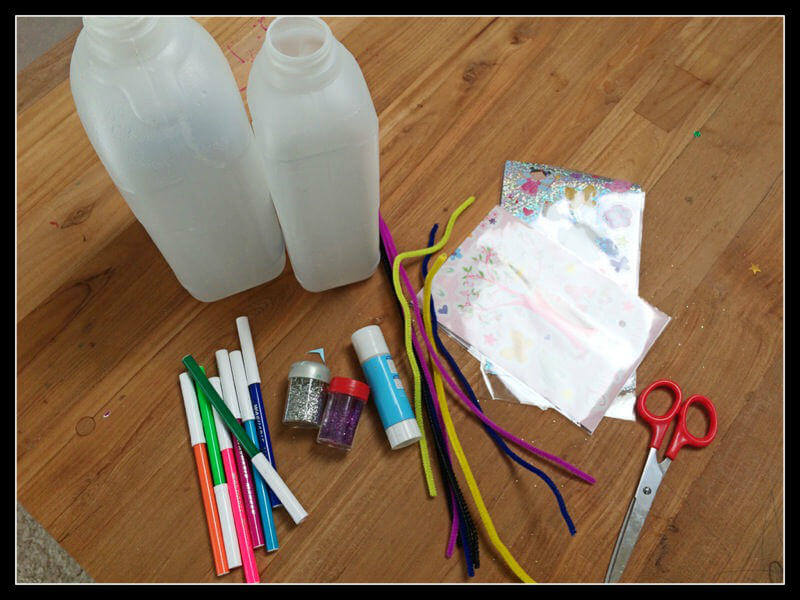 Instructions:
1) Cut a hole in the bottle as a door and another as a window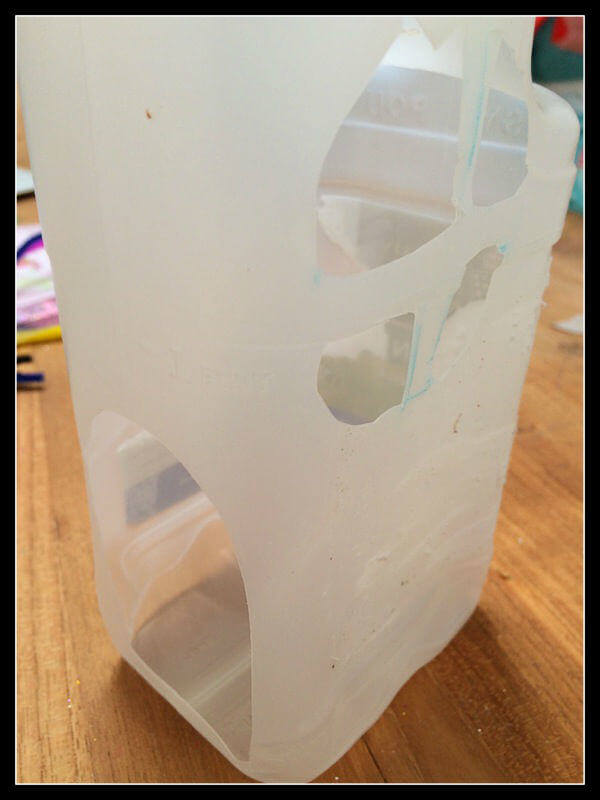 2) Use felt tips and stickers to decorate the bottle. If you have time you could paint the bottle first using a mix of paint and PVA glue.
We also added glitter to give a bit of sparkle!!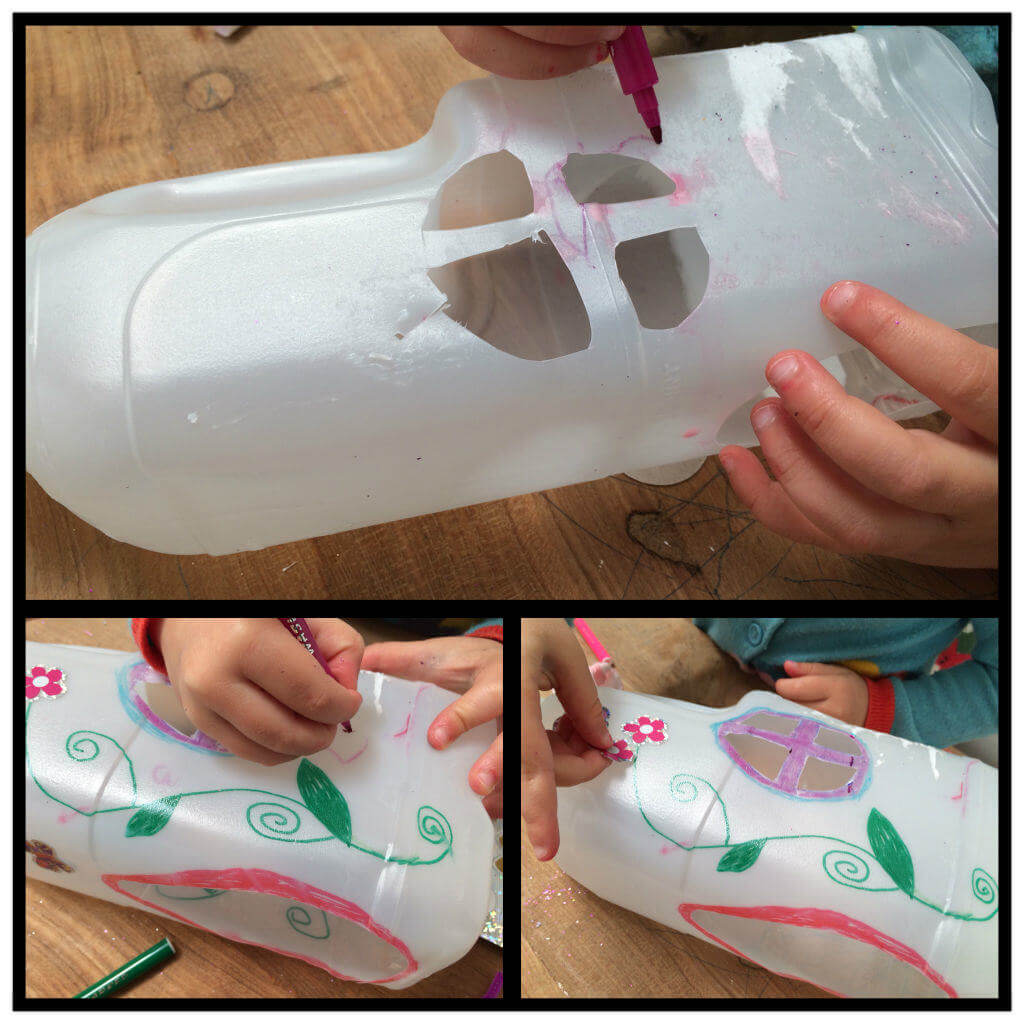 3) Make a ladder using pipe cleaners and stand it next to the window!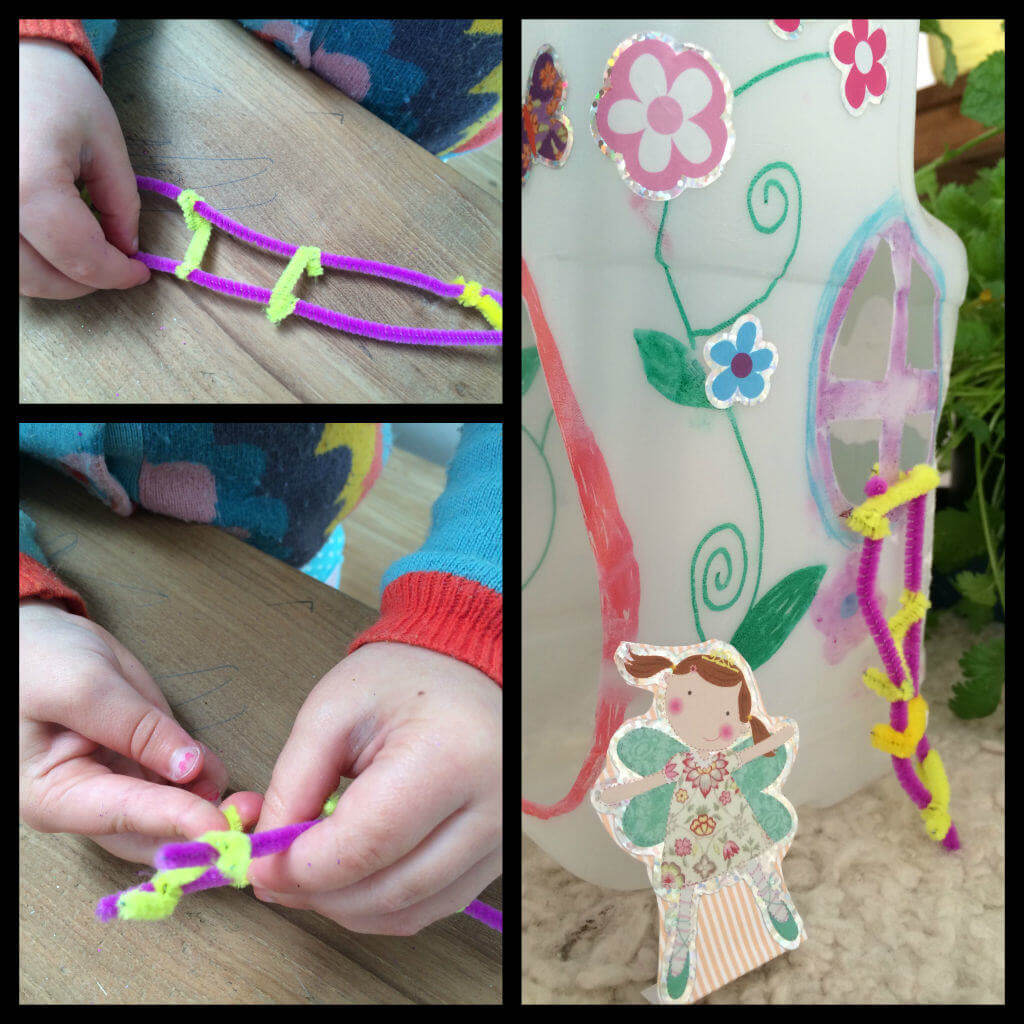 4) Now you will have a perfect little fairy princess house for your little princess to play with! Xx
We would love to see your crafty creations! Post your craft ideas on our Facebook Page.