If you're looking for some Halloween fun,
A spooky party might be the one!
Filled with games and lots of sweets,
Don't forget the party bag filled with treats!

If you love Halloween, why not try hosting your own spooky Halloween themed party! I've created a list to help you plan the perfect party.
👻🎃Halloween decorations🎃👻
The first thing to get your house perfect for a Halloween party is to get lots of decorations! You can choose to either decorate just one room where the party will be or decorate your whole house! Here are some great decorations I love.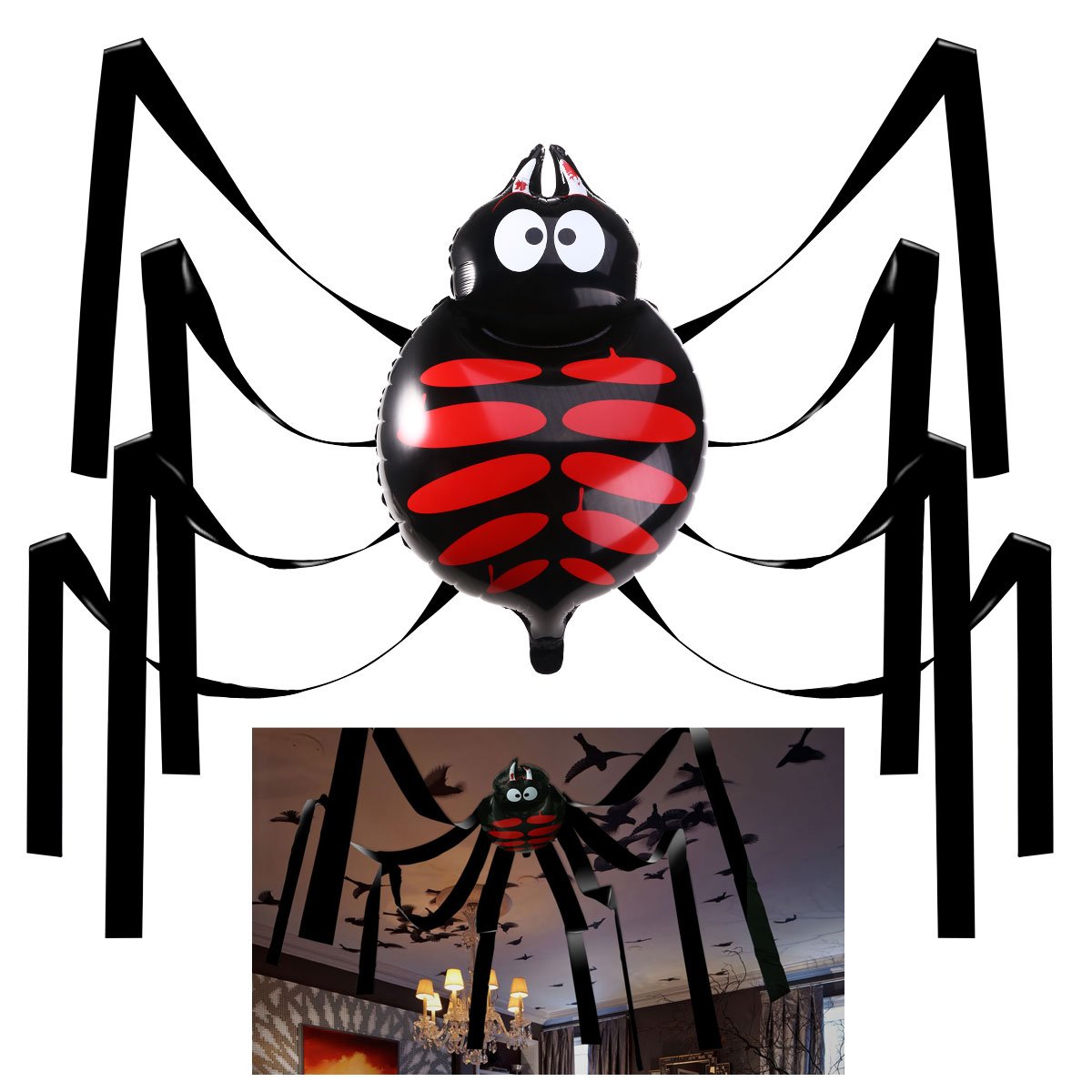 A spider decoration is great for hanging on your party room ceiling! This creepy spider can be bought here!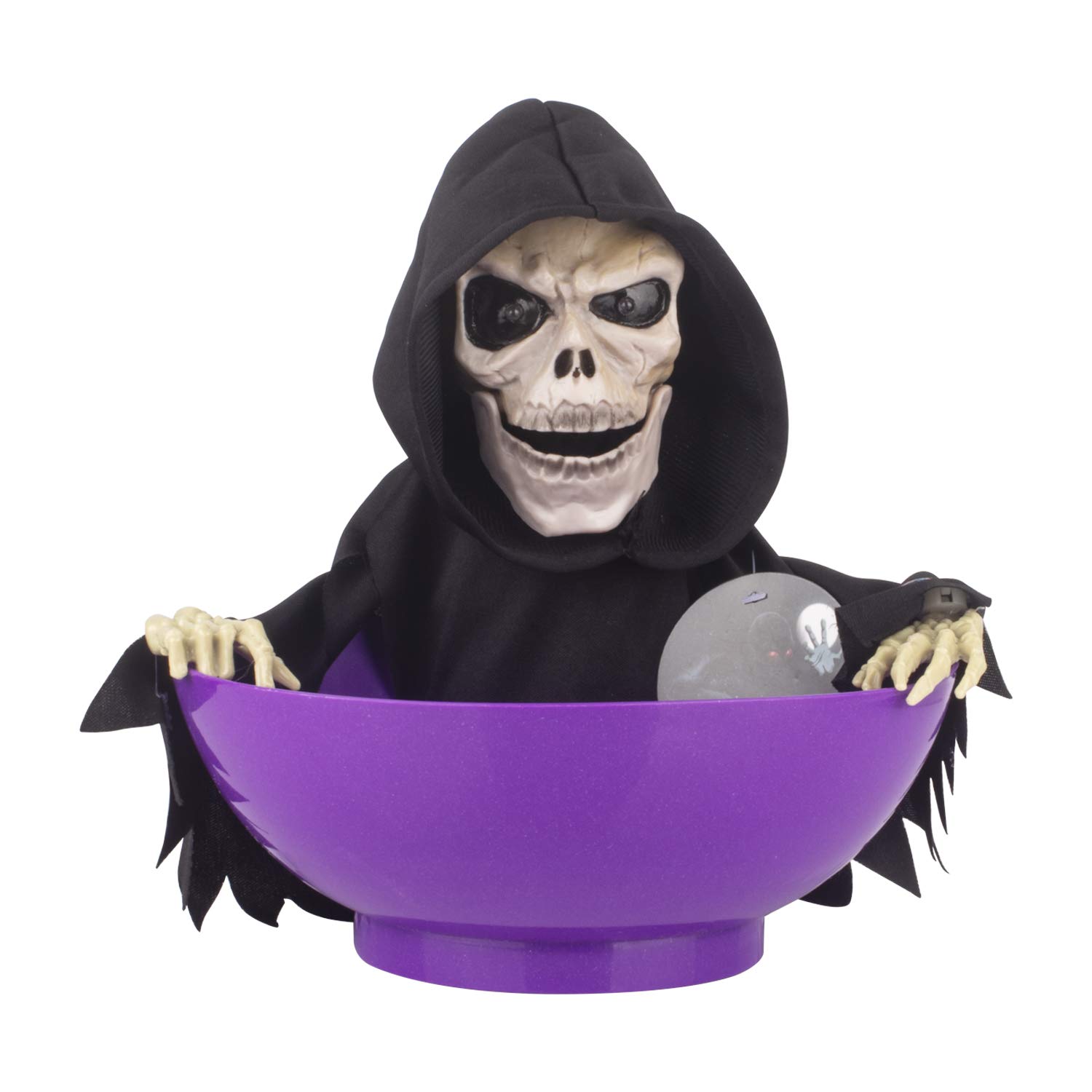 This spooky animated grim reaper bowl is perfect for having Halloween sweets in for your guests to enjoy! Purchase this spooky bowl before it goes here.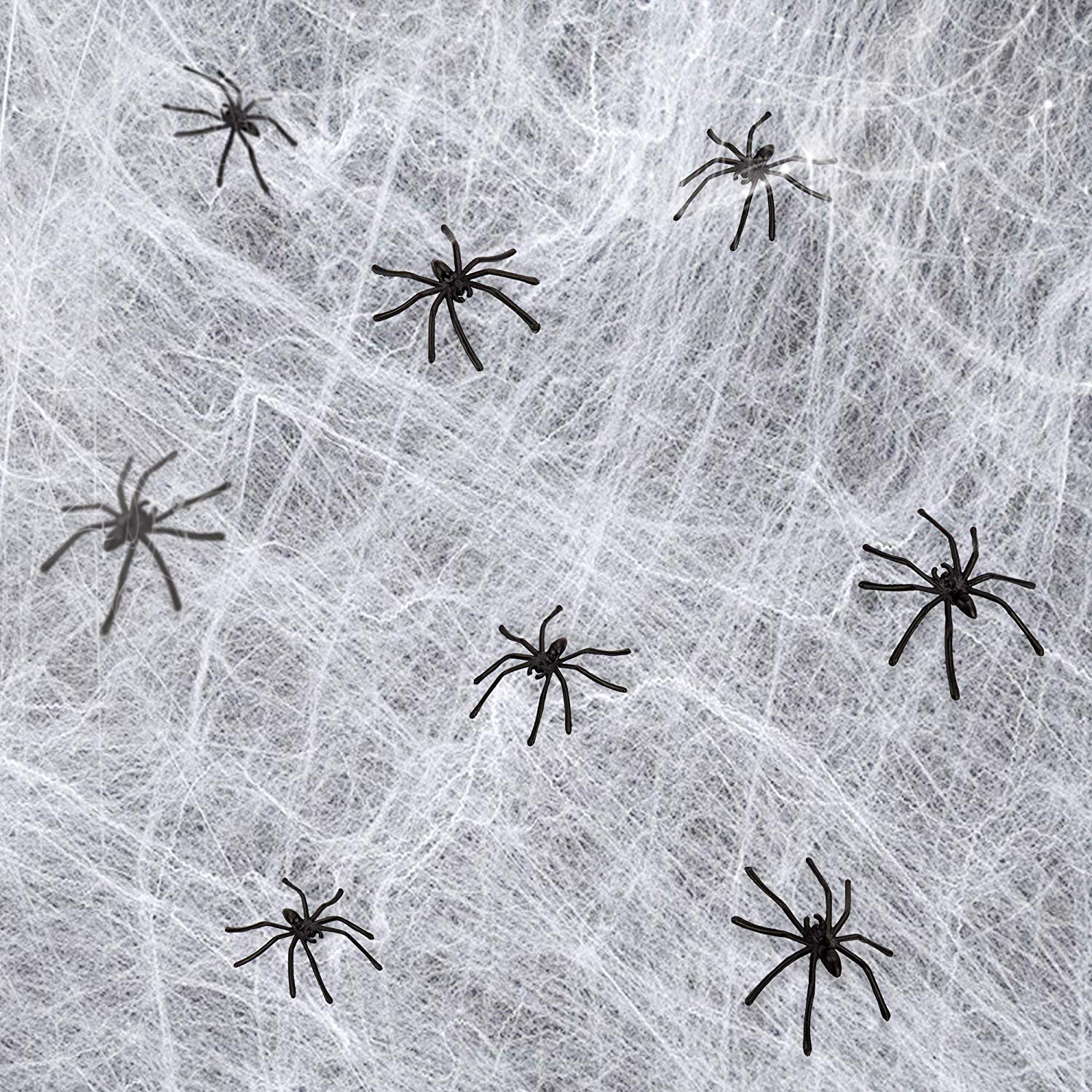 No Halloween is complete without the classic spider web decoration. You can get the webs complete with spiders here.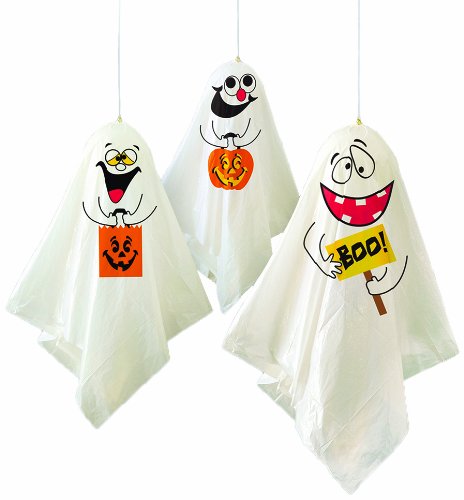 I love how adorable these ghost hanging decorations are! Get them here.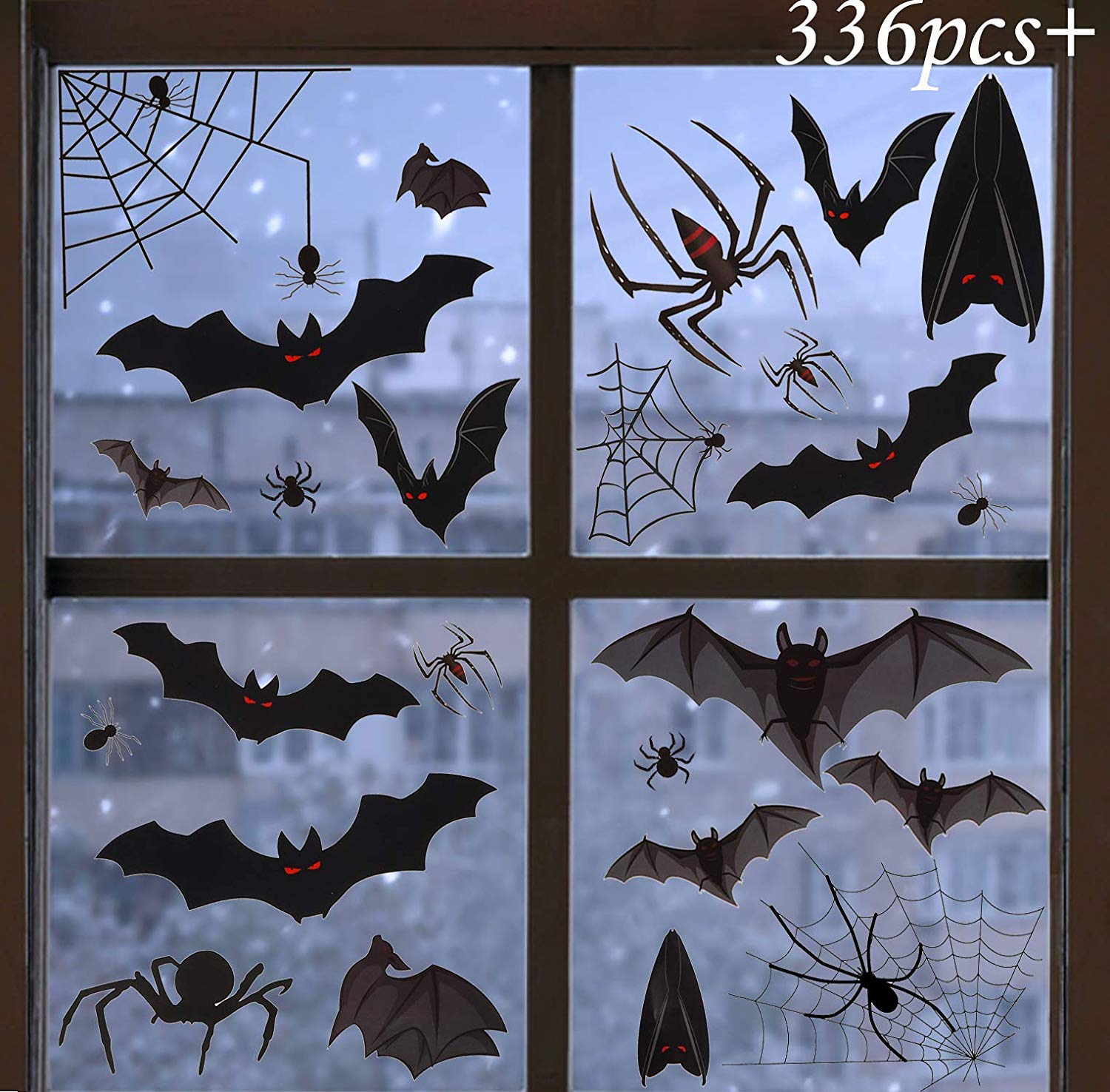 Get the kids involved and their creativity flowing by decorating the windows with these stickers! Buy the spooky window stickers here.
🍭🍬Food & snacks🍬🍭
No Halloween is complete without sweets! Here's some great Halloween themed sweets which you can leave around the room in bowls for your guests to enjoy. I've also included links to our blog on Halloween mocktails here.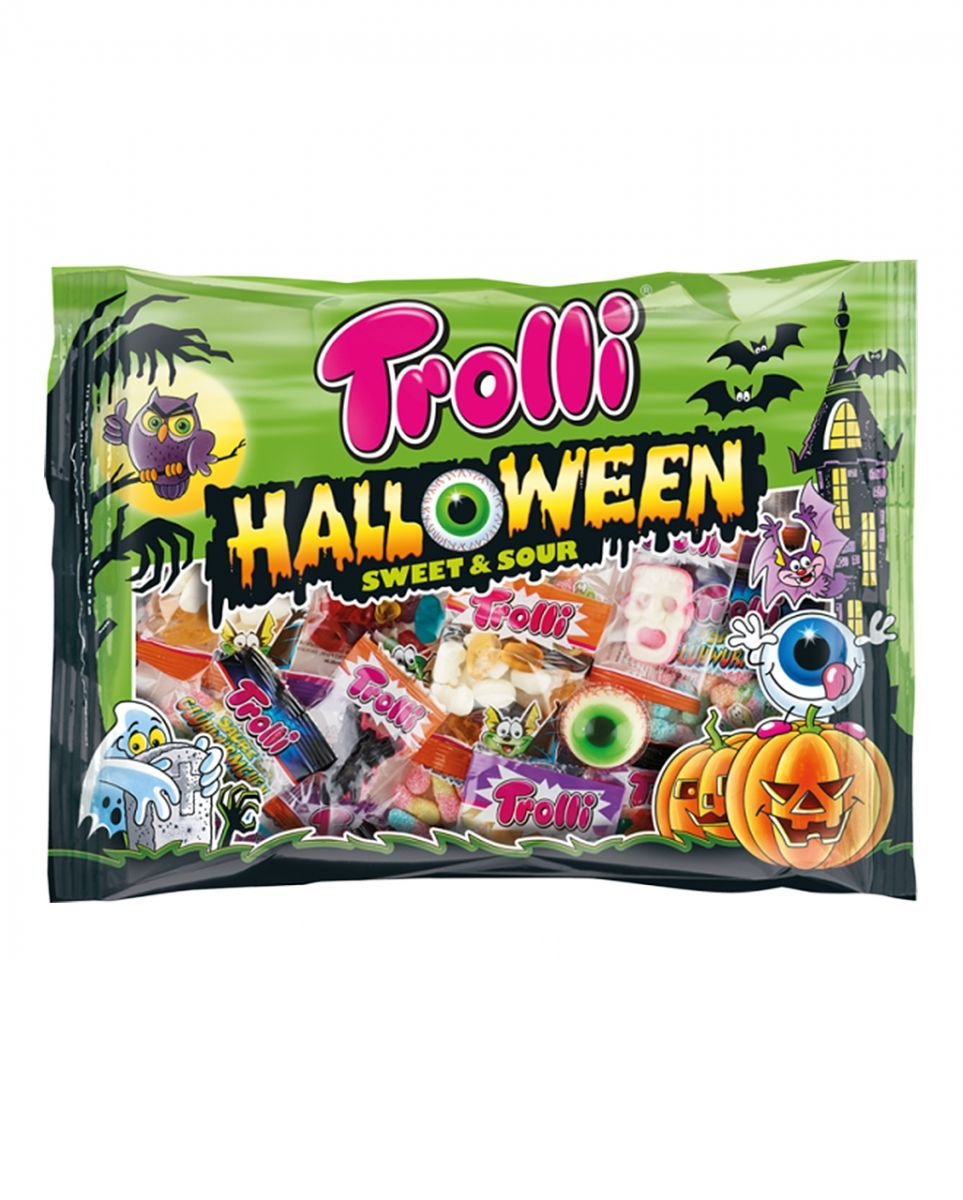 This sweet mix is perfect for those who love both sour and normal sweets! Not only is there a variety of different sweets, but they are also all Halloween themed making it perfect for your party.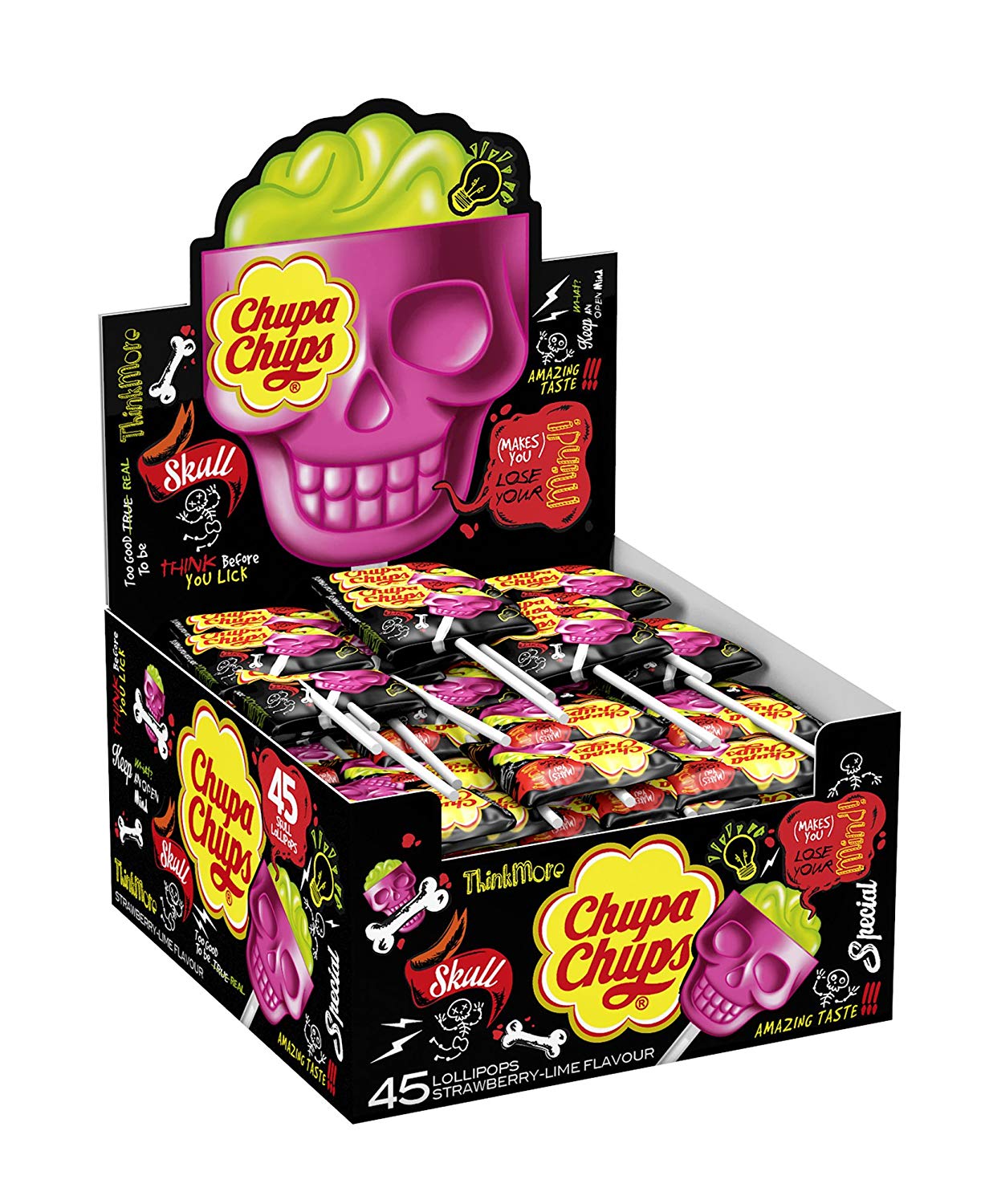 Lollipops are perfect for putting in guest party bags! Not only do these lollipops look really cool with the two different colours, but they also taste amazing too. Get them here.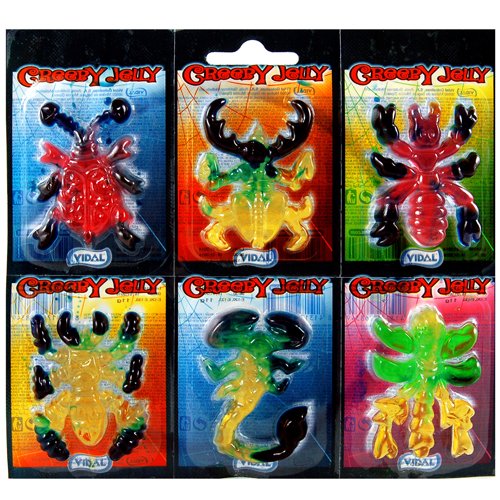 Jelly sweets are sure to be a throwback for the adults! They come in all different creepy creature shapes and flavours. Get them here.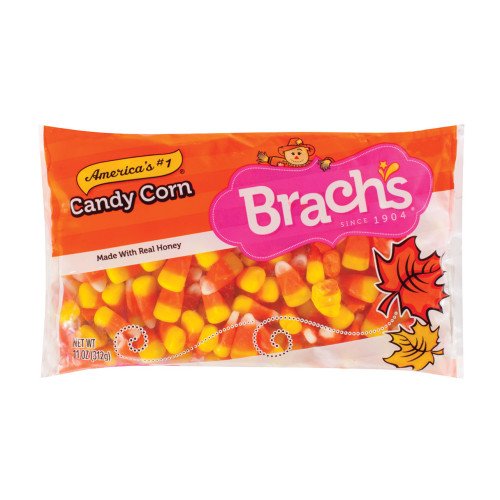 I don't know about you, but I've always wanted to try these American Halloween treat. Why not get it for your party and let your guests try it! Get the candy corn here.
🎉Party games🎉
The guests have arrived, it's time to entertain them! I've written a list of some games and activities to do with your guests.
🍎Apple bobbing🍎
This classic game is such a fun game for everyone to get involved in! Simply fill a washing up bowl with water and place apples in. Each person must try and get an apple out by only using their mouth!
🍫🍏Chocolate apple decorating🍏🍫
I love chocolate apples at Halloween! Have a go at decorating your own chocolate apples with your guests. Simply melt some chocolate and have some sweets on the table and let your guests enjoy!
Mummy wrap
This game is sure to have everyone laughing. each guest should get in pairs of two and choose who will be the mummy and who will be in charge of wrapping. After turn on some music and when the music stops, the team who is the most wrapped up wins! You can make it even more fun by having the lights off.
🎃Pumpkin decoration station🎃
Halloween isn't complete without a pumpkin! Get some pumpkins and let your guests get creative.
🐱Pin the tail on the cat🐱
Just like the classic game 'pin the tail on the donkey', this is the Halloween version! Make a cardboard cat and have tail missing allowing guests to pin the cat tail on.
🎉Party bags!🎉
If you would like to give your guests party bags, I've found some bags which are perfect for the occasion! You can fill them with the sweets I suggested above, or some of these party bag fillers.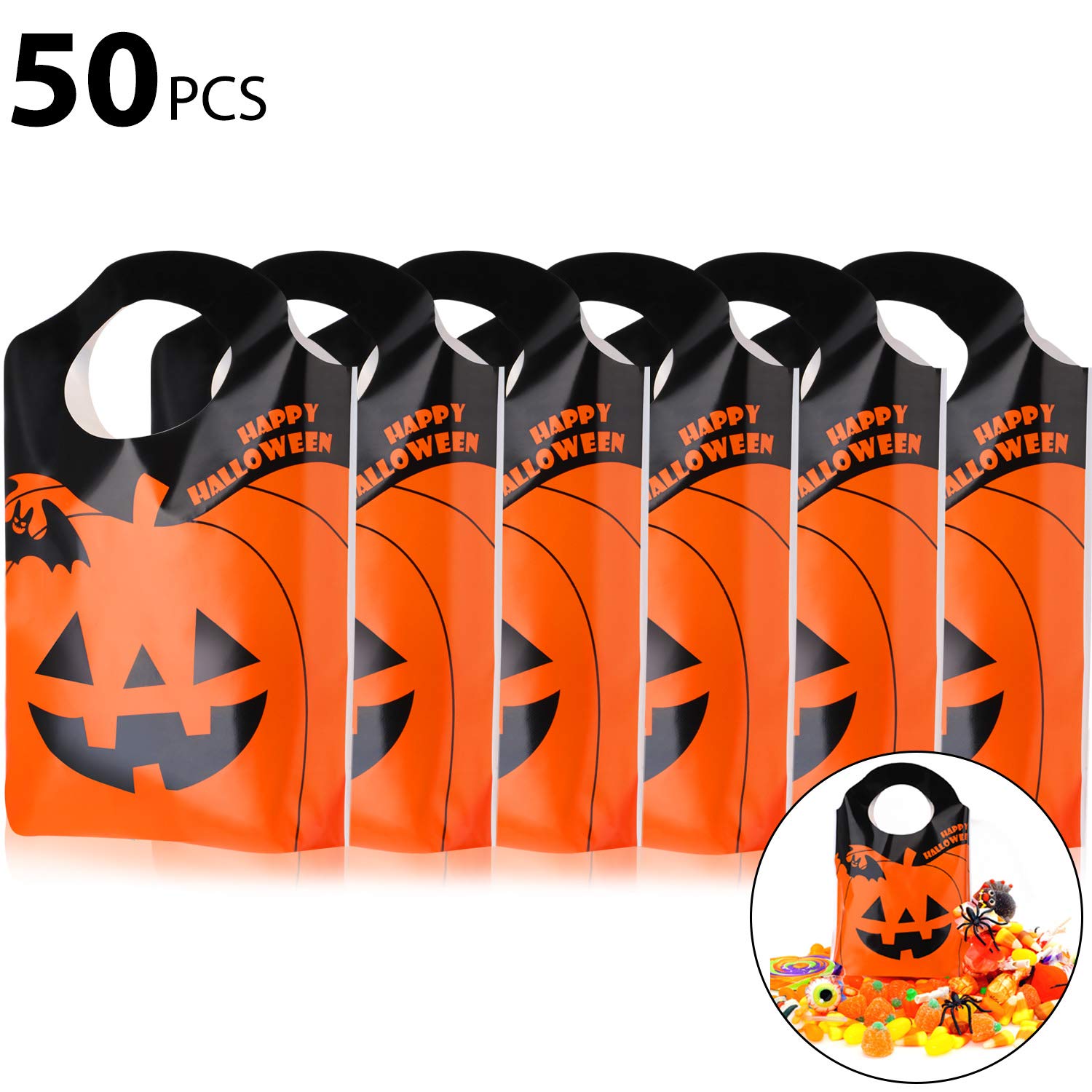 Get these perfect pumpkin party bags here.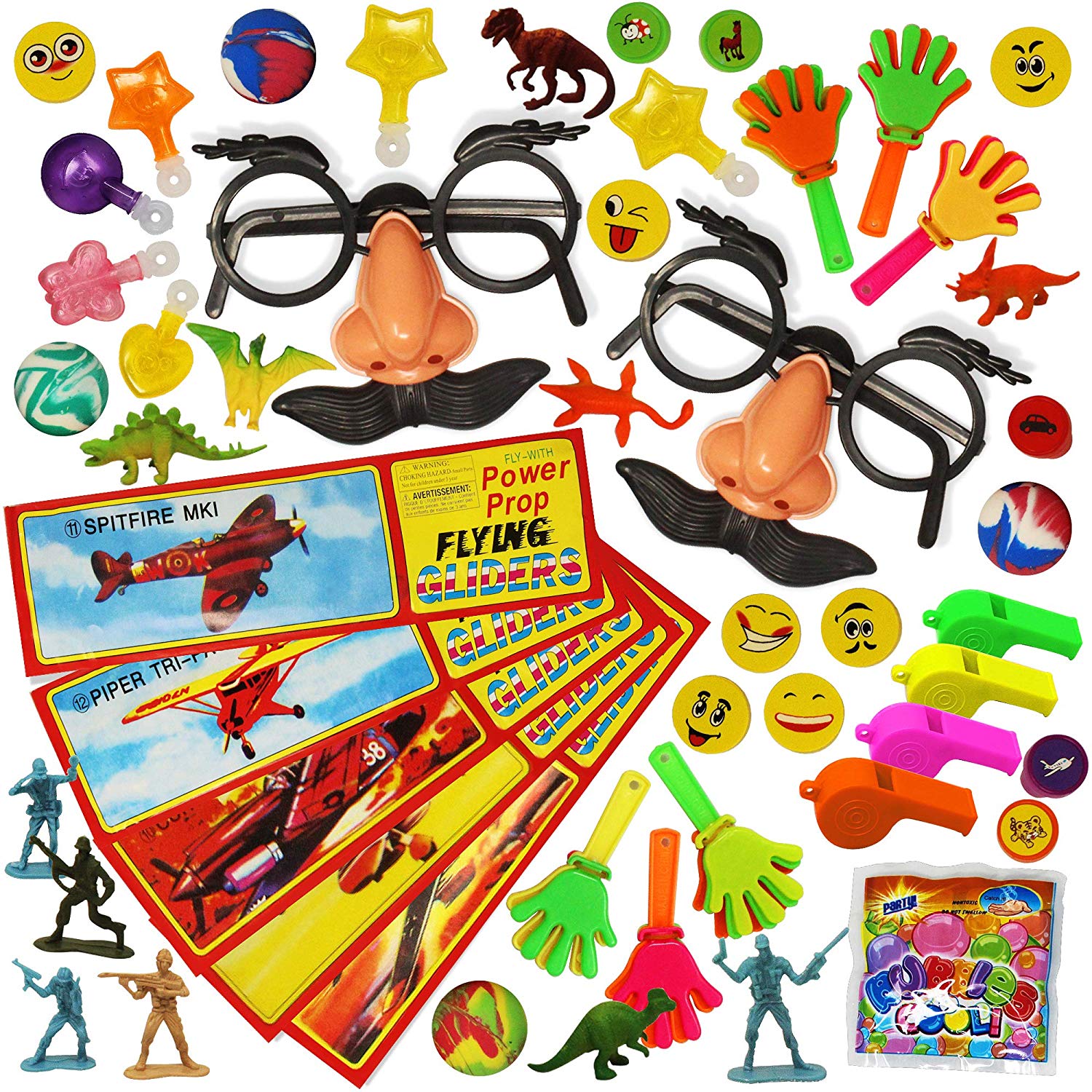 This set is perfect for filling party bags with and not only are these toys that kids will love, but they'll also be nostalgic for parents. Get the party bag filler set here.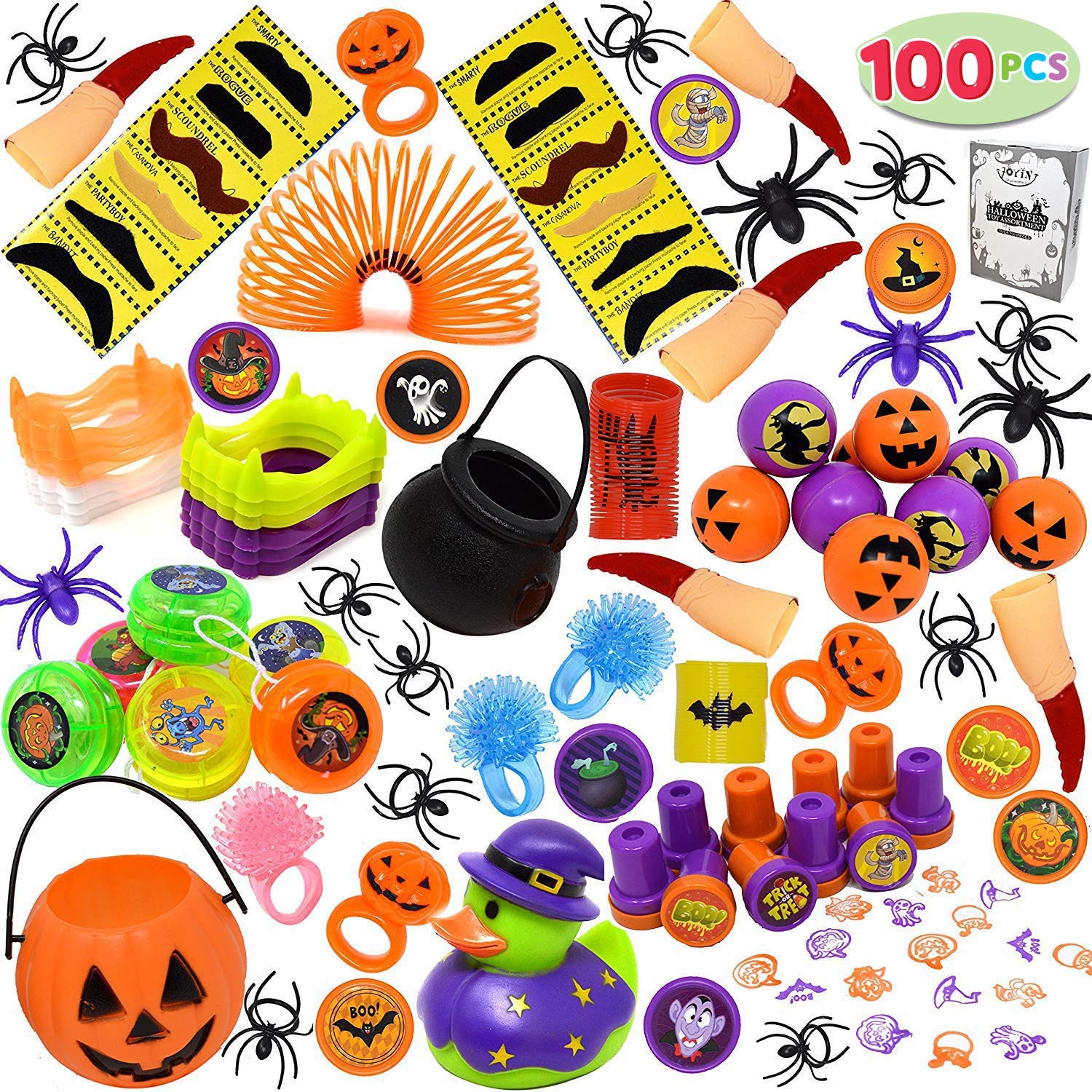 If you're looking for party fillers which are more Halloween themed, then this pack is the perfect one! Get the Halloween themed party bag fillers here.
What have you been up to lately? We'd really love to know Someone else might love it, and really want to go! If you've got ideas, suggestions or reviews, you can shout all about it on whatever channel you choose!
Let's go on a Picniq! Follow us on Facebook, Twitter or tag us on Instagram using #PicniqUK!