Let's make a yummy breakfast that's great for rumbling tums,
A perfect start to the day for little ones and even mums!
With oats, blueberries and honey too,
It's packed with vitamins that are good for you!
Here's what you'll need: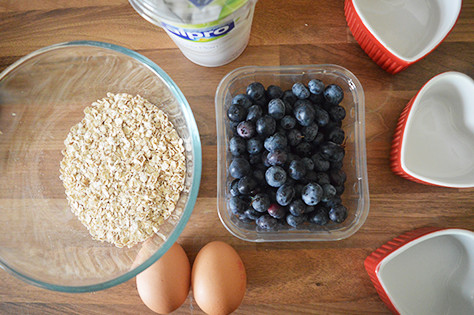 75 grams rolled oats
180g soy yoghurt
75g fresh blueberries
2 medium eggs
Honey to sweeten
First, start by preheating your oven at 200 degrees.
Grab a mixing bowl and add the two eggs to the rolled oats and stir.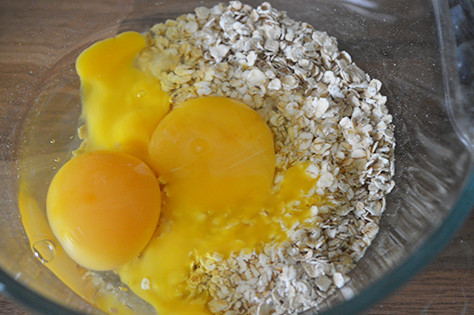 Next, add the soy yoghurt. Follow by adding the fresh blueberries, making sure to disperse them evenly.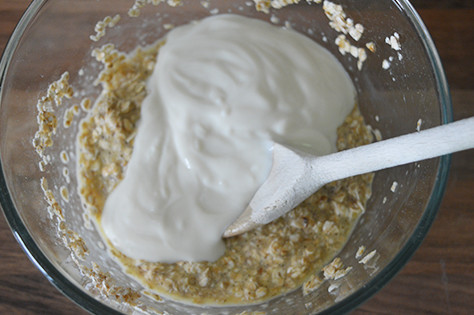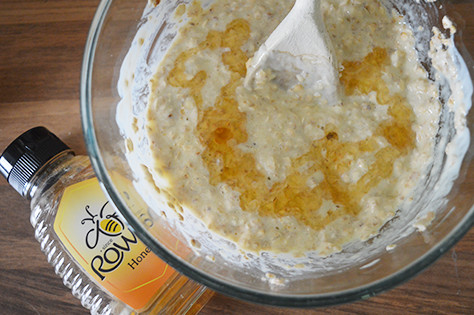 Now spoon the mixture into three ramekins. Be sure to leave enough space for the mixture to rise!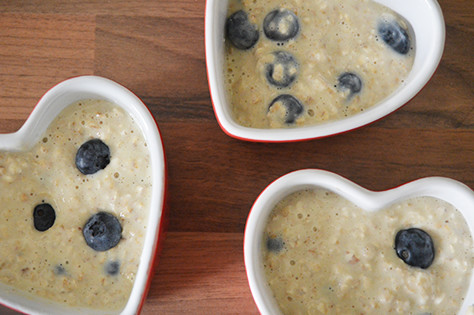 Bake the ramekins in the oven for 20 – 25 minutes until golden brown.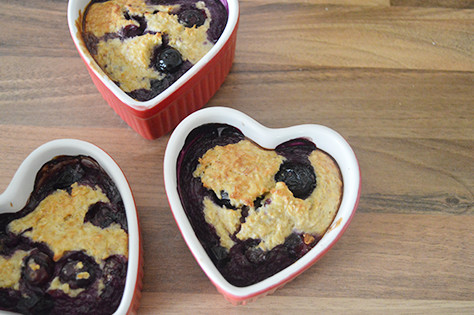 The final step? Enjoy your yummy yet super healthy breakfast! You can even add more yoghurt or honey, or any naughty but nice extras that you fancy!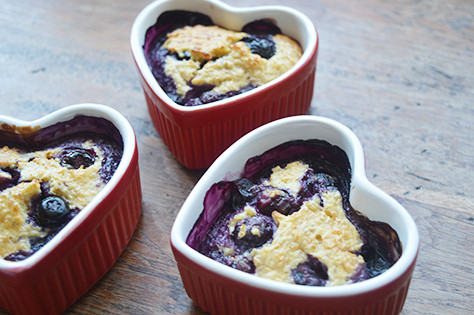 What have you been up to? We'd really love to know! Someone else might love it, and really want to go! If you've got ideas, suggestions or reviews, you can shout all about it on whatever channel you choose!
Let's go on a Picniq! Follow us on Facebook, Twitter or tag us on Instagram using #PicniqUK! ❤