If you're looking for a super cute – yet super easy – Valentine's card for your little cupid to send to family and friends, this card is the perfect way to show just how much you love them!
What you'll need:
Two sheets of different coloured card – I've gone for red and pink!
A black pen
Scissors
PVA Glue
Optional additional items to decorate your card with e.g. glitter, gems, etc.
To make:
First, using one sheet of your card, start by drawing a hand print of each of your hands and cut them out.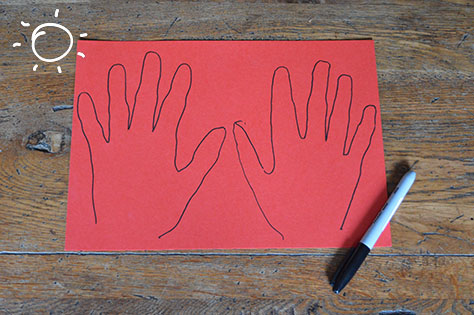 On the left hand cut out, draw your "I Love You" message and decorate with whatever your fancy! I've naturally gone for lots of glitter and sparkling gems on mine.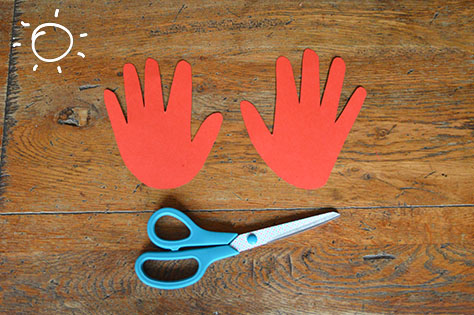 Set your hand print aside to dry.
Then, cut out a thick strip using your second sheet of card… horizontally along the length of your card and approximately 5cm in height will do just fine!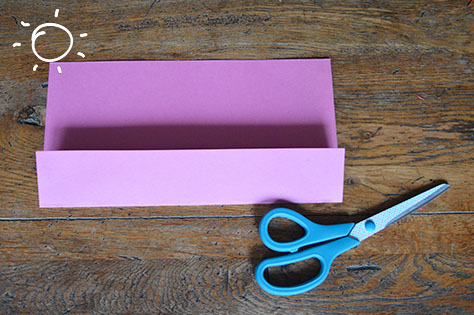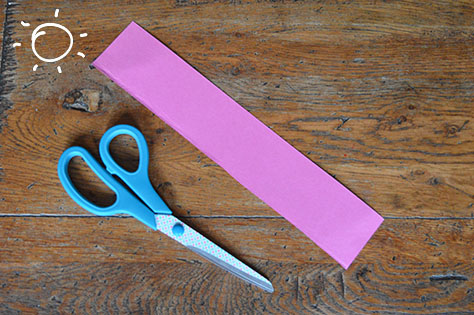 Start folding your card into squares where you will write each letter of your "This Much" message.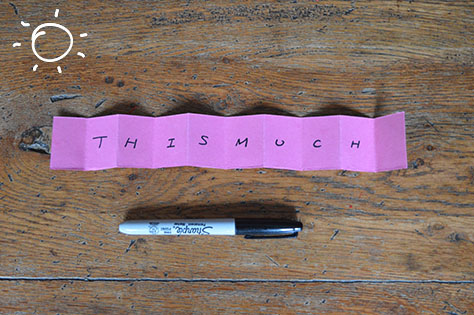 Be sure to leave one extra square at the beginning and end where you'll glue it to the hand prints!
Once you have all of your folded squares and have written your message on each, glue it to the inside of your hand prints and leave to dry.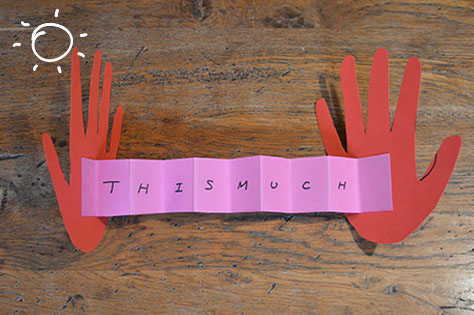 And there you have it! A lovely "hand" made (no pun intended) personal card that family and friend will cherish.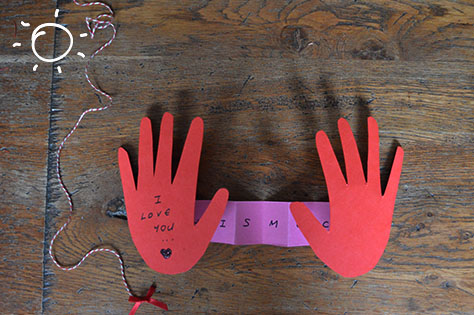 Have you got any lovely Valentine's cards and craft ideas that you want to share with us? Let us know by sharing on our Facebook, Twitter or tag your creations on  Instagram using hashtag #picniqUK ❤️