What's better than homemade chocolate cookies? Ones that only take 5 minutes to make, of course! Better yet, these super tasty cookies are made with oats, so they're (slightly!) healthier too… if you need another excuse to tuck in! Try our no-bake chocolate cookies today. 
What you'll need:
50 grams butter
200 grams sugar
100ml milk
4 tbsp cocoa powder
100 grams smooth peanut butter
2 tbsp vanilla extract
300 grams porridge oats
To make:
Add the butter, milk, sugar and cocoa powder together in a saucepan.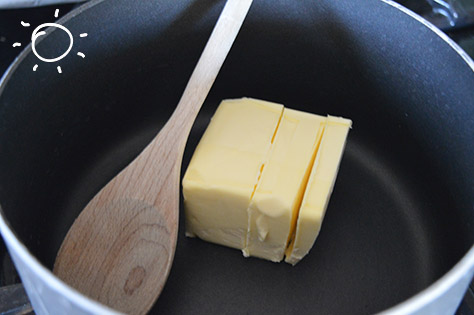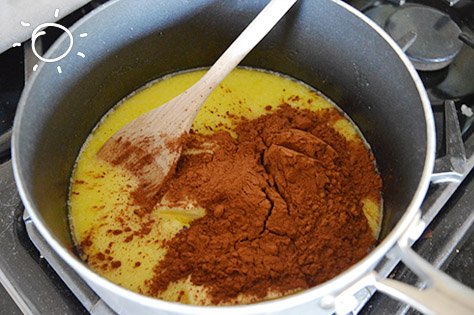 Bring it to a boil for one minute.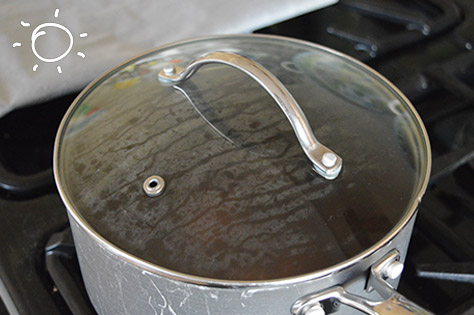 Then, stir in your smooth peanut butter, vanilla extract and your oats.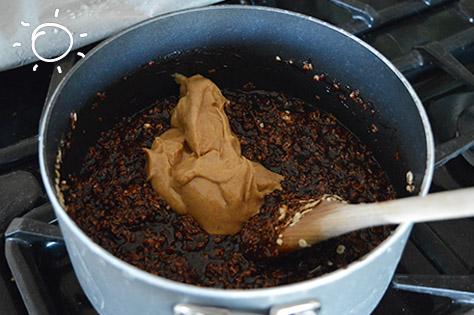 Spoon the mixture onto a lined tray to create cookie shapes.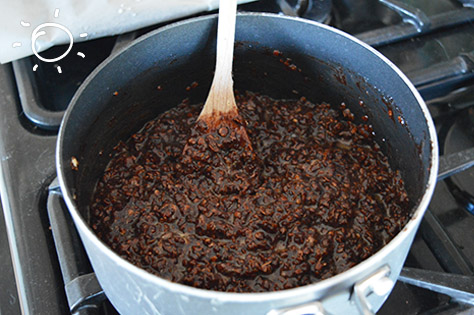 Leave them to set for 10-15 minutes.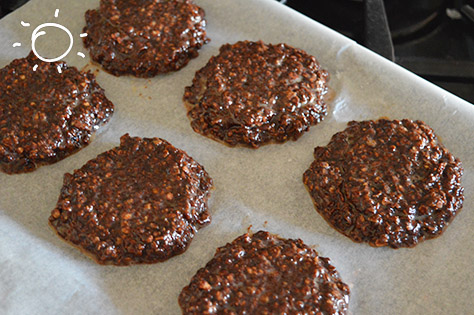 The final step? Enjoy your cookies!
Have you got any super easy cooking recipes that little budding chefs can get their teeth into? Let us know by sharing on Facebook, Twitter or by tagging your yummy creations on Instagram using hashtag #PicniqUK! ❤️