The movie may have been about for an incredible two years (hasn't that gone quick?) but Frozen fever is definitely still around. Frozen themed toys and gifts seem to be a 'must have' on many Christmas wish lists this year. Here's a round up of our favourite gifts out there.
Disney Frozen Inline Skates

Skate around in your very own winter wonderland just like Elsa and Anna!
BUY HERE
Frozen 3D Puzzle Ball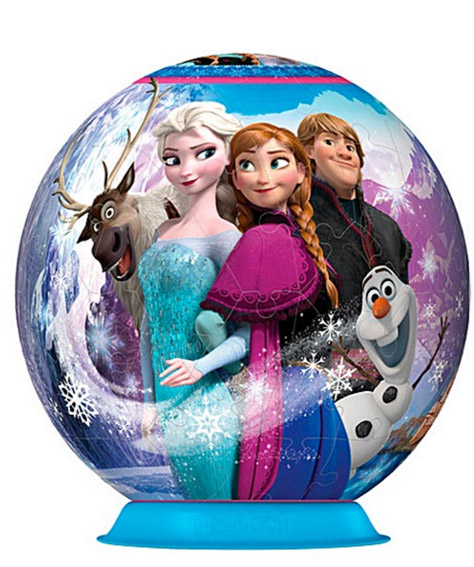 Suitable from ages 6 upwards, this beautifully designed 3D puzzle ball will keep little ones occupied after their Christmas lunch.
BUY HERE
Disney Frozen Pop-Up Magic Game

This brilliant game will entertain the kids for hours over Christmas. Join some of the characters from the movie on a magical journey around the pop up game.
BUY HERE
Elsa Frozen Soft Toy Doll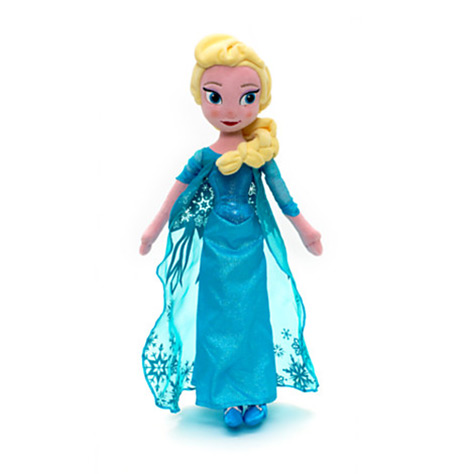 Everyone needs a Elsa doll, this soft doll is suitable for any children over 12 months.
BUY HERE
Frozen Olaf Snow Cone Maker

Create 'Frozen' treats in just a few minutes with this Olaf Snow Cone Maker.
BUY HERE
Frozen Mug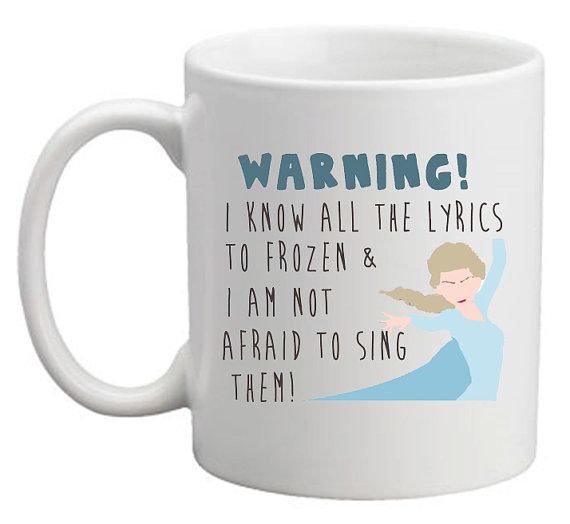 This one is for the adults, we all know the words (go on admit it!!)
BUY HERE
Olaf from Frozen Toddler Cup

This cup would be a great gift for the smaller Frozen fans!
BUY HERE
Disney Frozen Castle and Ice Palace Playset

A Frozen play set which opens up to reveal the castle and palace.  We think hours of fun will be had re-reacting scenes from the movie.
BUY HERE
Disney Frozen Inline Scooter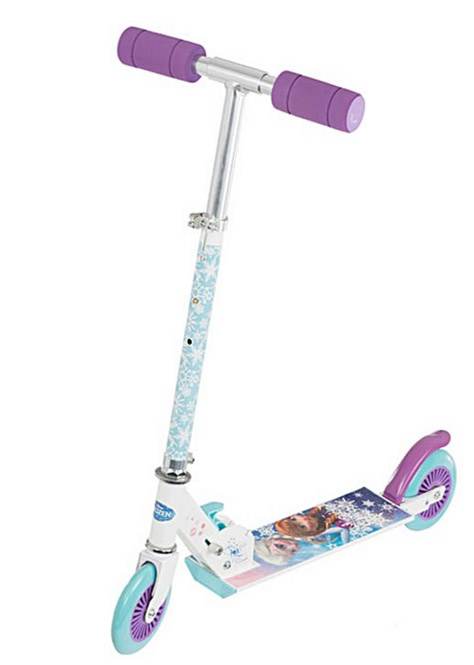 The kids will have hours of fun outdoors with this seriously cool scooter!
BUY HERE
Sing With Elsa Book With Microphone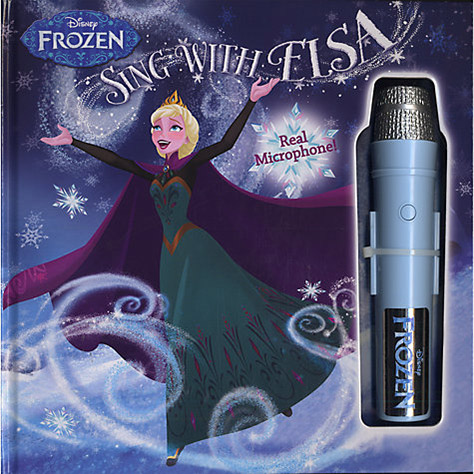 Plenty of fun will be had reading and singing along with this storybook.
BUY HERE
Disney Frozen Set Of Two Pendants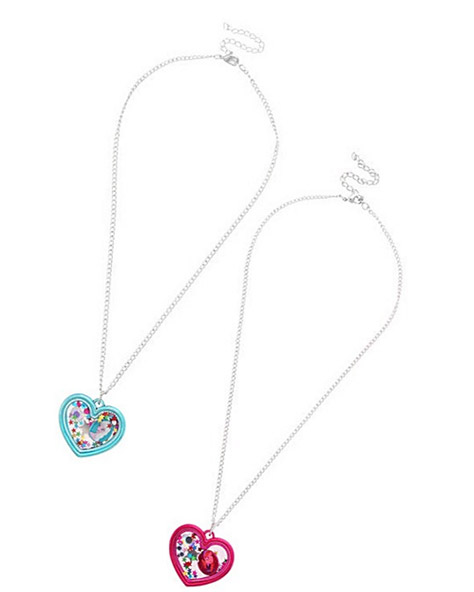 These beautiful Elsa and Anna pendants will make a beautiful Christmas present.
BUY HERE
Fun Daisy Snow Queen Girls Crown and Magic Wand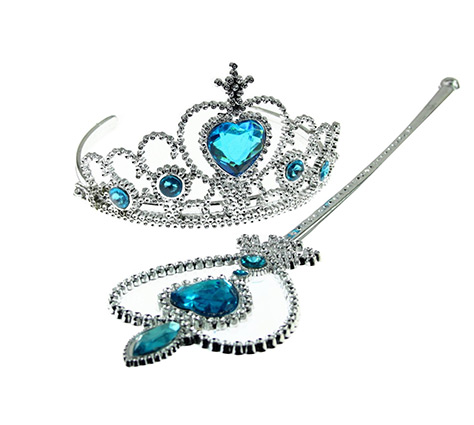 Turn any outfit into a princess costume with this Snow Queen Elsa tiara and wand.
BUY HERE
Olaf Wellies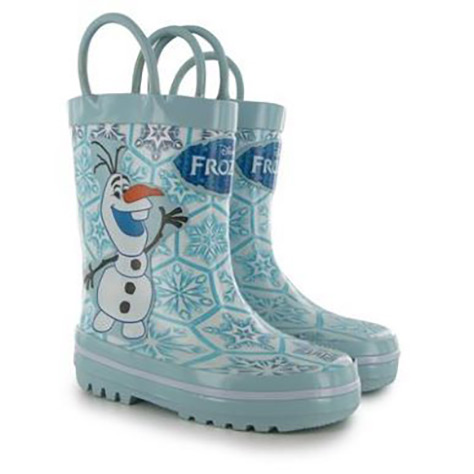 These Olaf wellies are perfect for those rainy days.
BUY HERE
Frozen Crystal Kingdom Dressing Table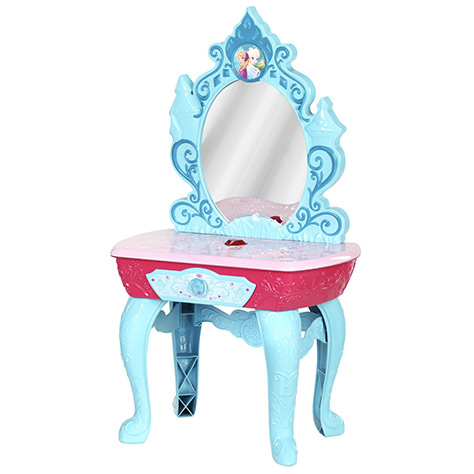 This Frozen dressing table would be a nice addition to any Frozen fan's bedroom.
BUY HERE
Frozen Elsa and Anna Wigs
Complete your little ones costumes with an Anna or Elsa wig.
BUY THE ANNA WIG HERE          BUY THE ELSA WIG HERE
Olaf Hooded Throw

Keep warm and toasty with this snuggly Olaf Cuddle Throw.
BUY HERE
Sven Beanie Soft Toy

How cute does this Sven teddy look? Very cuddly!
BUY HERE
Hope you have enjoyed this blog. If you haven't seen it already, we have a fab blog with 31 Frozen Birthday Cakes too.