We are very lucky to have a number of free family festivals here in the UK which are great for some cheap days out with kids! There's festivals for book lovers, air shows and even colourful carnivals! Pack up a picnic, put on some sunscreen and head out to these family festivals taking place all over the UK.
EID Festival – London
9th July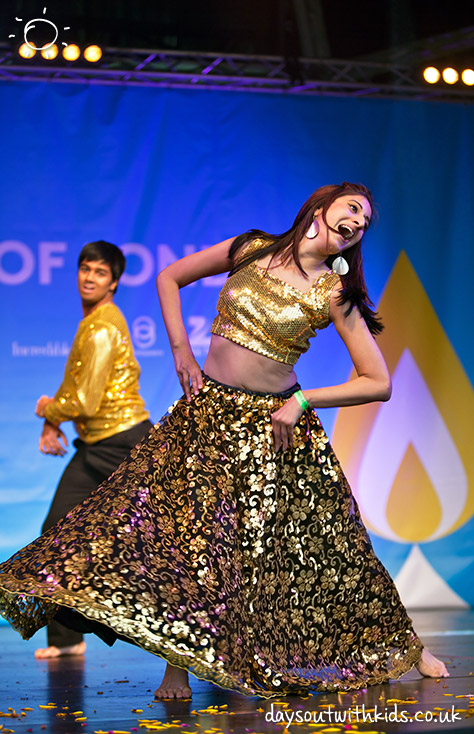 Take the family along to celebrate Eid on Trafalgar Square. There's going to be a food festival offering a host of delectable cuisines from across the world, plus live music and performances to entertain the family. Children can enjoy getting their faces painted, learn calligraphy, get a henna design and play some sports. Find out more.
Notting Hill Carnival – London
29th August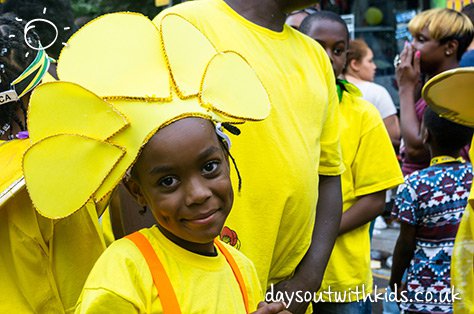 The Bank Holiday Monday is the day of the main parade, however Sunday the 28th at Notting Hill Carnival is all about the kids! Enjoy the colourful costumes, mesmerising musical rhythms and tantalising Caribbean food and drink in the dedicated Parade for Children. Find out more.
Air Shows – Various Locations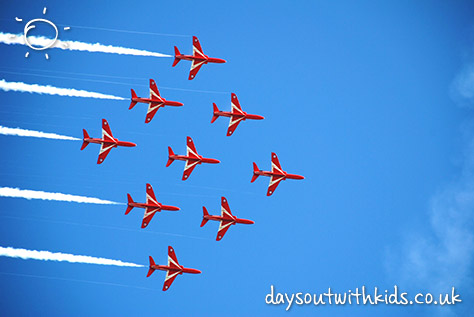 There are a number of air shows around the UK throughout the summer that are free to watch. Enjoy dare devil displays by the Red Arrows, see the capabilities of modern combat planes such as the Eurofighter Typhoon and admire classic planes including the Spitfire.
There will be free air shows in Weston-Super-Mare, Northumberland, Sunderland, Blackpool, Eastbourne, Bournemouth, Clacton and Northern Ireland.
Bristol International Balloon Fiesta
11th – 14thAugust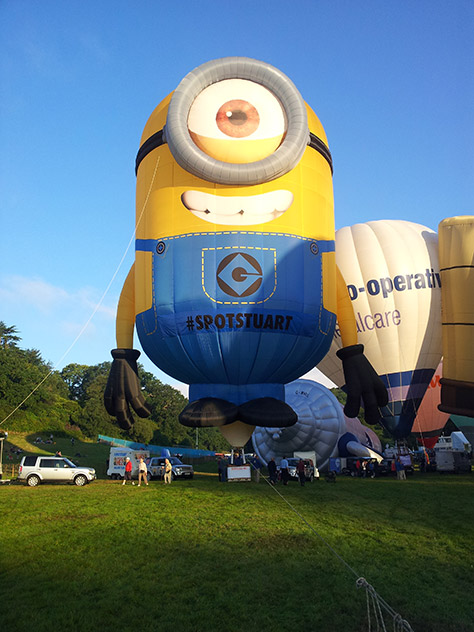 Once a year in August teams from all over the UK and other parts of the world bring their hot air balloons to the Ashton Court Estate. See as many as 100 balloons launch into the sky at the same time or watch the spectacular night time glow, where the balloons are inflated and glow to the music. The fiesta can attract crowds of 100,000 on any of the days and is that largest annual hot air balloon festival! It's not just about hot air balloons there will be fairground rides and displays from the Exit parachute team. There is a charge for car parking on site (can be pre-booked). Find out more.
Brighton Kite Festival
9th – 10th July

Watch a range of colourful kites take to the sky over this weekend! See kites of all shapes and sizes glide through the sky flown by world-class flyers. There will be workshops where children can have a go at making their own kites and they can fly them afterwards. Find out more.
Bristol Harbour Festival
15th – 17th July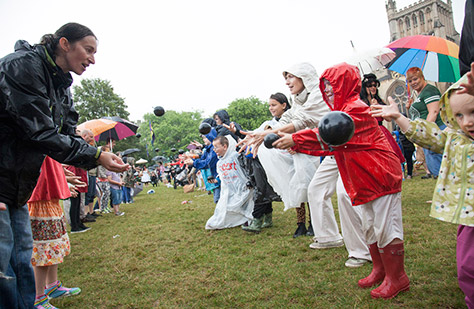 Another fantastic and free festival in Bristol is the Bristol Harbour festival. Throughout the harbour side area there's going to be circus acts, dance performers, arts, boats and much more for the family to enjoy. There's even a children's area where there will be a village, tiny gardens and lots of activities. Find out more.
The Big Cheese Festival – Caerphilly
29th – 31st July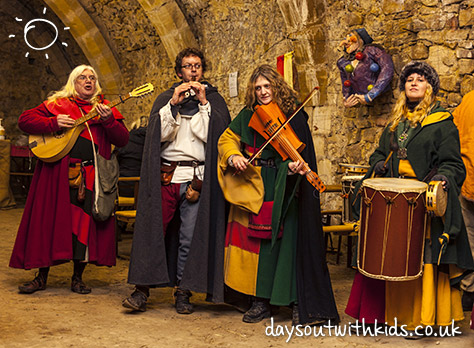 Over this weekend the town of Caerphilly bustles with people of all ages who come to see an extravaganza of music, dance, street entertainers, living history encampments and much, much more. Find out more.
Cardiff Carnival
8th August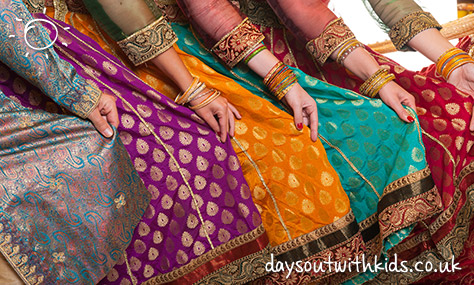 The city centre of Cardiff will be transformed for this daylong event. There will be a riot of colourful carnival art, music from around the world, street theatre, Bollywood dancing, magic shows and lots more. A carnival parades will travel through the city centre in the afternoon offering sparkling costumes, samba drumming and music from steel bands. Find out more.
Riverside Festival – Nottingham
5th – 7th August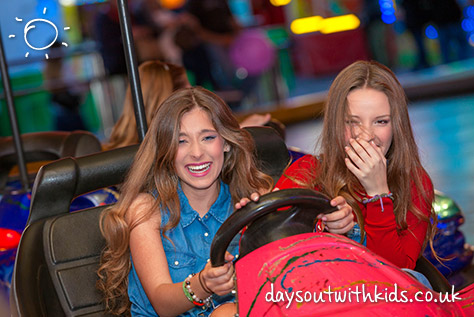 Over three days the banks of the River Trent will be transformed with attractions, stalls and family entertainment.  Admire some vintage steam engines, brave the fairground rides and enjoy the weekend of music and performances. There will be a children's zone with workshops, street shows and arts and crafts activities. On the Saturday night there's a spectacular fireworks display planned. Find out more.
Edinburgh Book Festival
13th – 29th August
Enjoy a host of book related events and activities that all will enjoy. In Charlotte Square Gardens you will find workshops, a café and space to sit, talk, think and play. Entrance is free and everyone is welcome. Find out more.
The Red Sails Festival – Portstewart, Northern Ireland,
24th – 30th July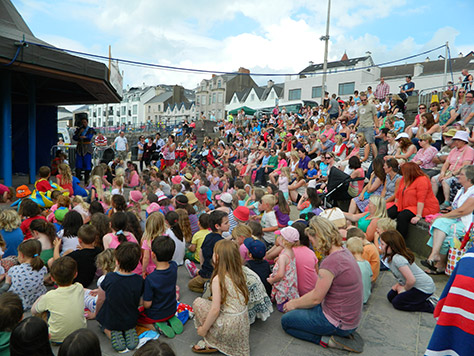 The picturesque seaside town of Portstewart comes alive for the Red Sails Festival every year. A community event with days of live music, Irish dancing, arts and lots more including children's activities such as a Teddy Bear's Picnic. Find out more.