We're all starting to feel quite festive,
So sit back with a tea and a digestive,
Cuddle on the sofa with the little ones,
Everyone will love these movies tonnes!
1. Elf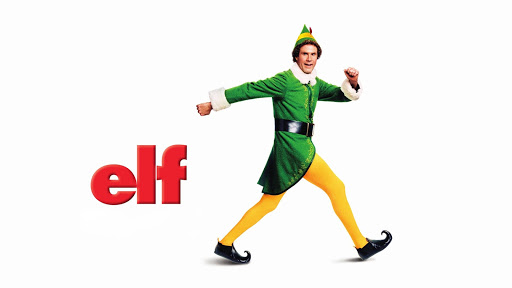 This classic from 2003 is a staple in our household. Buddy (Will Ferrell) is different from all of Santa's other elves: he's "a cotton-headed ninny muggins" when it comes to making toys, he's 6'3″, and he's human! So one special December, he sets off on an adventure to New York City in search of his real dad. A funny, sweet-as-a-candy-cane Christmas film for all the family. Get yours here.
2. Home Alone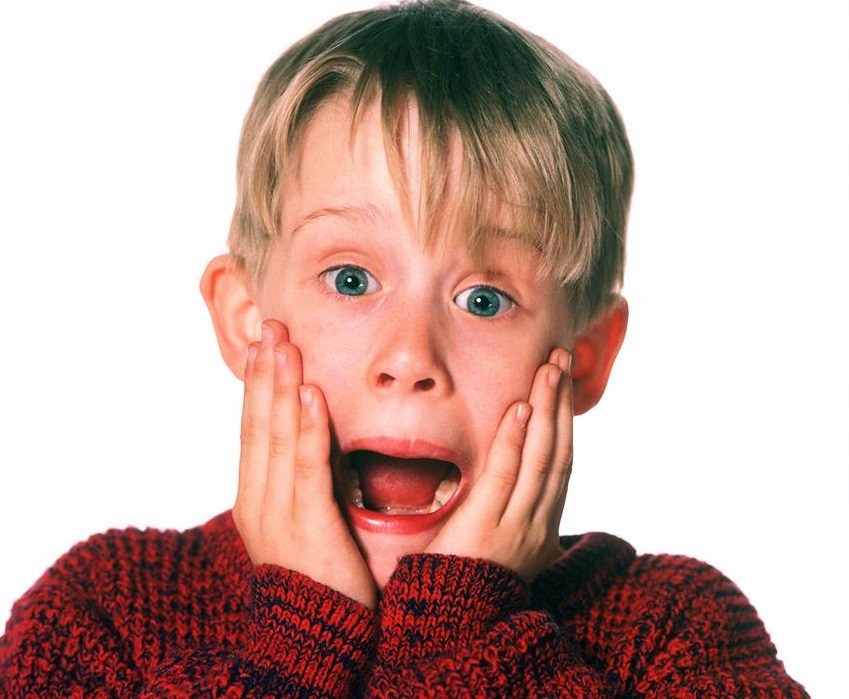 Another classic family Christmas film featuring Macaulay Culkin. When Kevin's family leave for vacation, they forget one minor detail: Kevin! Eight-year-old Kevin McCallister takes on two bumbling burglars who are trying to break in. Written and produced by John Hughes, this slapstick adventure is an entertaining watch for all the family. Get the full 4 film collection here.
3. The Nightmare Before Christmas
Delve into this animated musical fantasy set in a parallel world where different lands represent different holiday periods. Jack Skellington, a man from Halloween, becomes converted to Christmas and sets out to spread joy in the world! However, Jack's new mission leads him to kidnap Santa and it becomes clear that he's not really in tune with the Yuletide spirit. This was the first full-length feature to use stop-motion animation throughout. Get yours here.
4. The Grinch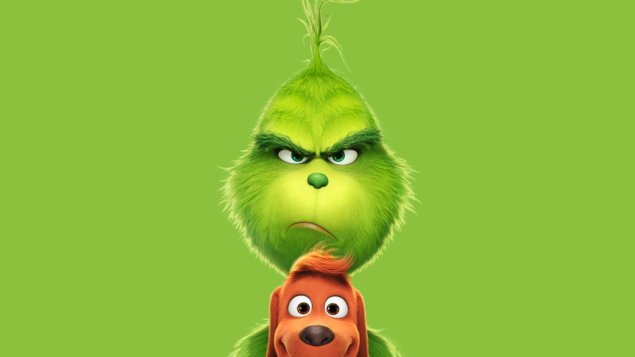 Benedict Cumberbatch is the voice of The Grinch in this 2018 remake. The Grinch lives alone in a cave, and he likes peace and quiet. When his neighbours' Christmas celebrations threaten to disrupt his tranquillity, there's only one option: to steal Christmas. They're going to make this Christmas three times bigger than usual, so the Grinch's only choice is to be even nastier to teach them a lesson. And so he disguises himself as Father Christmas to carry out his scheme… Head to your local cinema to catch this Christmas classic!
5. The Muppet Christmas Carol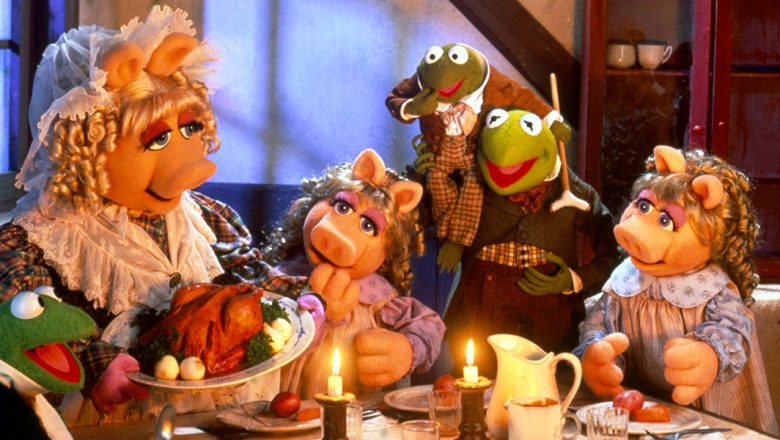 Join Kermit the Frog, Miss Piggy, and all the hilarious Muppets in this merry, magical version of the classic Charles Dickens tale. Michael Caine plays Ebenezer Scrooge in a performance that's anything but "bah, humbug!" One fateful Christmas Eve, Scrooge is visited by the Ghosts of Christmas Past, Present, and Future. The Spirits open Scrooge's eyes and heart to the true meaning of Christmas. A heartwarming tale everyone will enjoy. Get yours here.
6. Toy Story
Cowboy Woody (voiced by Tom Hanks) is Andy's favourite toy. He tries to calm the other toys during Andy's birthday party, who are worried that newer toys may replace them! Sure enough, Space Ranger Buzz Lightyear is the new toy that takes over the throne. Kids of all ages will love this film if they haven't already seen it. To see you right the way through the Christmas period, you can get the full Toy Story DVD collection here.
7. Shrek The Halls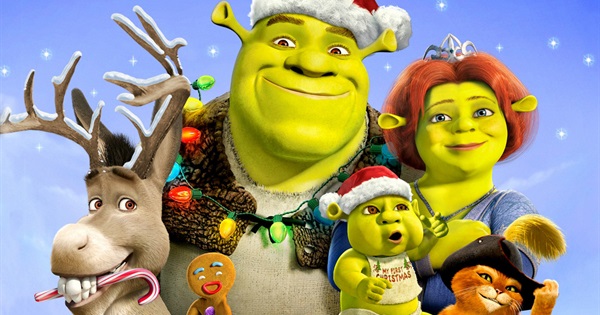 The Christmas edition Shrek adventure hit screens in 2008 and is a short hilarious film that will get everyone in the festive spirit. Follow Shrek, Fiona, Donkey and all the gang as they prepare for Christmas Day. Get yours here.
8. The Polar Express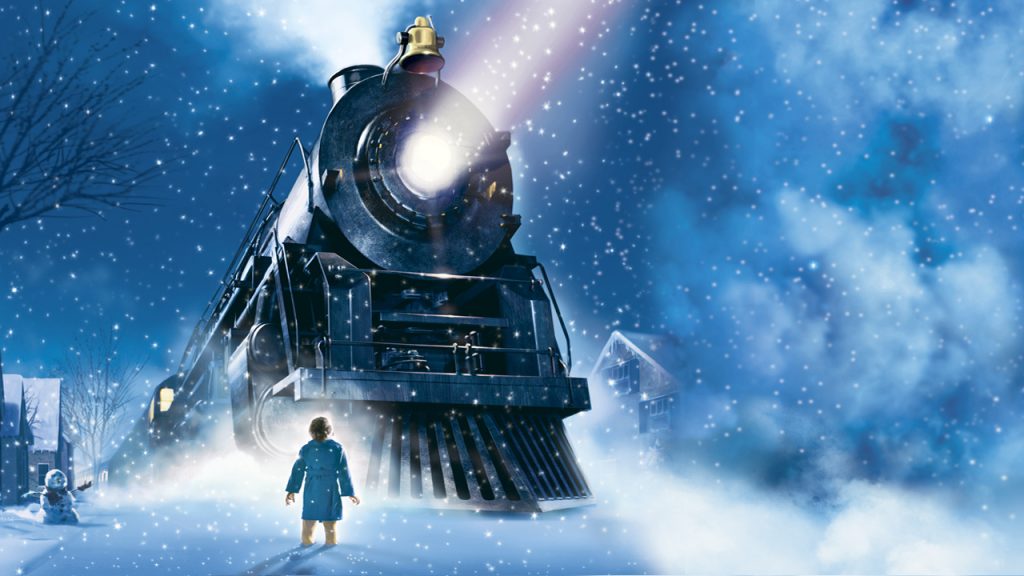 Tom Hanks lends his voice to another magical family classic in The Polar Express. Late on Christmas Eve night, a boy lies in bed hoping to hear the sound of reindeer bells from Santa's sleigh. To his surprise, he hears a steam engine's roar and whistle outside his window instead! The conductor (Hanks) invites him on board to take an extraordinary journey to the North Pole with many other pyjama-clad children. There, he receives an extraordinary gift only those who still believe in Santa can experience. Get yours here.
9. The Nutcracker and The Four Realms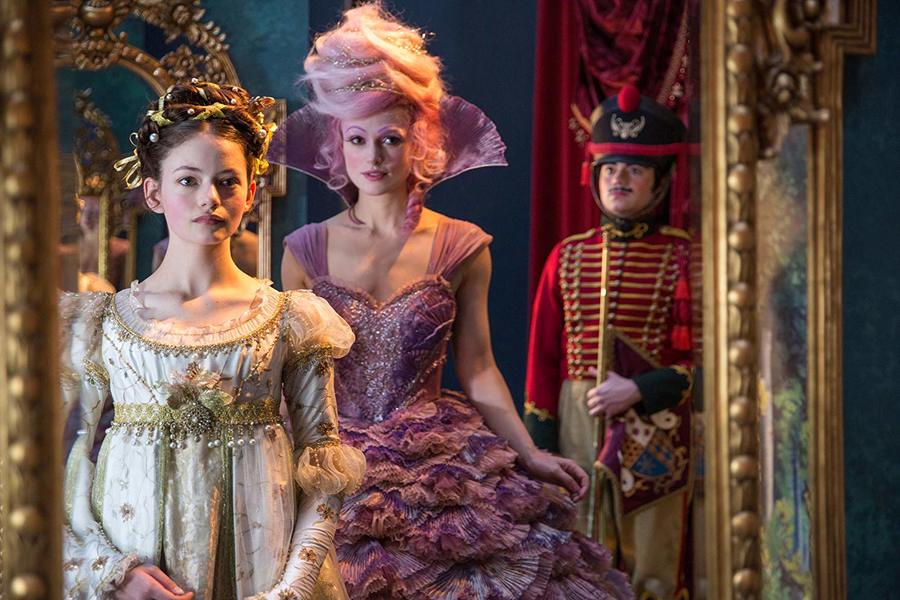 A classic story with a darker twist… A young girl who is transported into a magical world on a quest to find a key that will unlock a treasured box. At an annual Christmas party, Clara's godfather presents her with a golden thread which will lead her to the precious key. As she starts to follow the thread, it disappears, and she is magically transported into a parallel universe. Join Clara on her journey where she meets a soldier named Philip, an army of mice, and the Sugar Plum Fairy (Kiera Knightly). Check your local cinema for listings!
10. The Snowman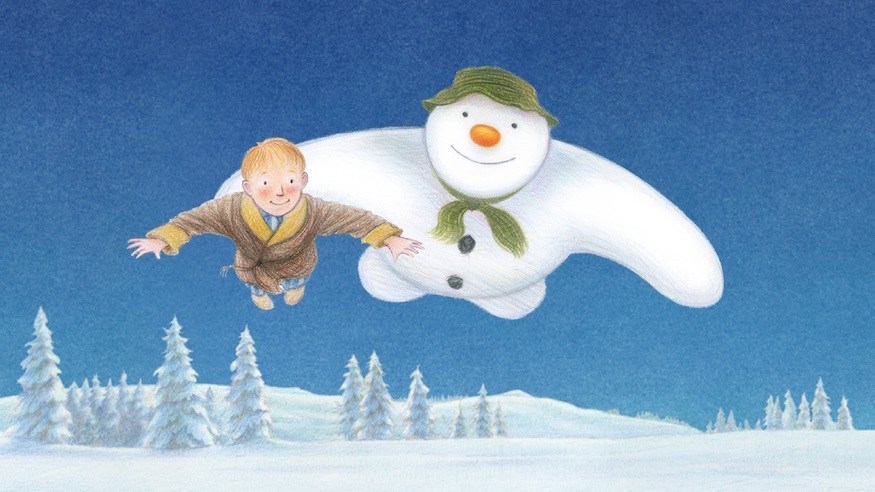 Raymond Briggs' classic animated tale tells the story of a snowman that magically comes to life after midnight. He sets off on a series of adventures, flying through the sky with the boy who created him. Plus have you seen the 2012 sequel featuring the snowman's furry friend, the snowdog? A sure hit in any household. Get The Snowman and The Snowman and The Snowdog Collection here.
What have you been up to? We'd really love to know! Someone else might love it, and really want to go! If you've got ideas, suggestions or reviews, you can shout all about it on whatever channel you choose!
Let's go on a Picniq! Follow us on Facebook, Twitter or tag us on Instagram using #PicniqUK!