There's a brand new attraction in town to explore!
It's interactive, educational, fun and much more,
It's packed with fascinating things to see and fun things to do,
So book yourself a visit and see what's waiting for you!
1. Save 17% on family tickets when you book with PICNIQ!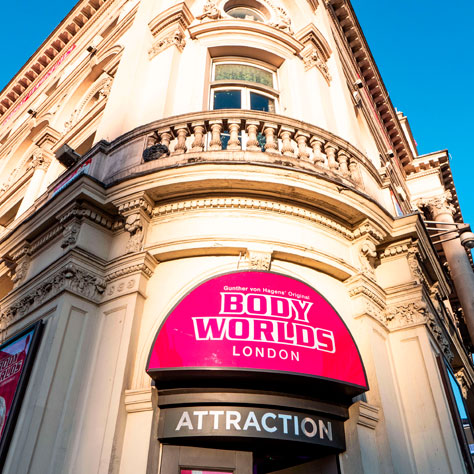 The best reason of all is you can save up to 17% on a family ticket when you book through Picniq 🙂 BOOK HERE
2. It's Interactive, Educational and Fun!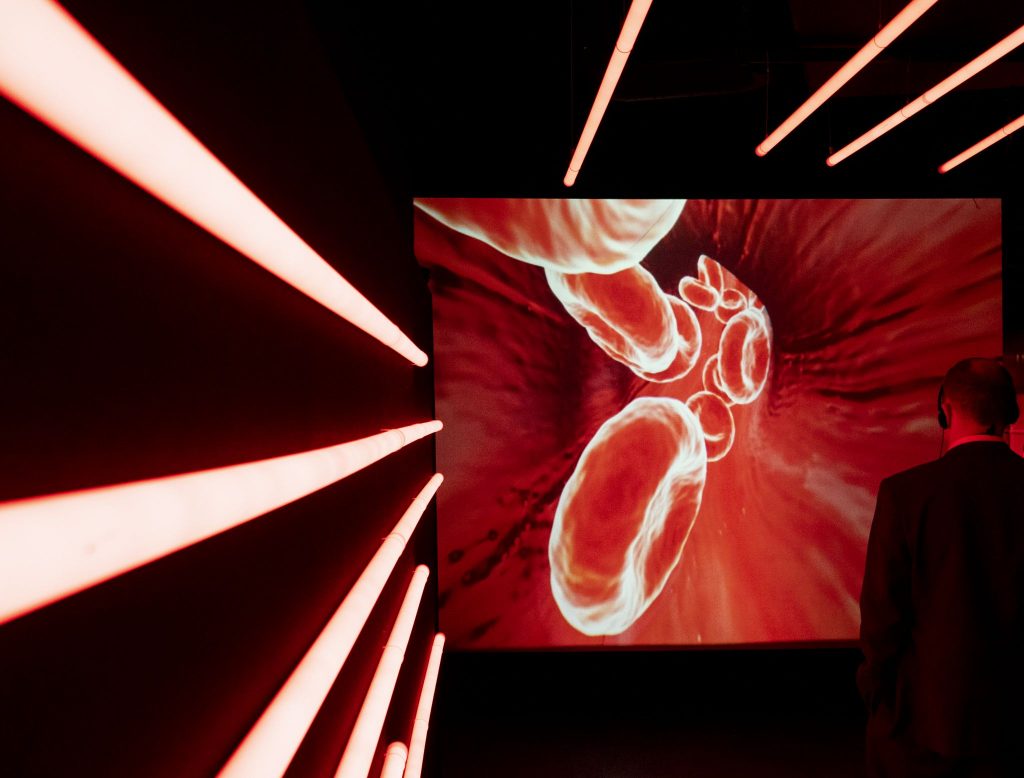 See amazing preserved human bodies used in 200 exhibits across 6 galleries giving a thought provoking, educational insight into our reproductive, respiratory, cardiovascular and metabolic systems. All exhibits are fascinating and strangely beautiful!
3. Life Changing!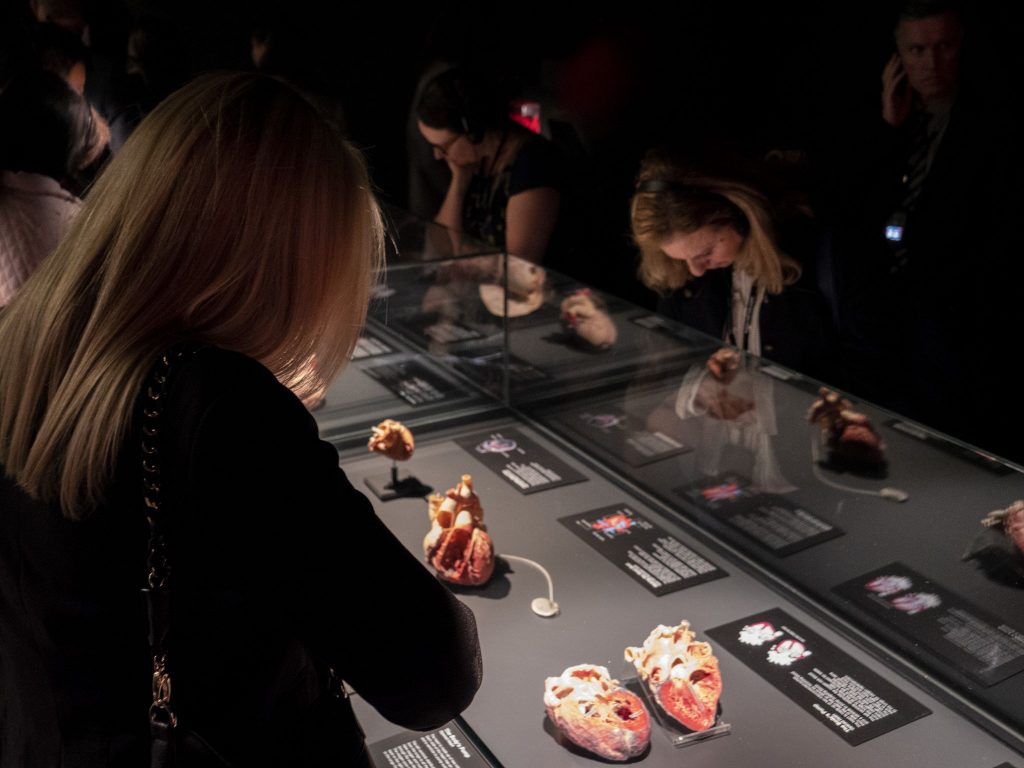 The Body World experience has inspired visitors to kick start a far healthier lifestyle after they have seen the inner workings of our bodies and how today's daily lifestyle choices can affect our health.
4. Get More Sporty!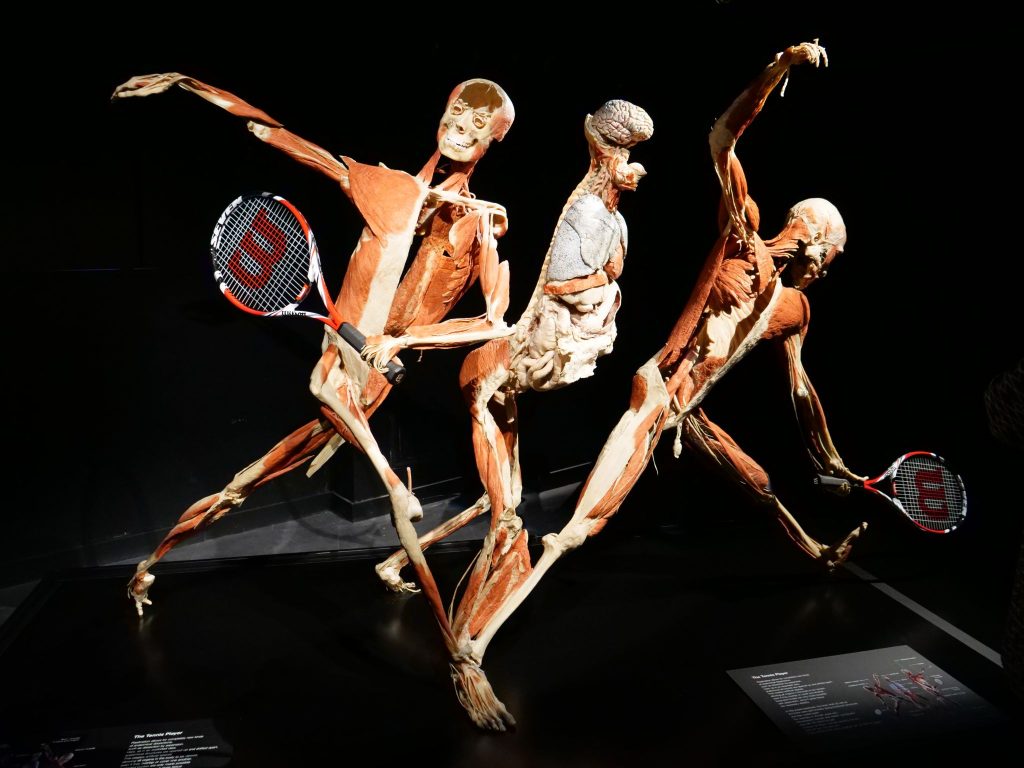 When visitors see the daily workings and physical requirements of the human body they leave determined to lead a healthier lifestyle and to join in with more sporting activities.
5. It's Open Christmas Day!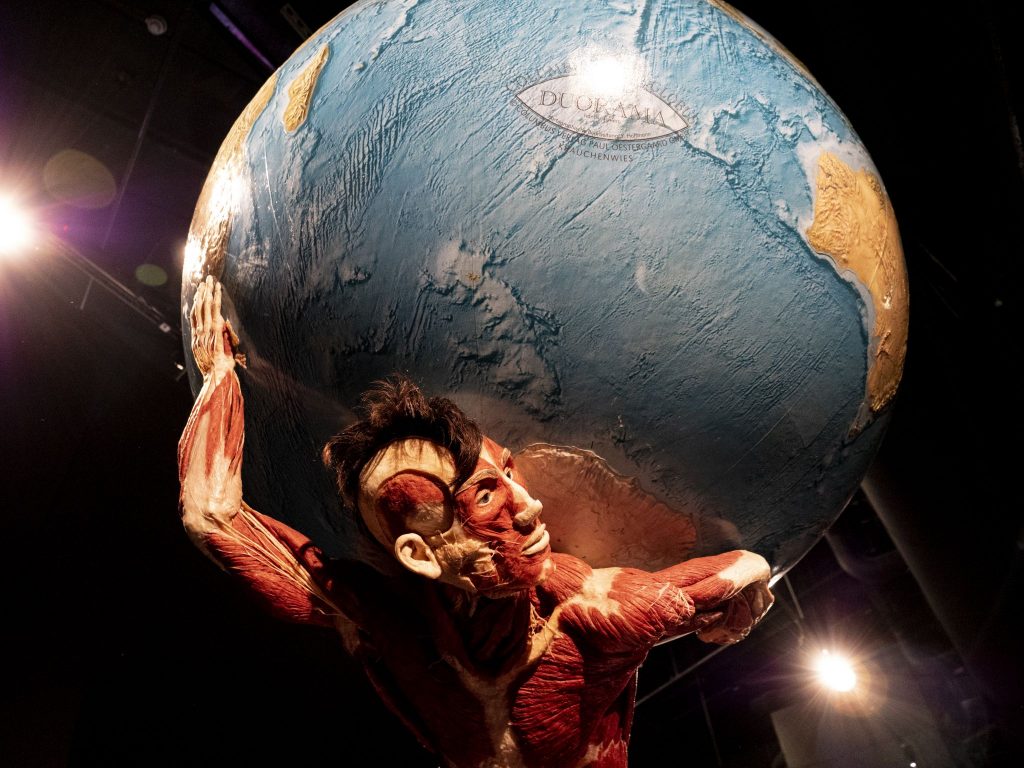 If you are looking for a special place to go with family and friends this Christmas season or if Christmas is not your thing then look no further! BodyWorlds is open Christmas Eve, Christmas Day and Boxing day!
Fascinating Facts!
How about some cool interesting facts before you go!
The brain looks like a giant wrinkled walnut!
Your heart beats on average around 3 billion times in a person's life.
Human blood travels 12,000 miles a day!
The smallest bone in the body is the stirrup and is located in the ear!
We have around 500,000 sweat glands in our feet!
It takes the face 40 muscles to frown but only 20 to smile! 🙂
What have you been up to? We'd really love to know! Someone else might love it, and really want to go! If you've got ideas, suggestions or reviews, you can shout all about it on whatever channel you choose!
Let's go on a Picniq! Follow us on Facebook, Twitter or tag us on Instagram using #PicniqUK!