Let's go on a London adventure and walk from Waterloo,
We'll be spoilt for choice at how much there is to do!
From sights to frights, landmarks and food,
The hardest part will be deciding which spots to choose!
1. London Eye
Exclusive 45% off family tickets (£75 for 2 adults & 2 children) when you book with Picniq!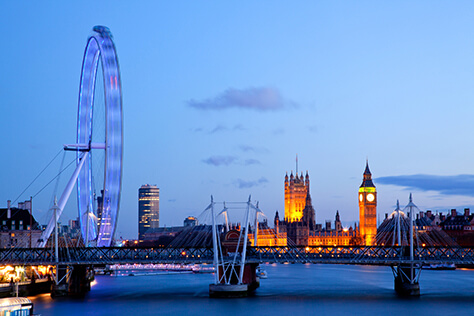 At 135 metres high, this 30-minute ride will give you the best view of London city! See if you can spot Big Ben, St Paul's Cathedral and even Buckingham Palace. View in Google Maps.
2. Wahaca, South Bank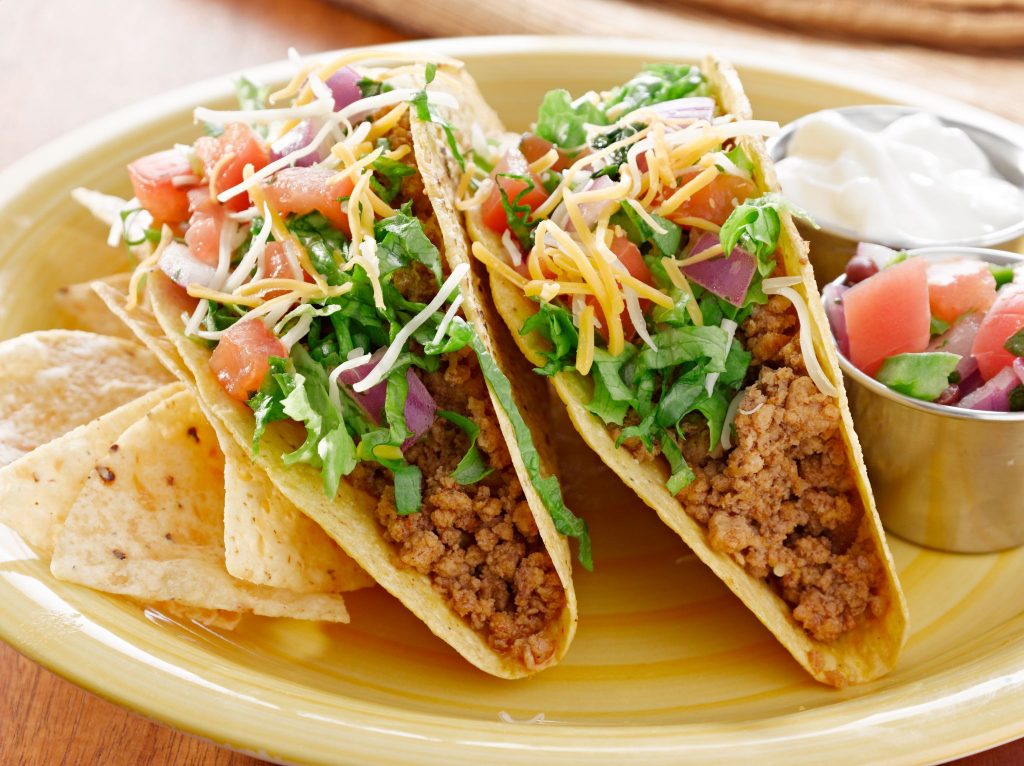 This quirky restaurant, constructed from 8 recycled shipping containers, is sure to be a marvel with the little ones (and big kids alike!) and serves lots of yummy Mexican inspired street food. View in Google Maps.
3. SEA LIFE London Aquarium, South Bank
Exclusive 36% off family tickets (£75 for 2 adults & 2 children) when you book with Picniq!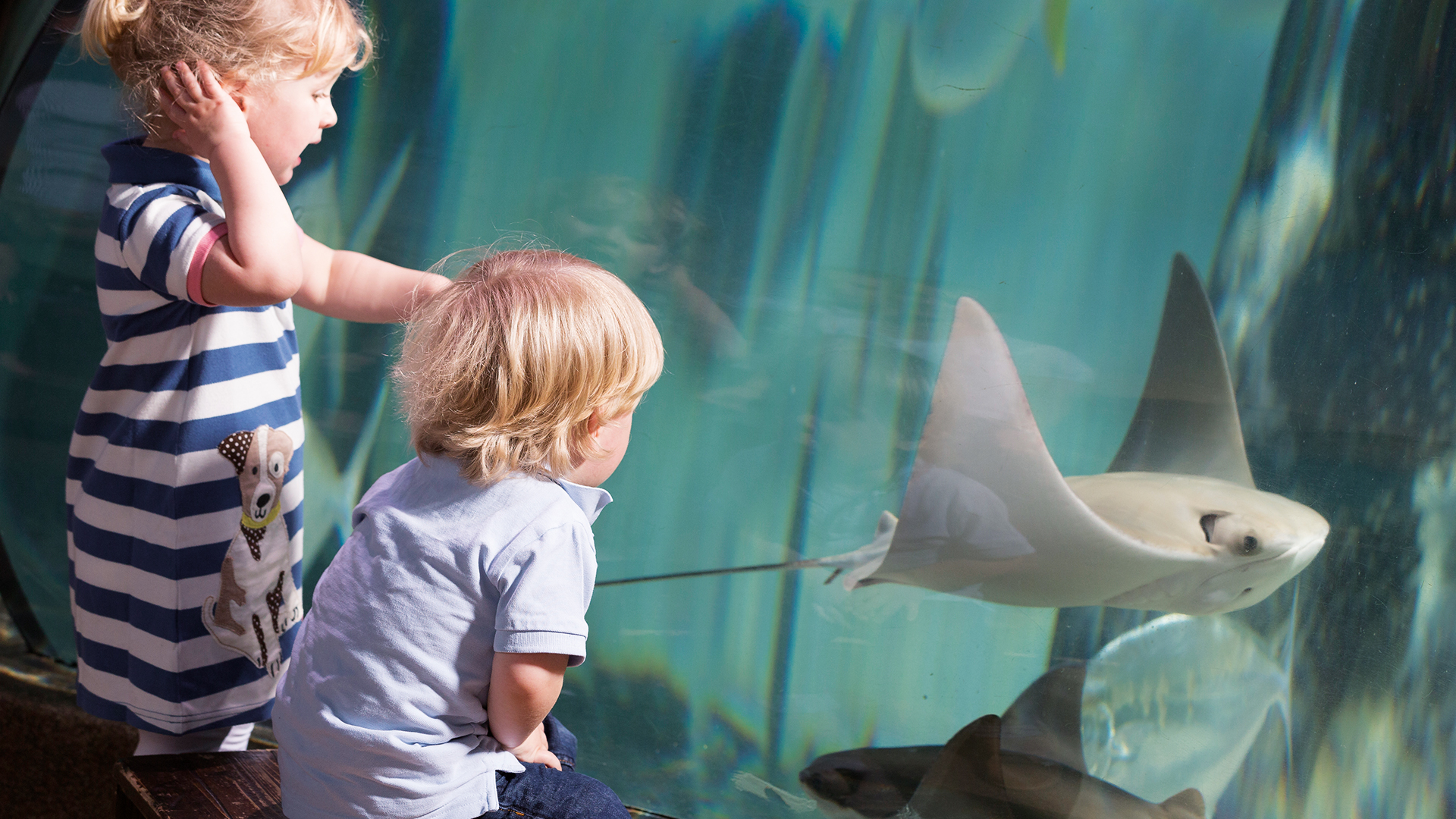 Discover lots of fascinating underwater creatures and learn all about the conservation work this large aquarium does! You'll see penguins, turtles, seahorses and more! View in Google Maps.
4. Southbank Centre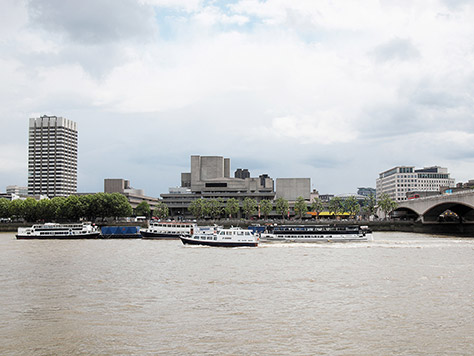 If your little one is an aspiring artist, pay a visit to this art centre with its constantly changing events which range from dance, art, performance and spoken word. View in Google Maps.
5. Giraffe, Southbank Centre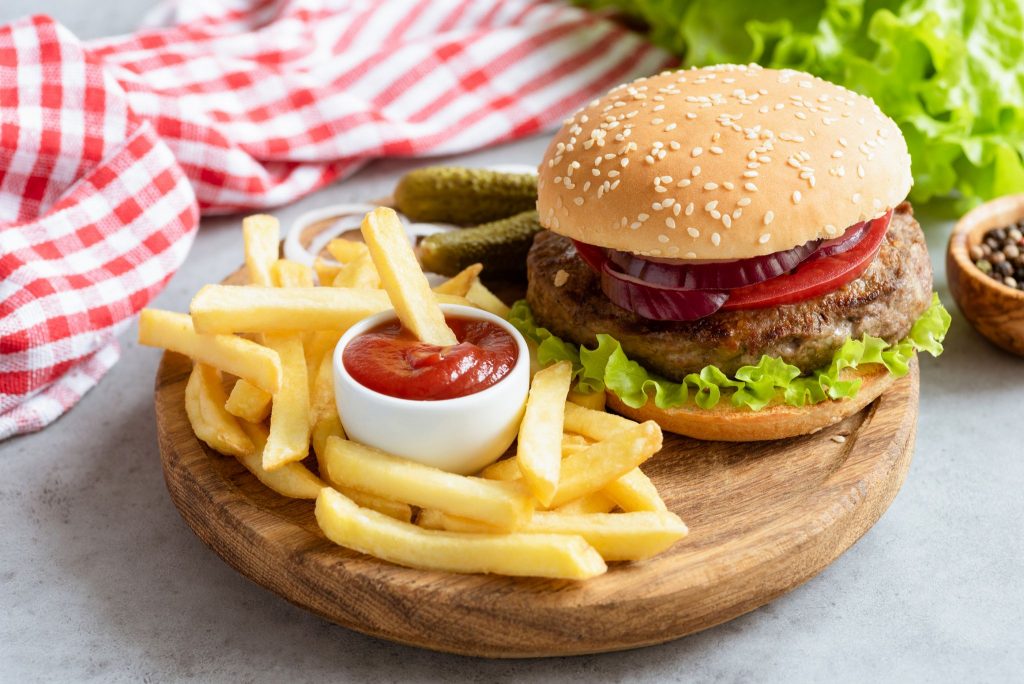 With amazing views of the River Thames and only moments away from The London Eye, this central restaurant will make a popular stop-off for rumbling tums. View in Google Maps.
6. The London Dungeon
Exclusive up to 51% off when you book with Picniq!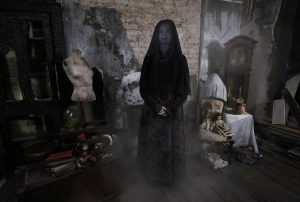 This thrilling interactive tour throughout the dark history of London will be sure to send a chill down your spine! Explore London's chilling past as you come face to face with Guy Fawkes, Sweeney Todd and Jack The Ripper.
7. Florence Nightingale Museum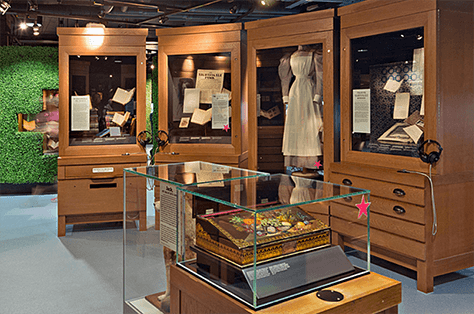 This fascinating museum offers an insight into the life and works of Britain's most famous nurse… with over 3,000 artefacts! View in Google Maps.
8. DreamWorks Tour: Shrek's Adventure!, South Bank
Exclusive 51% off family tickets (£55 for 2 adults & 2 children) when you book with Picniq!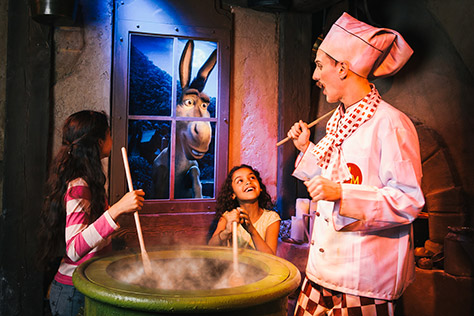 Hop on board this magical interactive experience for an adventure with all your favourite characters from Shrek! With excellent storytelling, effects and big laughs, this is perfect for the whole family! Experiences last approximately 75 minutes.                                            View in Google Maps. Remember you can save on tickets with Picniq! Book now.
9. 10 Downing Street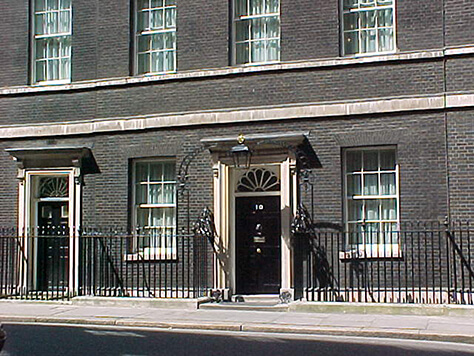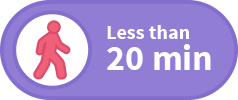 Visit this iconic building for an insight into the home of the prime minister! View in Google Maps
10. Westminster Abbey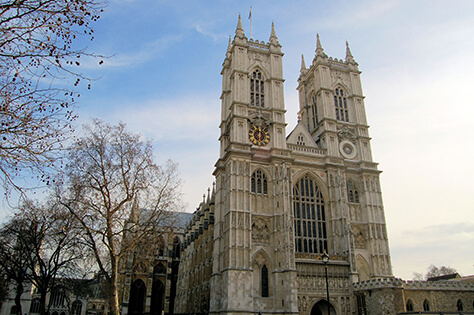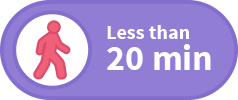 Pay a visit to London landmark Westminster Abbey – famous for its royal weddings and rich royal history! – and marvel at its beautiful architecture, Poets Corner and statues, murals and tombs. View in Google Maps.
11. Jungle Cave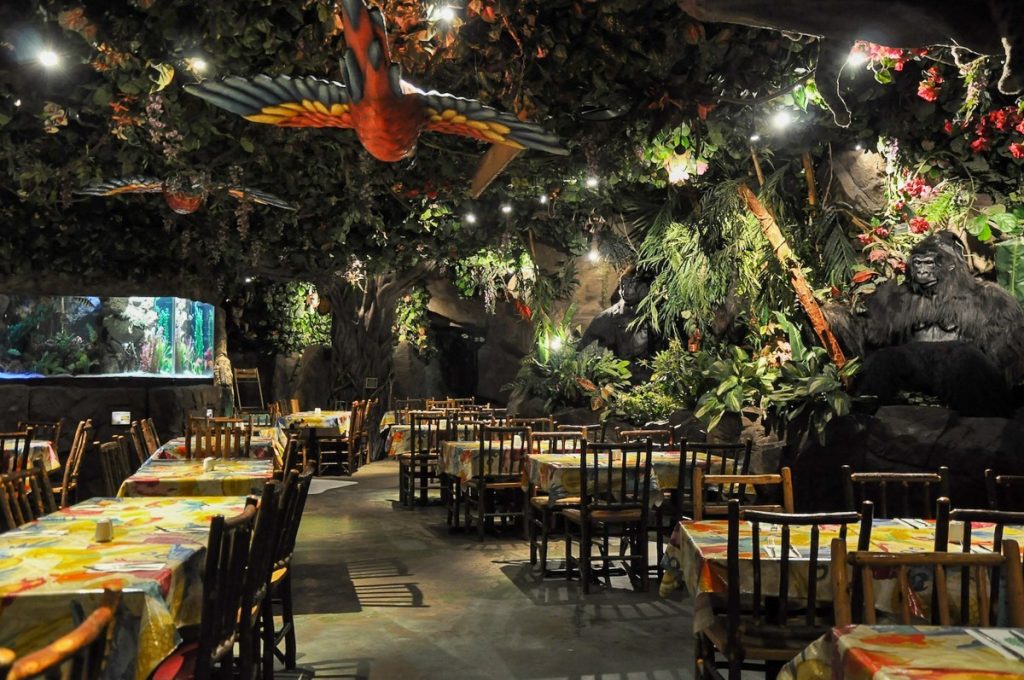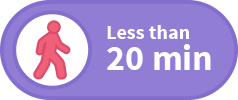 For a wild place to shop and eat, Jungle Cave is the one! Designed as an exotic jungle that recreates the sights and sounds of the Amazon Rainforest, this is a spectacular dining experience that the whole family will love. View in Google Maps.  
12. St Pauls Cathedral
**Click here to get up to 11% off with Picniq (£50 for 2 adults and 3 children)**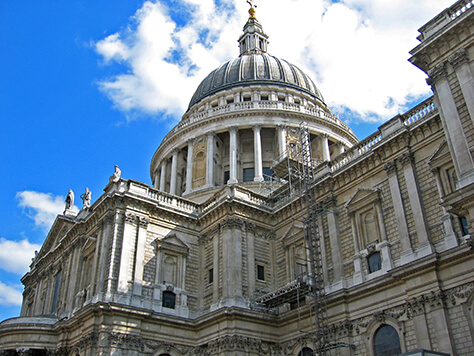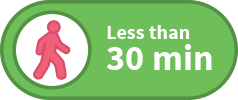 Visit this iconic landmark for another slice of British history! Climb up 525 steps to reach the Golden Gallery, or visit the crypt to explore the tombs of British heroes. View in Google Maps.
13. Hamley's, Regent Street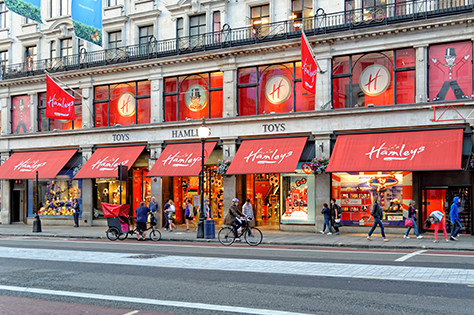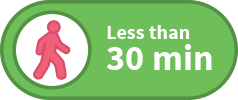 Bring the family here to enjoy the magic of London's oldest and most loved toy shop! As one of the largest toy shops in the world, Hamley's is home to all the latest crazes, computer games, traditional teddies and a specialist collector area. View in Google Maps.
14. LEGO® Store, Leicester Square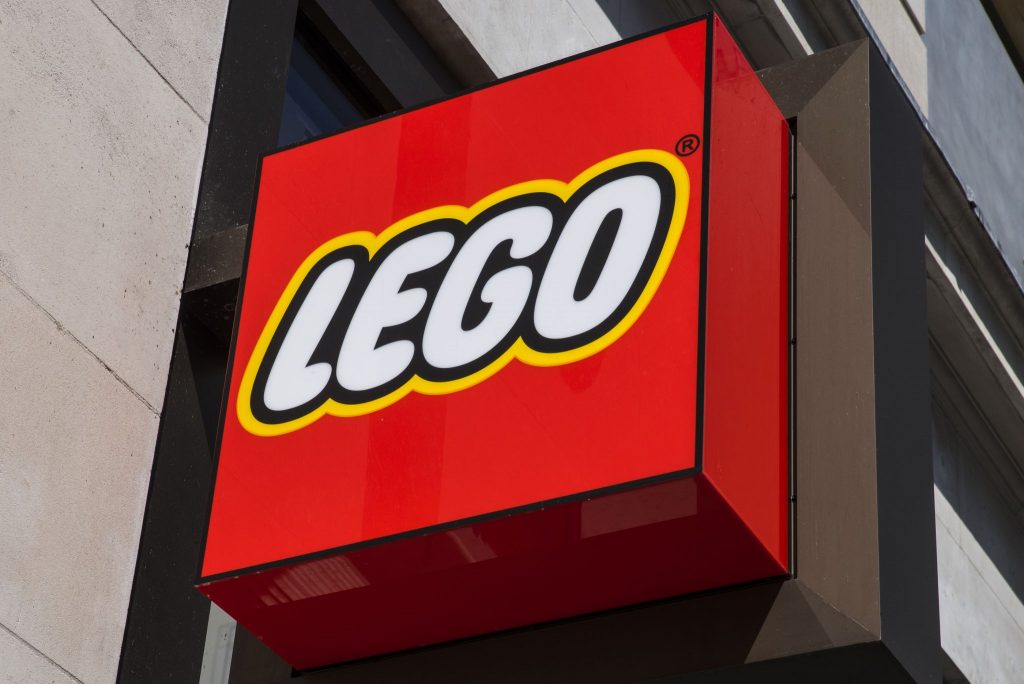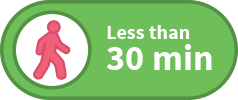 The LEGO® Store is not one to miss for little creatives and budding architects! As the largest LEGO® store in the world, the only limit to what you can create is your imagination! View in Google Maps.
15. Shakespeare's Globe Theater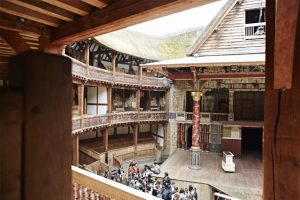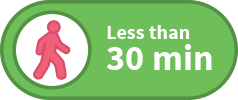 This spectacular venue is an essential stop for those interested in the performing arts! The theater its self is a magnificent sight but check out some of the exciting performances happening all year round. View in Google Maps.
What have you been up to lately? We'd really love to know! Someone else might love it, and really want a go! If you've got ideas, suggestions or reviews, you can shout all about it on whatever channel you choose!
Let's go on a Picniq! Follow us on Facebook, Twitter or tag us on Instagram using #PicniqUK! ❤