Come on a journey with us through Longleat,
With so many magnificent animals, mischievous and sweet!
From new arrivals to extraordinary events,
Let's dive deep and see what 2023 presents!
What's going on at Longleat during 2023?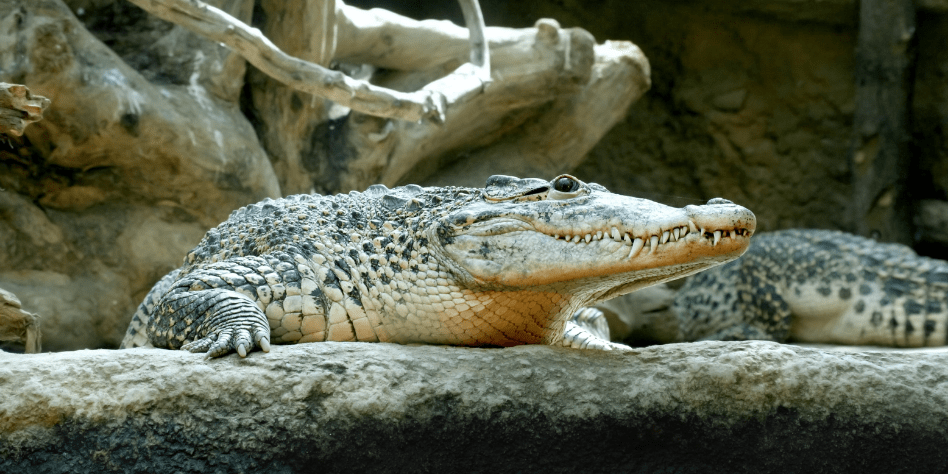 Longleat has some big plans for 2023 including the family favourite during half term, Winter Wild Life Week! Here's the only guide you'll ever need if you're thinking of making a visit this year. From fun-filled events to new arrivals, we've compiled our top tips and reasons to go during 2023! Save an additional 5% on your tickets here.
Discover Winter Wild Life Week this half term!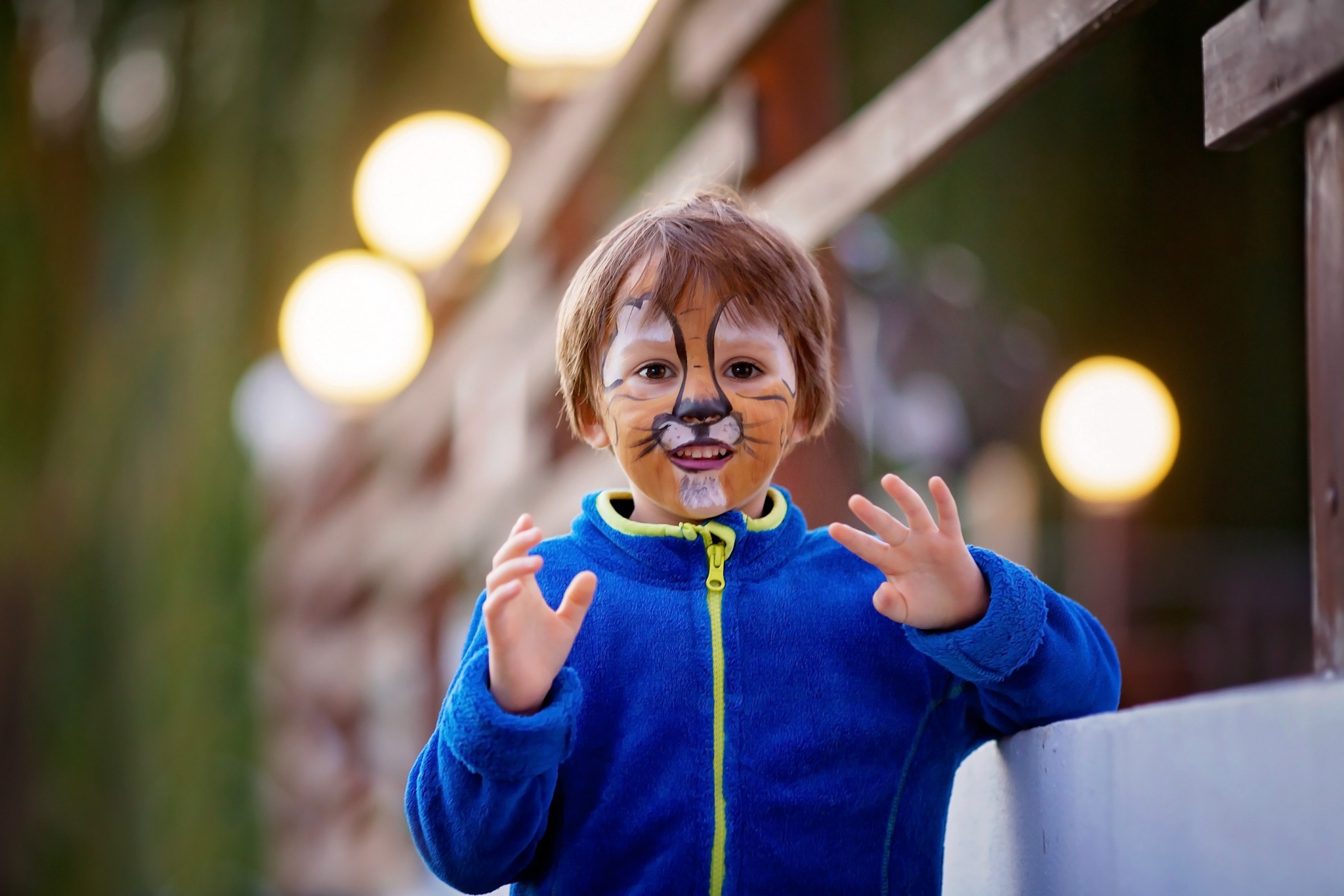 This half term, get ready for the ultimate family day out at Longleat, jam-packed with fun activities for you and the little ones to enjoy! This brand-new event is guaranteed to leave your little ones jumping for joy, take a look at just some of the things you can enjoy during your visit:
🎭 Interactive performances with the fantastic Junk Jodie
🐨
A wildlife trail where you can earn a "koalification"
🐰
Meet and greets with some of our friendly furry residents
🖌️
Face painting so you'll fit right in with our amazing animals
🎨
Crafting, sand art and pottery painting
⛸️
Plus, enjoy all the fun of skating whilst staying toasty warm with our special mini skating rink, made from synthetic ice
Longleat has always been a family favourite for us with the winter safari, magnificent exhibits, and of course all the gorgeous animals, we can't recommend this park enough for all young families!
Join the celebration with Longleat's newest arrival!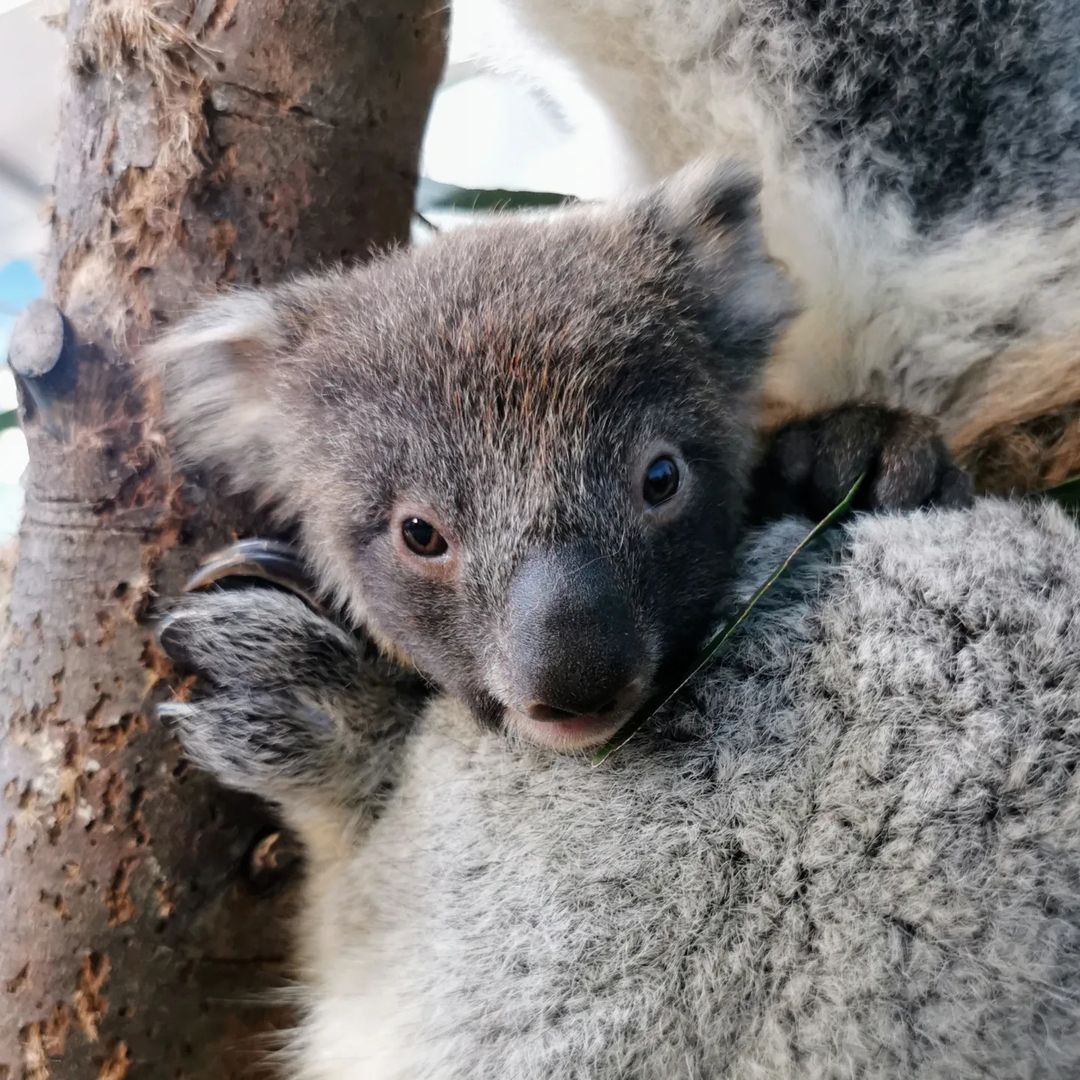 If you're anything like my family, the extra special new addition in the shape of a baby koala is just too cute to handle! Longleat's brilliant collection of southern koalas are growing at speed, little Hazel first was the first southern koala joey to be born in the United Kingdom last year. Visit during 2023 to watch as she slowly grows into an adult!
The winter safari adventure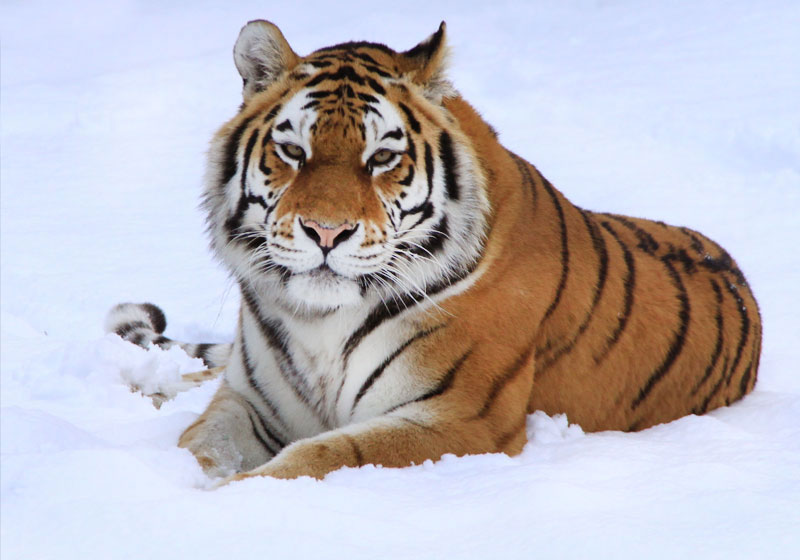 We know the weather is pretty chilly at the moment but that doesn't stop you from enjoying the six-and-a-half mile adventure around the Safari Drive-Through! In fact, during the winter months, lions and tigers are often a lot more active, so it's worth giving them a visit!
The Adventure Castle playground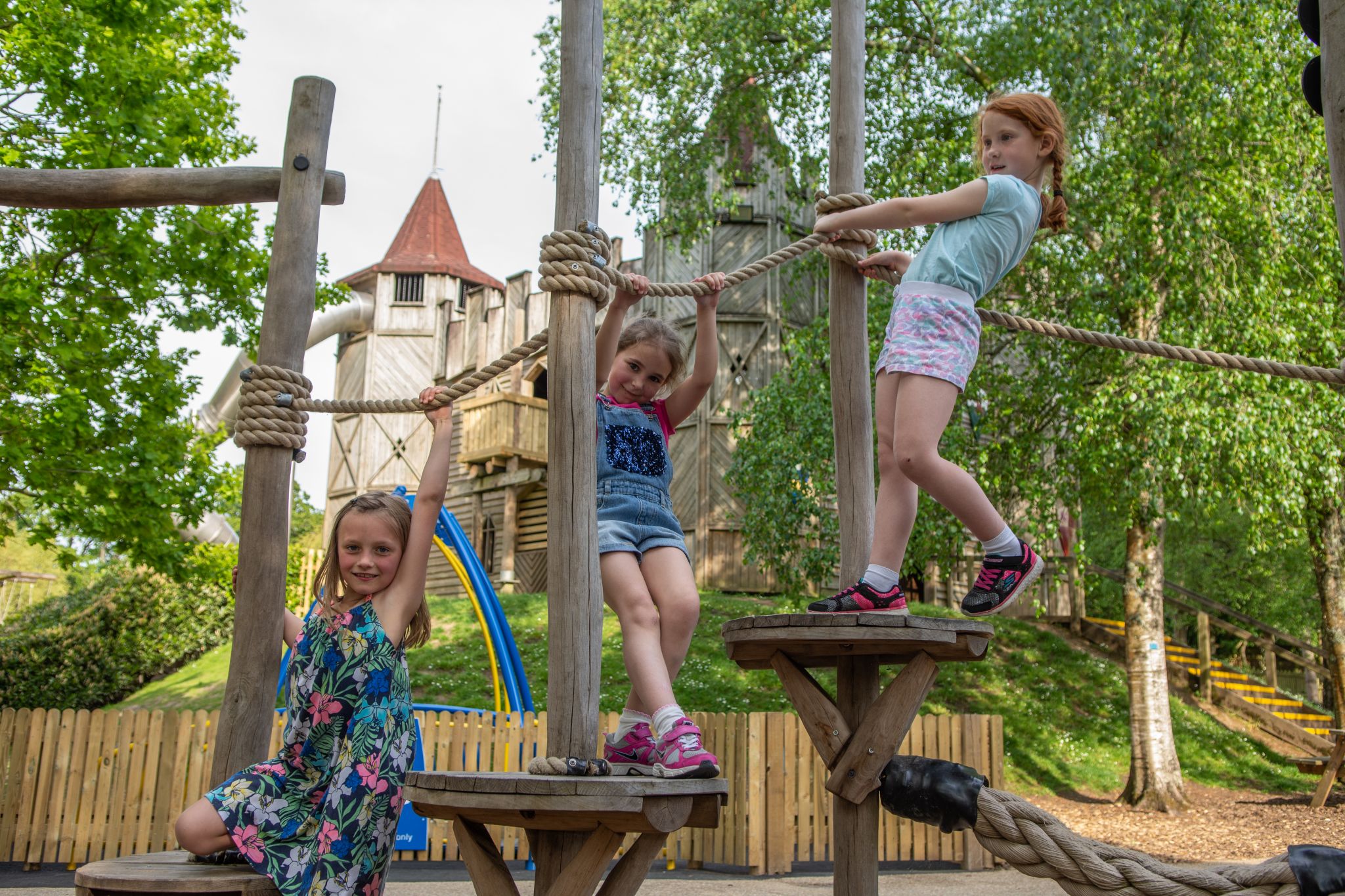 Your youngsters are going to absolutely love this medieval fortress, built to test their courage and endurance! Watch them as they spend hours running, crawling, and climbing this exciting adventure playground. Fitted with crazy zip lines, climbing frames, tube slides and more, this is the ultimate area if your little ones are looking to blow off some steam!
Can you escape the huge Hedge Maze?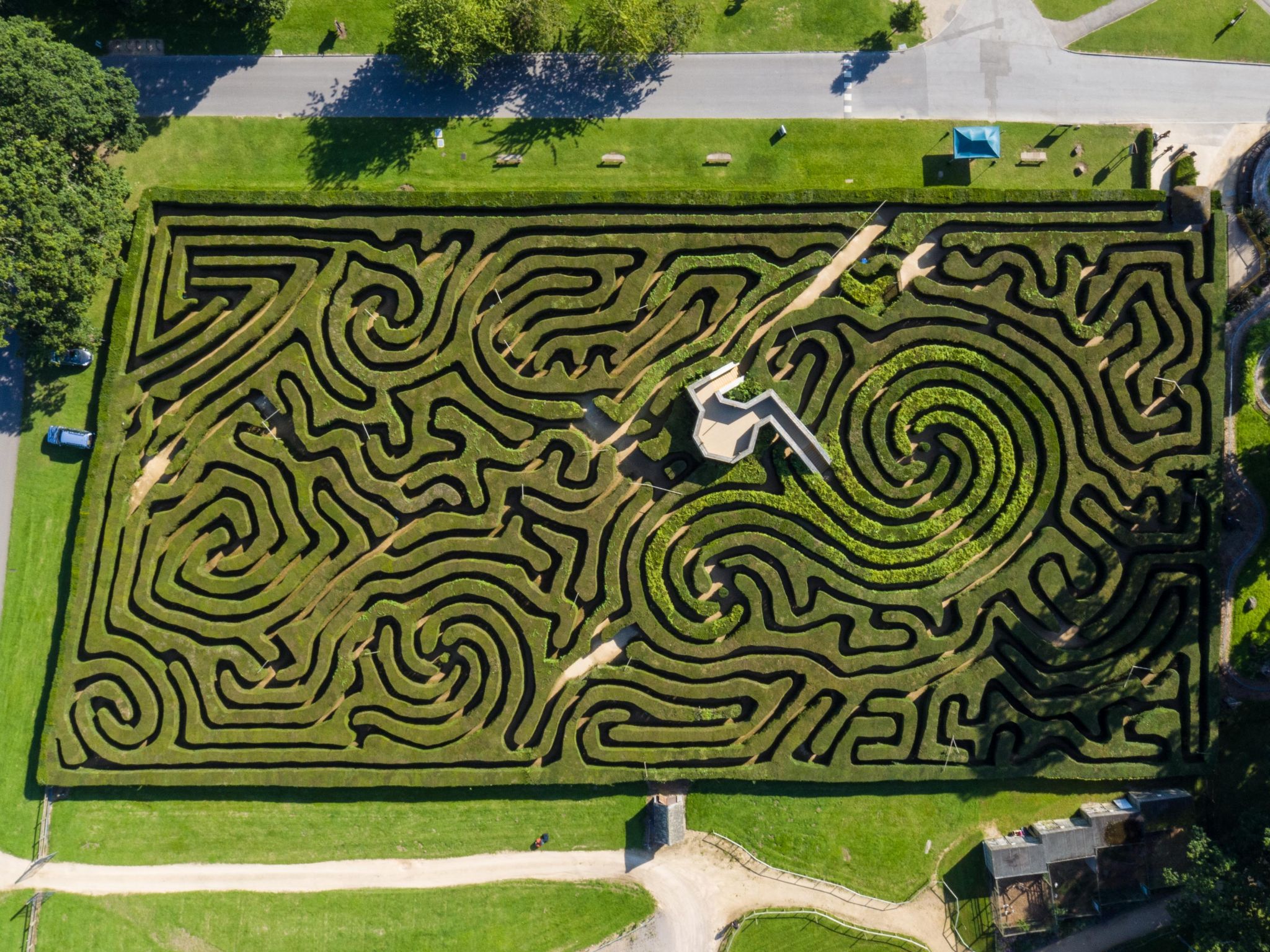 Has your family got what it takes to escape the Hedge Maze at Longleat? With over a mile and a half of paths to choose from, this is the biggest maze in Britain so you're bound to get lost. Should you go left or right? What about the numerous dead ends? Whether it takes you 5 minutes or 50, this is a guaranteed fun activity for the whole family!
The Rockin Rhino ride for your little ones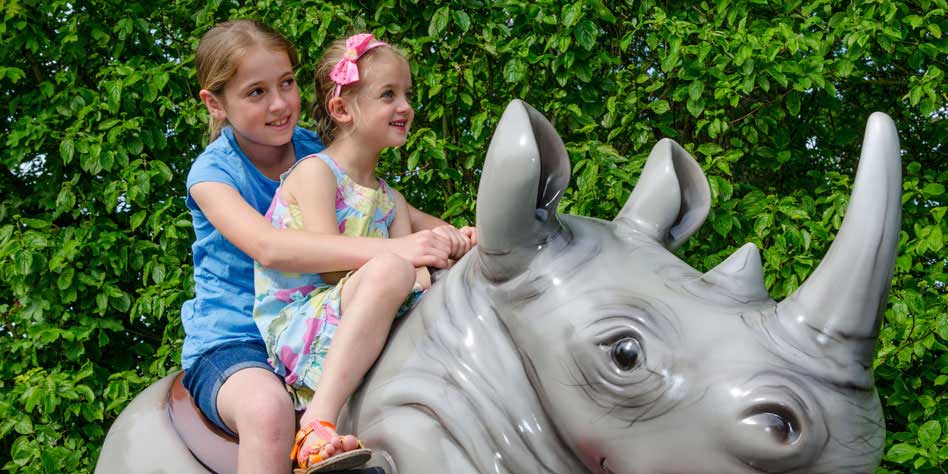 Our youngsters absolutely loved the Rockin Rhino ride at Longleat! Included within your day ticket, take a ride with Rocky the Rhino and Leroy the Lion. Particularly popular with younger children, this ride is a super fun race between the mischievous duo!
There's so much to do at Longleat during 2023 for the whole family. If you're looking to save an additional 5% off your tickets, get your tickets here.
Do you know of any free days out? We'd really love to know! Someone else might love it, and really want to give it go! If you've got ideas, suggestions or reviews, you can shout all about it on whatever channel you choose!
Lets go on a Picniq! Follow us on Facebook, Twitter or tag us on Instagram using #PicniqUK! ❤️